Posted: Tuesday, May 2nd, 2023
What's New in Ventura? Events and Businesses to Check Out in May 2023
In Ventura, there seems to always be something new going on. Whether it is a new event coming to town or a new store, Ventura is the perfect place for adventurers looking for an unexpected and new path to follow. And to no one's surprise, we love to keep you up to date on what's new in Ventura. This May, we welcome two new businesses in town. And we've added some events to look forward to this month as well.
Read on to learn more about our new neighbors and which events to put on your calendars this May!
Buddy's Wine
Welcome to the neighborhood! Buddy's Wine is a wine bar and shop focusing on low-intervention and small-batch winemakers both locally and abroad. Their approach is finding wines that are farmed, harvested, fermented, and bottled with caring attention to the variety of grapes, the terroir, and the people who make it. Come by yourself or with friends to learn about what's actually in your glass or to sit and relax after a long day. Everybody is a buddy when they come to Buddy's. Buddy's Wine is located in Midtown Ventura.
Ventura Electric Boat Rentals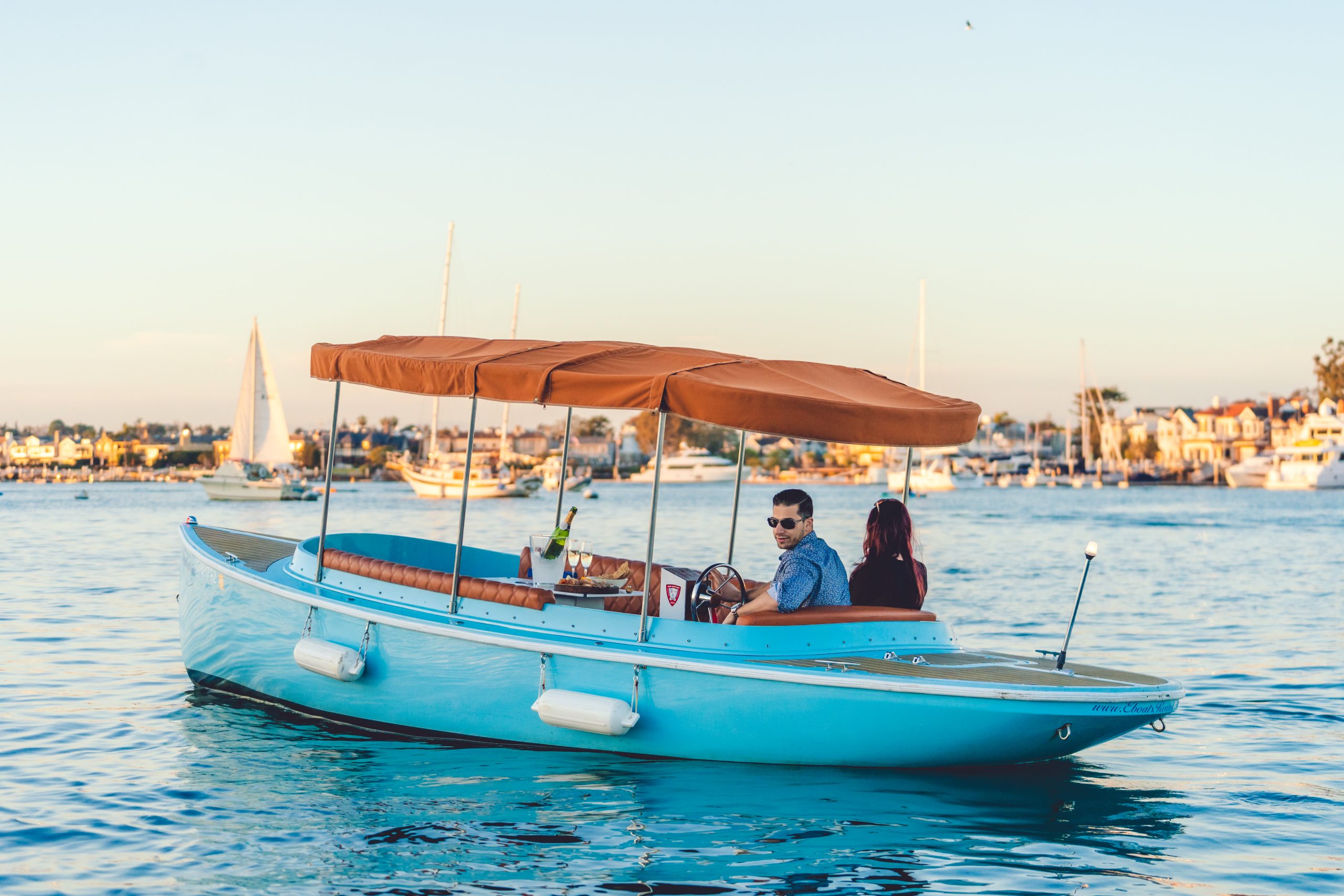 Brand new to Portside Ventura, Electric Boat Rentals specializes in providing a picture-perfect day on the water, complete with elite hourly rentals and 10-passenger boats that fit the whole family (including your furry friends). Exploring the harbor while helping the environment has never been easier — the rentals are carbon-emission free too! You can find out more information here.
Island Packers Evening Harbor Cruise
June-October 2023
Just in time for summer, Island Packers presents a new special one-hour scenic Evening Harbor Cruise in Ventura Harbor on select Saturdays from June through October 2023. The cruise offers guests the opportunity to capture wonderful photography, watch the boats sail by, and view a variety of marine birds and possibly harbor seals and sea lions. While on board, guests get a 360-degree view of all Ventura Harbor has to offer and a glimpse of the spectacular waterfront homes in the beautiful Ventura Keys. A variety of beers and wines, as well as non–alcoholic beverages and snacks, are available for purchase. Book your cruise here.
Harmon Canyon Preserve Legacy Wall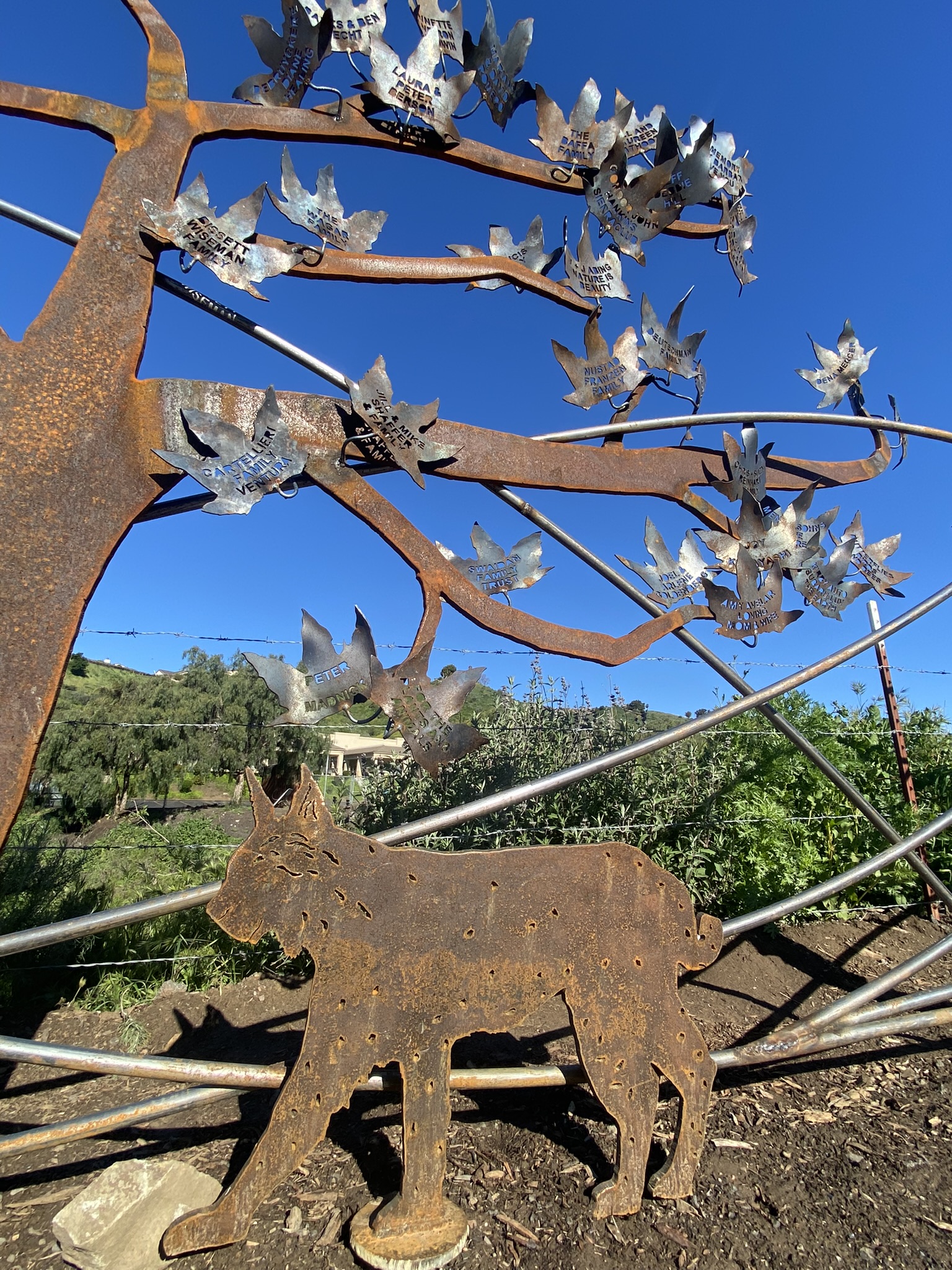 View the Ventura Land Trust Legacy Wall at Harmon Canyon Preserve. The wall was created by Ventura metal artist Tyronne McGrath and depicts plants and animals of the Ventura hillsides, and is crowned with commemorative leaves etched with the names of Harmon Canyon Campaign supporters. VLT held a special Legacy Wall dedication ceremony on April 19 to commemorate donors who supported the Harmon Canyon Campaign for Harmon Canyon Preserve.
Friday, May 5 @ 5:00 pm-8:00 pm
Portside Ventura Harbor presents Toned, Tacos & Tequila: a fun-filled evening of fitness and food. The festivities feature a short workout hosted by Orange Theory followed by music, tacos, and margaritas in the Portside Ventura Harbor clubhouse. Free and open to the public.
Boots & Brews Country Music Festival
Sunday, May 7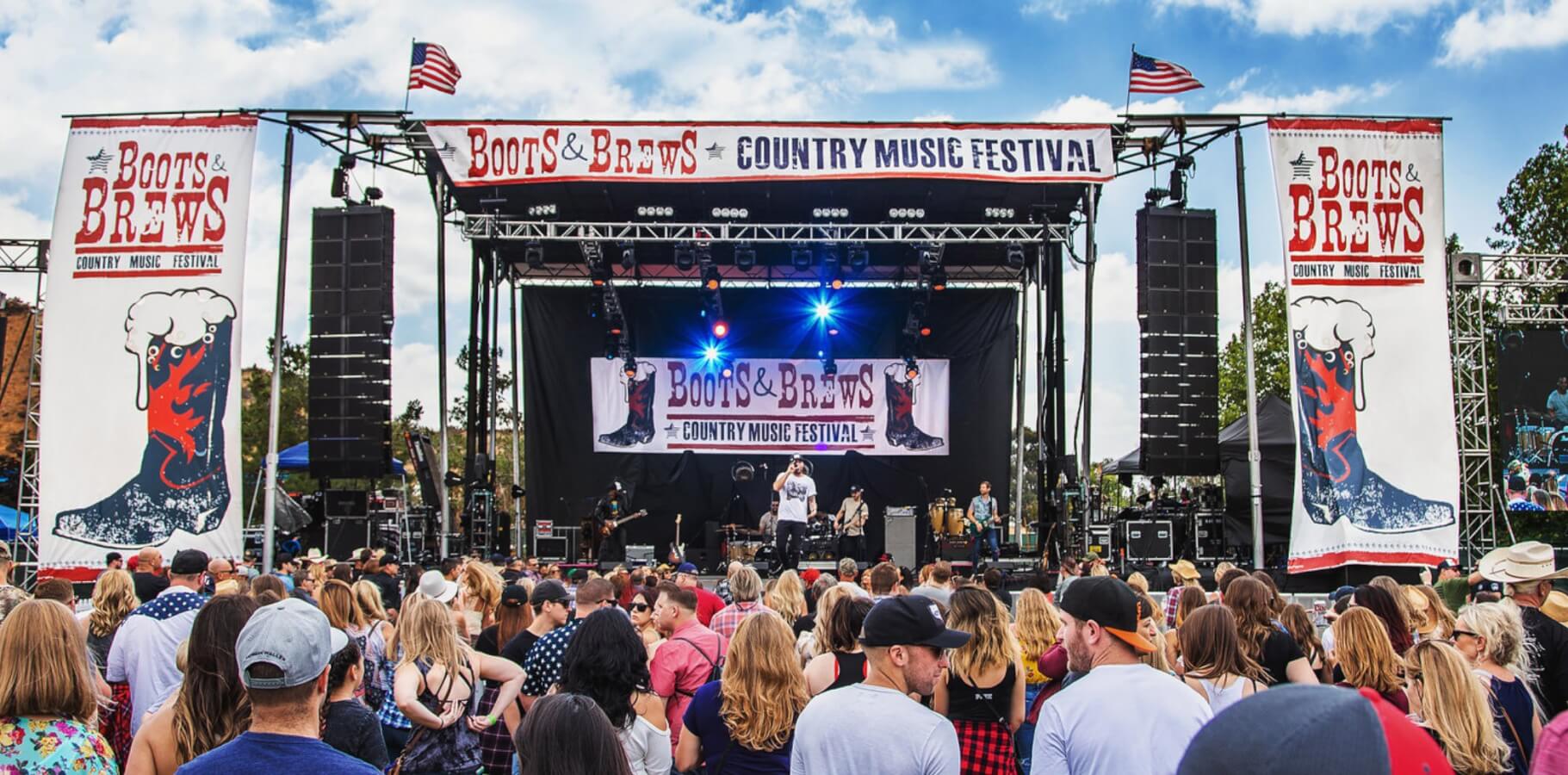 Dust off your cowboy boots and find your hats because Ventura's favorite country music festival is coming to Ventura this weekend! Don't miss out on seeing headliner Chris Young at Surfer's Point Live at the Ventura County Fairgrounds. Buy your tickets here.
California Strawberry Festival
May 20-21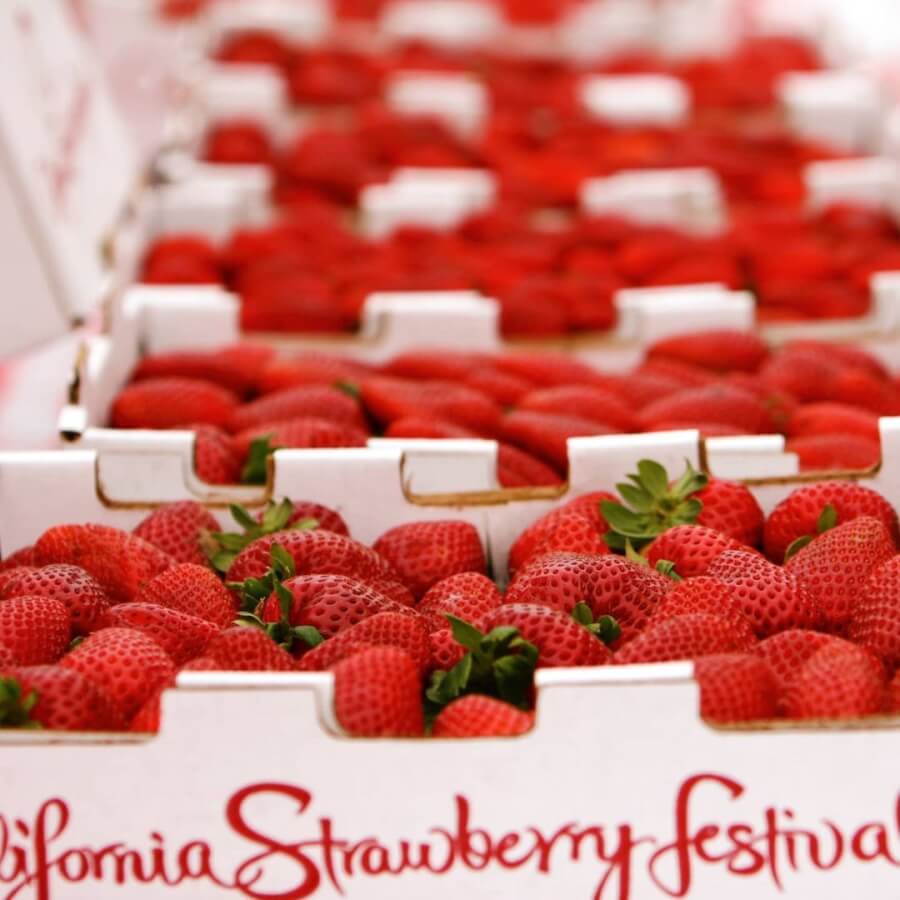 The California Strawberry Festival is back this year at a NEW location: the Ventura County Fairgrounds is now the festival's home! Though the festival has a new home, you'll still enjoy the same old fun you've come to know. Enjoy strawberry-inspired fun like build-your-own strawberry shortcake and feast on chocolate-covered strawberries, strawberry beer, and more. Enjoy over 40 food vendors, a Ninja Nation Obstacle Course, live music, and over a hundred arts and crafts booths to check out. You can't miss out on The California Strawberry Festival!
Discover More
Get to know Ventura, and discover the best things to do around the city.
Ventura Partners With