Posted: Tuesday, Oct 3rd, 2023
What's New in Ventura? Events and Businesses to Check Out in October 2023
In Ventura, there always seems to be something new going on. Whether it is a new event coming to town or a new store, Ventura is the perfect place for adventurers looking for an unexpected and unique path to follow. And to no one's surprise, we love to keep you up to date on what's new in Ventura. This October, we're welcoming two new businesses in town and a ton of Halloween events in Ventura this year to check out.
Read on to learn more about our new neighbor and which events to put on your calendars this October!
Plant Shop 805
After selling plants online and at markets for two months, owners and siblings Thomas, Lelah, and Pippa Baker-Rabe decided to open a brick-and-mortar store to help plant parents learn more about the diverse plant species that are native to the region. Plant Shop 805 specializes in hardy, drought-tolerant, desert tropical plants that are grown on their family ranch in Ojai. Many of their plants are grown from ethically sourced seeds to promote healthier plants and genetic diversity in species. Plus, shop for botanical art, garden supplies, and gift items and go to one of their events like talks on Native Plants and composting and botanical art workshops.
When you step into Plant Shop 805, you'll immediately experience a space that feels immersive, and beautiful, and shows the range of diversity of species you can grow in our climate. From novice plant parents to those with a green thumb, Plant Shop 805 will walk you through all you need to know!
Midtown Grill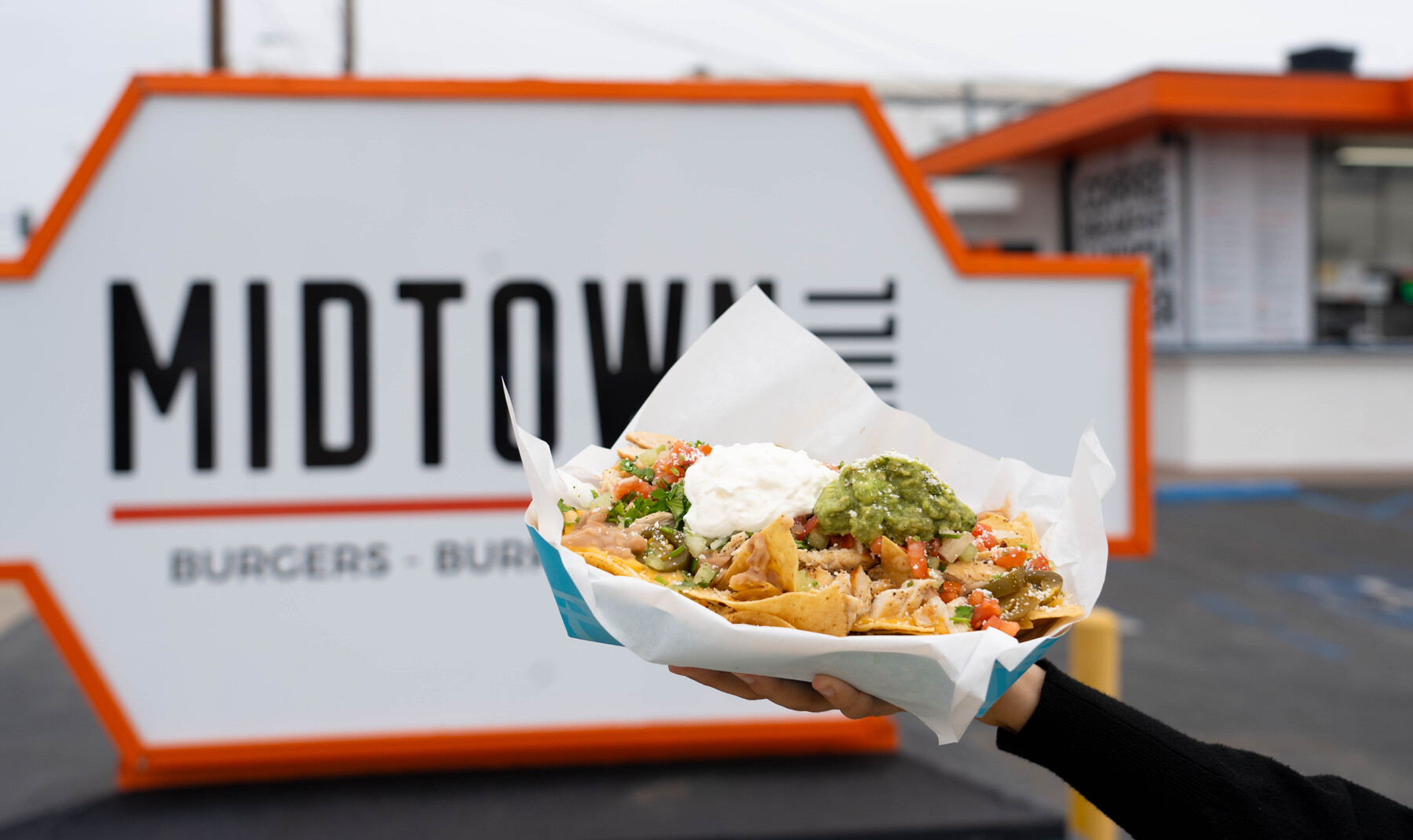 Owners Joel and Ronaldo opened Midtown Grill with the community in mind. Sourcing many ingredients from local farmers and fishermen, Midtown Grill is made to order. Try anything on their menu and it's guaranteed to blow your mind. From their special blue cheese burger to their loaded nachos, you'll find something that satisfies your cravings. Plus, Midtown Grill offers vegetarian-friendly meals like their delicious veggie burrito or veggie taco.
Hang out inside or catch a table outside on their patio.
Love Ventura Day
Saturday, October 7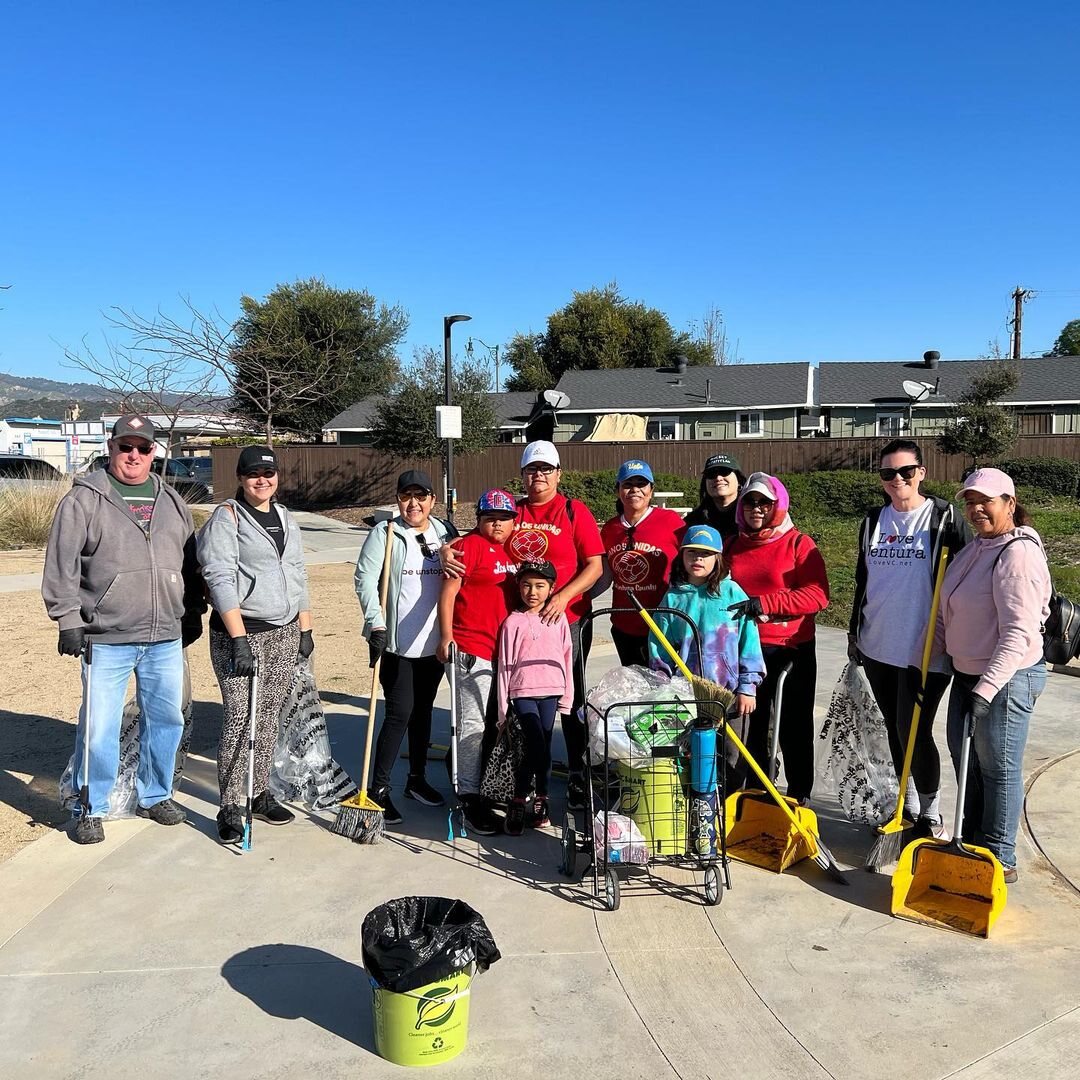 The second annual "Love Ventura – Day of Service" is back this year! With the goal of connecting, giving, and servicing our local community, Love Ventura Day 2023 is hosting 16 projects with 300 volunteers across the city. Volunteer projects like Bike Ventura County's Bike Build and Rehab or the Westside Community Neighborhood Clean up connect local community members with non-profit organizations to serve and volunteer in projects that will better the city. A one-day city-wide volunteer effort, Love Ventura Day is the perfect way to give back. You can sign up for projects here.
Women's Surf Film Festival
Friday, October 13
Making its debut appearance in Ventura, the Women's Surf Film Festival shines a spotlight on the inspiring narratives of female surfers and their supporters. The grand finale takes place at Topa Topa Brewing Co., offering a night of vendors, food, music, refreshing drinks, and captivating film screenings.
Queen of the Point
Friday–Sunday, October 27–29
It's that time of year again! Queen of the Point will take over Ventura's iconic C-Street for the all-day women's longboard competition. Girls of all ages and abilities are invited to enter the pro or amateur divisions. Head over to the beach to support this event that aims to show respect to the women who came before, give a platform for current surfers, and encourage girls of the future to shred.
Witches Paddle
Friday, October 27
A community favorite event, dozens of witches will take flight at the Ventura Harbor for the fifth annual Witches Paddle. Rent your broom (paddle board) from Ventura Boat Rentals

for this community-led paddle. Witches fly through the harbor and the Ventura Keys to the delight of onlookers. Those who would like to participate should meet in front of Coastal Cone at 3:30 pm before taking flight!

Things to Do


Family Fun

Ventura Shopping

Parking
Outdoors


Beaches & Surfing
Food & Drink


Restaurants

Wineries, Breweries & Distilleries
Discover More
Get to know Ventura, and discover the best things to do around the city.
Ventura Partners With