Posted: Thursday, Sep 7th, 2023
What's New in Ventura? Events and Businesses to Check Out in September 2023
In Ventura, there always seems to be something new going on. Whether it is a new event coming to town or a new store, Ventura is the perfect place for adventurers looking for an unexpected and unique path to follow. And to no one's surprise, we love to keep you up to date on what's new in Ventura. This September, we're welcoming one new business in town and a ton of events to check out.
Read on to learn more about our new neighbor and which events to put on your calendars this September!
Out West Market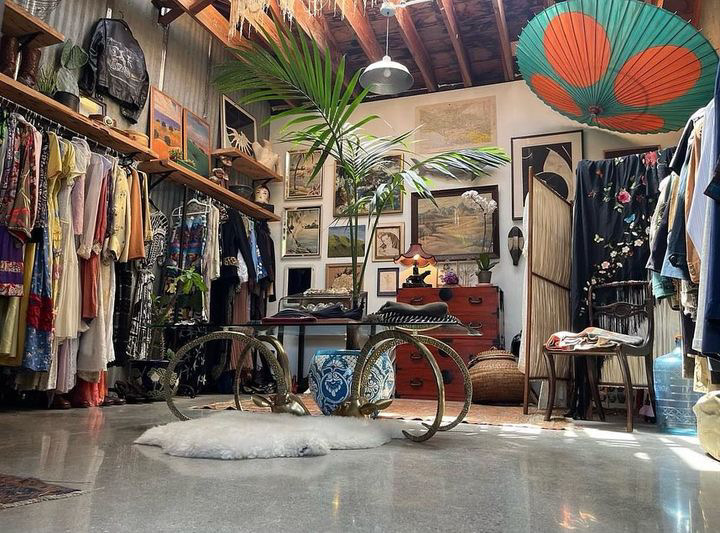 New on the Ventura Avenue is Out West Market. A unique space filled with vintage clothing for everyone, you can also shop antiques and art pieces. All eras from Victorian to modern and special collectibles from around the world can be found at Out West Market! Inspired by their travels along to coast searching for vintage clothing and antiques, owners Eric and Alexandra Massey decided to open their own shop on the Ventura Avenue, sharing their own collection and tastes! The Avenue feels like home to them as an up-and-coming neighborhood full of culture and art. Follow them on Instagram for more information.
805 Night Market
September 9-10
Sample and taste a variety of food at the 805 Night Market coming to the Ventura County Fairgrounds. Over 40 food vendors will offer delicious bites like dim sum, vegan options, BBQ, soul food, boba, and more! Foodies will not be disappointed with this year's food lineup and vendors. Plus, enjoy live music and shopping vendors too. A fun night for family or friends, you can't miss out on the 805 Night Market. For more information and tickets click HERE.
Ventura Art and Street Painting Festival at the Ventura Harbor Village
September 9-10
A local favorite full of colors across the spectrum, the Ventura Art and Street Painting Festival is back at the Ventura Harbor Village! Presented by Ventura County Art Events, Inc., the Ventura Art & Street Painting Festival boosts 30 curated artist vendors showcasing their art along the Ventura Harbor. Plus, more than 20 talented and colorful chalk artists will be creating massive chalk art murals on the sidewalk for visitors to stop and watch the art in the process. There will be live seaside music all weekend long. Admission and parking is free.
September 12–14
The National Heirloom Exposition, called "The World's Fair of Pure Food," is the nation's premier event for celebrating the history, preservation, and cultivation of heirloom varieties free from genetic modification. Garden and agriculture enthusiasts from across the country travel to the National Heirloom Exposition to participate in the epic seed swap, see the giant pumpkin show, and shop the vendor hall filled with plants, seeds, and handcrafted products! The fairground streets and pavilion aisles will be filled with pure food enthusiasts, talented home gardeners, farmers, garden artists, school groups, and leaders in the food industry throughout this magnificent event. It's an event you won't want to miss!
September 23-24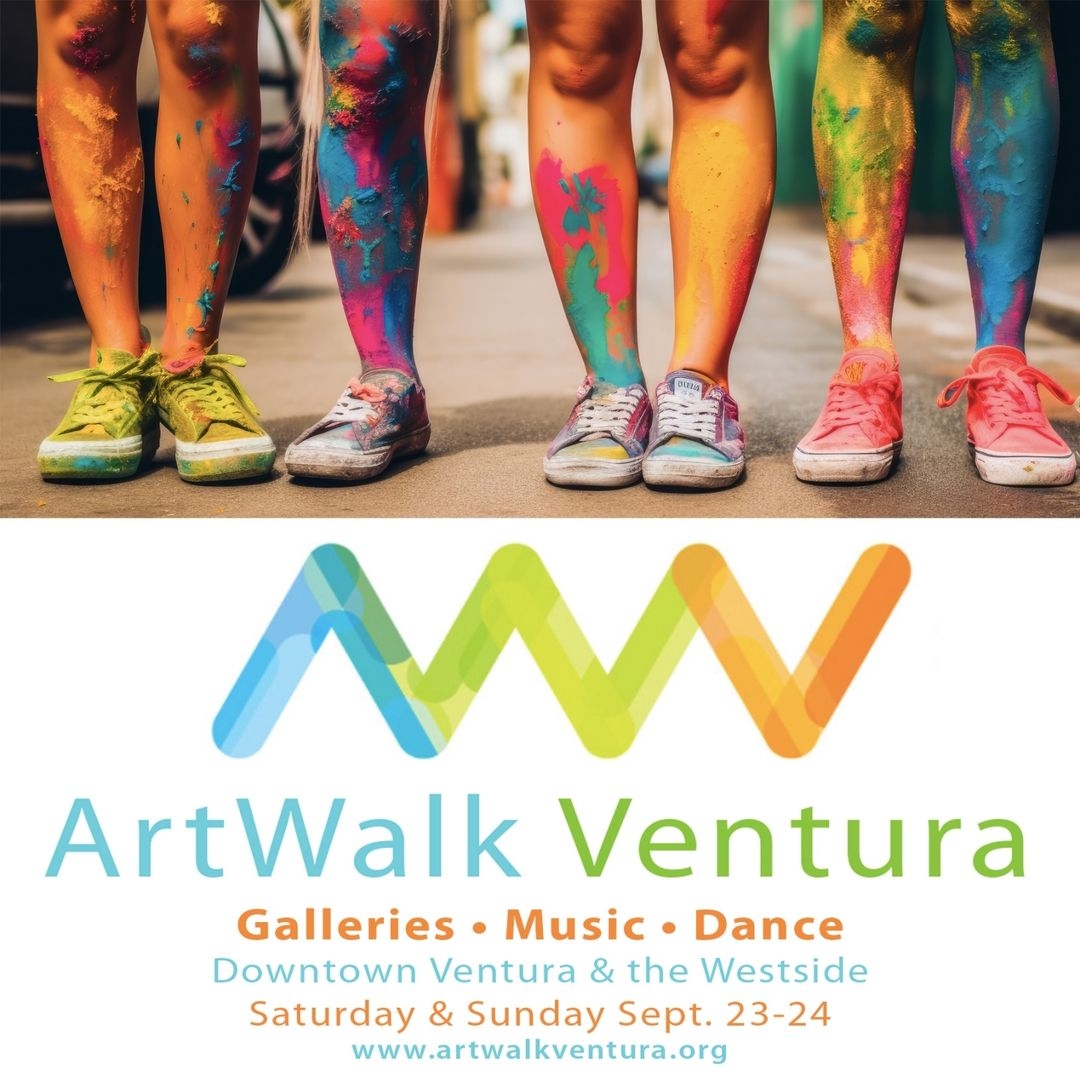 Ventura's beloved ArtWalk is BACK this year! Open to the public, spend the day going in and out of dozens of galleries, studios, Pop Up Gallery Locations in Ventura's Westside Cultural District and Downtown in a self-guided tour. You'll see art from local artists and get a taste of what Ventura's culture is all about. Enjoy live performances as you walk through the vendors and of course, the ocean breeze. Now being coordinator by an all-volunteer group, you won't want to miss this year's ArtWalk!
September 30 – October 1
Coming back to Ventura for the second year is the Seaside Oddities Expo at the Ventura County Fairgrounds! Shop the odd, the strange, and the unusual at the 2nd Seaside Oddities Expo! This all-ages event will feature dark artists and photographers, taxidermy, vintage Halloween decor, antiques, unique vendors, and much more.
Things to Do


Family Fun

Ventura Shopping

Parking
Outdoors


Beaches & Surfing
Discover More
Get to know Ventura, and discover the best things to do around the city.
Ventura Partners With