Posted: Thursday, Apr 6th, 2023
What's New in Ventura? Events and Businesses to Check Out in April 2023
In Ventura, there seems to always be something new going on. Whether it is a new event coming to town or a new store, Ventura is the perfect place for adventurers looking for an unexpected and new path to follow. And to no one's surprise, we love to keep you up to date on what's new in Ventura. This April, we welcome two new businesses in town. And we've added some events to look forward to this month as well.
Read on to learn more about our new neighbors and which events to put on your calendars this April!
Edenic Organic Smoothies & Café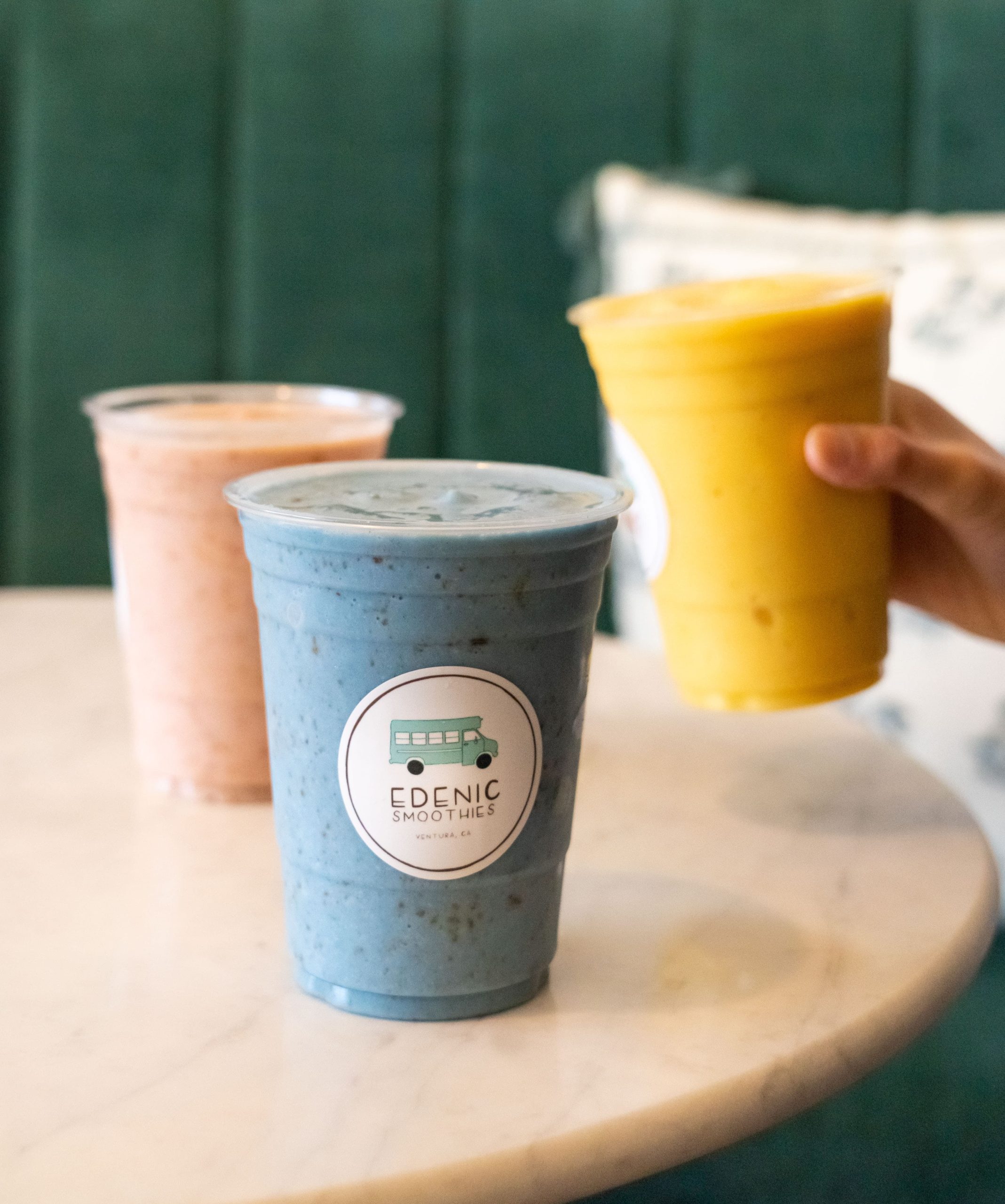 A new smoothie place is in town! Make your way over to Edenic Organic Smoothies and Cafe. You might have seen their mint green color traveling bus around town. Owners Ashley and Zach began their dream of Edenic in 2021 and offered catering and event services from their food truck. Edenic now has a storefront in Midtown. You might have a double take when you walk through the doors — nope, you didn't just walk into a cozy home but it certainly feels and looks like it. The name stems from the Garden of Eden and the company aims to serve smoothies with only real and natural ingredients that you could find in the Garden of Eden. Edenic is open Tuesday through Saturday from 8:30 am to 3:30 pm and is located at 1987 E Main St. Suite B, down the street from Ventura High School.
Earth Kandee Smoothies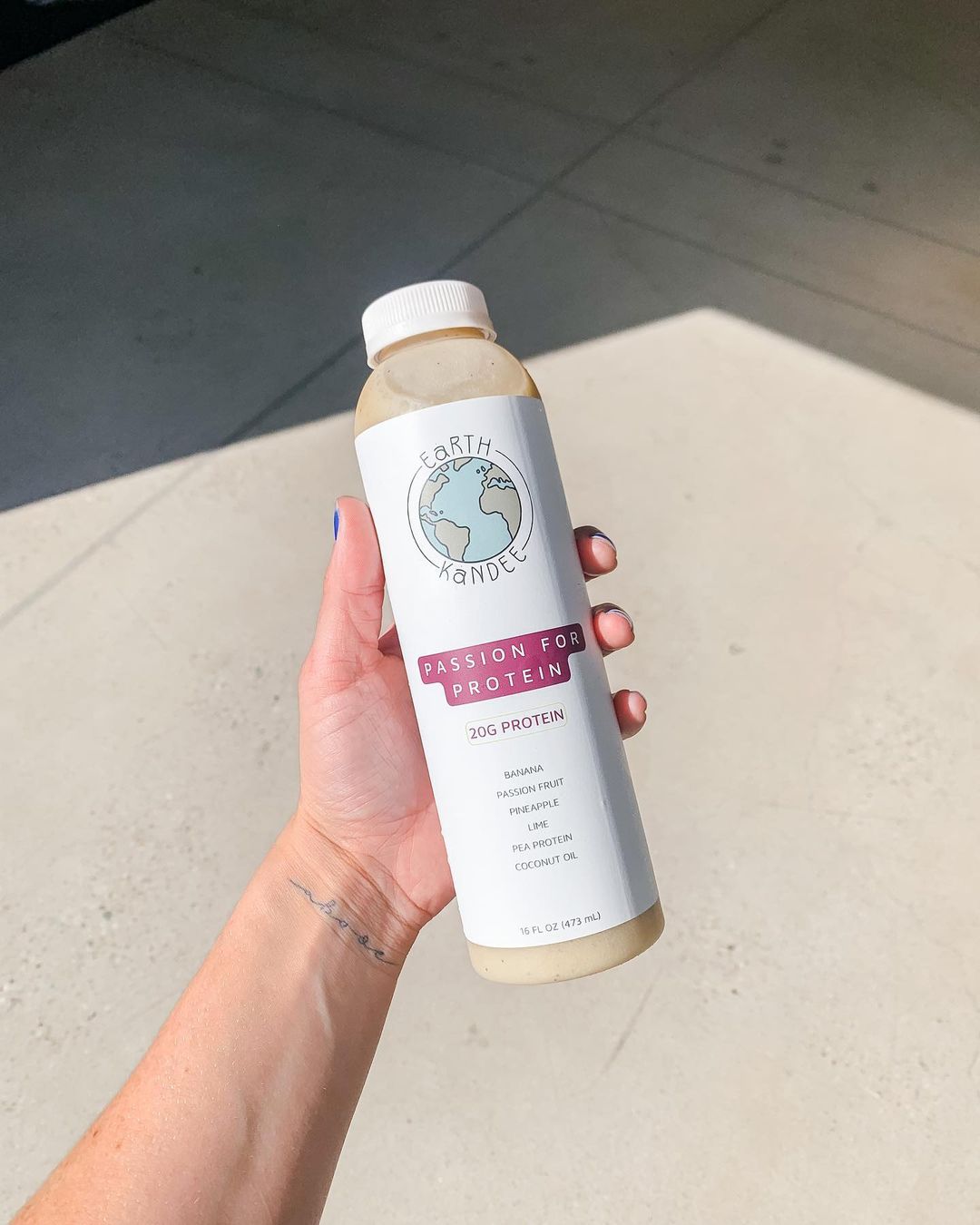 Earth Kandee, a local smoothie delivery company dedicated to making healthy eating more accessible for everyone in the community, recently launched a smart fridge inside Grassroots Yoga Studio. The fridge is stocked with all sorts of healthy treats, including Earth Kandee plant-based smoothies, salads, protein bars, vegan doughnuts, and more! Grab a healthy snack before or after your workout. The fridge is fixed with a tap-to-pay system. Just tap (or swipe) your card to unlock the fridge, grab your item.
Earth Kandee's mission is all about creating a healthier, happier community, and this smart fridge is just one more step in that direction. If you're looking for a quick and convenient way to stay on track with your health goals, be sure to check out the smart fridge at Grassroots Yoga Studio.
Events this month to put on your calendar…
Egg Hunt by the Sea
Saturday, April 8 12 pm-2 pm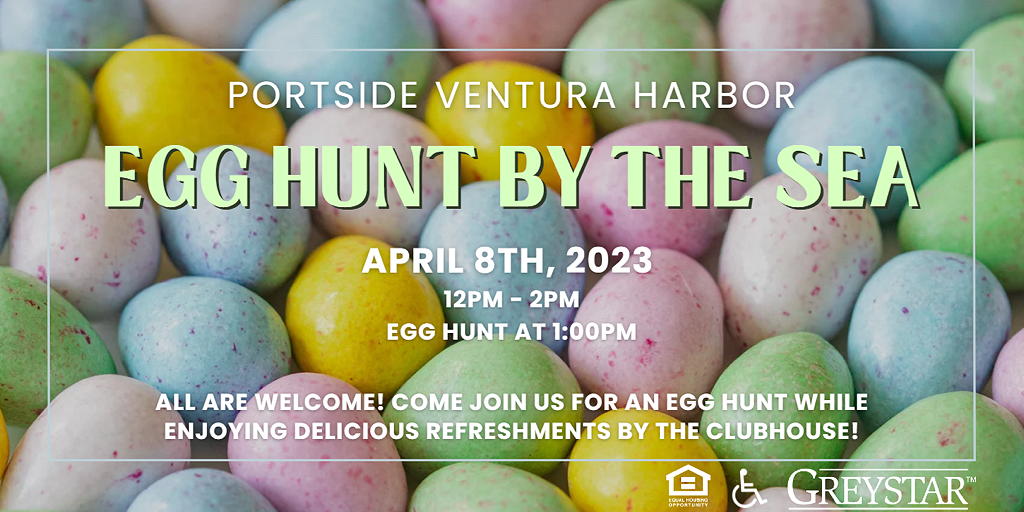 Hop into the Spring spirit at an Egg Hunt By The Sea, presented by Portside Ventura Harbor. A true neighborhood eggstravaganza, it's the perfect event to celebrate the season. Complimentary drinks and pizza will be served and admission is free and open to the public.
Easter at the Cross
Sunday, April 9 10 am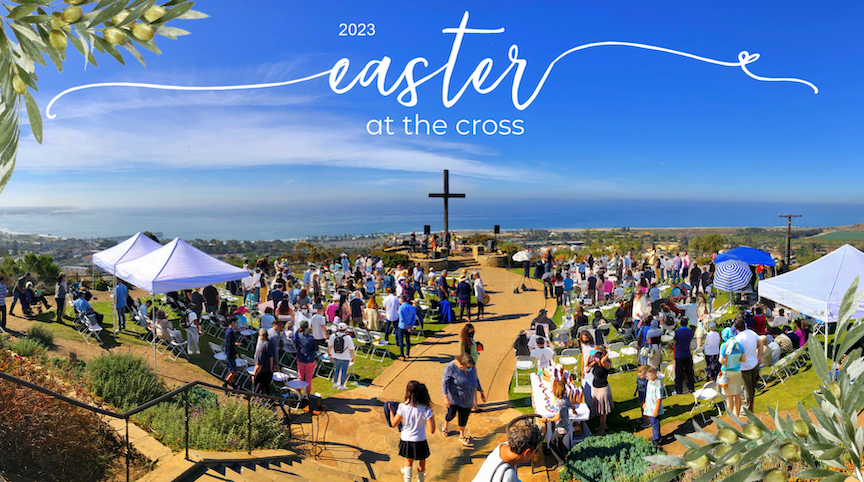 Celebrate Easter at Serra Cross Park with live music and an Easter message! Kids' goodie bags will be provided plus shuttles will be active in the parking area for those who need assistance getting up to the cross.
Environmental Speakers Series: Whales and Dolphins of the Santa Barbara Channel & Their Climate Connection
Join Ventura Land Trust and the Museum of Ventura County for their Environmental Speaker Series with science communicator and naturalist Holly Lohuis. Lohuis will discuss what she has learned in her research on whales and their influence on the ecology of oceans and the Santa Barbara Channel. A great opportunity to celebrate Earth Day, this Environmental Speakers Series promises to be educational and engaging.
Movie Night Under The Stars: Minions (2015)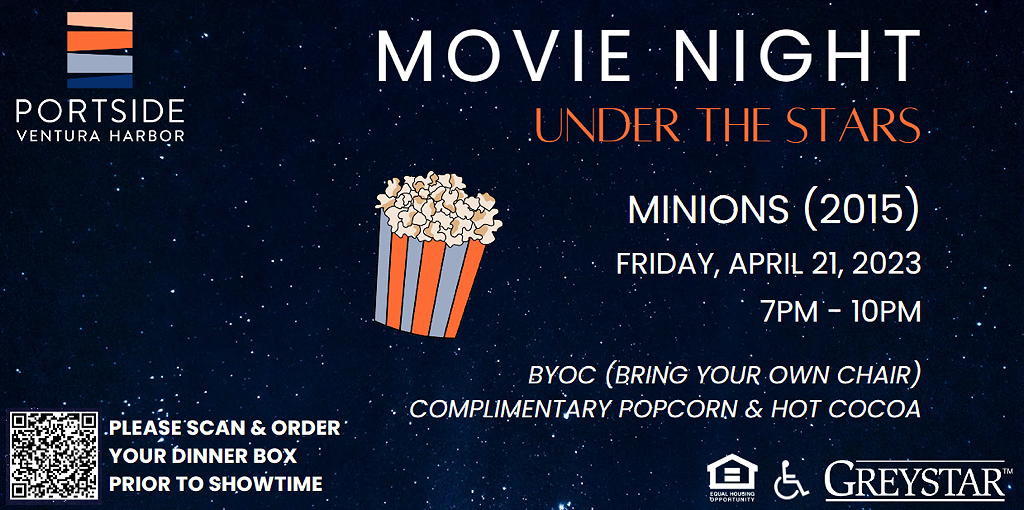 Hosted by Portside Ventura Harbor is another Movies Under the Stars event featuring a special screening of Minions (2015). Start the weekend off right with your friends and family. Bring your own chairs and enjoy complimentary popcorn and hot cocoa. Admission is free and additional snacks and drinks can be purchased.
Discover More
Get to know Ventura, and discover the best things to do around the city.
Ventura Partners With