Posted: Tuesday, Jun 6th, 2023
What's New in Ventura? Events and Businesses to Check Out in June 2023
In Ventura, there seems to always be something new going on. Whether it is a new event coming to town or a new store, Ventura is the perfect place for adventurers looking for an unexpected and new path to follow. And to no one's surprise, we love to keep you up to date on what's new in Ventura. This June, we welcome two new businesses in town. And we've added some events and new happenings to look forward to as well.
Read on to learn more about our new neighbors and which events to put on your calendars this June!
Rori's Artisanal Creamery
Rori's Artisanal Creamery is the spot to enjoy ice cream this summer! Based in Carpinteria with several scoop shops around SoCal, Rori's specializes in handcrafted ice cream made in small batches. With homemade whipped cream and ice cream cones created in-house, you can expect fresh flavors and special touches to your ice cream with each bite at Rori's.
Their menu includes delicious flavors like Milk Chocolate Chunk, Honey Lavender, Peanut Butter Chocolate Candy Swirl, and Lemon Curd. June's flavor of the month is Lemon Boysenberry made from local ingredients. And don't forget to stop by for Kids' Happy Hour! Rori's Artisanal Creamery is located in Downtown Ventura.
Butter & Fold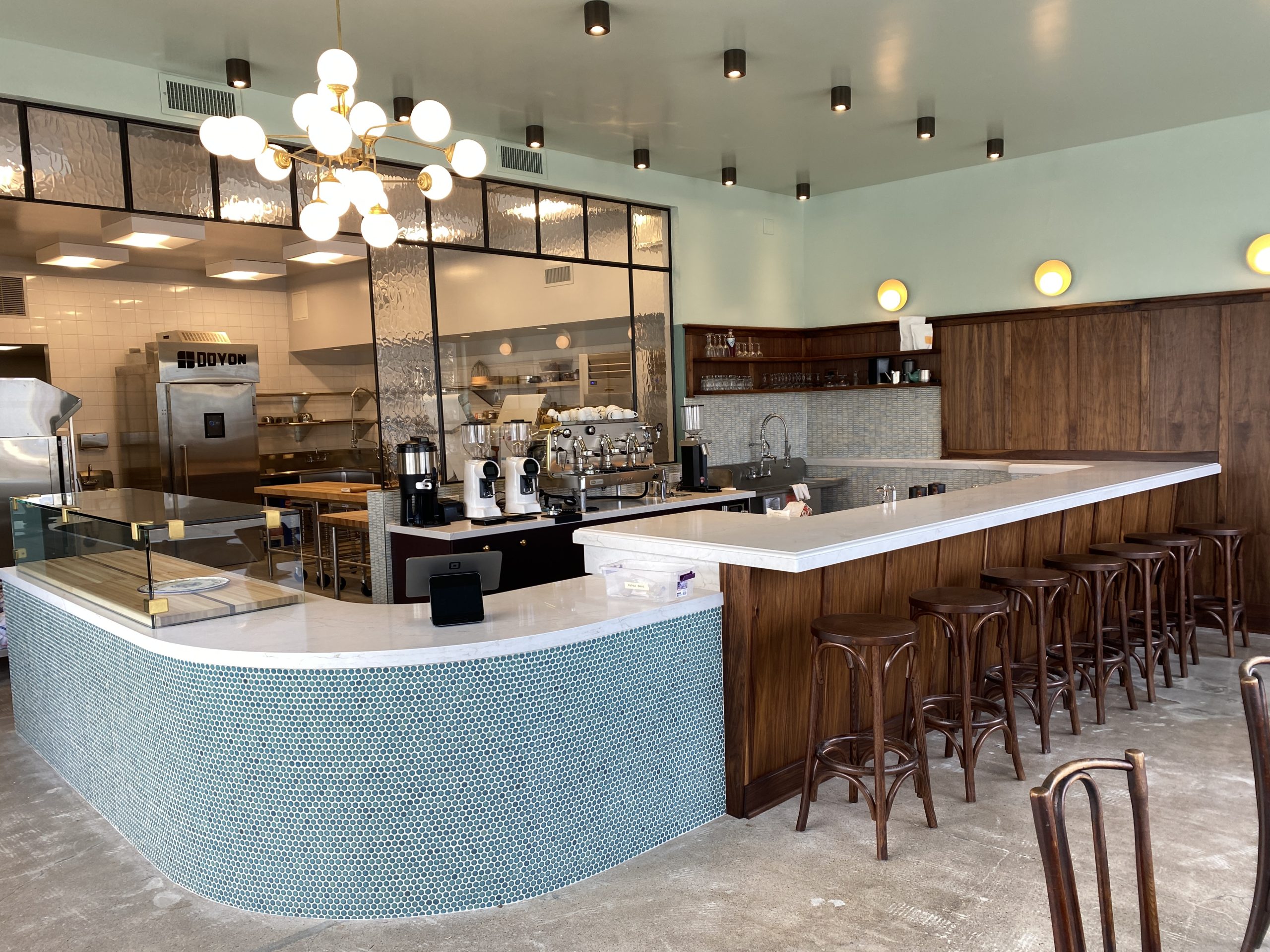 Butter & Fold is your pastry and coffee experience. Their bar is the perfect spot to take a moment to taste and experience a bit of European culture through a time-lapse with your friends, indulging in their fresh pastry and coffee. Butter & Fold's pastries are made in small batches using organic local farmer's market veggies and fruits, organic local Shepherd's Farm pasture eggs, organic pasture-raised butter, and 100% grass-fed A2/A2 milk, offering quality you can taste and an experience you will remember. In their bakery they focus on quality over quantity, introducing French-style pastries to the neighborhood from their kitchen to your coffee bar home.
Timbre Books: New Location Alert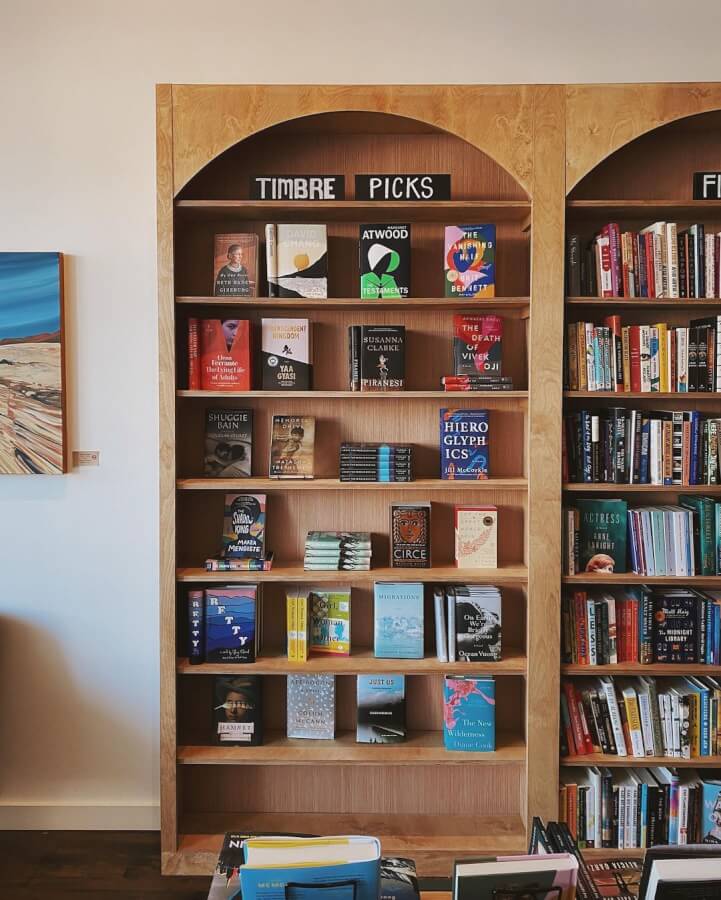 A beloved independent Ventura bookstore, Timbre Books is relocating two doors down from its current location in Midtown Ventura. The new move will allow for an expansion of stock, a new children's section, and more space for events. Owners Megan and Kyle Murai are looking forward to the new home and the possibility of preserving "the magic of books."
Patrons can still order books online while Timbre Books makes its transition to its new home.
New Hotel San Buena: Slowly opening for public viewing
Sign up for the waitlist to view the hotel!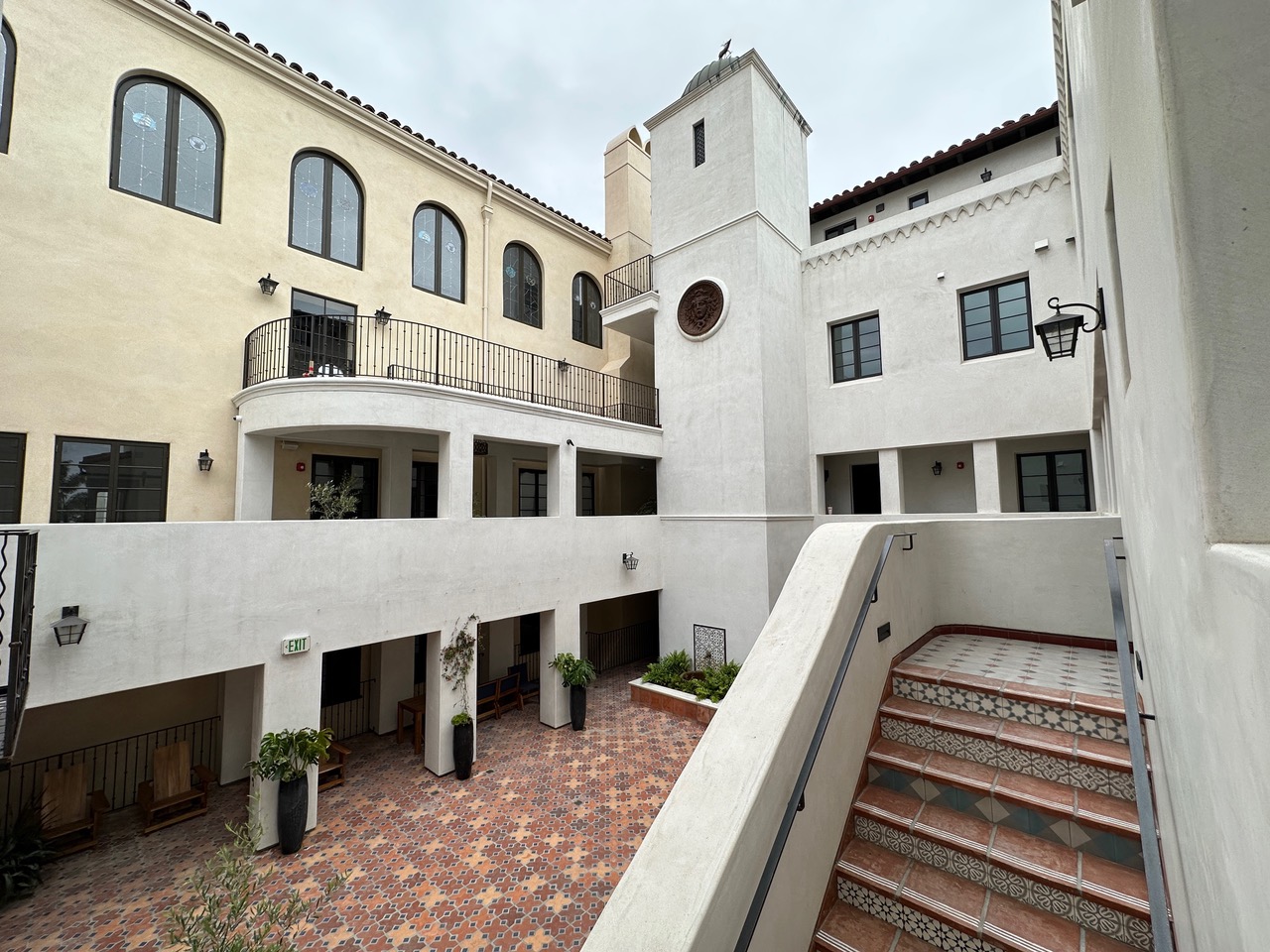 San Buenaventura Conservancy for Preservation is hosting a sneak peek tour on June 11 of Ventura's newest boutique hotel. Though the tickets for the sneak peek tour are currently sold out, click here to sign up for the waiting list. The historic former Elks Lodge at the corner of East Main Street and South Ash Street has been sensitively rehabilitated and renovated by Historic Lodge Development, LP.
When officially open to the public, expected late this summer, the new Hotel San Buena will offer visitors a beautiful outdoor courtyard, 32 guest suites, 2 private units, and an upstairs lodge room renamed "Velvet Hall" for event space.
New Colorblind Viewer at Ventura Botanical Gardens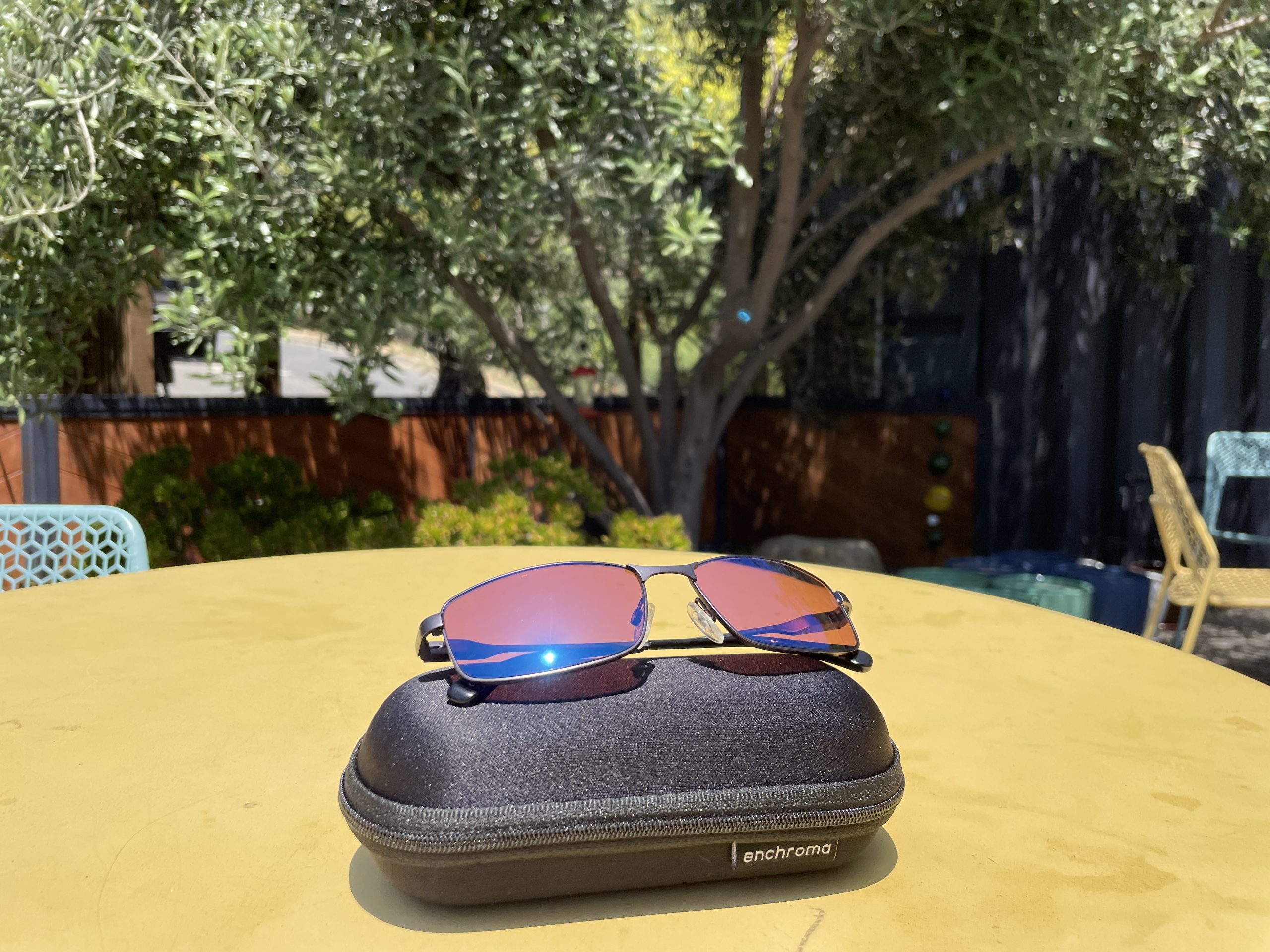 Ventura Botanical Gardens announced the installation at the Mereweather site in the Chilean Gardens of a special viewer for colorblind visitors. Guests who are red-green colorblind are able to look through this new special viewer to see brilliant reds, yellows, and oranges during the season's super bloom at the Ventura Botanical Gardens.
Glasses for colorblind guests are also available to for free use at the Mereweather Welcome Center.
eBike o Rama
Thursday, June 15 @ 2:00 pm – 7:00 pm
Learn about eBike safety at California State Parks – Channel Coast District's eBike o Rama at San Buenaventura State Beach on June 15. Get all the information about how to safely operate eBikes at our State Beaches and also have fun doing it! Enjoy a safety course, fun games, and speaking with industry experts.
Things to Do


Family Fun

Hotels
Outdoors


Beaches & Surfing
Food & Drink


Restaurants
Discover More
Get to know Ventura, and discover the best things to do around the city.
Ventura Partners With