Posted: Friday, Feb 4th, 2022
Ten Beautiful Ventura Photos to Just Make You Feel Good
We can all use a dose of Ventura beautiful.
So here it is – and, if you like, follow the links to even more beautiful.
Why is Ventura so special? One reason – there is no end to its beauty.
So sit back and be hopelessly, happily stunned.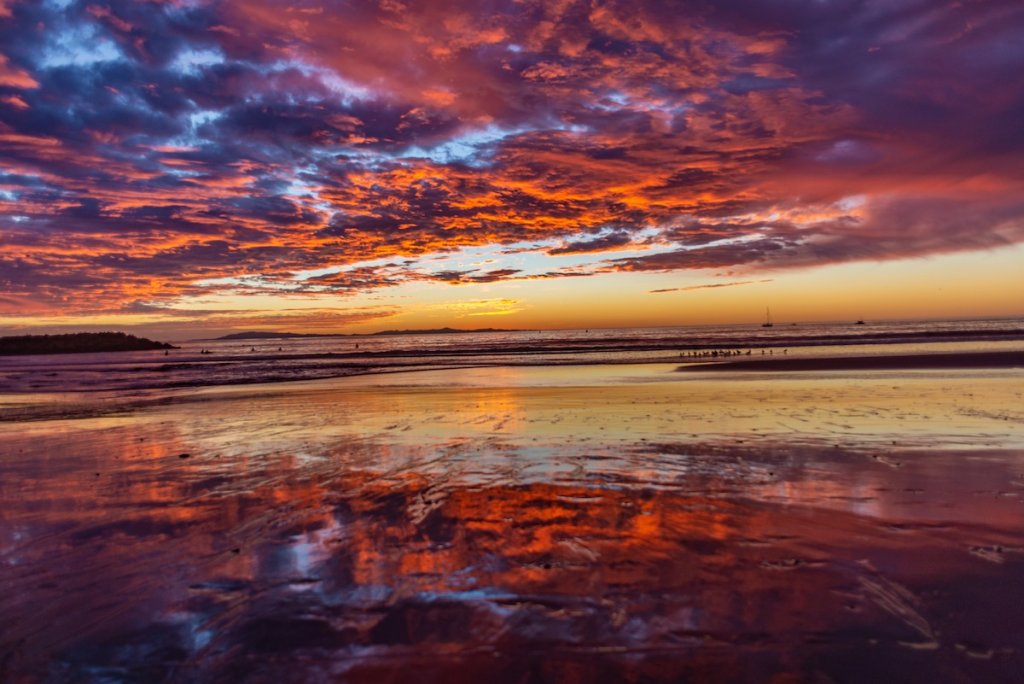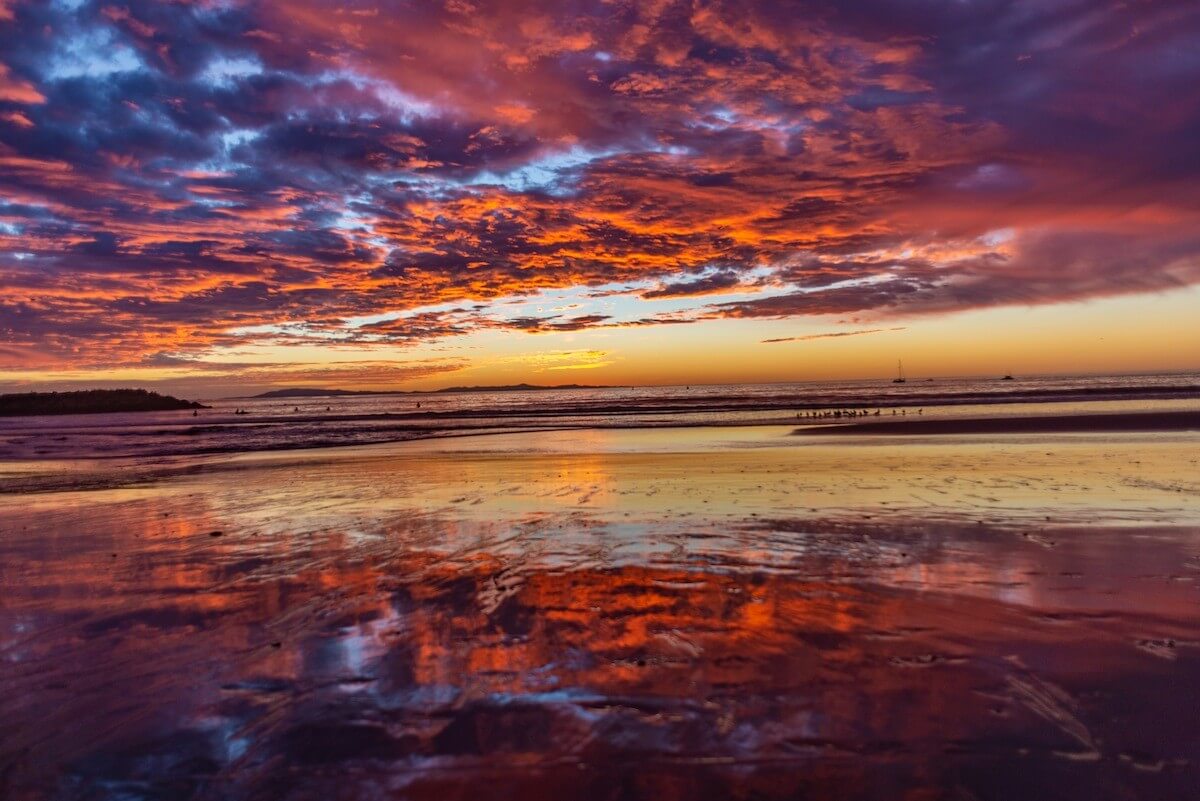 Ventura does sunsets (and sunrises) in the loveliest way. They are beyond words, these sunsets. People stand transfixed: on their balconies, in their front yards, on the beach, on the Ventura Pier. Drivers pull to the side of the road. Paint spilled in the heavens and daubed, perfectly imperfect, across the sky.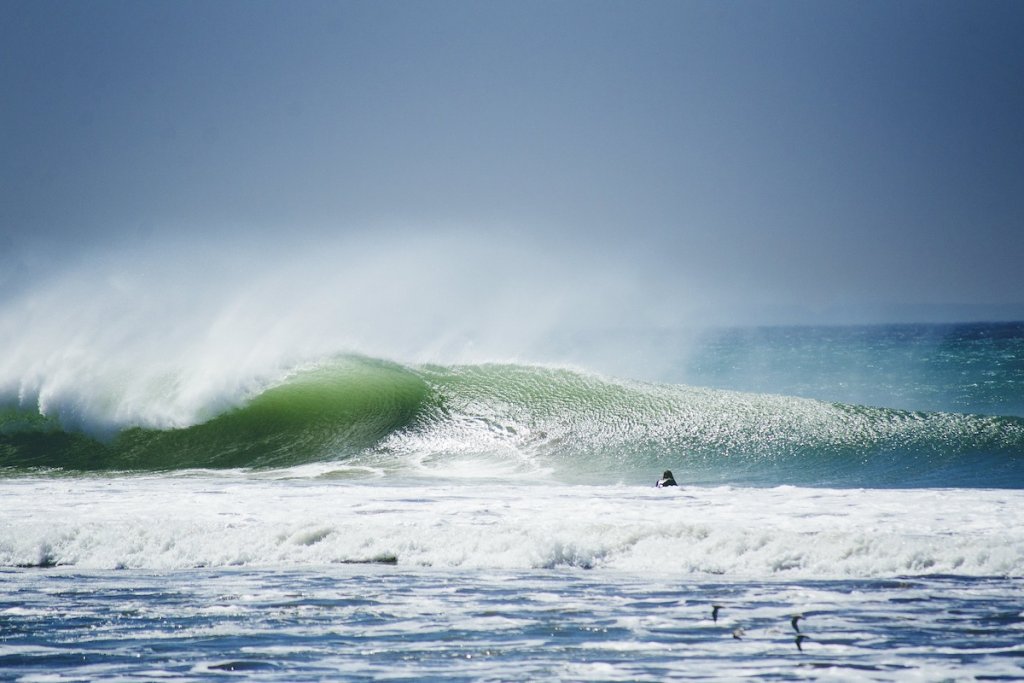 Ventura does surf in a big and beautiful way. Waves, waves, waves – they march to shore like sequined queens. Some are soft and playful. Some – witness this photo – adrenal.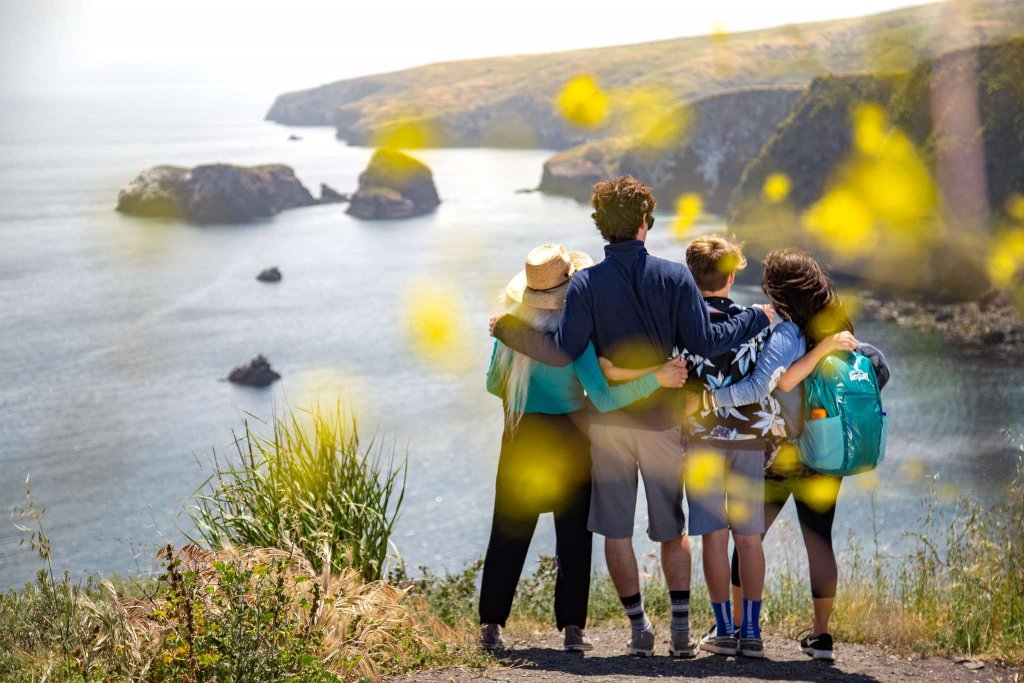 What can you say about Channel Islands National Park? Let's start with this. Here, a place where you can stand among dun-colored grasses beneath a wide sky, looking across dark blue water to the silent mainland. A place where poppies bob in the wind, and miniature oaks turn gold in the last gloaming light, and grasses flow up to empty summits as if hurrying to catch the view. A place where birds wheel and shriek, and waves thump against empty shores. Everyone should have a place like this. You can. Island Packers will take you there.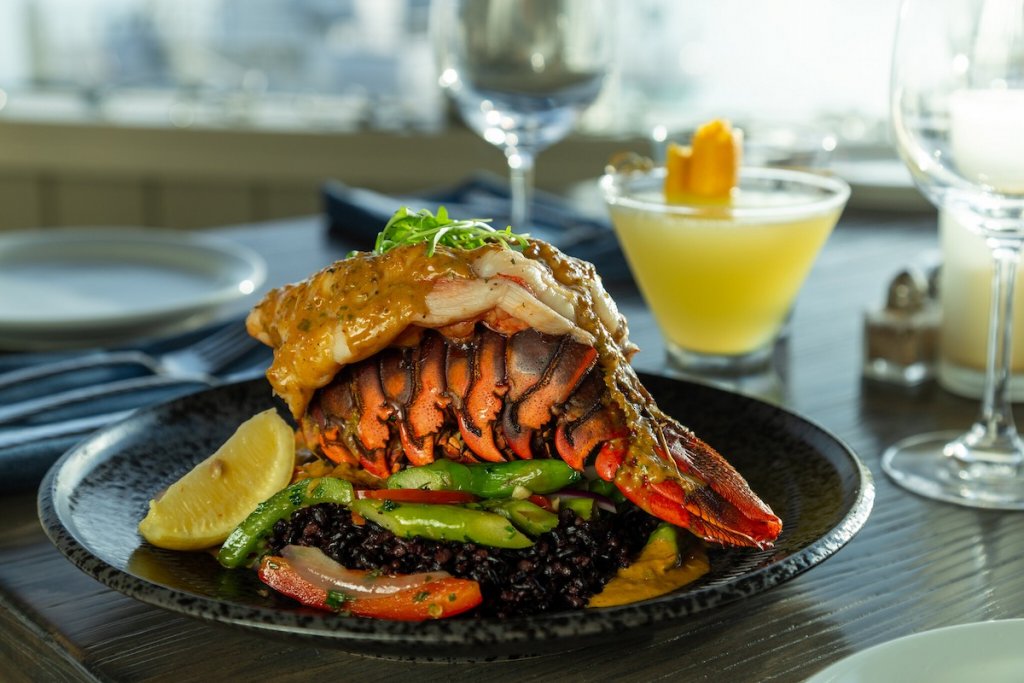 Ah, seafood. Ventura and seafood are inseparable. Like sunrise and sunset. Love and Paris. Buzz and Woody. In most of Ventura's restaurants, the seafood comes right out of the sea and right off the boat. Mix in talented and innovative chefs who take that uber-fresh seafood and turn it into something otherworldly and, well, welcome to Ventura. And yes, not a whole lot of fancy. Even at our more upscale seafood places, Ventura does casual and family-friendly.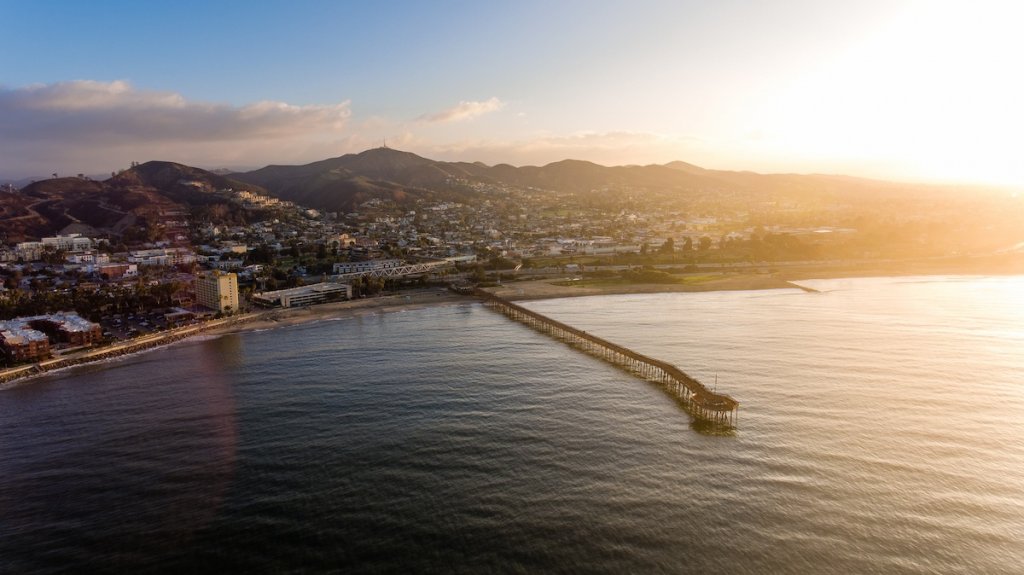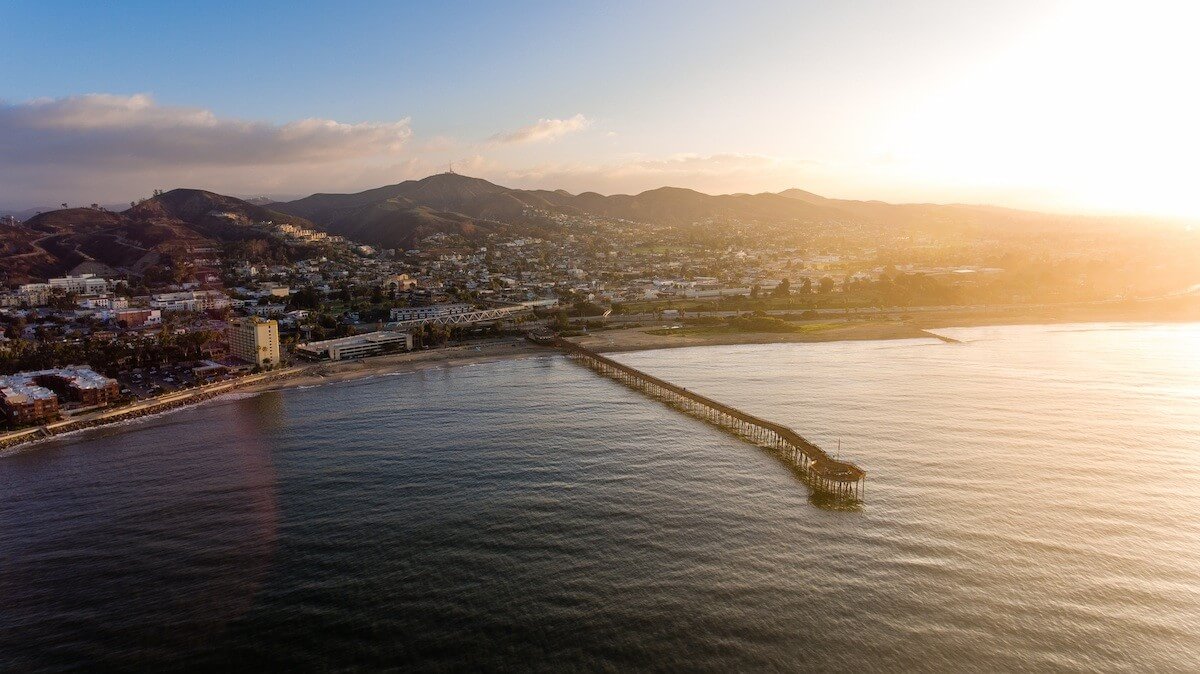 The Ventura Pier is, in many ways, Ventura's centerpiece. Pronging out into the Pacific at the base of our folded hills, the Ventura Pier is visible from almost any high point in town. Walk Ventura's beaches and, in the distance, it wavers like a child's matchstick project. Sit on the sand at its base (on a calm day) and it whispers a lovely song any ocean (and pier) lover knows; quiet sighs and eternal lappings that are salve for the soul. The Ventura Pier is living history, front and center. It is a fine thing to know where we came from. And there's a lot about the Pier even Ventura locals might not know.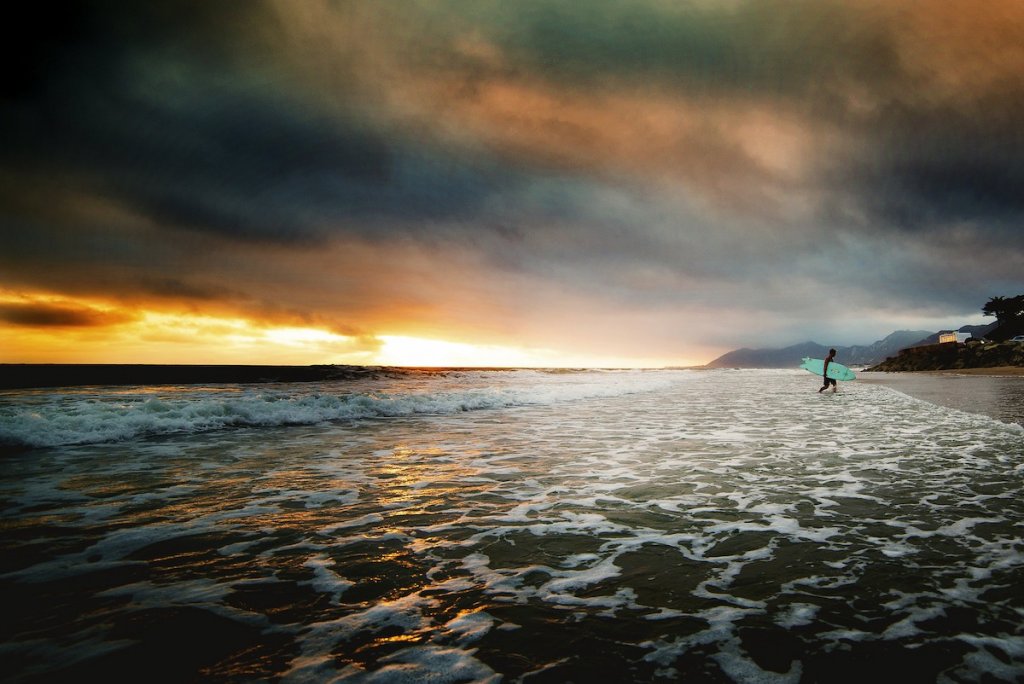 Though our weather is close to perfect – 273 sunny days a year, daytime temperatures averaging 70 degrees year-round; no that is not a typo – yes, we have storms. Which add to the perfect (and lead to rainy day plans). Bruised skies are beautiful.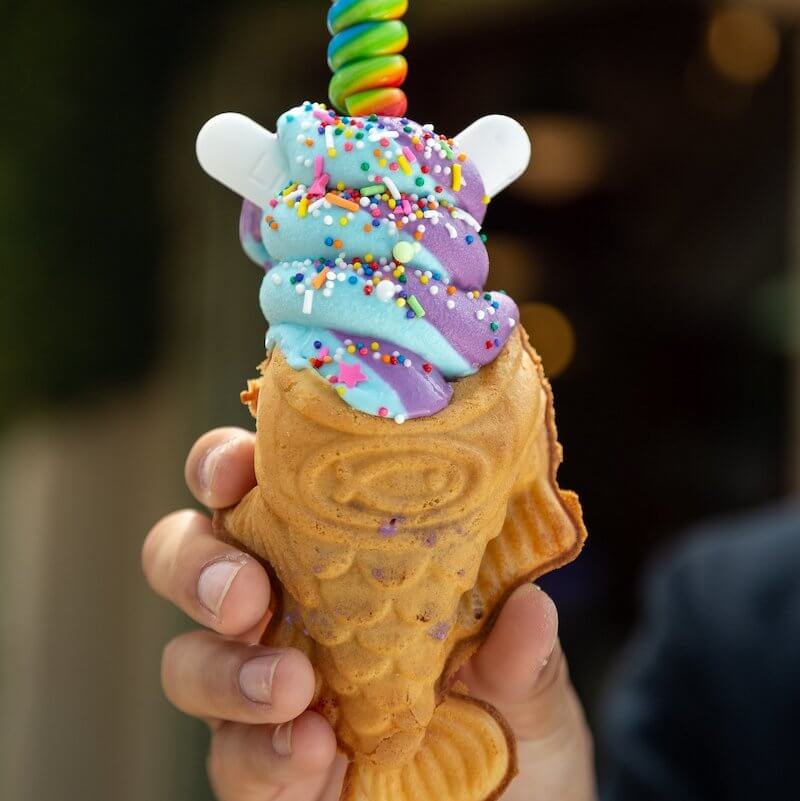 Yes, you can hold beauty in your hand. Coastal Cone & Parlor has elevated ice cream to art. Flavors you can't imagine and innovation that would make Da Vinci proud. Start with a Fish Zookie. What is it? Sorry, you'll have to see for yourself.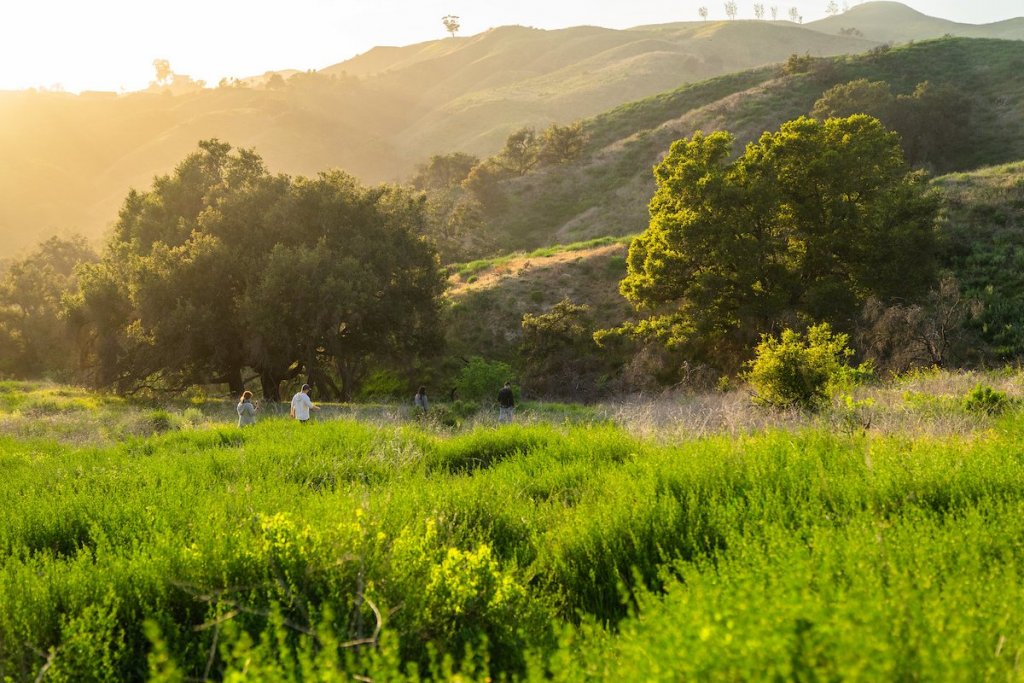 Ah, Harmon Canyon Preserve. Ventura's newest outdoor gem. A 2,000-plus acre pastoral heaven of gnarled oaks, downy grasses, wind-kissed vistas and trails that dip, swoop, and climb up, up, up into the heavens. Here you can do the important things, like watch sheep clouds scud to the horizon. If this gauzy green-gold photo doesn't whisper serenity…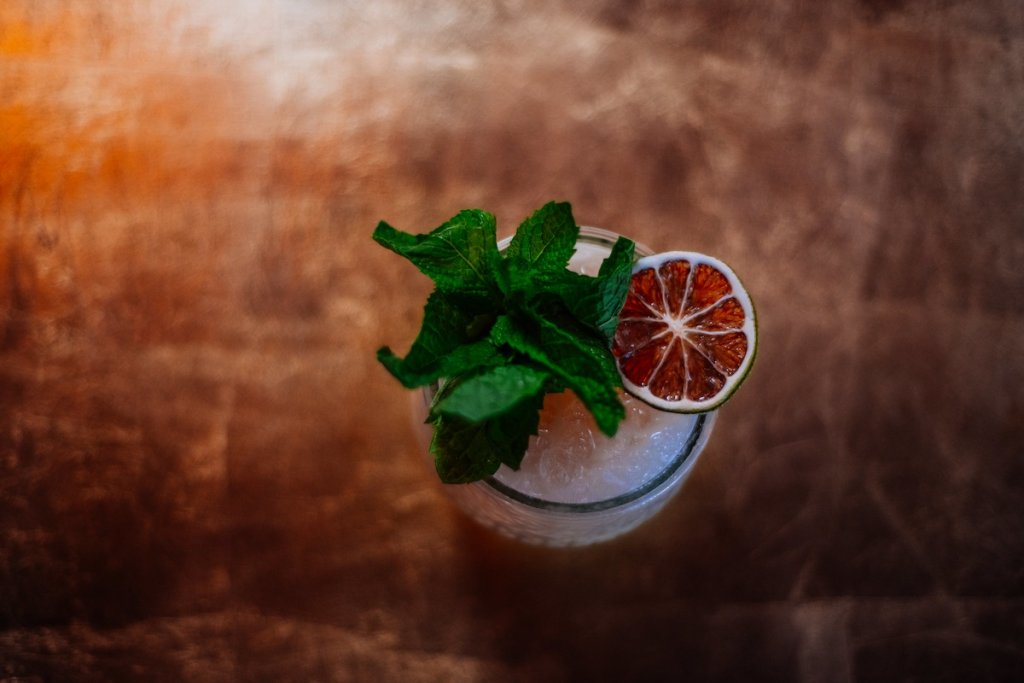 Cocktails can beauty. Light and bright, moody and warming, art can be captured in a glass. Ventura has its share of artists-cum-mixologists. Where can you get beautiful cocktails in Ventura? Pop into the Bank of Italy Cocktail Trust

, Rocks & Drams, VenTiki Tiki Lounge and Lanai, or The Six Chow House for starters. Feels good to watch art created right in front of your eyes.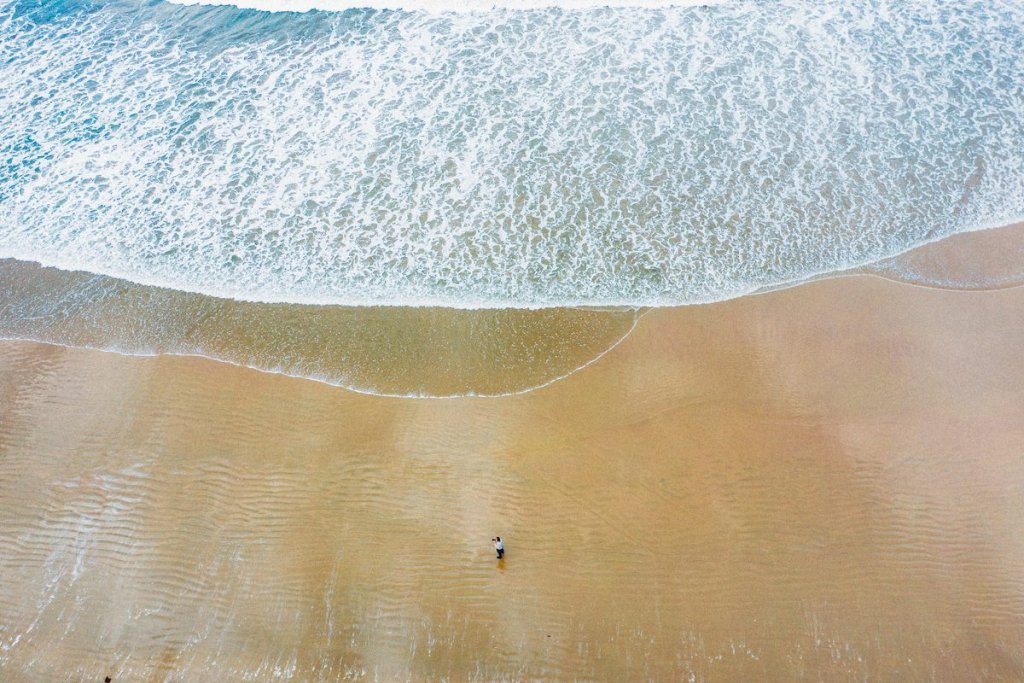 Plain and simple, Ventura does empty.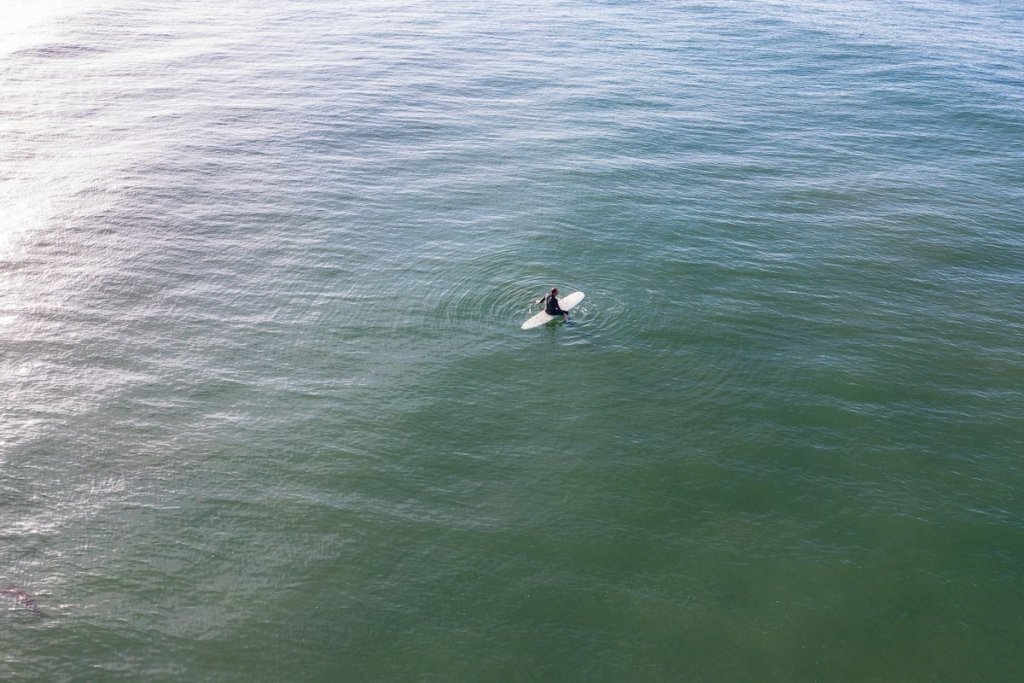 No words for this one. Just imagine yourself here.
Discover More
Get to know Ventura, and discover the best things to do around the city.
Ventura Partners With