Posted: Thursday, May 27th, 2021
(Almost) Everything You Need to Know About Ventura's Harmon Canyon
Thanks to much hard work and effort on the part of many unsung heroes, the Ventura Land Trust opened Harmon Canyon Preserve in June 2020. Ventura Land Trust Executive Director Derek Poultney kindly answered Visit Ventura's questions about Ventura's newest — and continually improving — nature preserve.
There is so much going on — from new trails to new trees — but the underlying premise remains the same.
That future generations will know the joy of quiet places and wide skies.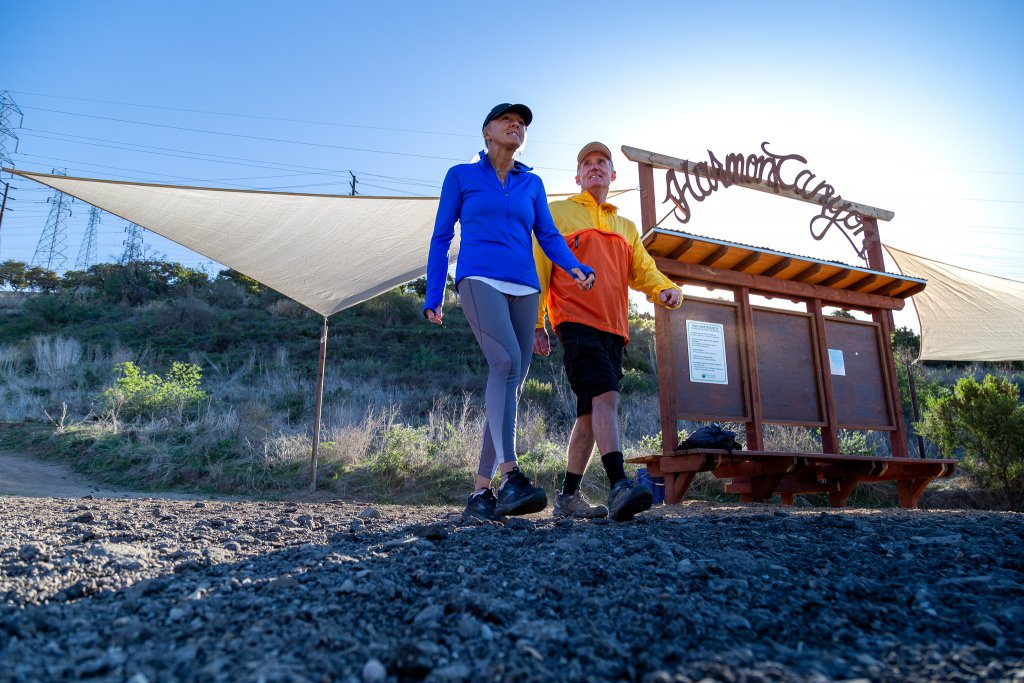 What is it that excites you most about Harmon Canyon?
That the Harmon Canyon Preserve is right here in Ventura – right in our backyard – preserved in perpetuity. Before Harmon Canyon opened in June 2020, we had to jump in our cars and drive 30-45 minutes to the closest nature preserves to do what we can now do right here – enjoy a beautiful hike or bike in nature. But just 5 minutes up Harmon Canyon and you feel like you're not in Ventura anymore. It transforms you back in time to an early California: beautiful oak groves, coastal sage hillsides, tree-lined creeks, expansive scenic views, peace and quiet. And its free to everyone to enjoy from dawn until dusk everyday. There are so many things about Harmon Canyon that bring me joy, but seeing people enjoying it excites me the most.
Why do we need these places?
Even before the Coronavirus pandemic brought the necessity of outdoor recreation to the forefront of our collective consciousness, nature preserves have always served an important physical and mental balance to our urban lifestyle and mentality. Nature helps us love where we live more. Natural areas and park space provide important quality of life amenities in the areas we live and work. They improve air, water and soil quality and provide aesthetic beauty, which naturally lifts our spirits. Economically, studies have documented an average of a three-dollar return for every dollar invested in preserved natural areas within and around urban areas. Harmon Canyon ultimately provides an aesthetic, environmental, recreational, and economic lift to Ventura.
View this post on Instagram
How can people help? Give? Help?
We would like everyone who visits and enjoys Harmon Canyon Preserve, and those who value VLT's work to protect the land, water, wildlife, and scenic beauty of the Ventura region, to become members and volunteers. Membership starts at $45 a year, and is an important resource that allows us to do things like purchase plants and seeds for habitat restoration, build new trails, and fund environmental education programs.
When public health guidelines allow, we will host regular public volunteer events for land restoration, trail building, and clean-ups. You can volunteer now as a preserve docent, helping to ensure visitors to Harmon Canyon Preserve have a great experience.
Do you think people are aware of who is behind this?
Yes, but not nearly to the extent we'd like. We're still one of the best kept secrets in town so we've got a lot of work to do to get Venturans, southern California residents and visitors to immediately think of Ventura Land Trust when hiking Harmon Canyon and the other preserves we encourage the public to enjoy for free. We're thrilled Visit Ventura is a supportive partner to help us get the word out.
What would you say to get VLT to stick in the minds of Venturans?
Ventura Land Trust's efforts since 2003 have made public access to our treasured hillsides, rivers, and creeks a reality. Generations of locals have long dreamed of free public access to our alluring hillsides, preserved in their natural beauty for all to enjoy. It is tremendously rewarding to be able to provide this opportunity after so many years of hard work. But like public radio, we will always need public support to keep providing this amenity in perpetuity. Please don't hesitate to get in touch with us. There are so many ways to help us ensure that generations after generations will enjoy these lands as nature intended—free of charge, forever.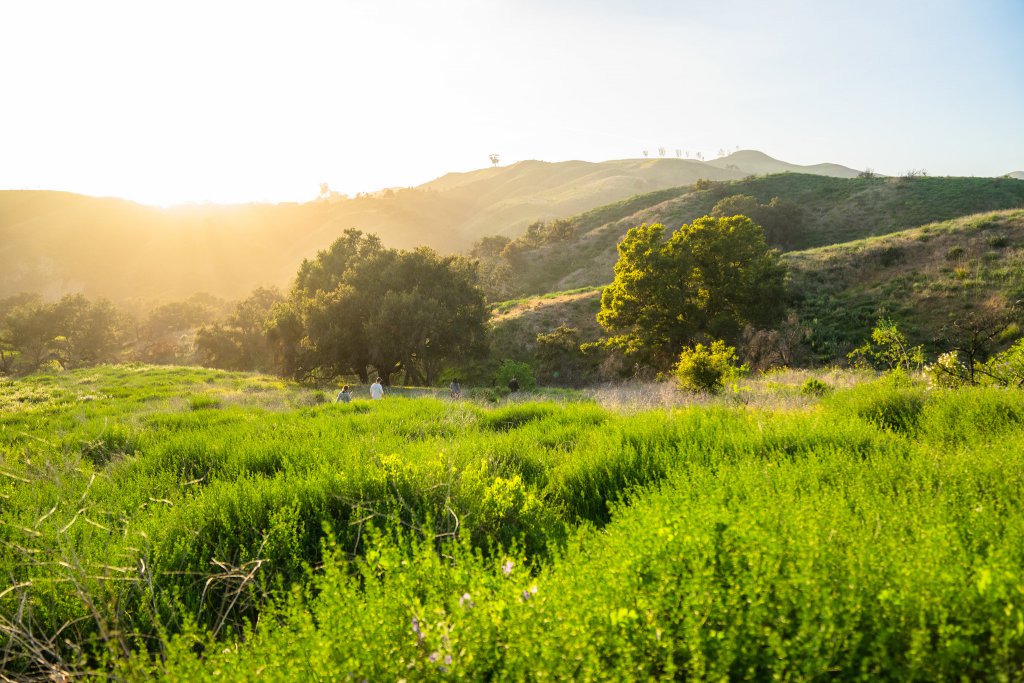 Anything you'd like to add?
Join us and the thousands of Ventura area residents and visitors who are enjoying the 2,100-acre Harmon Canyon Preserve. Its breathtaking views of southern California's coastlines, Channel Islands and mountain ranges are quite something to experience. This spectacular new recreation destination offers miles of trails for hiking, biking, running and enjoying nature. To learn more about Ventura Land Trust, please visit venturalandtrust.org.
Things to Do


Family Fun

Parking
Outdoors


Biking & Hiking Trails
Discover More
Get to know Ventura, and discover the best things to do around the city.
Ventura Partners With