Posted: Tuesday, Aug 2nd, 2022
How is Ventura Land Trust Helping to Preserve Ventura's Wild and Scenic Places?
Why Nature is Worth Protecting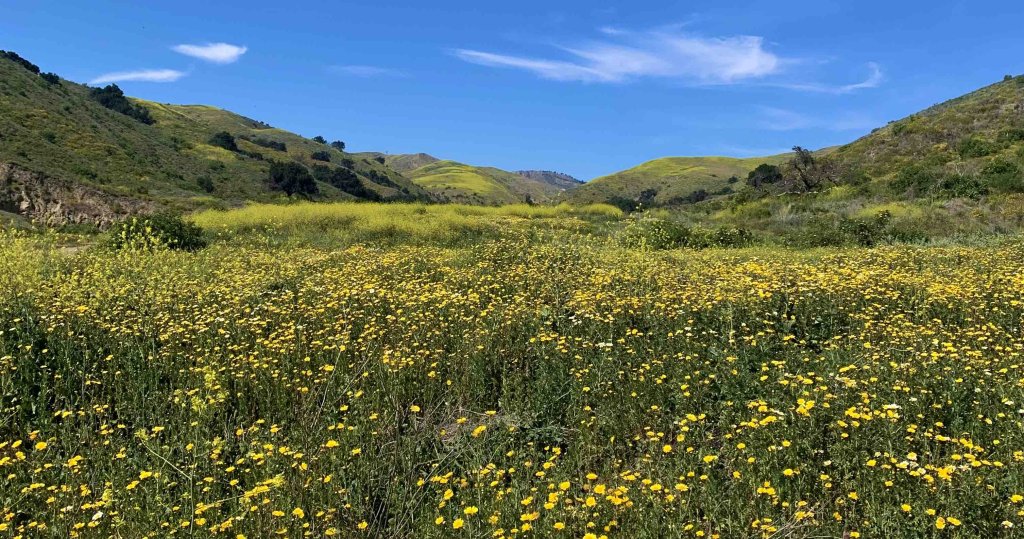 When people connect to nature, they understand why it's worth protecting. Three nature preserves, Harmon Canyon Preserve, Big Rock Preserve, and Willoughby Preserve, are open daily to the public for free for hiking, biking, and exploring nature. Ventura Land Trust hosts public guided hikes, field-based educational excursions, and volunteer and community events to foster a connection to the natural world in individuals of all ages. Each year, hundreds of community volunteers assist VLT in the hands-on work of habitat restoration, trail building, invasive plant species management, and trash removal.
VLT's 2,123-acre Harmon Canyon Preserve is Ventura's first large-scale nature preserve. A 12-mile network of trail and road ascends through 1,000 acres of coastal sage scrub and the city's only oak woodlands to overlooks that offer breathtaking views of Southern California mountain ranges, coastlines, and Channel Islands National Park. With its thriving native plants and abundant wildlife, Harmon Canyon Preserve conserves the spirit of Ventura from generations ago.
How Preservation and Protection Work
Harmon Canyon Preserve and other VLT preserves function primarily to protect sensitive plant communities, wildlife habitats, and waterways. Unlike a city park, VLT preserves are outfitted for passive recreation, like hiking, biking, and observing nature. Instead of playgrounds, barbeques, and camping areas, VLT preserves simply feature thoughtfully-designed trails that encourage visitors to breathe fresh air, enjoy warm sunshine, and engage the senses in an unspoiled natural environment.
It's All About Community – and a Long History of Caring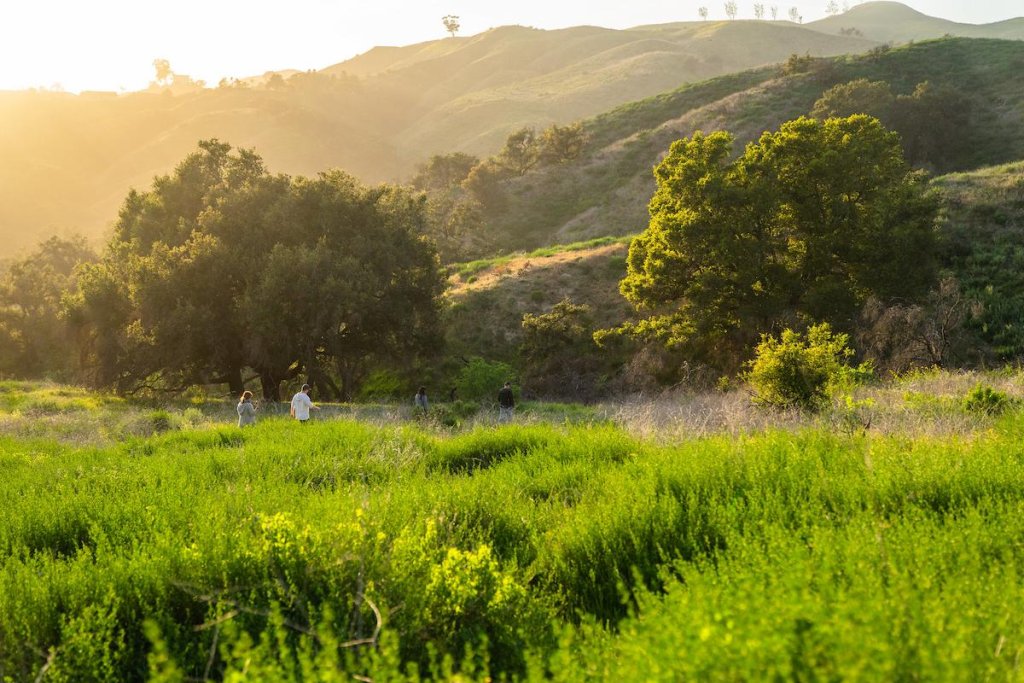 And unlike a city park, VLT preserves are established and maintained through support from the community. VLT, a private nonprofit organization, relies on support from happenings like the Wild & Scenic Film Festival to fund the acquisition, science, and long-term stewardship of conserved lands.
The Wild & Scenic Film Festival was started by the watershed advocacy group South Yuba River Citizens League in 2003. Held each January in Nevada City, California, the Wild & Scenic Film Festival celebrates the beauty and wonder of the natural world and inspires audiences to take action to protect it. The 5-day home festival features over 150 award-winning films and welcomes over 100 guest speakers, celebrities, and activists who bring a human face to the environmental movement. The festival then launches into an international tour to communities around the globe, building a network of organizations connected by a common goal of using film to inspire activism. With the support of national partners Peak Design, Hipcamp, EarthJustice, Miir and Sierra Nevada Brewing Company, the festival reaches an even larger audience.
Make it a Ventura Day You Won't Forget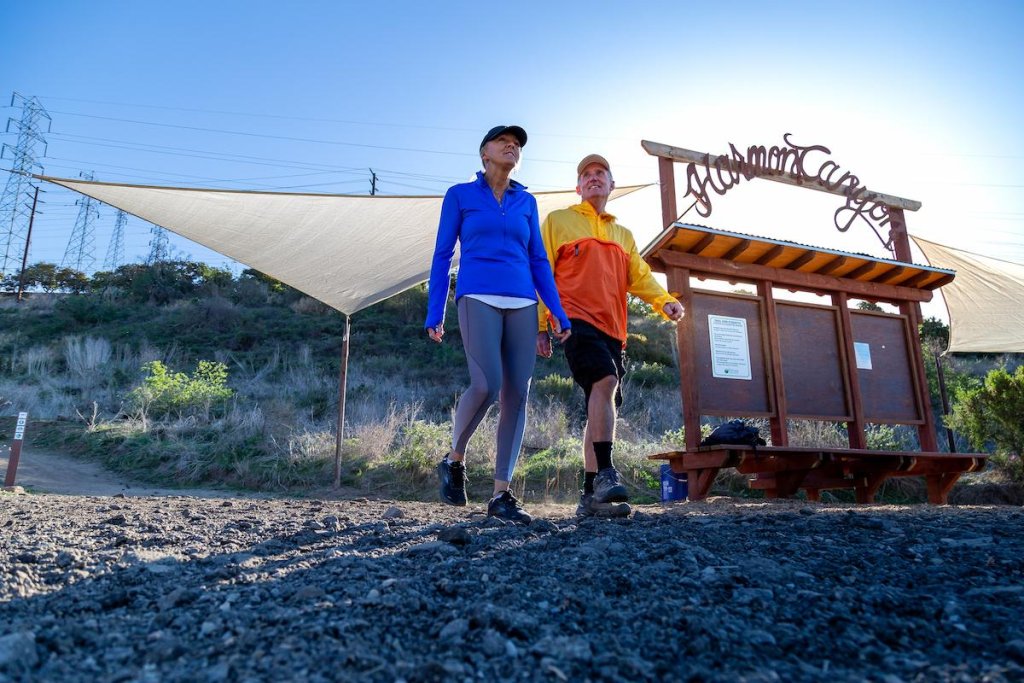 Ventura Land Trust's Wild & Scenic Film Festival features a live film experience and a virtual version designed to bring the festival into the comfort and safety of home. In the festival's opening film, viewers will see how the saying "A society grows great when men plant trees in whose shade they shall never sit," inspires and guides VLT. Student Filmmaker Award winner Ghost Ponds tells the story of a movement that seeks to reverse biodiversity loss by recovering a lost feature of the landscape: ghost ponds; I Am Cheo is a first-person call to be the change we want to see to protect Mother Nature.

Make the most of the Wild & Scenic Film Festival by making it the finale of a Ventura day trip. Follow a morning hike a Harmon Canyon Preserve with lunch in historic Downtown Ventura, where you can check out Diversity Collective's Ventura County Pride Celebration and the Cool Breeze Century bike ride, and pick up picnic provisions at Paradise Pantry

. The Wild & Scenic Film Festival doors open at 5 pm and films begin as the sun sets at 7:45.

General admission tickets start at $40, with additional tiers for children and VIP. Parking is free and available onsite, or ride your bike and park at our bike valet station hosted by BikeVentura.

Purchase tickets here.
Discover More
Get to know Ventura, and discover the best things to do around the city.
Ventura Partners With