Posted: Monday, Nov 18th, 2019
Ventura Restaurants Open on Thanksgiving Day
Thanksgiving is around the corner, which means two things:
1. We will all take a quiet moment to reflect on all the things we're grateful for.
2. Someone is sweating over Thanksgiving dinner.
The tradition of a Thanksgiving feast originally meant friends and family gathering together to prepare the meal together, though the number of helping hands dwindled until, basically, it was just your mom.
If you're not a mom, this evolution might not strike you as unfair. It's possible it might not have struck you at all. But if you are a mom, you might be looking for a respite.
And if you're wondering where you can go out to eat on Thanksgiving Day, you're in luck. Happily, Ventura offers a bountiful feast of Thanksgiving opportunities for those of us who don't want to spend the day cooking in the kitchen.
But, with all due respect, Thanksgiving doesn't have to be traditional.
Cuban anyone?
Check out a list of Ventura restaurants open on Thanksgiving Day this year. Please call for details …
Downtown Ventura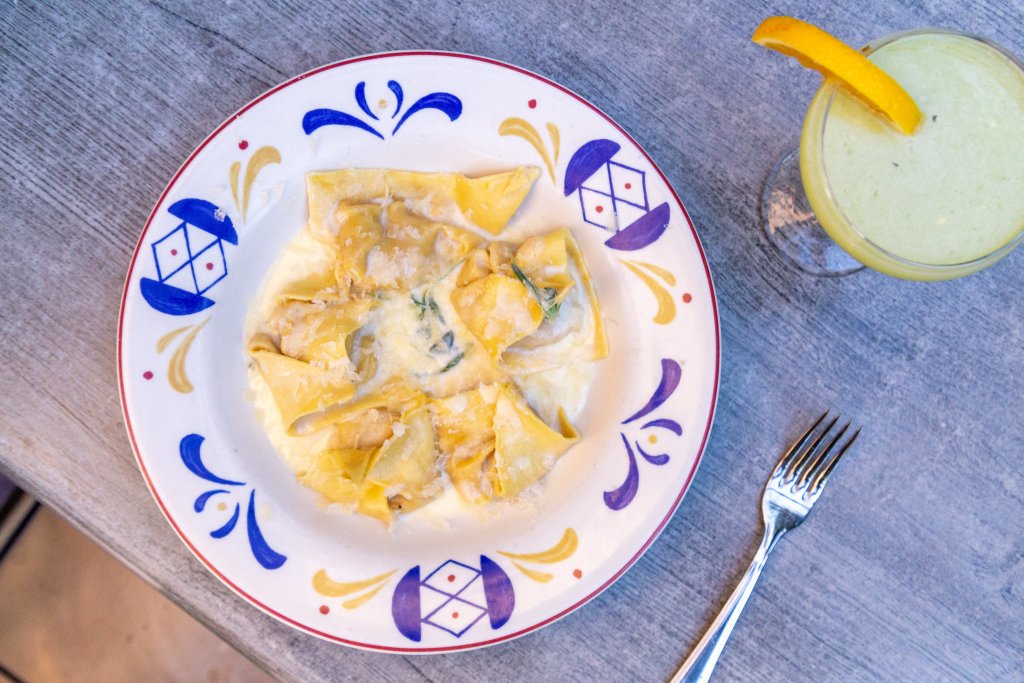 Moofish Cafe Open: noon to 5 pm
Enjoy a full Thanksgiving dinner. Reservations Required
Located in Crowne Plaza Ventura Beach Hotel

, 450 East Harbor Boulevard
(805) 648-2100

Enjoy a complete Thanksgiving dinner for dine-in or take home. First come, first serve
478 East Main Street
(805) 643-4864


Enjoy a traditional Thanksgiving dinner or regular menu options. Reservations Required
391 East Main Street
(805) 340-1118

Ventura Harbor Village
Enjoy a full Thanksgiving Buffet. Reservations required.
1510 Anchors Way
(805) 642-1200
Enjoy their regular menu offerings.
1583 Spinnaker Drive #101
(805) 650-5350
Things to Do


Music & Nightlife

Pet Friendly
Outdoors


Biking & Hiking Trails
Food & Drink


Restaurants

Outdoor Dining

Wineries, Breweries & Distilleries

Happy Hours
Midtown, South Seaward and East-side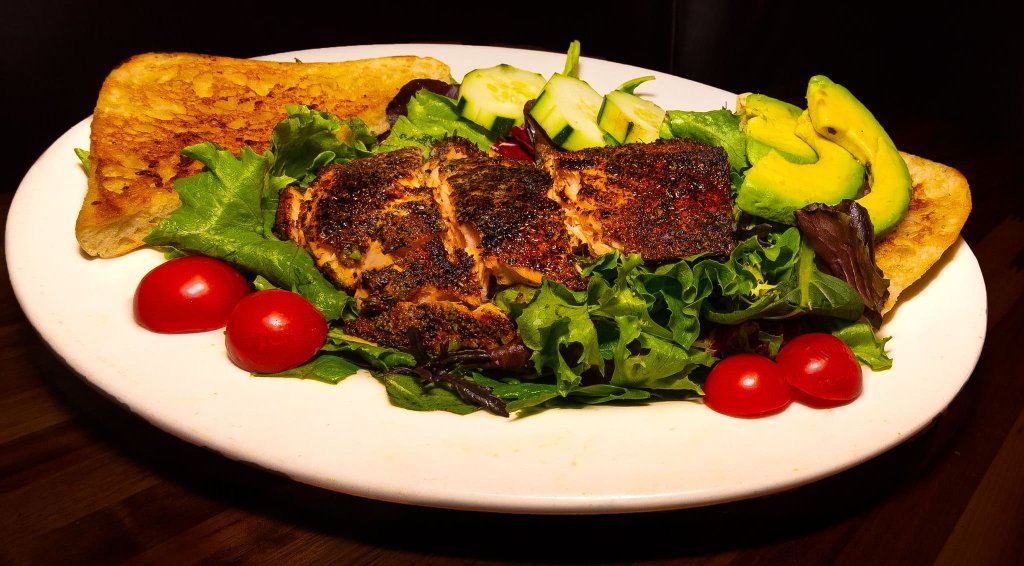 Special menu. Reservation Required.
2009 East Thompson Boulevard
(805) 652-1055
Main Street Restaurant and Steak House Open: 7 am to 3pm
Enjoy a full Thanksgiving meal and regular menu options.
3159 E Main St
(805) 676-1312
Duke's Griddle 'n Grill Open: 8:30 am to 2 pm
Enjoy the regular menu offerings plus breakfast until noon.
1124 S Seaward Ave
(805) 667-8411
And a kind offering for those who might need a little help…
On Tuesday, November 22 at 9 am, Community Presbyterian Church is offering free bags of Thanksgiving food.
1555 Poli Street (805) 648-2737
---
For more great stories, request our FREE inspiration guide right to your door!
Check out upcoming events!
Discover More
Get to know Ventura, and discover the best things to do around the city.
Ventura Partners With