Posted: Wednesday, Nov 25th, 2020
Ventura's Serving of Thanksgiving Grateful
by Visit Ventura
Some days it's hard to be grateful. Some days it's hard to believe.
These are challenging and chaotic times, here in Ventura and around the world. So many critical matters.
Making it easy to forget what also matters. What has always been with us. What will be with us after this moment in time is past.
Thanksgiving has always been a time for quiet reflection, and this Thanksgiving will be quieter than most.
But on any Thanksgiving — and any day — in Ventura we have much to be grateful for.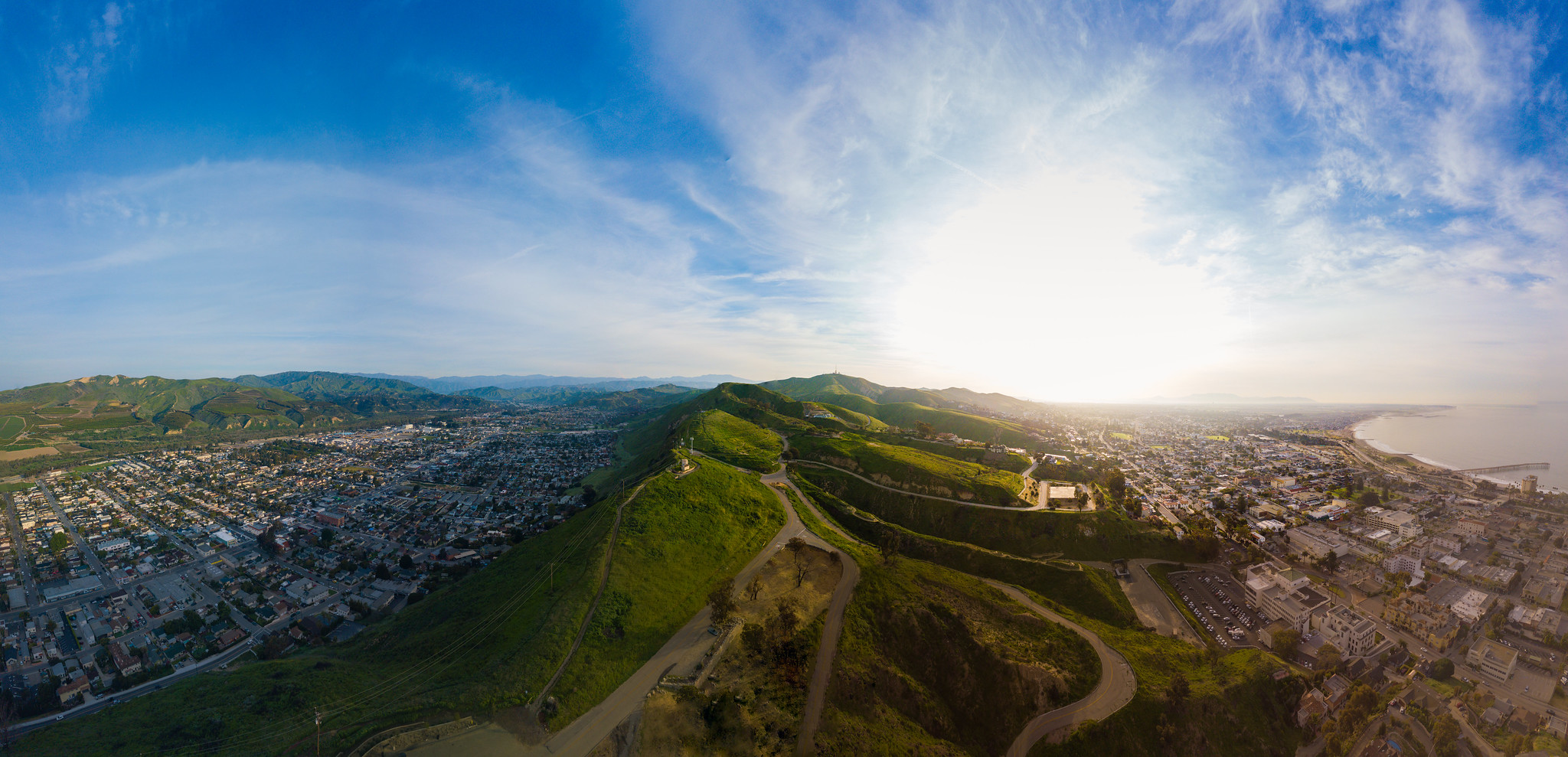 For starters there are the little, not-at-all little things. The tiny applause of eucalyptus leaves on the rising road up to Grant Park. The soft, chuffy exhale of whales off Santa Cruz Island. The sweet pop of spicy aioli sauce ladled over a hot fish taco. The lullaby hiss of dawn waves on any Ventura beach.


Happy-bright murals (and the local artists who create them). The wave of the day and salt on our lips. Surfboards (shaped by locals) on restaurant walls. A friendly, familiar face behind the counter.


The lovely swoop of California Street down to the sea. Evening's golden retreat from Harmon Canyon's hillsides. Moonlight draped on a gnarled oak. Stars over the sea. The best Fall sunsets in the world. One of the country's least crowded national parks.


Loveliness on a ridiculous scale.
And — on a broader scale grateful — we are grateful for the heroes out there who continue to endure and quietly do what needs to be done. Doctors and nurses, and pretty much everybody working in any hospital, stretched beyond limits that are no longer limits. Retail workers showing up to work, though it's safer to stay at home. Farm workers bent to fields. First responders responding. Postal workers delivering mail. Business owners adjusting, then readjusting, then readjusting still. A single mother of four working, home schooling, explaining, loving, and maybe, for a few hours, sleeping.
So, if you like, take a quiet moment to be grateful.
And when you open your eyes, these beautiful and heroic things, they will still be here with you.
As they always have.