Posted: Wednesday, Nov 25th, 2020
Ventura's Serving of Thanksgiving Grateful
Some days — with the world moving so fast, so many critical matters — it's easy to forget what also matters.
Thanksgiving has always been a time for quiet reflection, and a toast to gifts. And in Ventura we have so many gifts to be grateful for.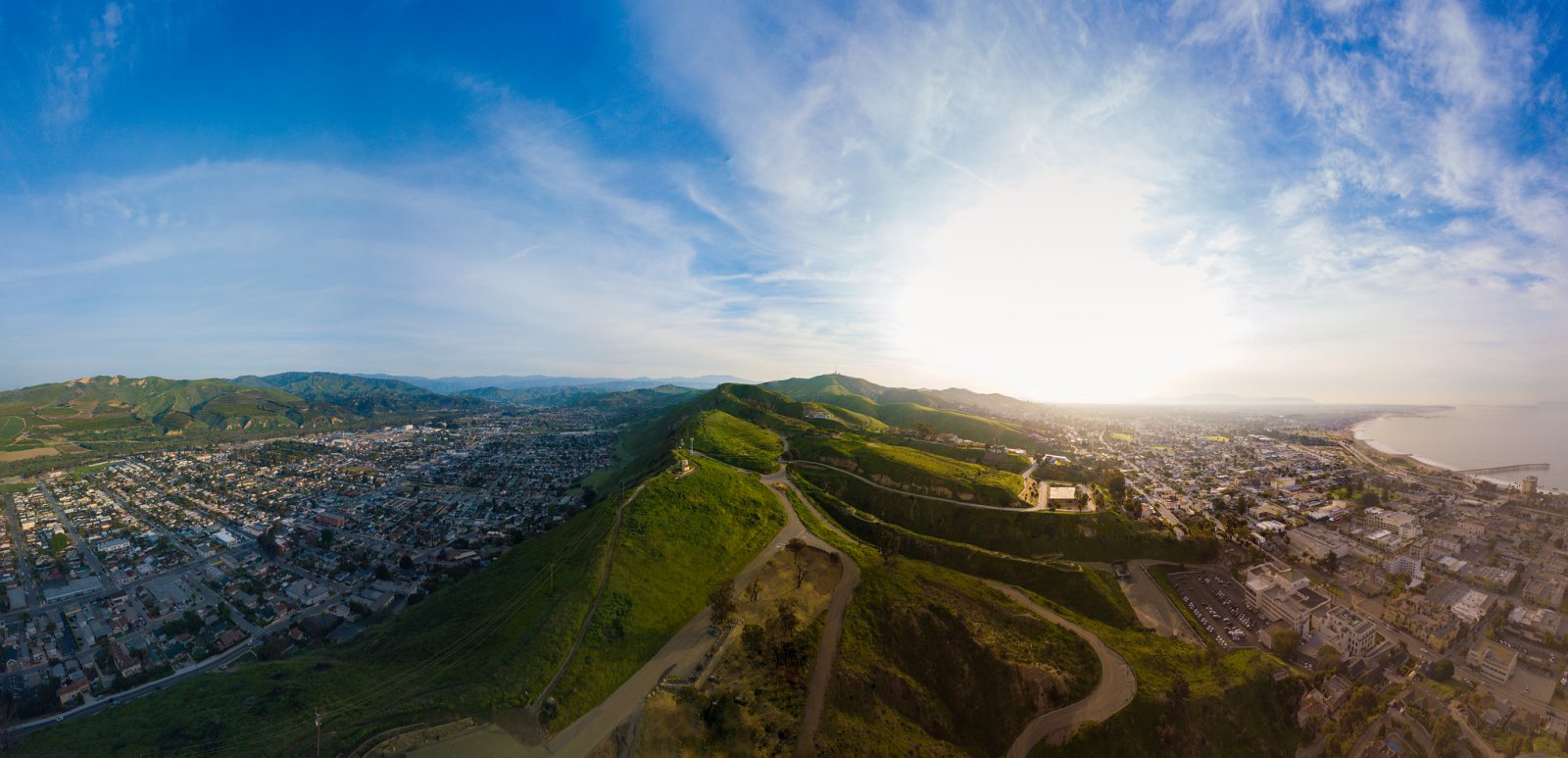 For starters there are the little, not-at-all little things. The tiny applause of eucalyptus leaves on the rising road up to Grant Park. The soft, chuffy exhale of whales off Santa Cruz Island. The sweet pop of spicy aioli sauce ladled over a hot fish taco. The lullaby hiss of dawn waves on any Ventura beach.


Happy-bright murals (and the local artists who create them). The wave of the day and salt on our lips. Surfboards (shaped by locals) on restaurant walls. A friendly, familiar face behind the counter.


The lovely swoop of California Street down to the sea. Evening's golden retreat from Harmon Canyon's hillsides. Moonlight draped on a gnarled oak. Stars over the sea. The best Fall sunsets in the world. One of the country's least crowded national parks.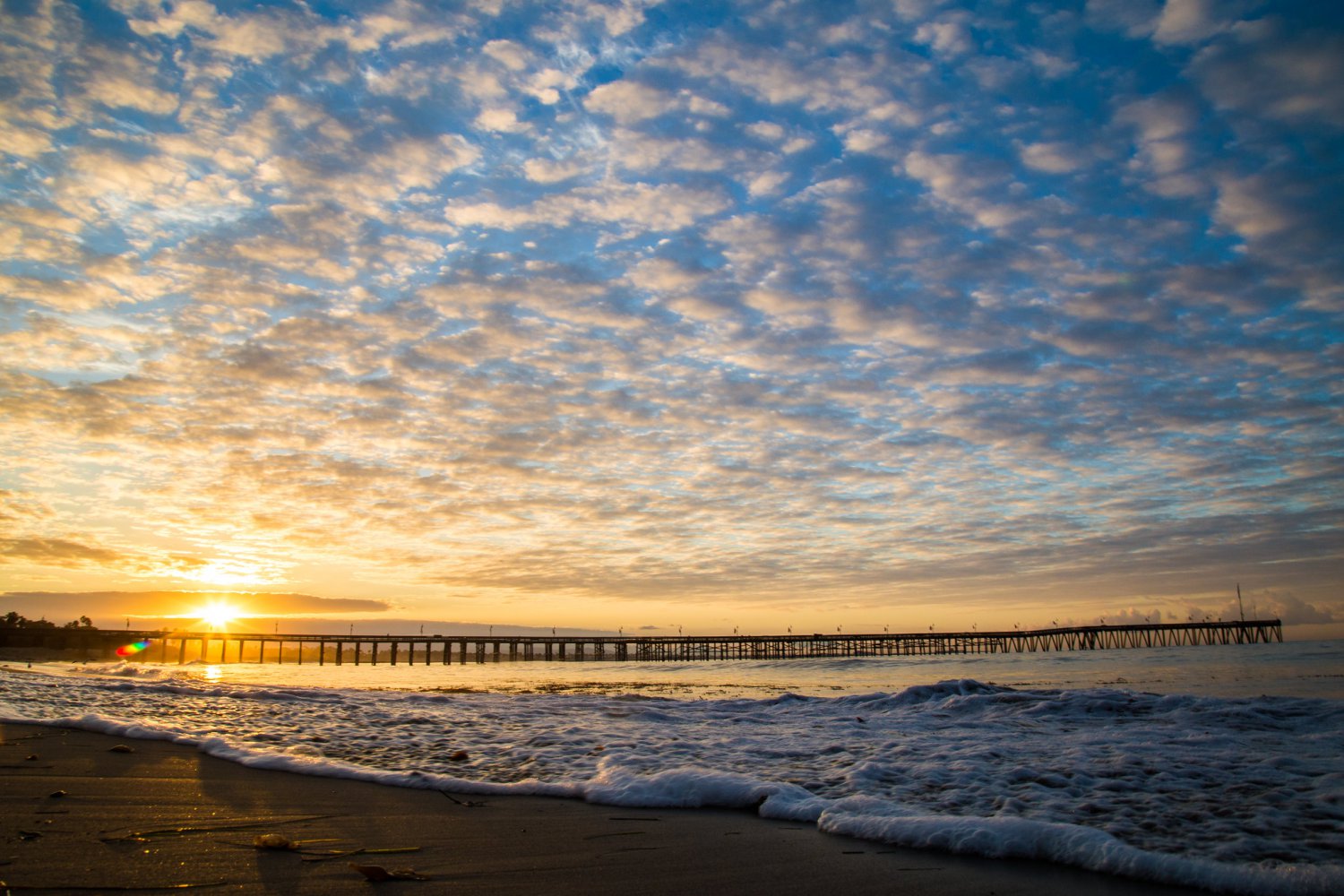 Loveliness on a ridiculous scale.
So, if you like, take a quiet moment to be grateful.
So many lovely things, quietly beside us.
Discover More
Get to know Ventura, and discover the best things to do around the city.
Ventura Partners With