Posted: Friday, Jun 26th, 2020
Be Grateful for the Beautiful Things. They Will Be Here Longer.
by Visit Ventura
These are challenging and chaotic times, here in Ventura and everywhere we look. So many things to remember. Masks to wear. Hands to wash. New mandates to adhere to. New situations to adjust to. So easy to forget what also matters. What has always been with us. What will be with us long after this moment in time is past. It is easy to forget the beautiful things. To start, the human things. No, humanity is not perfect. But in these times, we have seen so many examples of how close to perfect humanity can be. Kind, selfless, tireless, caring, brave examples. Doctors and nurses, and pretty much everybody working in any hospital, stretched beyond limits that are no longer limits. Retail workers of every kind showing up to work, though it's safer to stay at home. Farm workers bent to fields in the dawn. First responders responding. Postal workers delivering mail. Midnight cleaning crews mopping. Business owners adjusting, then readjusting, then readjusting still. A single mother of four working, schooling, explaining, loving and maybe, for a few scant hours, sleeping. Inspirational, isn't it? And this list of unsung heroes goes on and on, away from the headlines, where happens the quiet things that matter. And, of course, there is the world that is still very much around us. These current strange times, they have slowed many of us; given us time to hear the tiny applause of eucalyptus leaves on the rising road up to Grant Park, the soft exhale of a
whale
just off the
Channel Islands
, the soothing hiss of dawn waves on any
Ventura beach
, the gossamer strands of a spider web which has been built, and rebuilt, and rebuilt again. The wonders — and lessons — of nature still unfolding all around us. So, if you like, maybe close your eyes and take a quiet moment to be grateful for a hero you know, or heroes you don't know. Or a small, beautiful thing. Or a very large beautiful thing.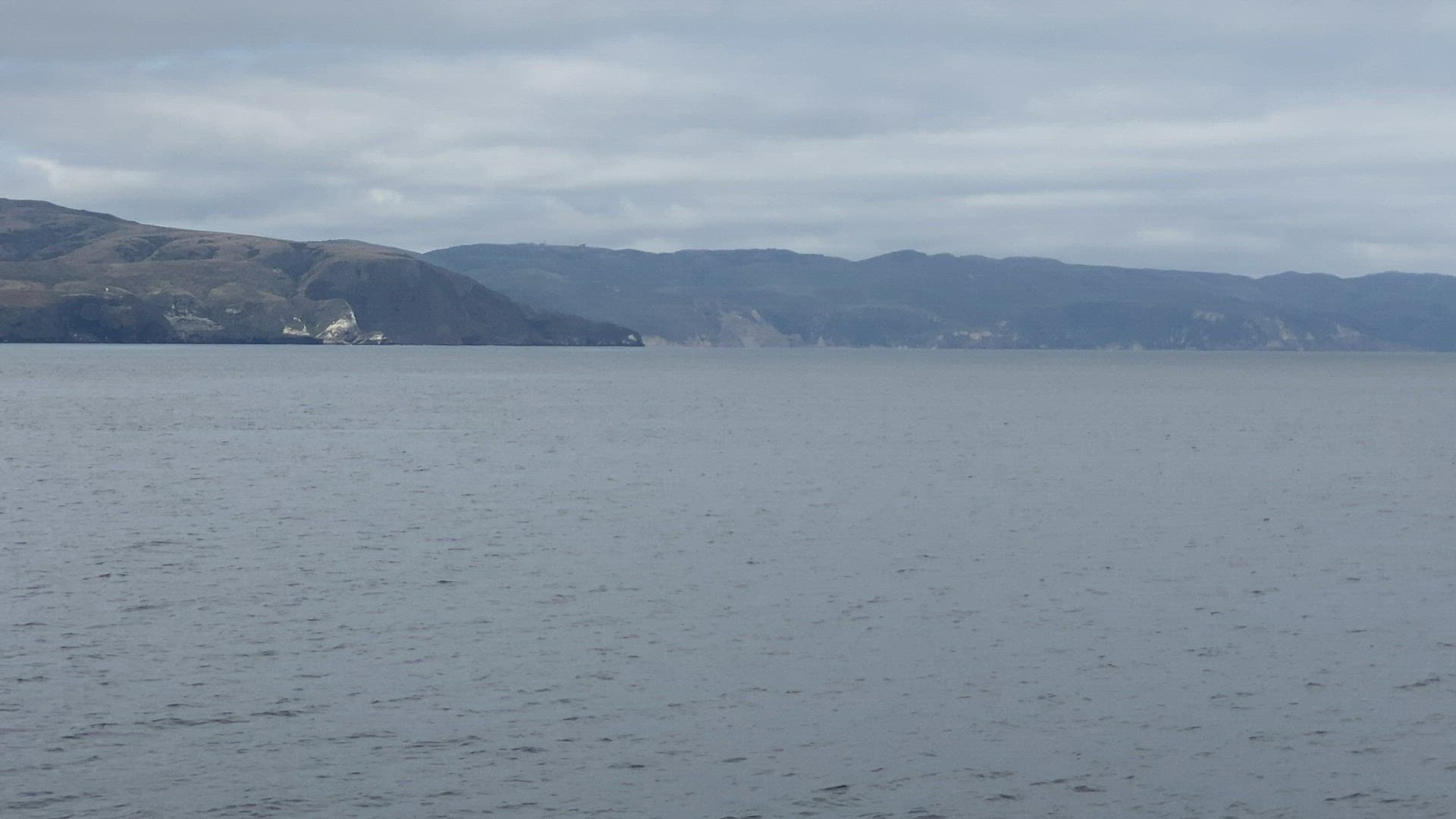 And, when you open your eyes, these beautiful things, they will still be very much with you. While other things, eventually they will be gone.
Discover More
Get to know Ventura, and discover the best things to do around the city.
Ventura Partners With