Posted: Friday, May 13th, 2016
Ventura Relay for Life
By Haole
Thi
s Saturday May 14
th the Ventura Relay for Life will be taking place at Ventura College. Relay for Life is a 24hr organized, overnight community fundraiser walk. This is a family-friendly environment in which our community can come together and help raise money to end cancer.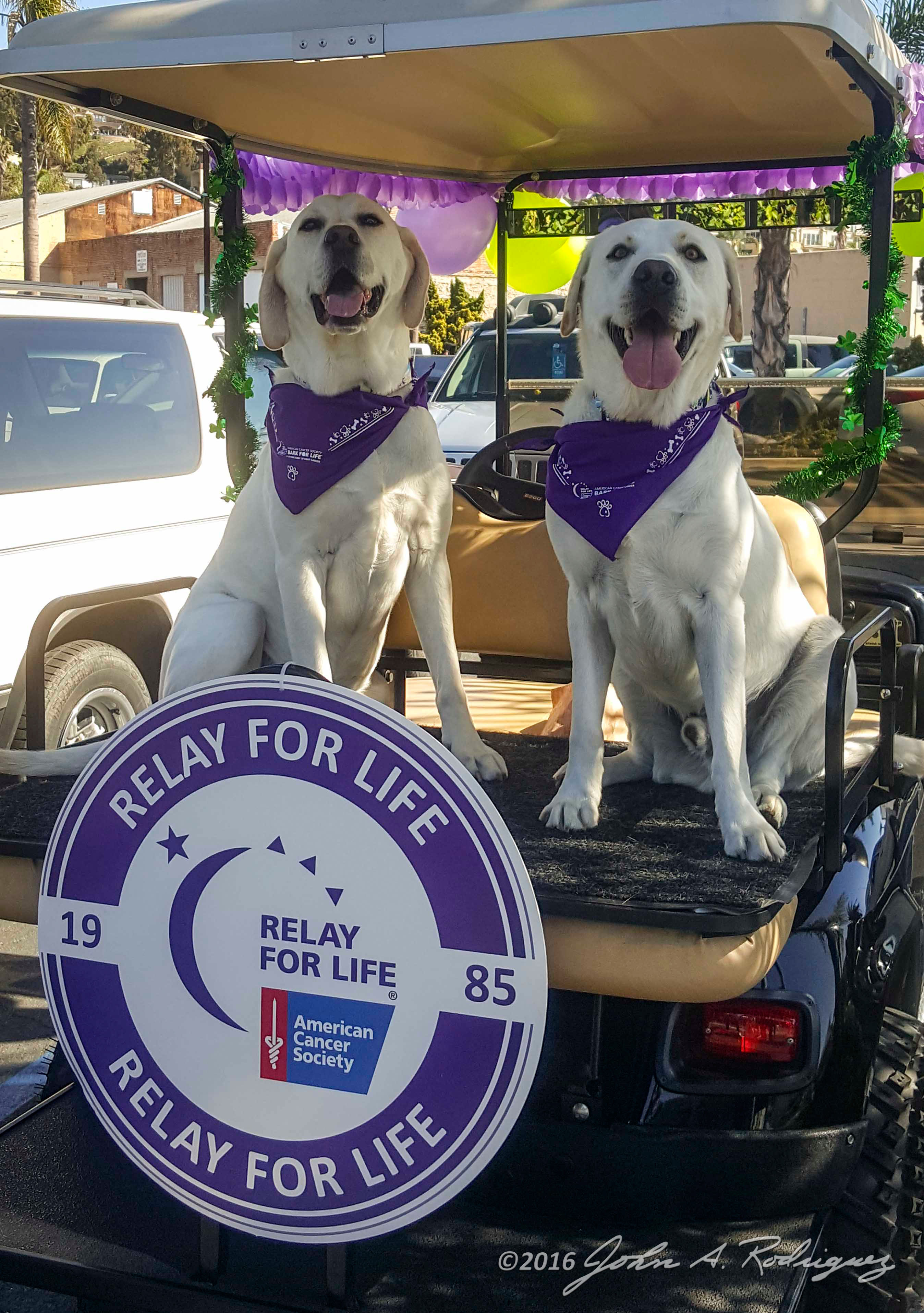 Please check it out! Let's all do what we can to bring an end to this horrible disease that affects so many of us. My Mom and Dad will be there overseeing the activities and entertainment, but unfortunately for me no dogs are allowed, however I am doing all I can to help support!! All my best, Haole-Boy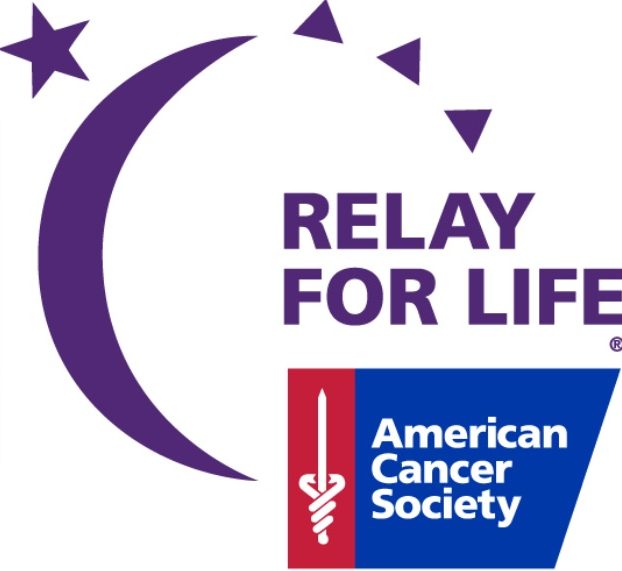 Discover More
Get to know Ventura, and discover the best things to do around the city.
Ventura Partners With