Posted: Thursday, Sep 9th, 2021
Let Us Entertain You Seaside
Postcard Perfect… An idyllic sun-kissed playground with stunning backdrops of majestic yachts, breathtaking sunsets, and blissful weather all paired with gentle ocean breezes. This and more is how to embrace the final days of summer seaside and usher in autumn at Ventura Harbor Village where year-round entertainment reigns supreme.
Whether taking a day trip or opting for a 48-hour escape, couples, families and singles discover this Southern California "go-to" spot, where happiness comes in waves and never disappoints. Entertain the kiddos – at the boardwalk Village Carousel & Arcade – a crowd pleaser for all ages – including coveted prizes for tickets.
Setting the stage for a menagerie of live weekly music on the waterfront, both the Harbor's pedestrian-friendly Promenade and restaurants spotlight a dockside selection of top-notch musicians who present a variety of genres that include blues, pop, rock, soul, Caribbean, reggae, and steel drums. Waterfront dining including 805 Bar & Grilled Cheese, Copa Cubana, Margarita Villa, and Boatyard Pub offer bluegrass to live bands with a variety of culinary options paired with weekly music.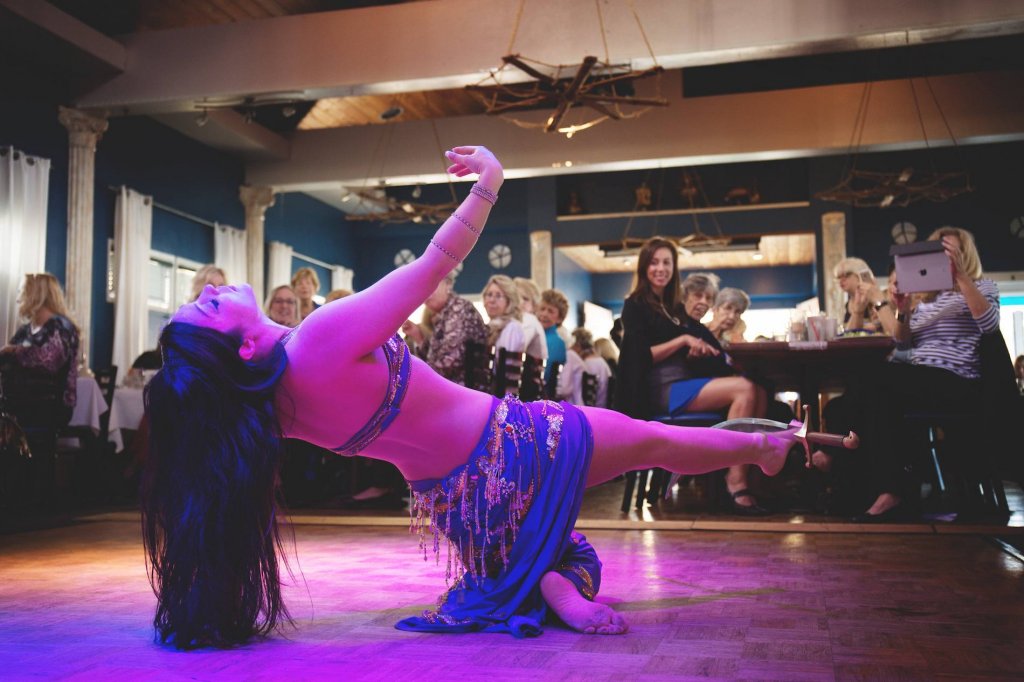 Grab your friends, family and co-workers and book time at The Ultimate Escape Rooms and enjoy endless family fun with a choice of 4 one-hour unique "escapes." For those seeking a little comic relief, be assured that the Ventura Harbor Comedy Club has a stellar lineup of performances. From international names to hometown heroes, this nighttime venue consistently presents the best in the business with an inviting roster of comedians and seasonal live jazz. Plus, a meal full of tradition and music can be had with belly dancers and Greek dancing performing at The Greek Mediterranean Steak & Seafood restaurant on weekends.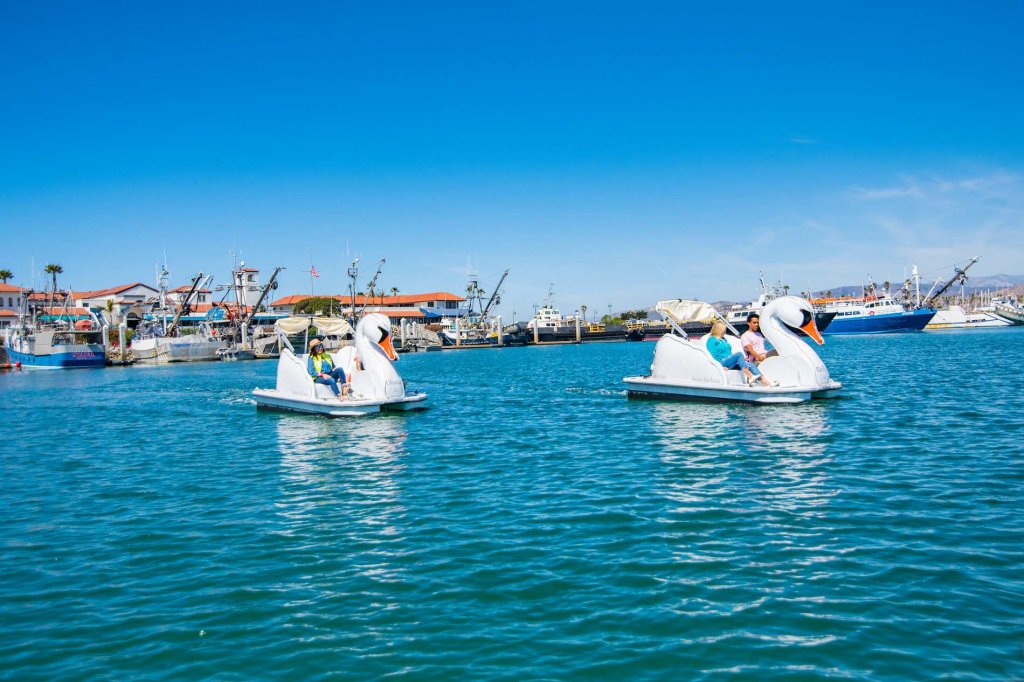 If getting on the water is your preference, Ventura Boat Rentals now includes a new fleet of character pedal boats; swans, ducks and dragons – oh my! Check out the harbor wildlife as you pedal along the smooth waters in the Ventura Harbor or book an evening paddle which is magical as the lights on the pedal boats sparkle on the water.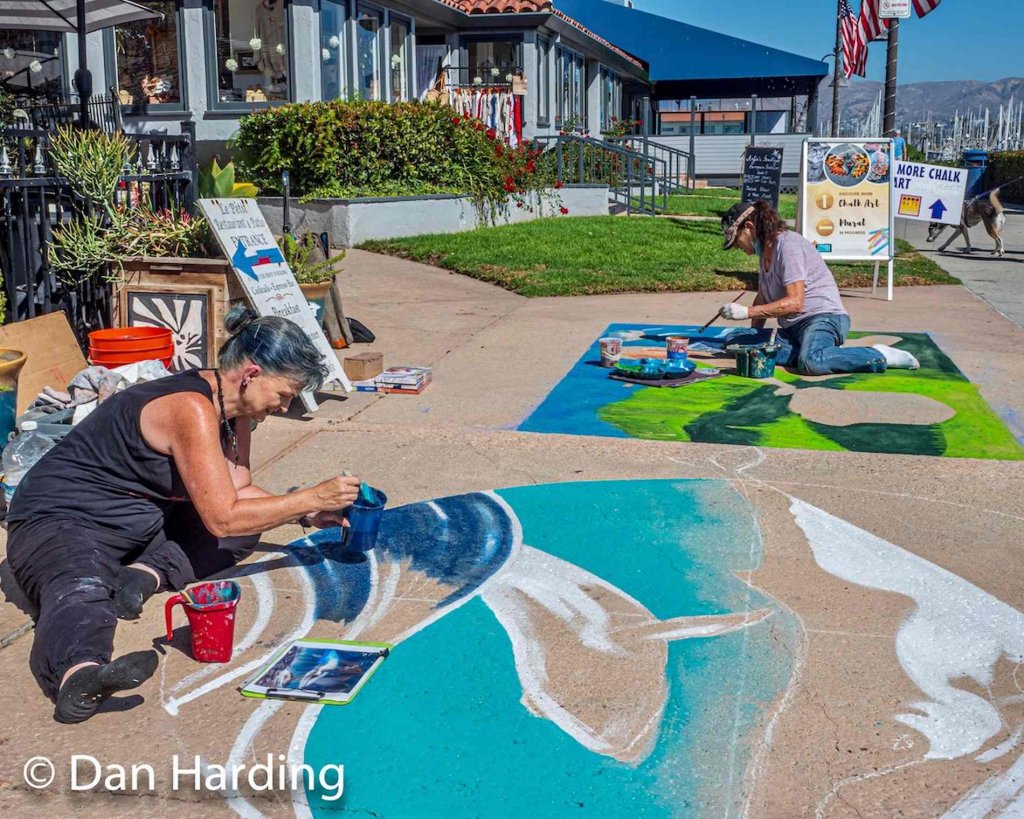 Recently wrapped, the 12th annual Ventura Art and Street Painting Festival (which was held September 11 and 12), but the festival will return next September, again highlighting astonishingly talented street artists, chalking their work along the sidewalks that line the harbor. And — show me the horizon! — there's more coming. SEA more of the Ventura Harbor Fall Calendar line up here. Visitors can view the chalk art along the Ventura Harbor Village promenade for the rest of September before it fades away!
Discover More
Get to know Ventura, and discover the best things to do around the city.
Ventura Partners With