Posted: Wednesday, Jan 16th, 2019
Top 5 Ways To Warm Yourself Seaside at Ventura Harbor Village
Four Points by Sheraton Ventura Harbor Resort
or
Holiday Inn Express & Suites Ventura Harbor
. See below for the Top 5 Ways To Warm Yourself Seaside!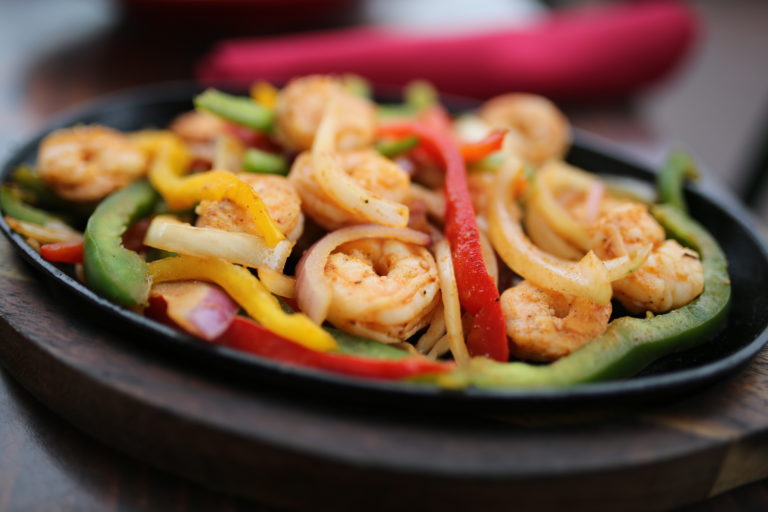 #1 Warm Your Inner Core
Take the chill out of the cooler days ahead with healthy seafood dishes, from steamed clams to fresh salmon dishes. Find sizzling seafood, 10 handcrafted clam chowders, and heavenly lobster bisque – what better way to start off the New Year with a salute the sea! Take a leisurely stroll and tempt your taste buds with handcrafted soups amid stunning seaside views of the Harbor. Choose from a variety of culinary backgrounds including Greek, American, French, Cuban, Mexican , and Seafood favorites. You can even take a fresh catch home from Wild Local Seafood Co. serving up sustainable, local fish caught right off the coast.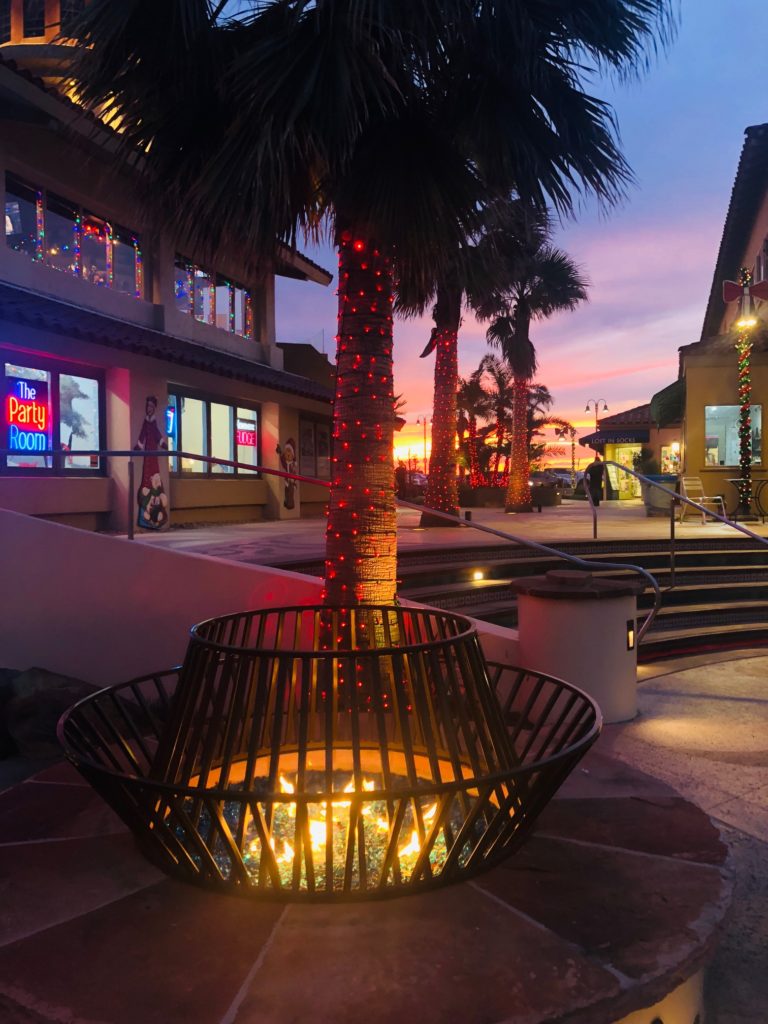 #2 Gather Round the Fire
Baby, it's cold outside! Gathering around a fire is sure to warm your spirits both inside and out. Winter is the ideal time to rally family and friends around Ventura Harbor's new outdoor fire pit after a great day of shopping. This Saturday & Sunday you can catch Live Music on the Seaside Stage directly above the fire pit area! Additional Harbor Village "hot spots" with fireside dining include 805 Bar & Grilled Cheese, Copa Cubana, Boatyard Pub, and The Greek Mediterranean Steak & Seafood – all perfect spots to dine overlooking boats on the glistening water.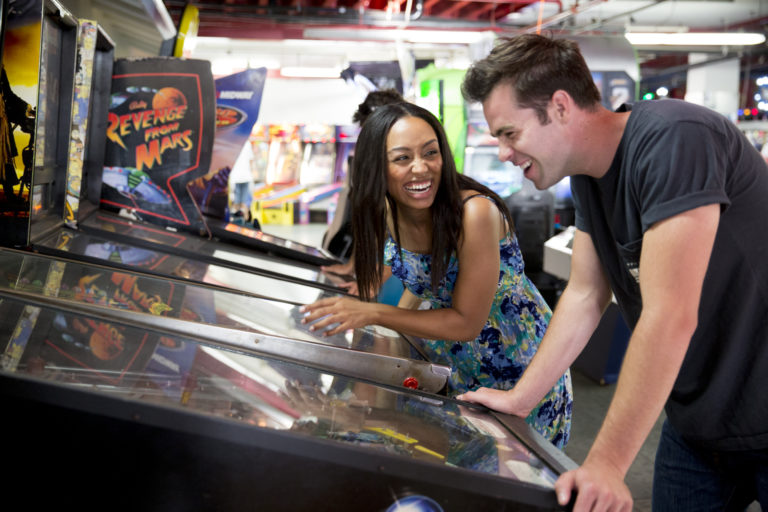 #3 Warm Up Indoors
When it's too chilly outside, come on into one of these harbor businesses to keep warm:
Ventura Harbor Comedy Club
– Laughter is the best medicine and comedy lovers get a belly full of big laughs here. Great food, tasty drinks, and easy parking equal the perfect night out.
The Ultimate Escape Rooms
– They provide a mind challenging adventurous indoor getaway. Players get a choice of more than four heart-pumping unique themed rooms. Can you escape?
Village Carousel & Arcade
– Experience vintage fun with authentic arcade games such as Skeeball, pinball, air hockey, and ticket redemption games. Fun is complimented by a snack bar, homemade fudge, caramel apples, cotton candy, & more. Coffee Dock & Post – Order a Strawberry Hot Chocolate, try a trendy Golden Milk Latte, or a sip on signature Cup of Joe – now featuring Santa Barbara Roasting Company and free Wi-Fi.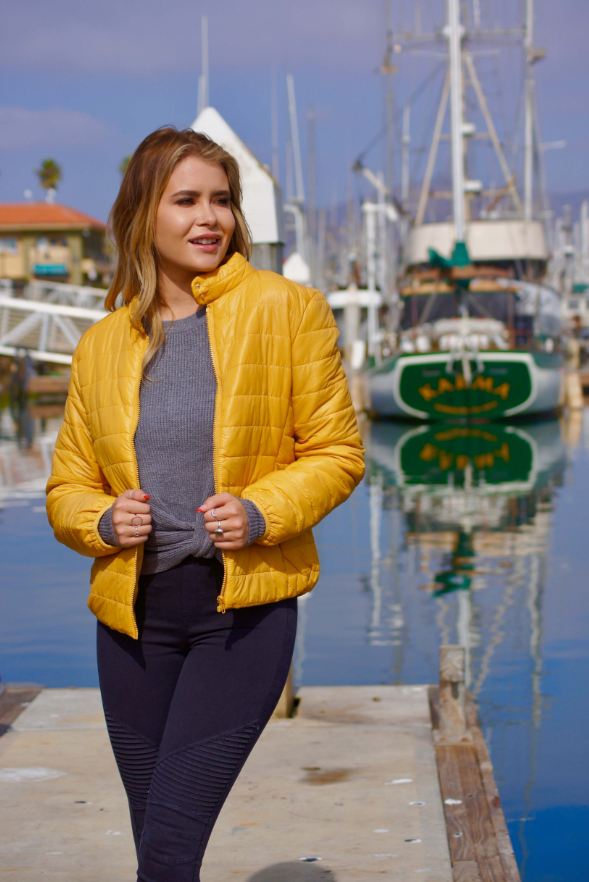 #4 Wrap Yourself in Warmth
Amp up your new winter wardrobe and keep warm yearlong:
Barefoot Boutique
– Your headquarters for warm weather fashion! Beach Break Surf Shop – Winter beanies and ponchos can be found at this surf specialty shop.
Casa de Regalos
– A local favorite selling a large line of Ventura wear and cozy sweatshirts.
Harbor Market & Liquor
– This is a one-stop-shop for sweatshirts, beverages, and snacks.
Harbor Village Gallery
– This Artisan shop has you covered in hand-knit items from head to toe.
Hats Unlimited
– More than 10,000 fashionable and functional hats for men, women & children.
Lost In Socks
– Put your best foot forward with over 1,400 socks to choose from.
Ventura Dive & Sport
– Dive to new depths with a wetsuit from Ventura's top dive shop.

#5 Enter Alfresco Warmth – Seaside Sunsets & Sips Photo Contest
Orange, pink & burgundy colors fill the sky with vibrant sunsets in Ventura Harbor. The new Water's Edge Restaurant & Bar is one of the best spots for a sunset view while dining. Or you can dip your toes in the sand and watch the sun go down at one of the Harbor's 3 beaches. When you do catch a sunset seaside, be sure to enter Ventura Harbor Village's Sunsets & Sips Photo Contest on social media, running January 18th thru January 31st! The Harbor will provide two lucky winners with a $50 gift card to a Village restaurant that offers delicious Happy Hour specials!
How to enter to win:
Follow @VenturaHarbor on Instagram and Facebook Post an original photo of a Ventura Harbor 'Sunset' or 'Sip' (Happy Hour drink) Tag @VenturaHarbor Set your photo location as 'Ventura Harbor' Use #SunsetsAndSips and #PhotoContest in your Caption!
For more ways to Warm Yourself Seaside click here
Discover More
Get to know Ventura, and discover the best things to do around the city.
Ventura Partners With