Posted: Thursday, Apr 1st, 2021
Fall into Ventura. An Ode to Slowness.
By Visit Ventura
In a fast paced world, slow sometimes has a negative connotation.
Here in Ventura, we see it as just the opposite.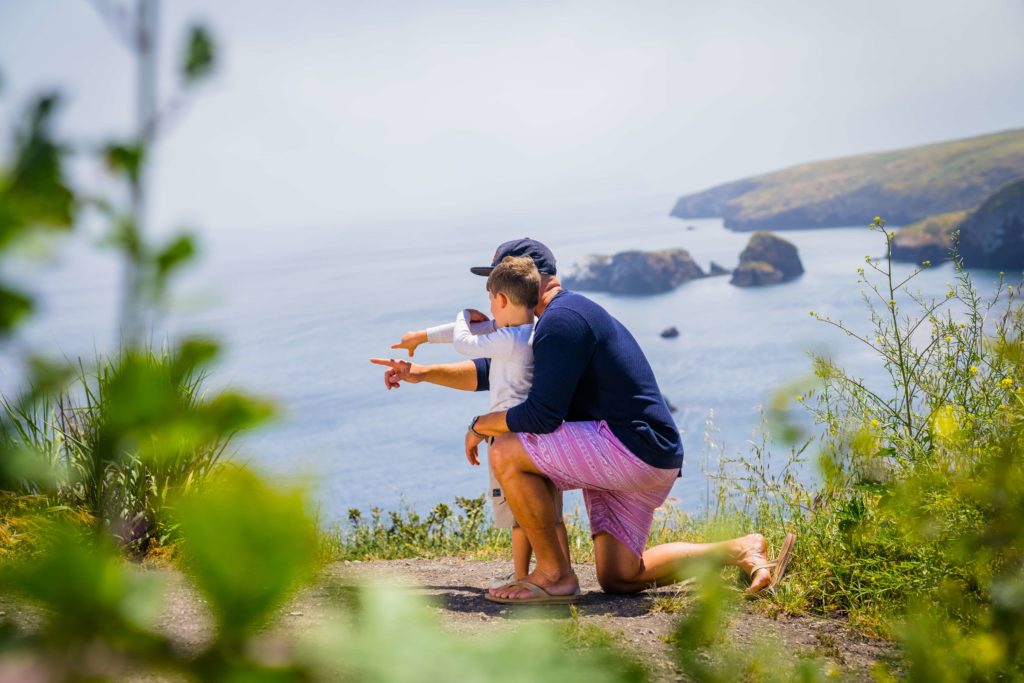 Slow allows for so much.
Slow allows you to see. To really see. Whales exhaling misty spouts that hang in the air like phantom sails. Fog graced by sun's first light, gold touched to ghosts. Sunsets spilled from the heavens and daubed, perfectly imperfect, across the sky. A wave's looping crest trailing a wispy horse's mane.
Slow allows you to hear. The lullaby hiss of waves. A child's pure and true laughter. The hum of tires propelling you to new adventures.
Slow allows you to smell. The sharp tang of creosote on one of the oldest wooden piers in California. The hint of brine in a cool, deep breath from that same pier. Ventura is, after all, the sea.
Slow allows you to taste. The sweet pop of spicy aioli sauce ladled over a hot fish taco. A craft beer symphony, perfectly blended and played on your tongue, courtesy of brewers who relish the word experiment.
Slow allows you to feel. A special hand slip into yours. A moment that matters. A moment that should be treasured forever.
Because forever, it's not really a very long time.
The beauty of slowness. It's a not-at-all secret that may have become a little lost in this world's rush.
Slow allows for so many important things. Slow gives you time to really understand a place. Perhaps slow gives you time to understand your place in this place.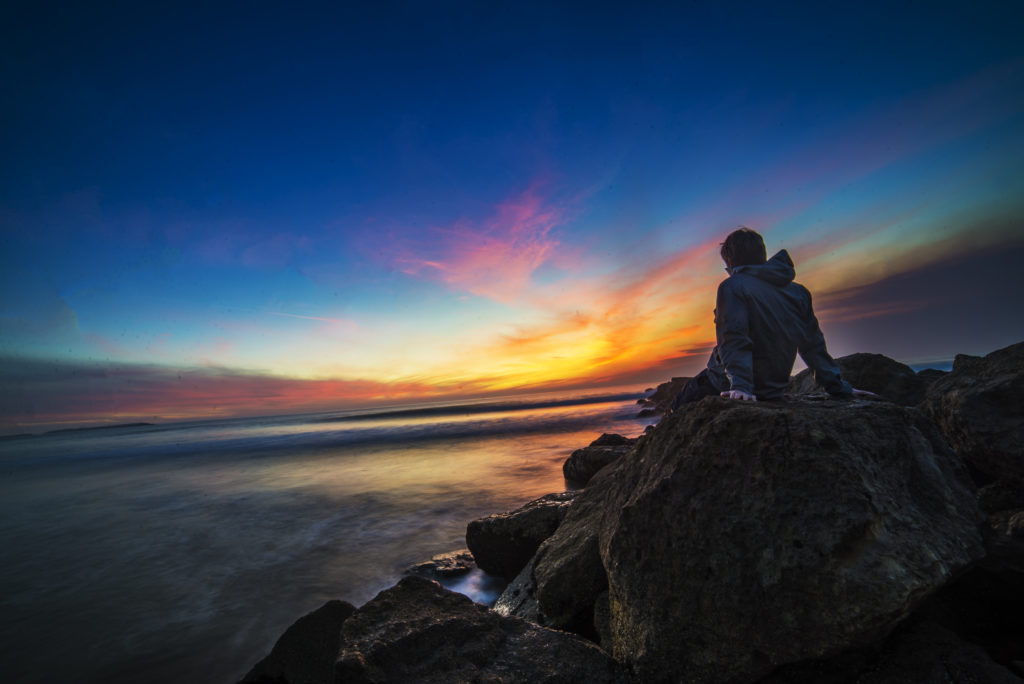 Because all of us, we face a simple irrefutable fact.
Our time here is so fleeting.
Why would we rush through it?
Discover More
Get to know Ventura, and discover the best things to do around the city.
Ventura Partners With