Posted: Wednesday, Sep 15th, 2021
Five Fun Things To Do In Ventura This Weekend (and sooner)
Why just five fun things in Ventura, a town that swims in fun? It's called a teaser. And really, it's more fun to keep coming back for more. And we'll offer you more.
Later.
On a serious note, when you opt to do any — or all — of these things, you are, in one way or another, kindly Supporting Ventura Local, and we thank you from the bottom of our hearts.
So here's a taste of Ventura fun for this weekend (actually, starting Thursday with Ventura Avenue's first-ever Avenue Taco Week).
Drive here and stay, so you can get it all in; from cool, wide-open beaches, to cold craft beer, to a walkable small-town downtown with unique shops and restaurants, most of them locally owned.
For life is short, and there can never be enough fun.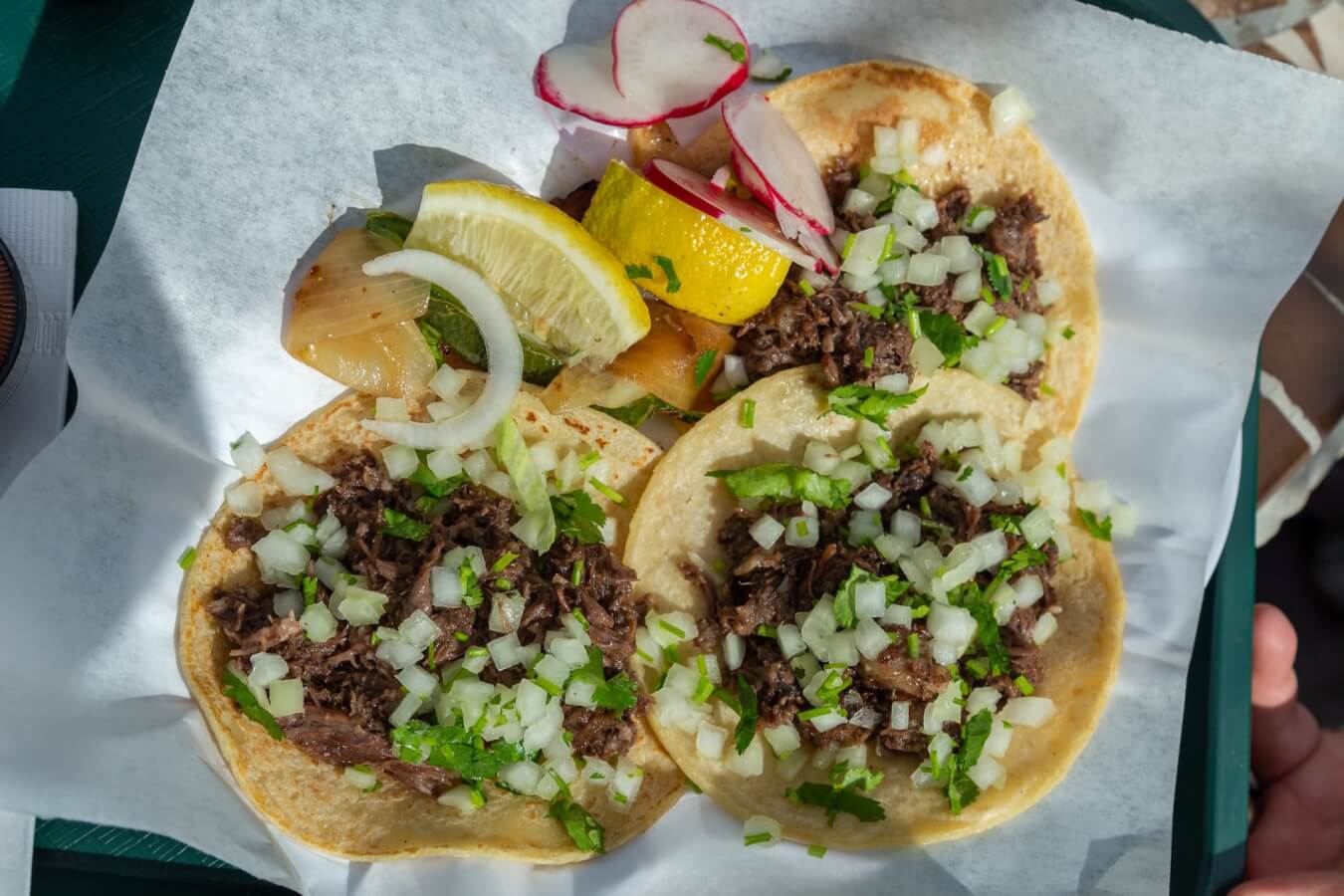 Beginning this Thursday, September 16th (Mexican Independence Day) and running through Sunday, the first-ever "Avenue Taco Week" takes place in the Taco District, located on Ventura's Westside. Participating taquerias, Indian restaurants, and a panaderia (bakery) have concocted unique and specialized tacos that you could only dream of. Until now.
Visit The Avenue Taco Week Blog at avetacoweek.blogspot.com for a listing (and visual of all the yummy tacos), as well as hours of operation for each eatery.
A sage whose name has been lost in the mists of time, one said, "If you cannot make everybody happy, you are not a taco."
Wiser words were never spoken.
Enjoy Live Music — Pretty Much Everywhere
Yes, summer is officially over but live music sure isn't. Happy coincidence, Avenue Taco Week starts this Thursday and so does the live music at Winchester's Grill & Saloon (632 East Main Street). On Thursday, enjoy the classic rock of Big Adventure (5:30 pm). Friday (7 pm), Winchesters features Blown Over (acoustic rock and reggae) and Sunday Karen Eden & the Bad Apples play dance-rock favorites (3 pm). Ventura features convenience. Stroll a block or two down Ventura's car-free downtown and enjoy live music at Grapes & Hops. Why not start with Thursday, with the L.A. Jazz connection (7 pm)? At Ventura Harbor Village, on Sunday, September 19th The Surfer Joe Band (surf tunes and blues) celebrates California Surfing Day (admittedly rare that surfers are a day early). There's plenty more, and there's no more extensive listing of local music offerings than the amazing Ventura Rocks. And, looking deeper into Fall (why not, if it's fun stuff?), Surfer's Point LIVE brings live music to the Ventura County Fairgrounds

yet again. This time it's Sublime with Rome, the Dirty Heads and Hirie. A full day of electricity, 2 pm to 10 pm, on Saturday, October 9th.
On Saturday, September 18th from 8 am to 10 pm, the Ventura Raceway offers more fast and furious thrills. Sprint Cars, Senior Sprints, Dwarf Cars, IMCA Modifieds, NMRA T.Q. Midgets, and motorcycles, the lot of them taking to the banked dirt track beside the sea at the Ventura County Fairgrounds. If you've never seen a race be prepared for a buzzsaw of thrill in your chest. Might be the engines. Might be your heart.
On Saturday, local farmers once again sell the freshest fruits, vegetables, herbs, honey, eggs, nuts, cheese, olive oil, fruit juices, jams, and jellies (among other items) you ever laid taste buds on. Oh, right. Also freshly baked bread and tasty ethnic foods, ready to go. The Downtown Ventura Market — part of Ventura's community fabric since 1986 — runs from 8:30 am to noon at the corner of Santa Clara and Palm Streets in downtown Ventura. Yes, they have modified their operations for your safety. Please click here.
Unless you're a local, this may be the best little swap meet you never heard of. Reams of new and used things, often at bargain-basement prices. Plus food and live music, all in an expansive parking lot at Ventura College. Saturday AND Sunday from 8 am to 2 pm.
Annnnnnnnd just Around the Corner…
Yesssssssssss, Halloween is coming, and with it, some pretty hair raising stuff. Check out the aptly named Fear Grounds (opening Thursday, September 30th) here.
Discover More
Get to know Ventura, and discover the best things to do around the city.
Ventura Partners With