Posted: Friday, Apr 15th, 2022
Top 5 Fun Things to Do in Ventura This Weekend April 16 2022
With so many exciting things to do every weekend, why just talk about 5 fun things in Ventura, a town that swims in fun? It's called a teaser. And really, it's more fun to keep coming back for more. And we'll offer you more.
Later.
On a serious note, when you opt to do any — or all — of these fun things to do this weekend, you are, in one way or another, kindly Supporting Ventura Local, and we thank you from the bottom of our hearts.
So here's a taste of fun Ventura activities for this weekend — and beyond. Drive here and stay, so you can get it all in; from cool, wide-open beaches, to cold craft beer, to a walkable small town downtown with unique shops and restaurants, most of them locally owned.
For life is short, and there can never be enough fun.
From unforgettable acrobatic theater, to live music (everywhere), to local art, to an appearance by, yes, the Easter Bunny.
Read on…
When the Lights Go Out
This wholly unique show actually runs through the weekend and on into the week (April 14th through April 22, each night from 7 pm to 10 pm). An immersive theatrical experience with elements of cabaret, cirque, aerial and acrobatics, reality and fantasy blend at "The Broken Dreams Motel." In this world, the show takes place at the WonderHouse in Ventura (2359 Knoll Drive). Questions? Find your answers here.
Lose Yourself in The Music all over Ventura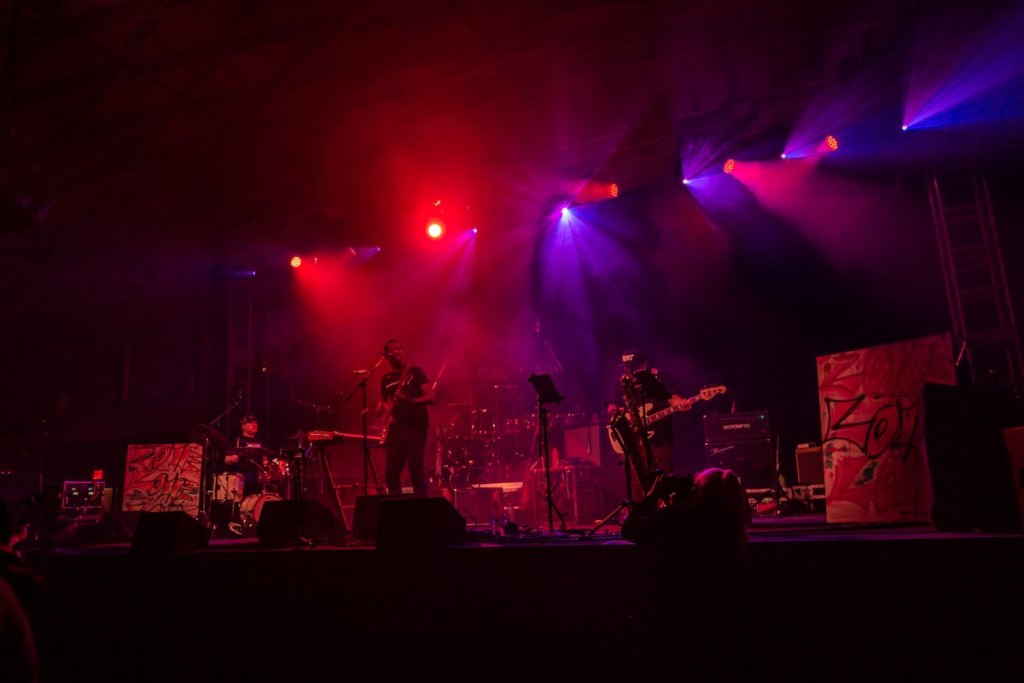 Live music is a popular weekend activity in Ventura, and there are always so many different shows to savor. This weekend (and into next week) the Ventura Music Hall

– big shows in an intimate venue – has a full slate; Hot Chip with LA Priest (Friday, April 15th), Marty Stewart and His Fabulous Superlatives (Sunday, April 17th), Tech N9NE with Joey Cool, X-Raided and Mayday (Monday, April 18th), and The Chats with Mean Jeans and Thick (Tuesday, April 19th). For longer than most folks can remember (90-plus years) the Majestic Ventura Theater has been hosting some of the world's best national and international acts, performing in an incredibly intimate venue. Queen Nation performs Friday, April 15th at 8 pm.

There's also music up and down Main Street's car-free downtown, from Winchester's Grill & Saloon

("No cover, no attitude") to the The Six Chow House to Bombay Bar & Grill (3 DJ's, 3 dance floors). And there's a whole lot more. No more extensive listing of local music offerings than the amazing Ventura Rocks.
Shop for Unique Art at the VC Art Market
This Saturday shop local artists and crafters from 10 am to 4 pm along California Street in beautiful downtown Ventura at Ventura's premier outdoor art market. Photography, fine art, macrame, local writers and poets, origami, handmade soaps and candles, furniture, jewelry – it's all here in its eclectic glory.Thank you for supporting creativity – and local!
Ventura Harbor Village is Hopping On Easter Sunday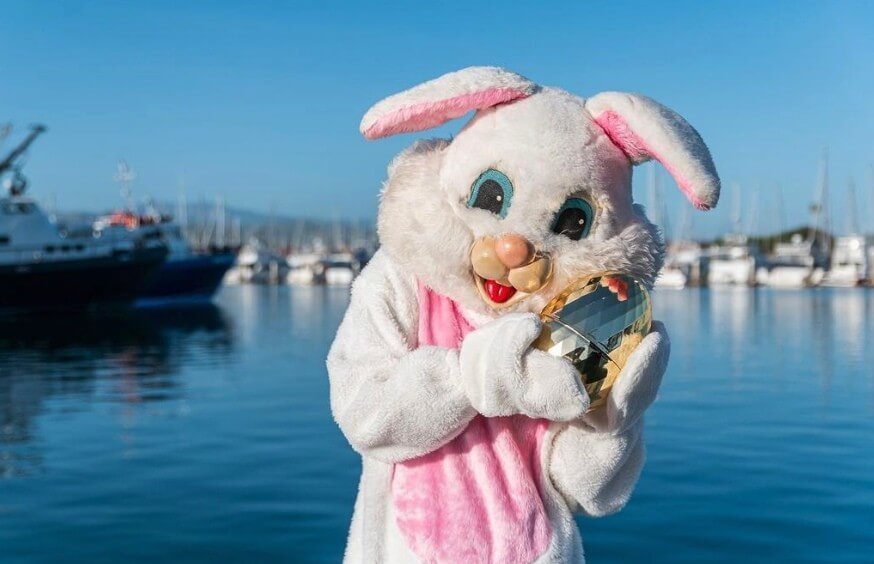 Ventura Harbor Village knows how to celebrate everything – including Easter. On Sunday you'll find a live jazz band (the Barrel House Wailers; 1 pm to 4 pm), face painting (noon to 4 pm), and, yes, the Easter Bunny wandering the Village (1pm to 4 pm) posing for pictures and doling out treats. All of it free.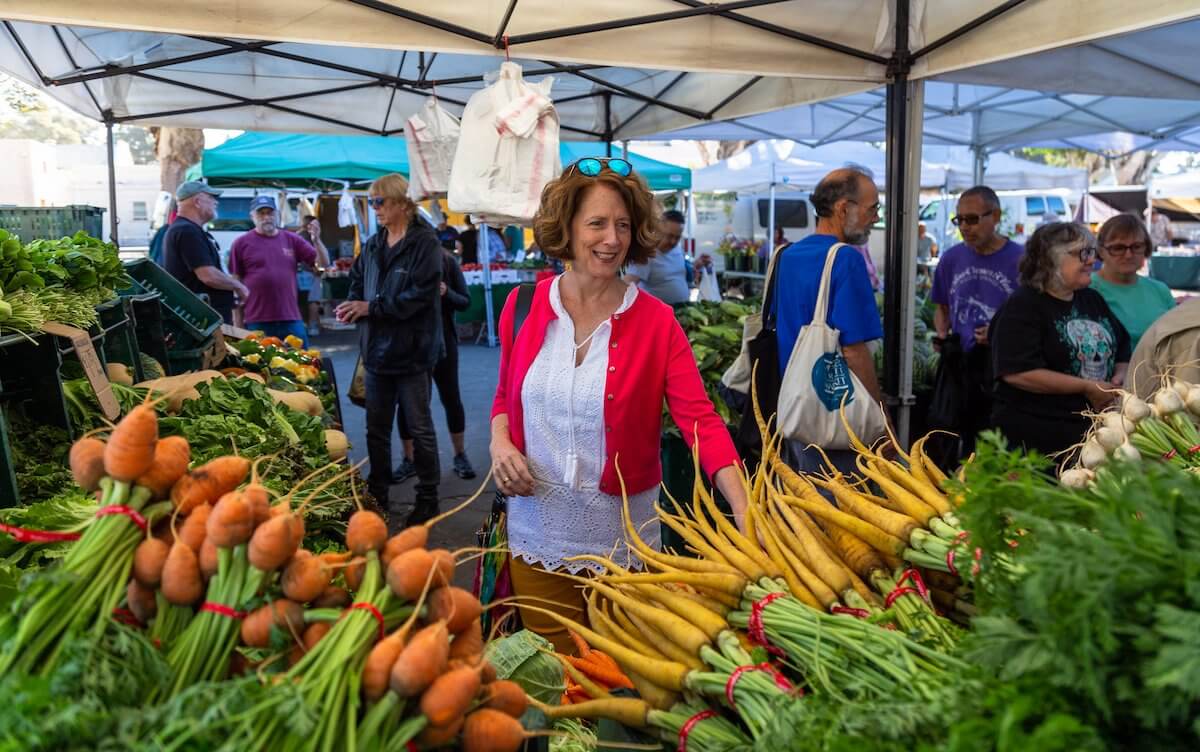 On Saturday, local farmers once again sell the freshest fruits, vegetables, herbs, honey, eggs, nuts, cheese, olive oil, fruit juices, jams and jellies (among other items) you ever laid taste buds on. Oh, right. Also fresh baked bread and tasty ethnic foods, ready to go. The Downtown Ventura Market — part of Ventura's community fabric since 1986 — runs from 8:30 am to noon at the corner of Santa Clara and Palm Streets in downtown Ventura.
Upcoming Weekend Things to Do in Ventura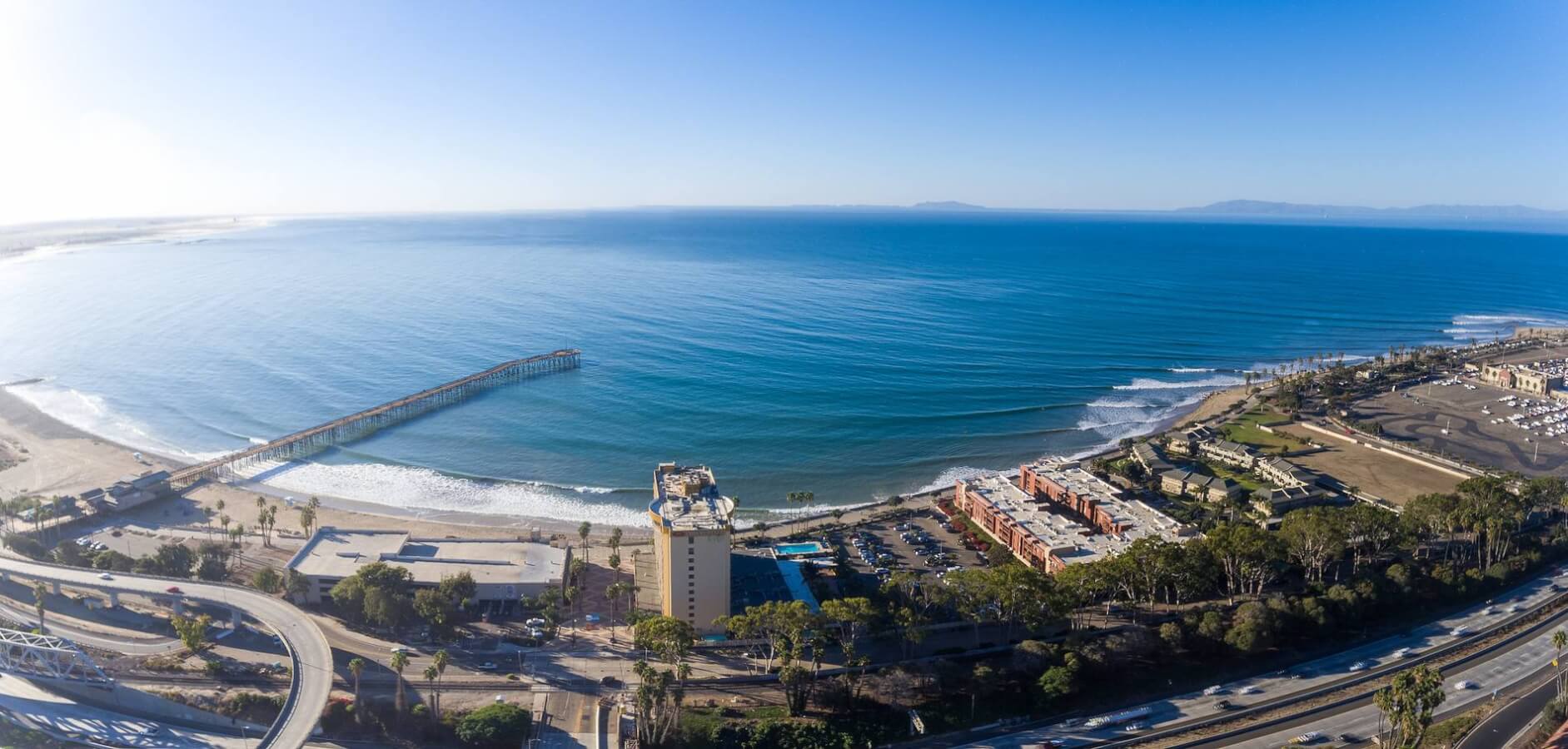 And why not have something to look forward to? Ventura always has things to do. So you can plan ahead, check out some of the exciting events coming to Ventura this spring, summer, and fall.
Whatever fun you choose, please consider staying and making a weekend of it.
Adventure and fun.
It's what makes memories.
Discover More
Get to know Ventura, and discover the best things to do around the city.
Ventura Partners With