Posted: Tuesday, Mar 22nd, 2022
Top 5 Fun Things to Do in Ventura this Weekend March 26th 2022
With so many exciting things to do every weekend, why just talk about 5 fun things in Ventura, a town that swims in fun? It's called a teaser. And really, it's more fun to keep coming back for more. And we'll offer you more.
Later.
On a serious note, when you opt to do any — or all — of these fun things to do this weekend, you are, in one way or another, kindly Supporting Ventura Local, and we thank you from the bottom of our hearts.
So here's a taste of fun Ventura activities for this weekend — and beyond. Drive here and stay, so you can get it all in; from cool, wide-open beaches, to cold craft beer, to a walkable small town downtown with unique shops and restaurants, most of them locally owned.
For life is short, and there can never be enough fun.
Read on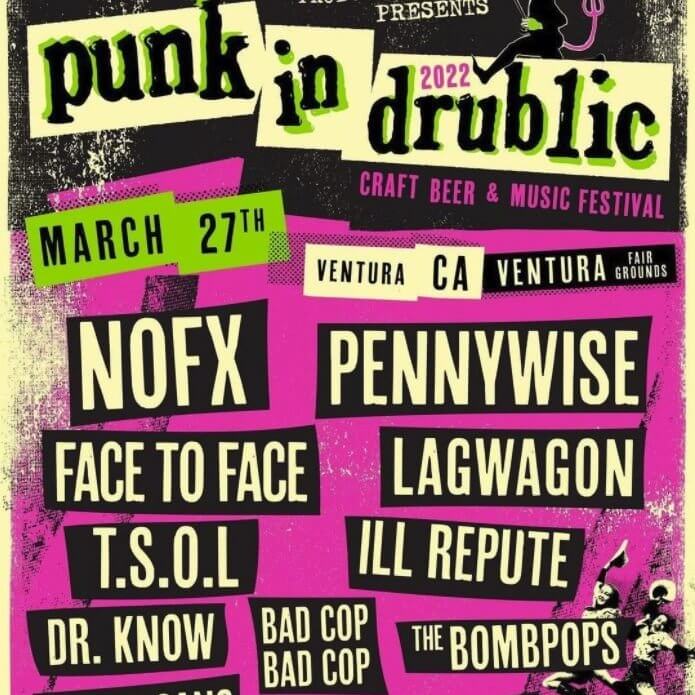 This Sunday, March 27th, unlimited craft beer tastings, food vendors and trucks, and life music from the likes of NOFX, Pennywise, Face to Face, Lagwagon, and Ill Repute at the Ventura County Fairground. Event questions? Find your answers here.
Lose Yourself in More Live Music across Various Ventura Venues
Live music is a popular weekend activity in Ventura, and there are always so many different shows to savor. This week/weekend the Ventura Music Hall – big shows in an intimate venue – has a full slate; Thievery Corporation (Thursday), Los Retros plus Cola Boyy (Friday), Flogging Molly with Russkaja and the Vandoliers (Saturday), and Collie Buddz with Rastan (Sunday). There's also music up and down Main Street's car-free downtown, from Winchester's Grill & Saloon

("No cover, no attitude") to the The Six Chow House to Bombay Bar & Grill (3 DJ's, 3 dance floors). And there's more. No more extensive listing of local music offerings than the amazing Ventura Rocks.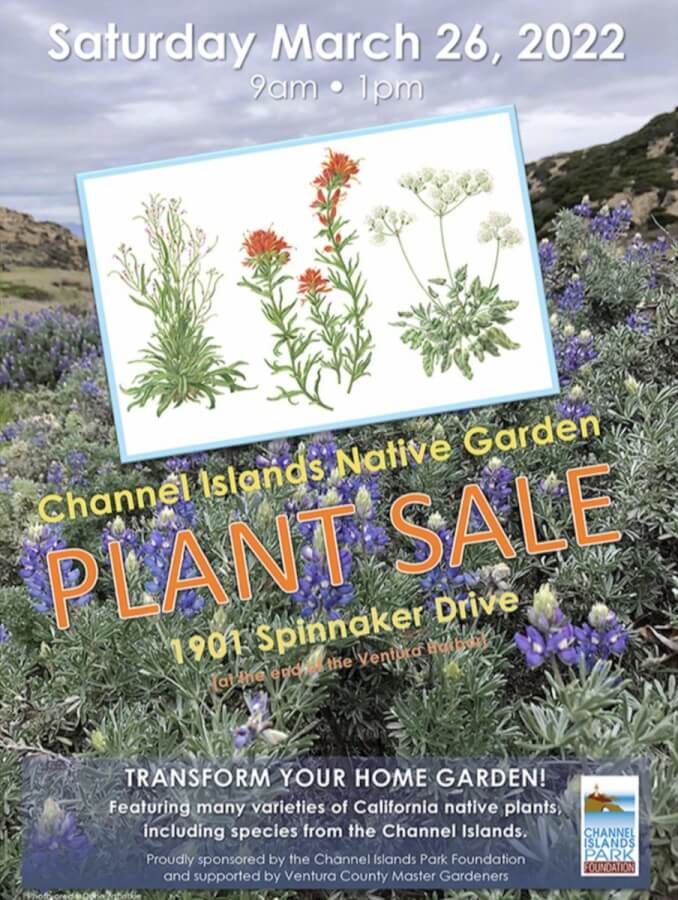 The rare chance to buy, well, rare plants. Held at the Channel Islands National Park Visitor Center (1901 Spinnaker Drive in Ventura) from 9 am to 1 pm, they'll be selling a wide variety of California native plants, including plants found only on the Channel Islands. Rare finds – and your chance to help support Channel Islands National Park. Yes, it's a fundraiser.
Have Some Laughs at the Ventura Harbor Comedy Club
If you're looking for some of the top entertaining things to do this weekend, the Ventura Harbor Comedy Club

always has surprises up its sleeve. This Friday and Saturday (both shows at 7 pm), funny man and improv master Quinn Dahle takes the stage. Yep, he's appeared on The Tonight Show, Showtime, Comedy Central, and Carson Daly. That's the kind of talent the Ventura Harbor Comedy Club brings in.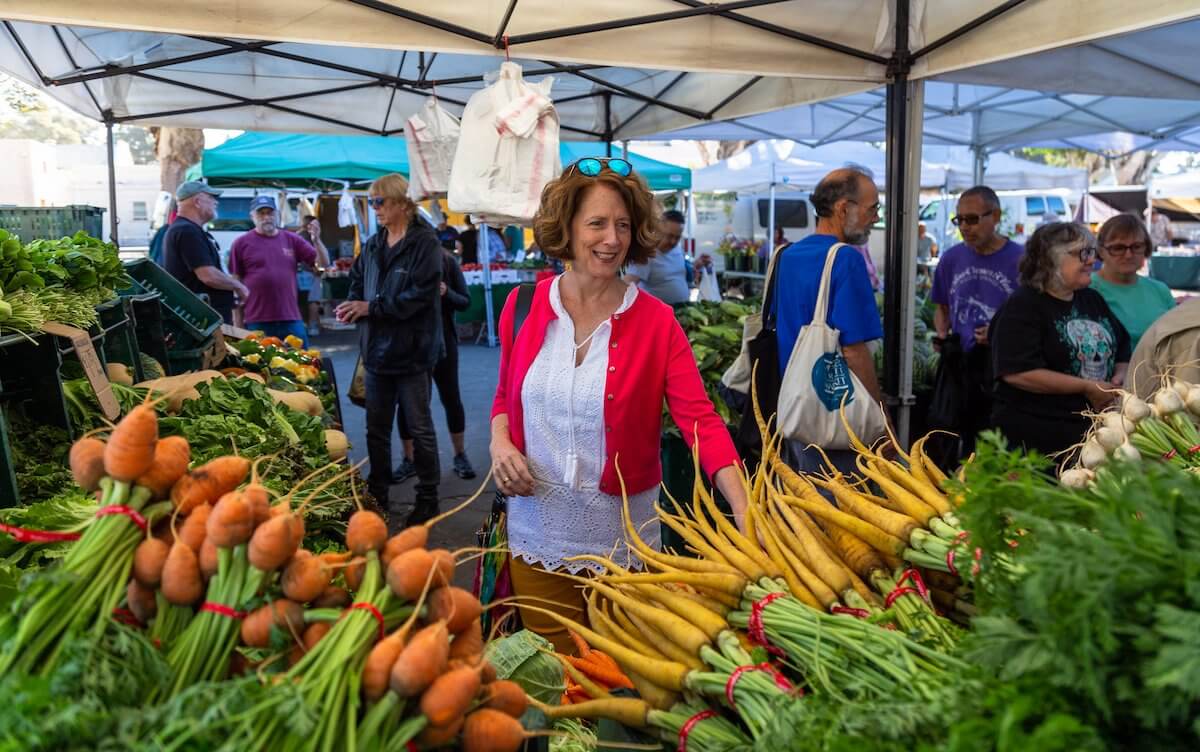 On Saturday, local farmers once again sell the freshest fruits, vegetables, herbs, honey, eggs, nuts, cheese, olive oil, fruit juices, jams and jellies (among other items) you ever laid taste buds on. Oh, right. Also fresh baked bread and tasty ethnic foods, ready to go.
The Downtown Ventura Market — part of Ventura's community fabric since 1986 — runs from 8:30 am to noon at the corner of Santa Clara and Palm Streets in downtown Ventura.
Upcoming Weekend Things to Do in Ventura
And why not have something to look forward to? Ventura always has things to do, so you can plan ahead, check out some of the exciting events coming to Ventura this spring, summer, and fall.
Whatever fun you choose, please consider staying and making a weekend of it.
Adventure and fun.
It's what makes memories.
Discover More
Get to know Ventura, and discover the best things to do around the city.
Ventura Partners With