Posted: Monday, Jun 6th, 2016
Coffee and Empanadas on Main
By Tara Cummins
Tatiana's Coffee and Tea
is situated along East Main Street near the corner of South Evergreen Drive. The shop evokes an artistic vibe with international flair.  It is the perfect spot to get some work done or to just hang out.
Step inside this quaint little coffee shop and embrace a warm welcome from the owner herself. As you're greeted by genuine smiles and kind-hearted souls, you will instantly feel as if you are a regular, even if it is your first visit.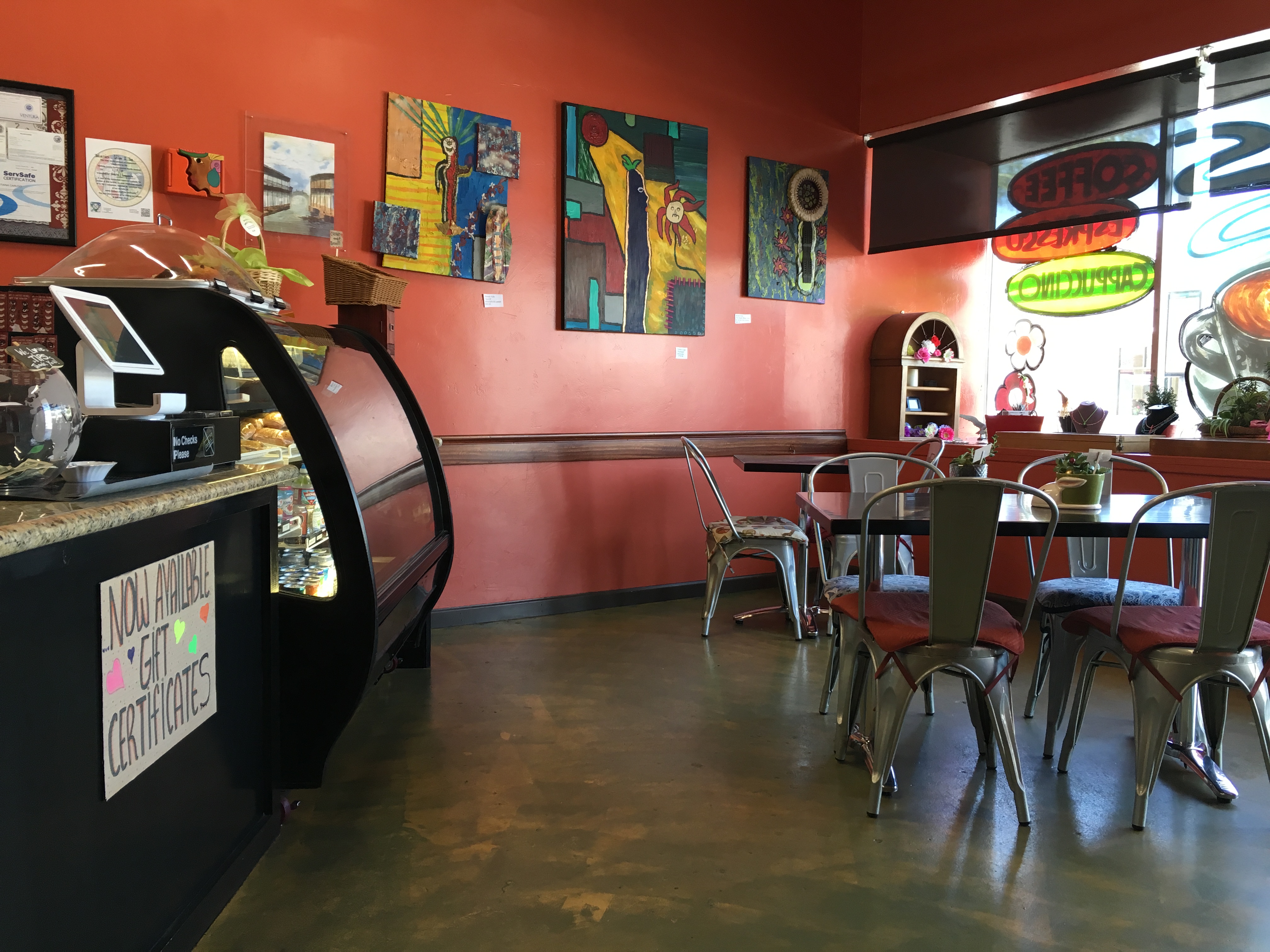 Need a caffeine boost? Tatiana's coffee is always served fresh and hot. If you aren't craving a coffee choose another drink from their wide array of teas and smoothies.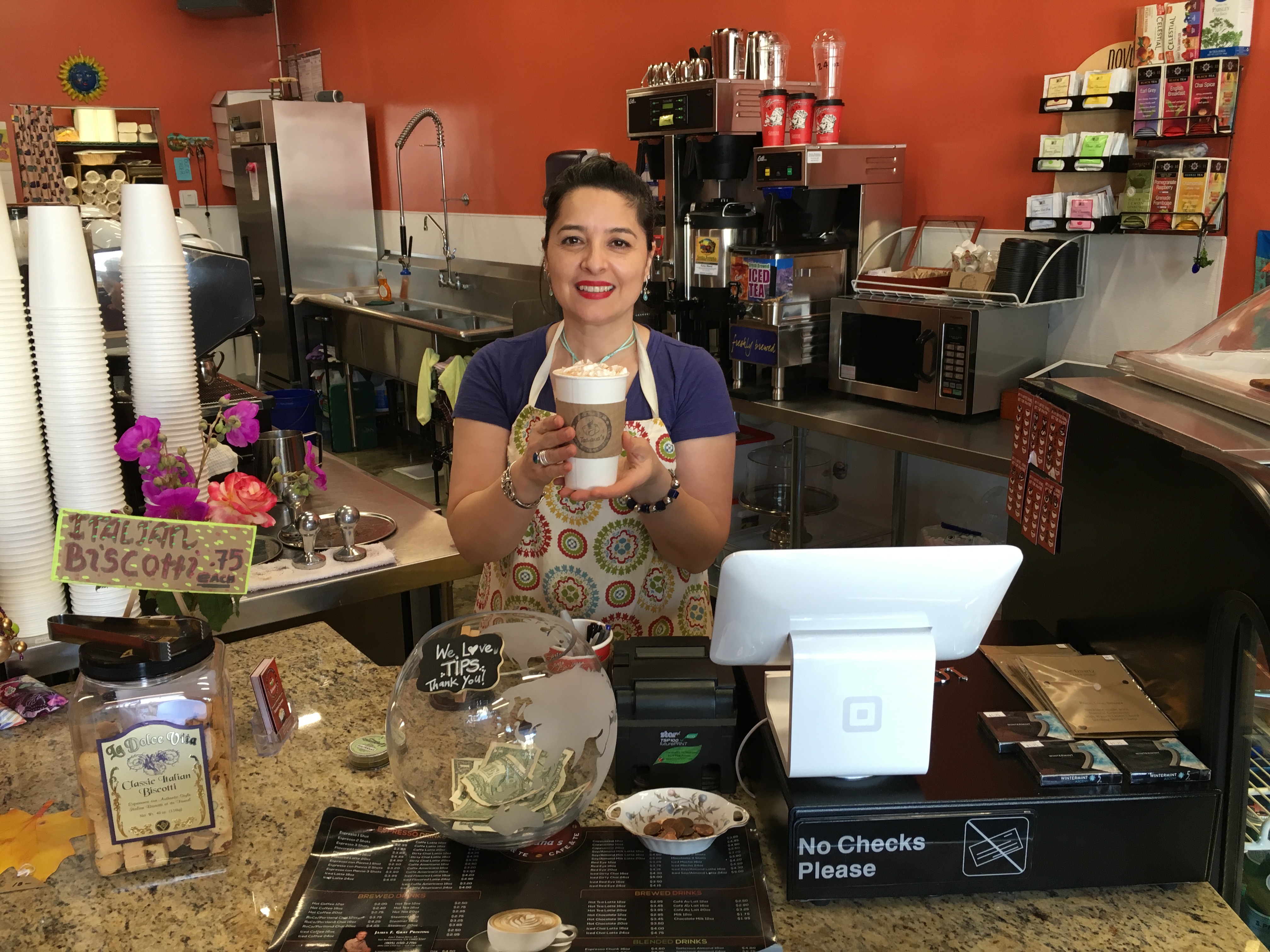 Have a sweet tooth? Indulge in one of their delicious pastries. From muffins, breads, cinnamon rolls and sticky buns there is surely something to satisfy everyone's taste buds.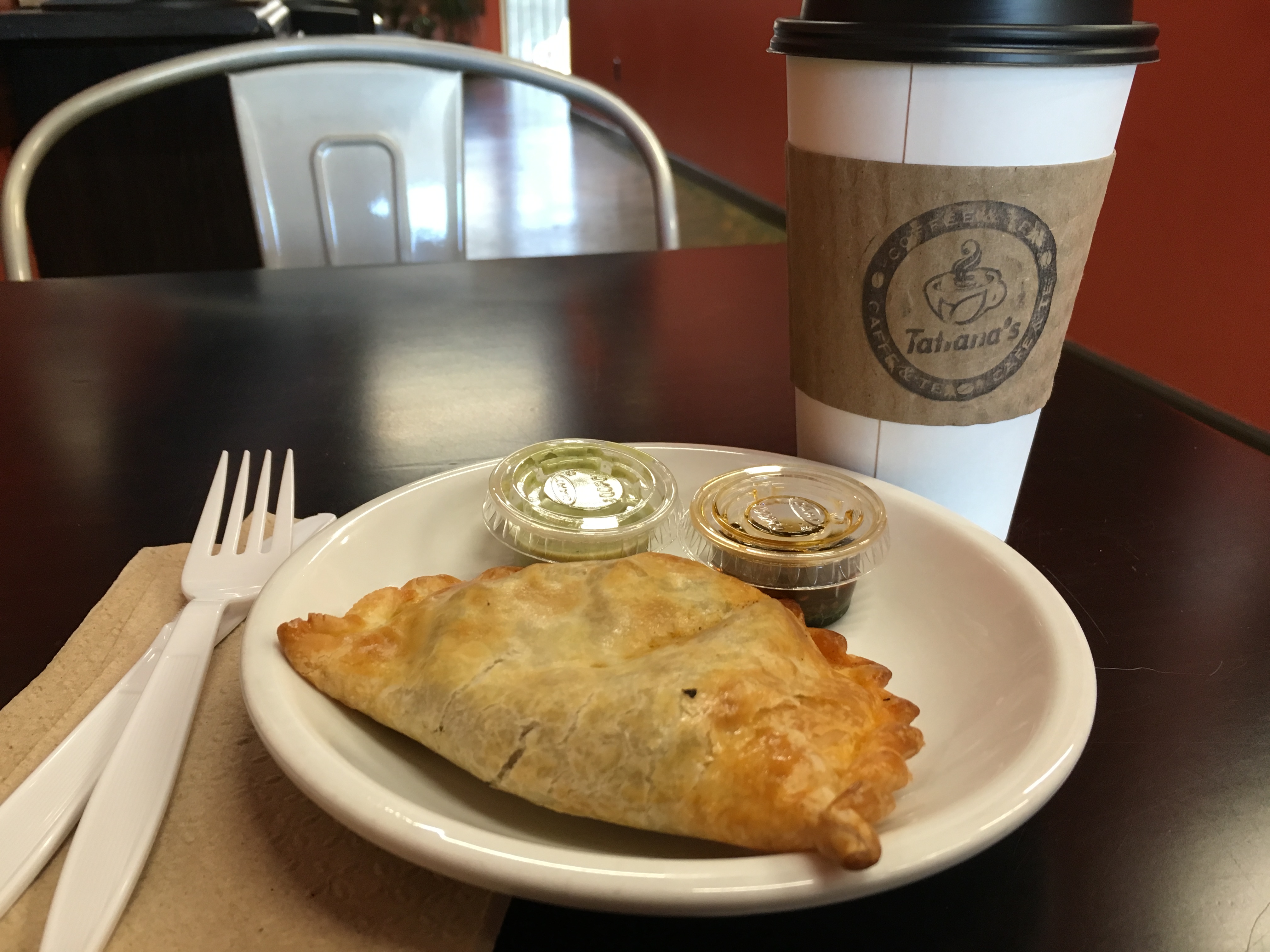 Feeling hungry? Don't pass up an opportunity to try one of their authentic Cuban empanadas.
So next time you are in need of a coffee break or want to get a small bite to eat, visit Tatiana's Coffee and Tea.  You won't be disappointed!
Discover More
Get to know Ventura, and discover the best things to do around the city.
Ventura Partners With