Posted: Tuesday, Sep 29th, 2020
Ventura's Ten Best Coffee Shops
With all due humility, there may be no better place to enjoy a fine cup of coffee and an equally fine accouterment (maple bacon croissant anyone?) than Ventura.
Hard to say why coffee has taken the world by storm, but there is little doubt that, in America at least, you can't walk a hundred yards without bumping into a latte. Maybe America loves coffee. Maybe America needs more sleep. Maybe we like to sit around and put off the stuff we should be doing (the French have been doing this for centuries). Maybe (nod again to the French) coffee is philosophy. Savor the moment. Because it's what we have.
Whatever the reason for coffee's popularity, coffee shops have proliferated like toadstools after a hard rain. Ventura is no exception. The best coffee shops in Ventura? The question can induce near paralysis.
And so we asked you, our kind Ventura residents, to decide on Ventura's best coffee shops; and you kindly — and wisely — chimed in. And we all know that, no matter what your favorite, Ventura's coffee scene is unique. In big cities, early morning commuters charge counters, throwing down coffees/espressos/anything within hand's snatch like cowboys at a saloon. But we're not a big city, are we? In Ventura, coffee's philosophy is a slower, more sensuous affair, a lovely savoring of steam, cream, and the moment.
And isn't that nice?
Ventura defines the term neighborhood coffee house.
Without further ado, Ventura's chosen favorites…
Ventura's Ten Best Coffee Spot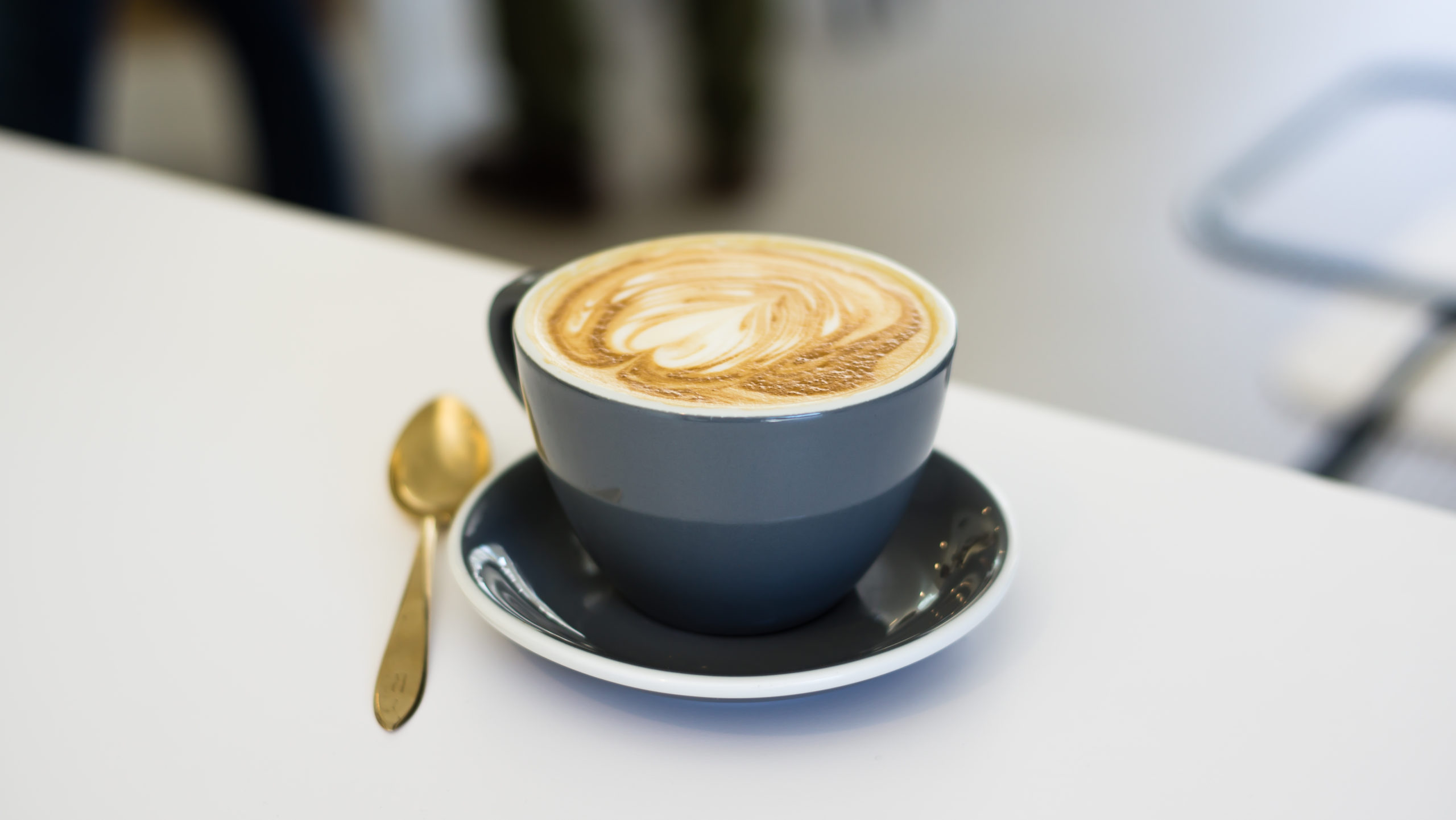 Simone's is a long-time local favorite. Serving local artisan coffees, roasted in small batches, for over twenty-three years they were a little off the tourist track (on the East end of town; where locals kept them hopping). Now they've opened another coffee house on Cabrillo Drive (next to Community Memorial Hospital). Either location is good for a slow savor.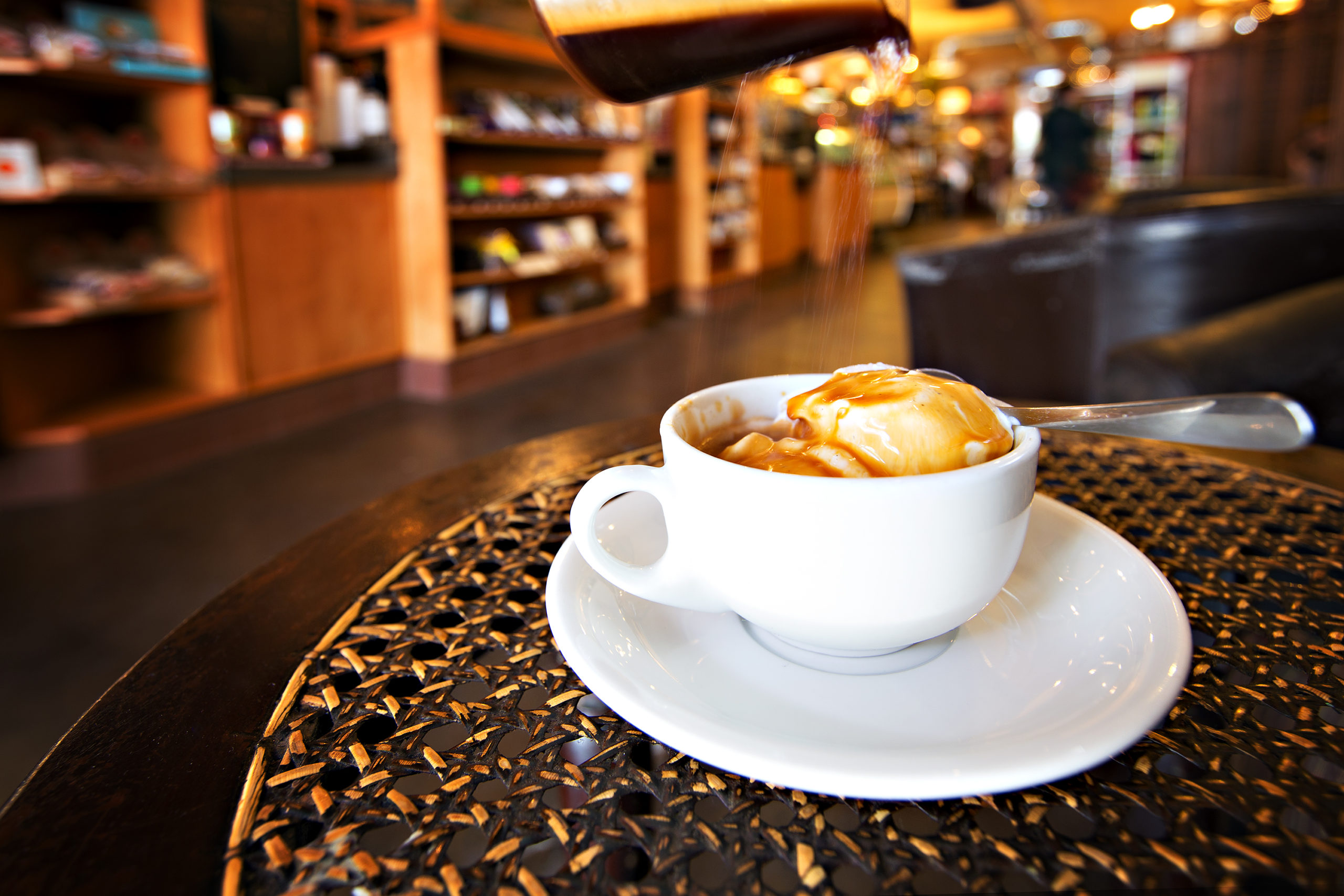 Prospect's coffee bar is just a fun place to hang out, and plenty of locals know it. The coffees are great too. Behave yourself. The principal of the nearby middle school frequents the place.
The sign out front states, "Coffee & Gelato," which is your cue to try their amazing affogato (gelato, yummily drowned in espresso). They're downtown on Main Street, which, happily, is currently closed to car traffic but open to pedestrian traffic. Offering the opportunity to sip, nibble, people-watch and repeat. Slowly.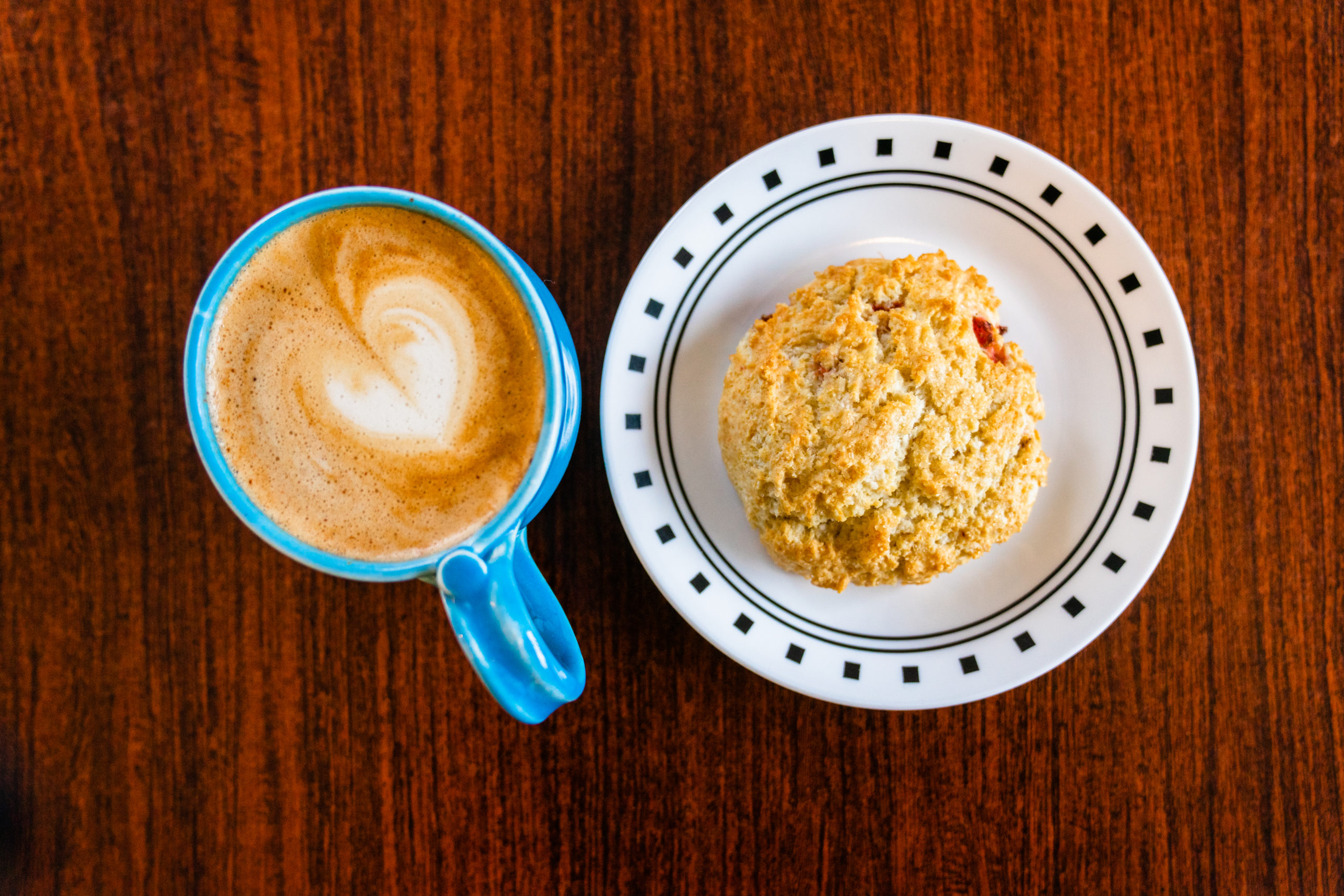 Beacon specializes in sourcing and roasting a curated selection of ultra-premium coffees, handpicked from around the globe. They're a little off the tourist track, but they went to the ends of the earth to find fine coffee, so you can drive ten minutes from downtown. It will be worth it.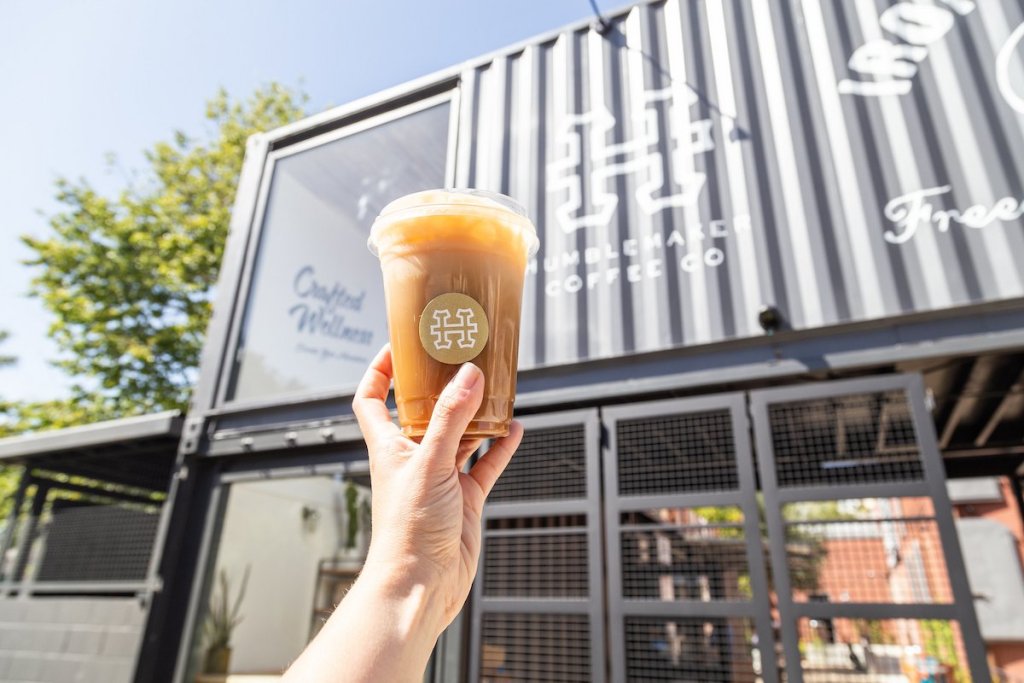 Conveniently located right downtown, and founded by surfers, they fit right in with Ventura. Doesn't hurt that their coffee is both delicious and innovative (try their healthily enhanced Cold Brew Coffee shots). Plus, they do good things, donating 10 percent of their net profits to support autism, and, money aside, helping kids with autism experience the lovely things in life — like surfing, music, and the great outdoors.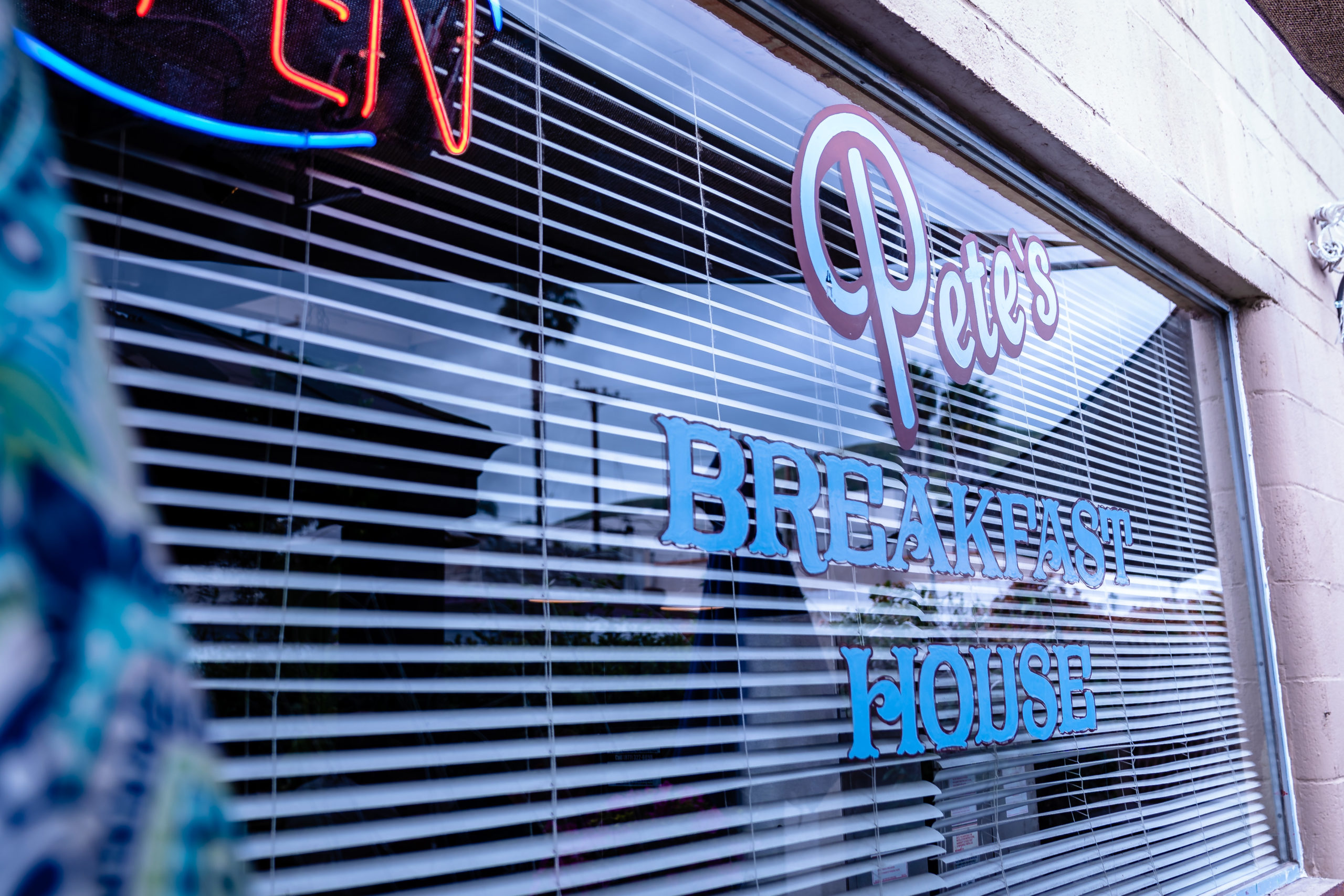 Pete's has been in Ventura almost as long as coffee (Pete's has been serving breakfast to Ventura since 1981). Inside tip, their coffee pairs perfectly with the fresh-baked biscuits with gravy.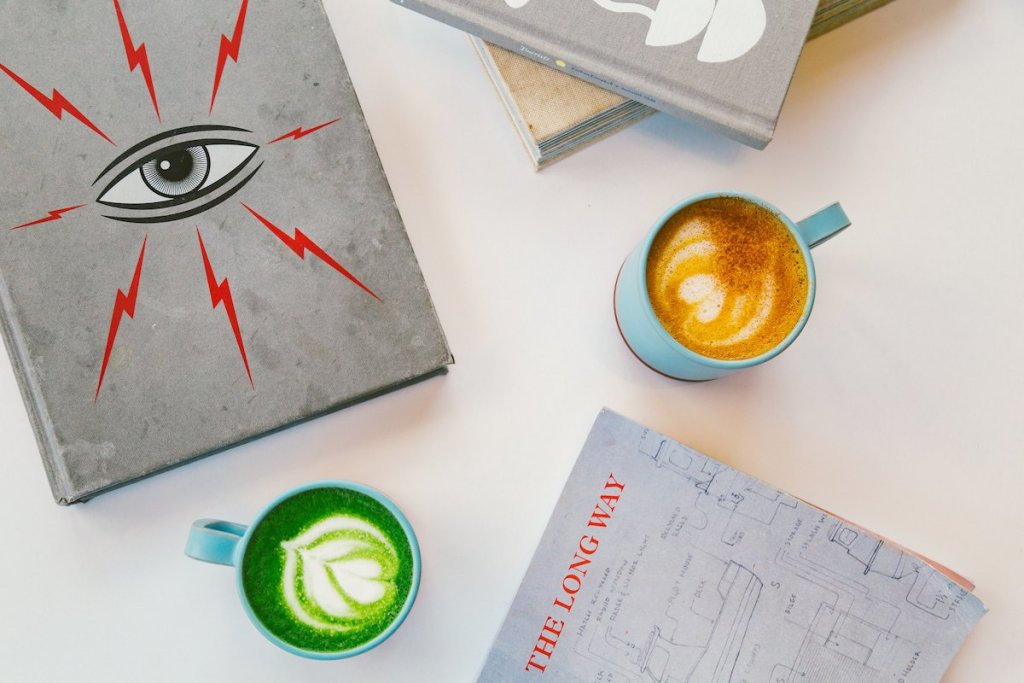 Is Pete's better than Singing Sun? Likely a matter of quibbling, but why not just walk down the block to compare? Ventura is that kind of town. Don't neglect Singing Sun's gluten-free goodies.
All emanates from Tatiana, who is welcoming and warm. Located in midtown, also near Community Memorial Hospital. Inside tip; try the guava pastelito — the perfect balance of cream cheese and guava, and a flakiness without rival.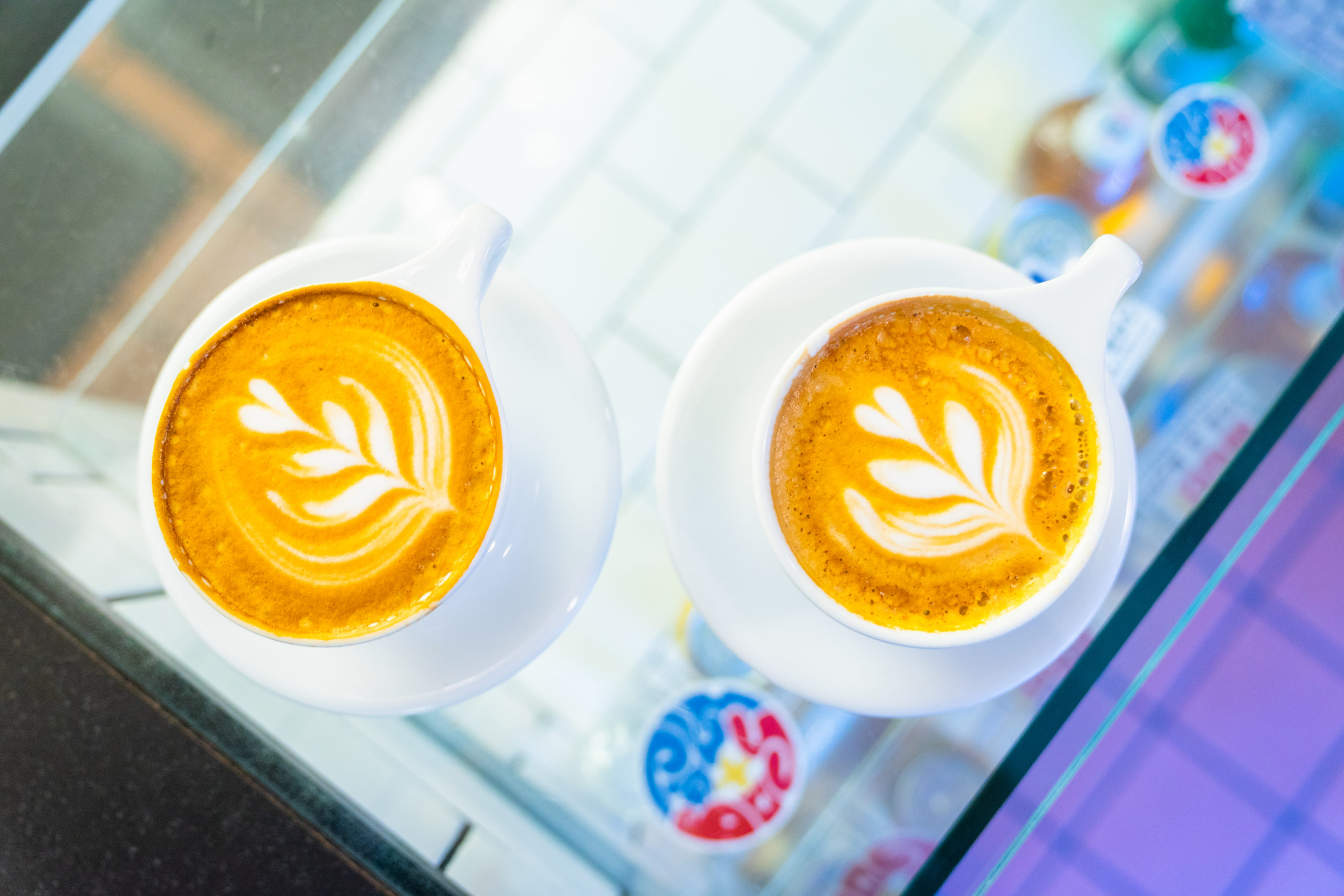 Located on Ventura Avenue — and newly opened (in May) — if there is a more welcoming space, let us know. Owners Andrea and Emily are the heartbeats behind the place. Maybe a pumpkin pie latte to celebrate Fall?
Yep, a tie. Maybe start at Palm and Boy because the lovely courtyard in which you'll sit is as soothing as coffee and easy conversation with a friend. Maybe add one of their freshly delicious Acai bowls to your order.
And we always welcome late entries. If you have a favorite coffee shop, please chime in now. You'll be doing everyone a favor.
But most of all, thank you for always supporting the small businesses we love!
Things to Do


Ventura Shopping

Music & Nightlife

Pet Friendly
Outdoors


Biking & Hiking Trails
Food & Drink


Restaurants

Outdoor Dining

Happy Hours
Discover More
Get to know Ventura, and discover the best things to do around the city.
Ventura Partners With