Posted: Tuesday, Jul 11th, 2023
What's New in Ventura? Events and Businesses to Check Out in July 2023
In Ventura, there always seems to be something new going on. Whether it is a new event coming to town or a new store, Ventura is the perfect place for adventurers looking for an unexpected and new path to follow. And to no one's surprise, we love to keep you up to date on what's new in Ventura. This July, we welcome two new businesses in town. And we've added some events to look forward to this month as well.
Read on to learn more about our new neighbors and which events to put on your calendars this July!
Crave Gelato Kofi Bar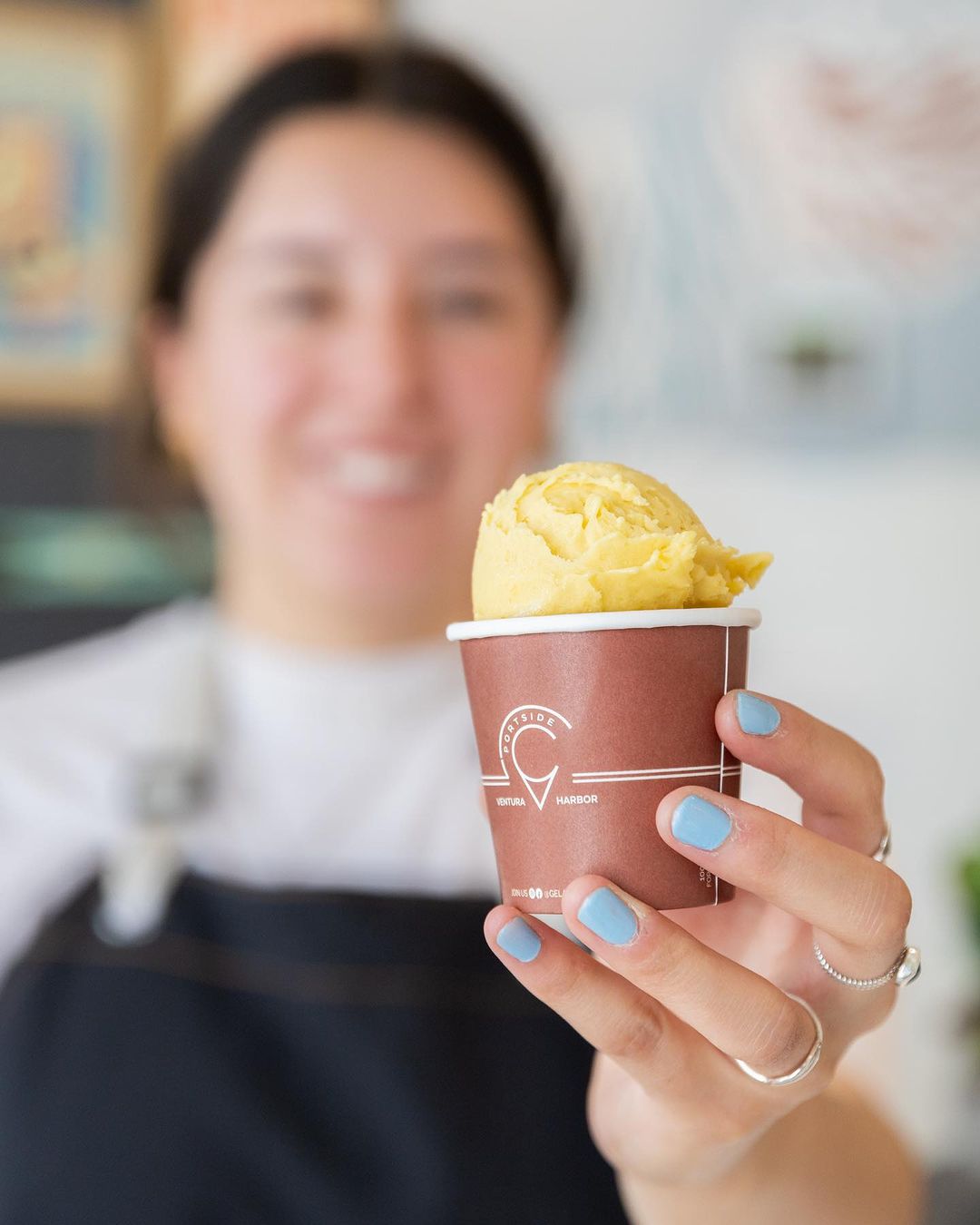 New to Portside Harbor is Crave Gelato Kofi Bar, your one-stop shop for gelato, coffee, and sweet treats. Priding themselves on creating handmade small batches, filled with botanical ingredients. Where to begin? Let's start with their gelato. Made in-house, their gelato is created with oat milk and organic coconut milk, ingredients that often aren't thought about when churning ice cream is brought up. Delight in their delicious flavors: strawberry, mighty mango, coconut vanilla, and wild berries among others. Their baristas will have a fresh cold brew cocktail ready for you plus a plethora of other coffee drinks.
Gentle People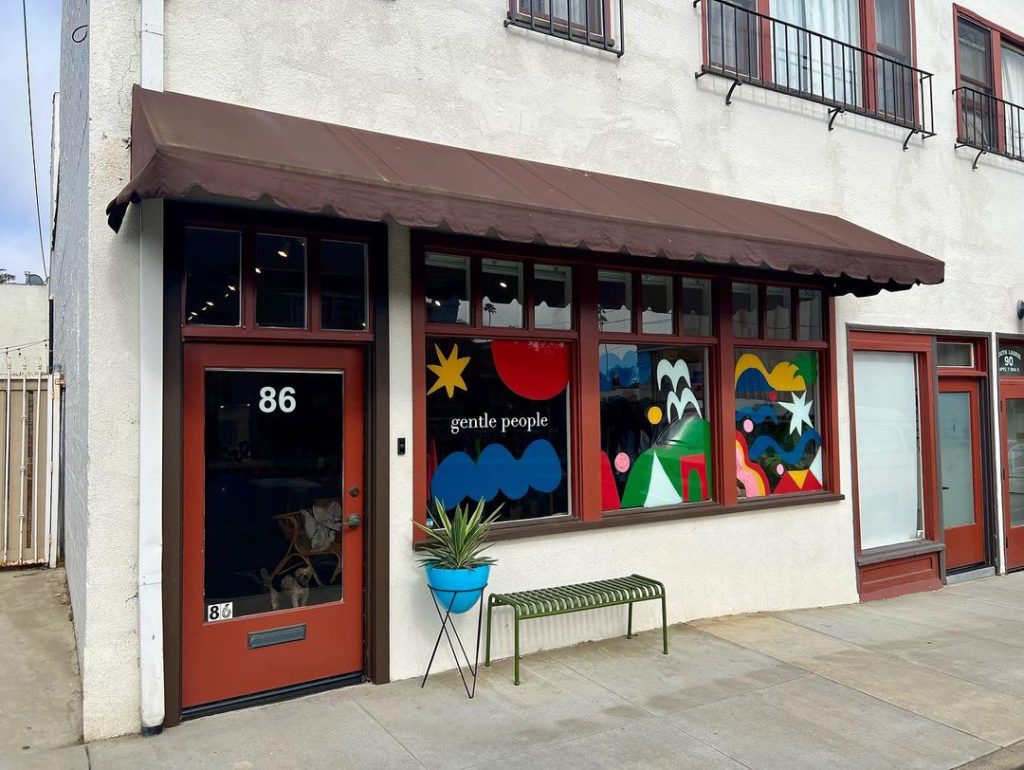 Hello new neighbor! Owner Jenny Ewing brings 15 years of fashion wholesale experience to her latest venture, Gentle People: a new lifestyle boutique located in the heart of Ventura. Watch the time fly by as your browse the store — you'll find elevated denim, clothing, and swimwear; shoes and accessories; jewelry, housewares, and apothecary. Featured brands include AMO, Citizens of Humanity, Left on Friday, tastemakers Autry, Maiami, Ciao Lucia, Natalie Martin and Romualda, as well as local artists, Daniella Manini, Kat Kaller, and Denai Jones.
Balcom Canyon Cider: new storefront alert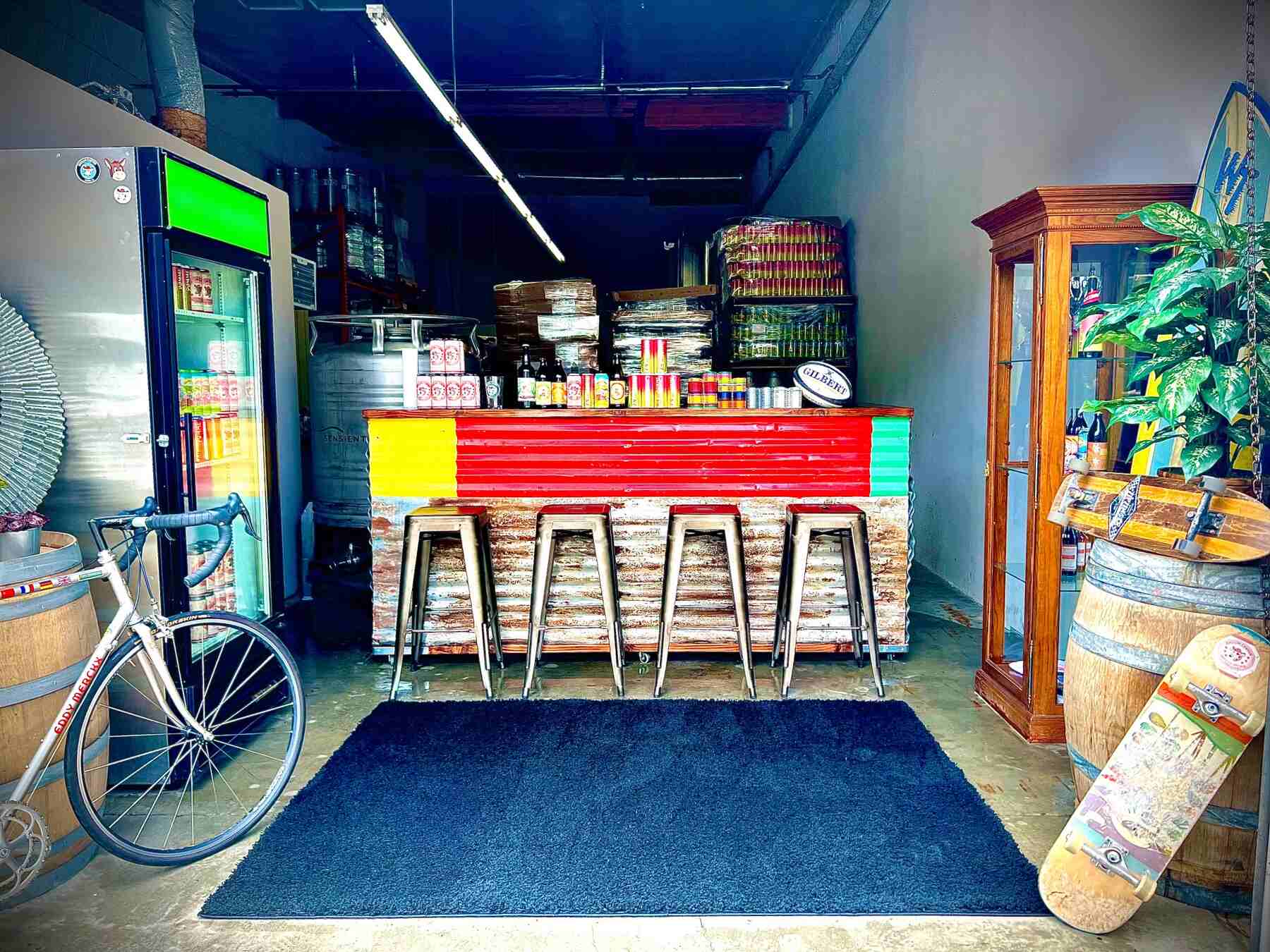 Balcom Canyon Cider is excited to announce that you can grab your own can of Balcom Cider at their new storefront located in Eastside Ventura. You can purchase cider by can, bottle, and keg, as well as offering in-store only special releases, growler fills, merchandise, and more.
Sunday, July 16
The 10th Annual Shoreline Marathon is coming to town this weekend! A flat two-course loop, runners will be running along the Ventura coastline during this Boston Qualifier marathon. Plus, all runners will be awarded a free glass of beer and a plate of street tacos; guests and friends can buy food and beer tickets for $5 each.
Wednesday, July 19 @ 10:00 am
Join the X Games and Visit Ventura staff in a community river clean-up at VLT's Willoughby Preserve along the Ventura River, which is adjacent to the Ventura County Fairgrounds. The cleanup effort will focus on removing trash and invasive plant species from the Willoughby Preserve, which is adjacent to the fairgrounds where the X Games is held. This effort will help to reduce the amount of trash going into our ocean, which is a benefit to wildlife and beachgoers alike.
Friday-Sunday, July 21-23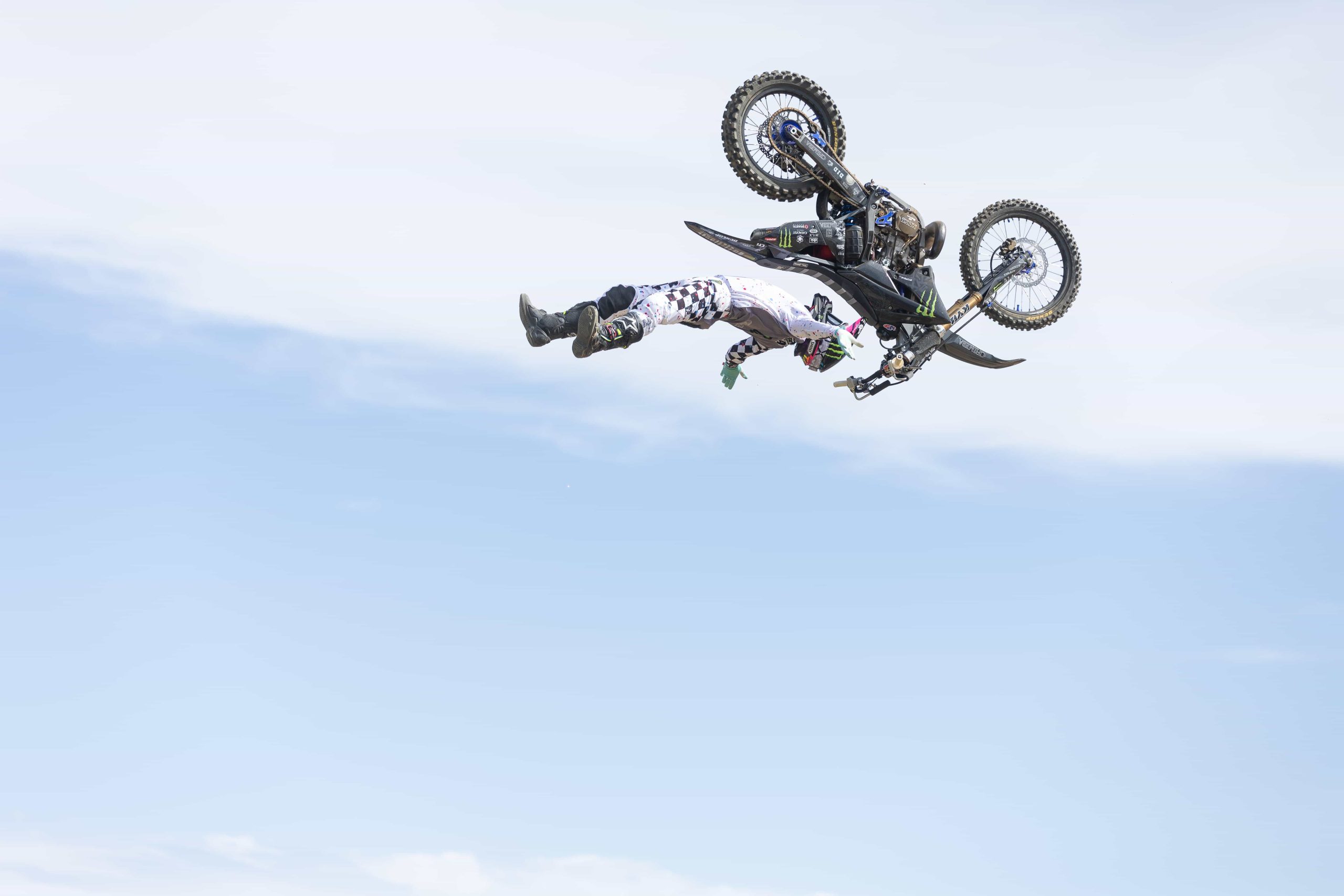 Get ready for the world's most elite extreme action sports event to hit Ventura. It's all happening at the Ventura County Fairgrounds and you have to be a part of it! Over 150 athletes will compete in skateboard, BMX, and MotoX events. The three-day finals weekend will be full of adrenaline-packed family fun fit for anyone of all ages. You can use promo code VENTURA20 for 20% off tickets. Buy tickets here
Friday, July 21 @ 7:00 pm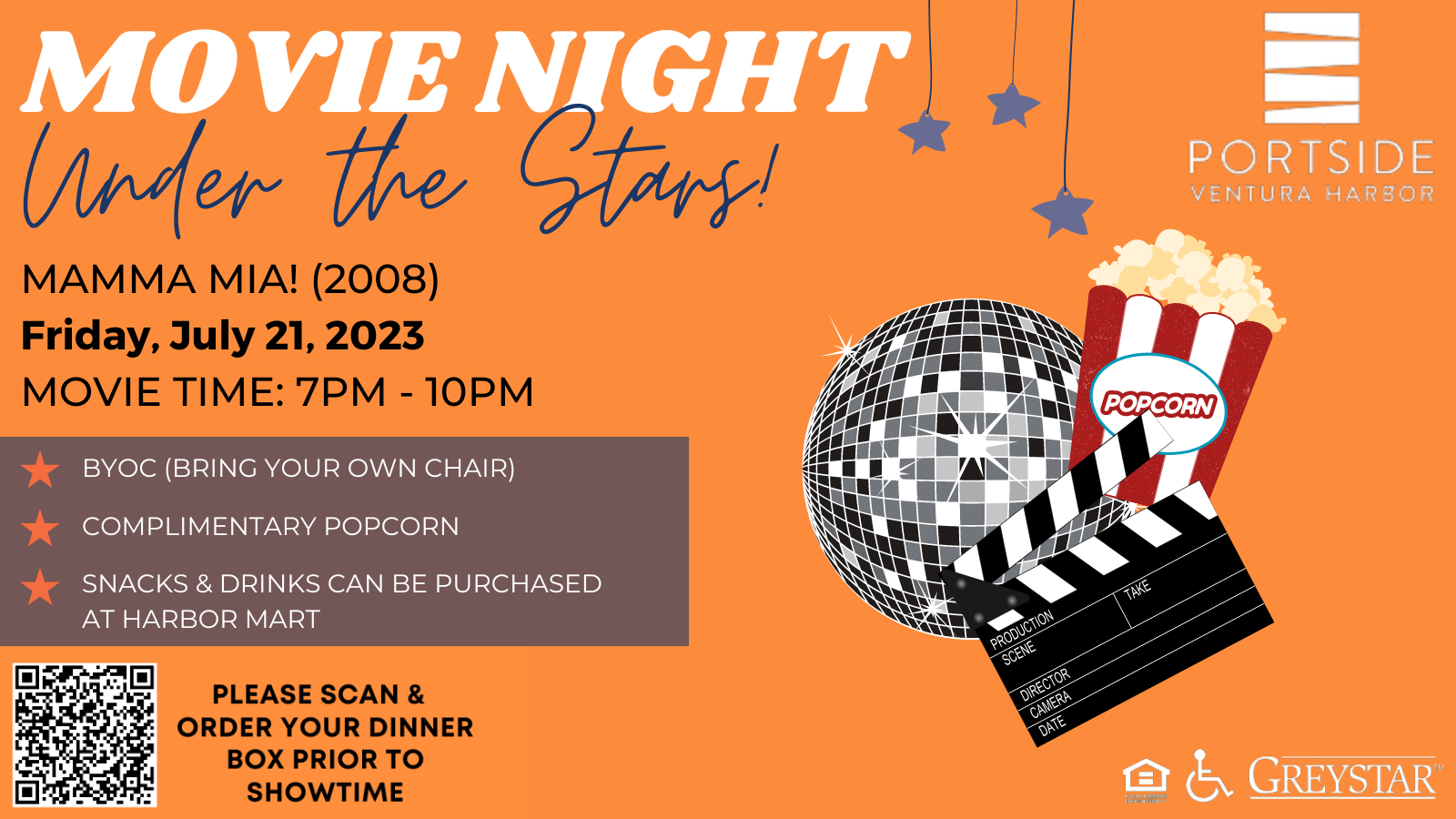 Get ready for the next Movie Night Under the Stars presented by Portside Ventura Harbor. This month grab your friends and family for a free screening of Mamma Mia!. Guests also can enjoy complimentary popcorn or purchase a delicious dinner box from Harbor Mart. Make sure to bring your own chair!
Things to Do


Family Fun

Parking
Outdoors


Beaches & Surfing
Food & Drink


Restaurants

Wineries, Breweries & Distilleries
Discover More
Get to know Ventura, and discover the best things to do around the city.
Ventura Partners With