Posted: Tuesday, Nov 15th, 2022
Fun Things to do with Kids in Ventura
When you choose your vacation destination, fun is probably at the top of your list. But parents' definition of fun might differ from their kids' definition. This is where Ventura thrives: the intersection of parent and kid fun. In Ventura, activities for kids are limitless. And we know how important it is that everyone and we mean everyone, has a great vacation. Check out what kid-friendly activities are in store during your stay in Ventura.
Channel Islands National Park Visitor Center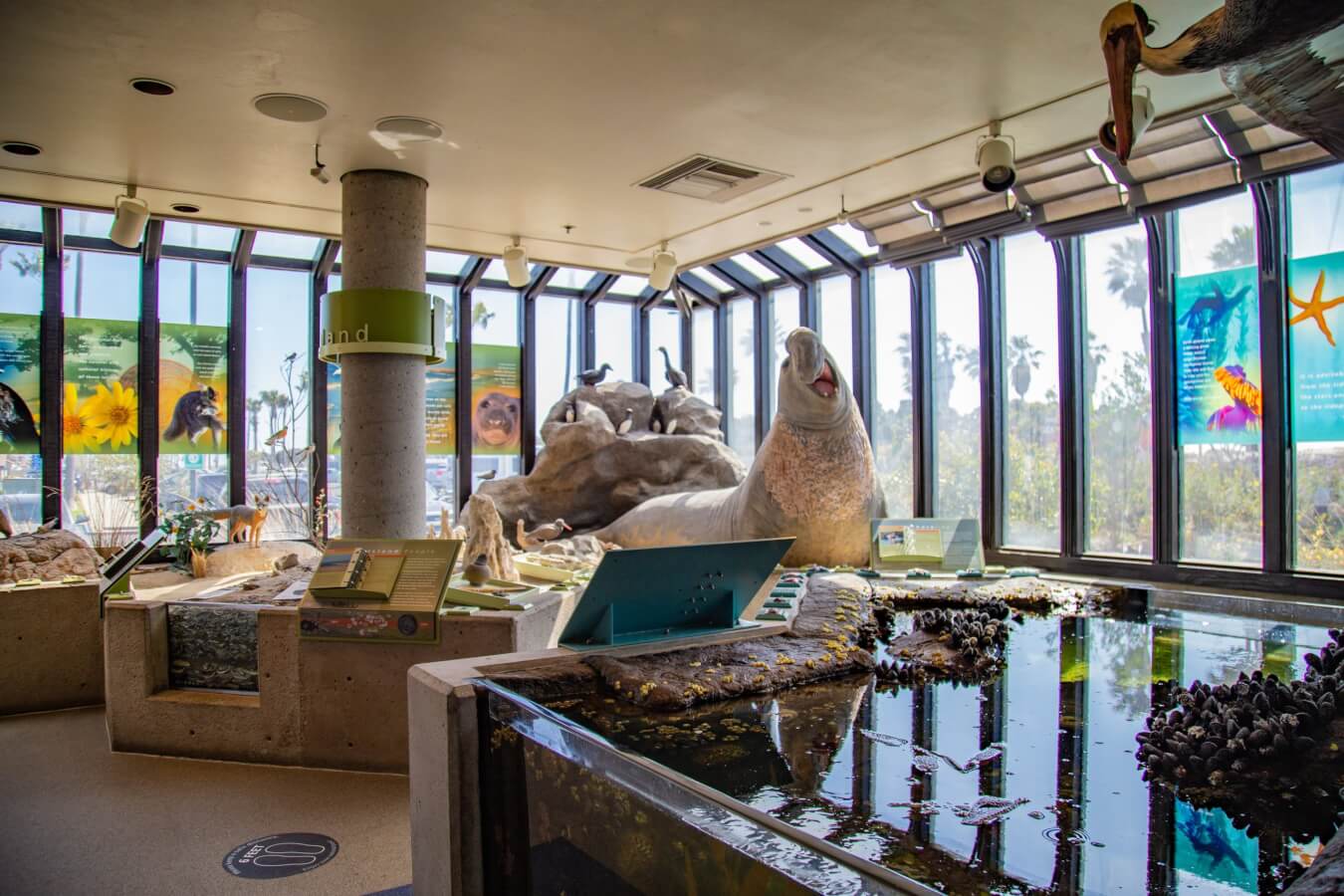 The kids will love a trip to the Channel Islands National Park Visitor Center

. Parents might recognize the voice that narrates the park movie, "A Treasure in the Sea," as Academy Award winner and Ventura local Kevin Costner. But what the kids will probably enjoy most is the fun video and interactive activities inside the visitor center including a tidepool. The kids won't even notice that the information at the visitor center is actually teaching them about the Channel Islands, they'll be too busy having fun!
Ventura Harbor Boat Rentals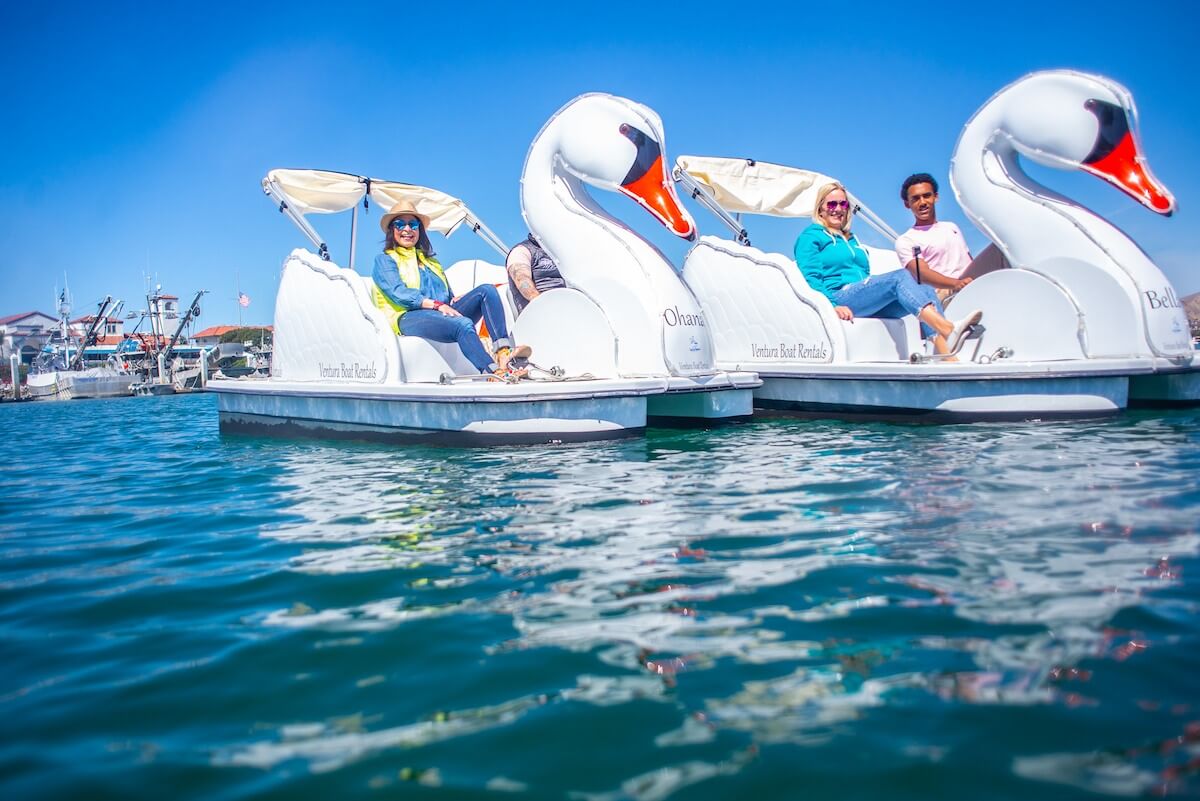 Fun out on the water is a must when visiting Ventura. Kids will love moving through the Ventura Harbor

on a life-size swan pedal boat where their imaginations can run wild! Or maybe they'll jump into a kayak and navigate the "treacherous" waters with help from the friendly fish and occasional harbor seals. The kids can put their balance to the test on a paddle board. Whatever mode of transportation the kids choose, boat rentals at the Ventura Harbor are the way to go for a kid-centered day of fun.
Coastal Cone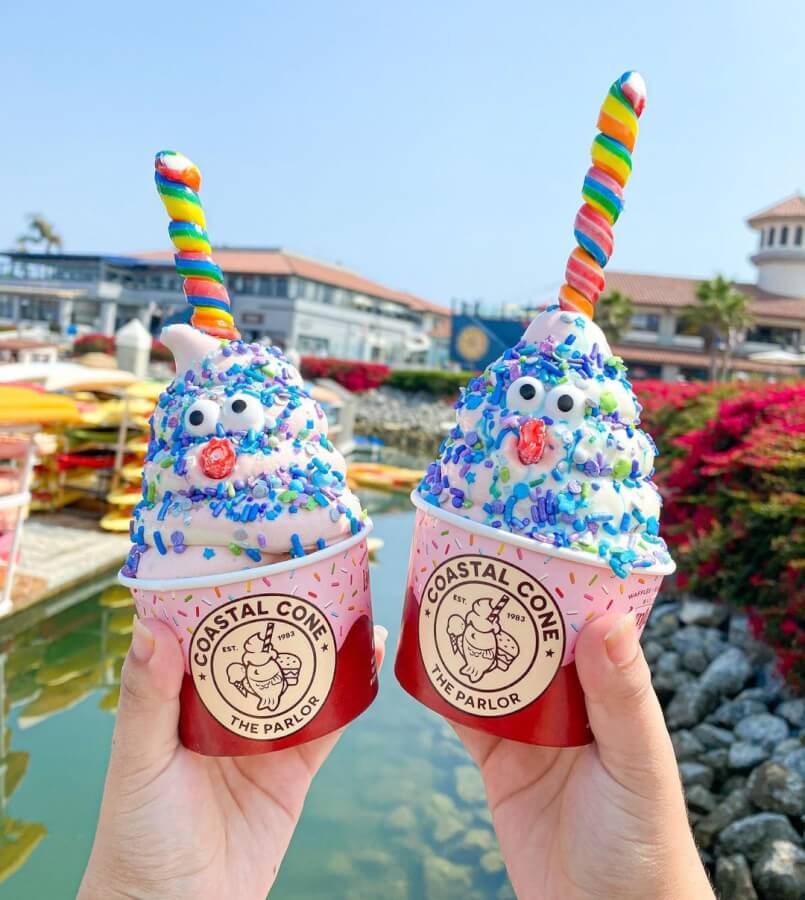 After a tiring afternoon out on the water, bring the kids to Coastal Cone

. Ice cream seems to fix everything, right? And ice cream treats at Coastal Cone will certainly make the day brighter. Kids will have a choice of a lifetime: Coastal Cone has over 40 mouthwatering ice cream flavors in all shapes and sizes. And to top it off? Grab the ice cream in Coastal Cone's famous fish cones.
Sugar Lab Bake Shop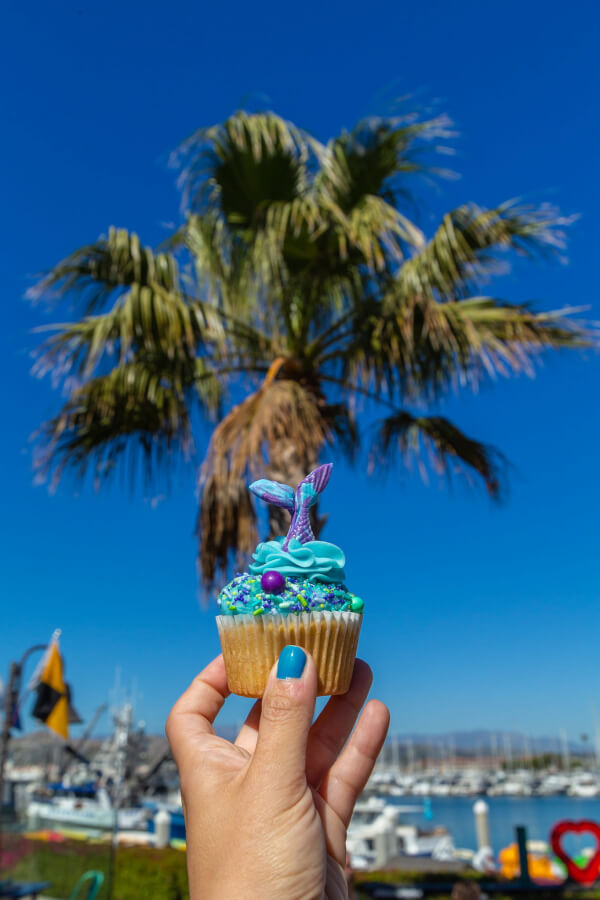 Sweet overload might not be the parent's idea of a fun day, but we have to tell you, Ventura takes our sweet treats seriously. And we know your kids will be happy. Sugar Lab Bake Shop

offers delicious cupcakes and other sweet treats which are often decorated in homage to the season. Heading to Sugar Labe Bake Shop is a perfect idea for what to do with kids in Ventura County.
Ventura Botanical Gardens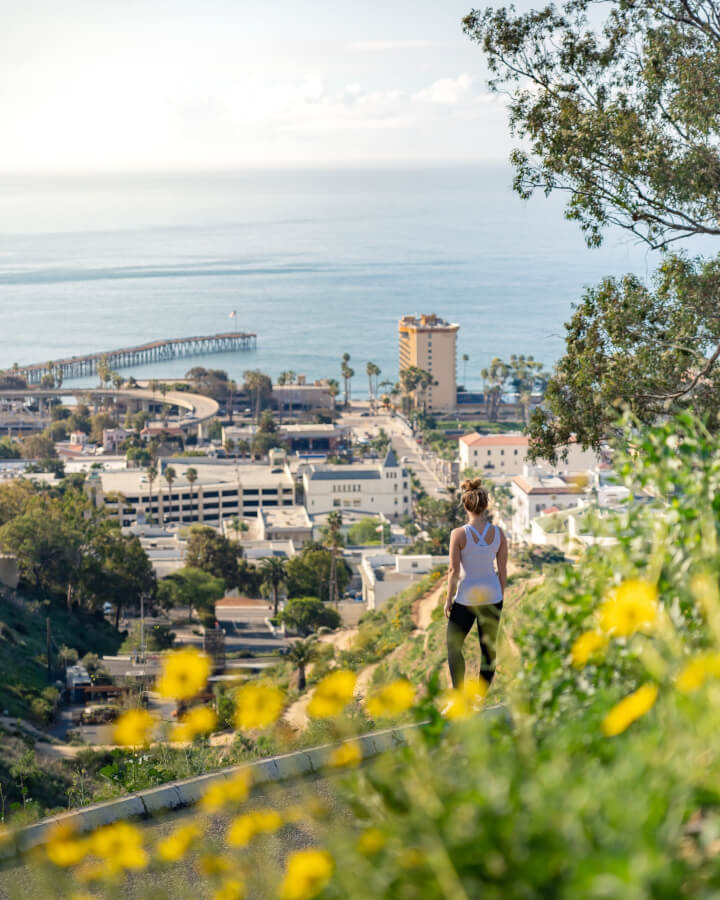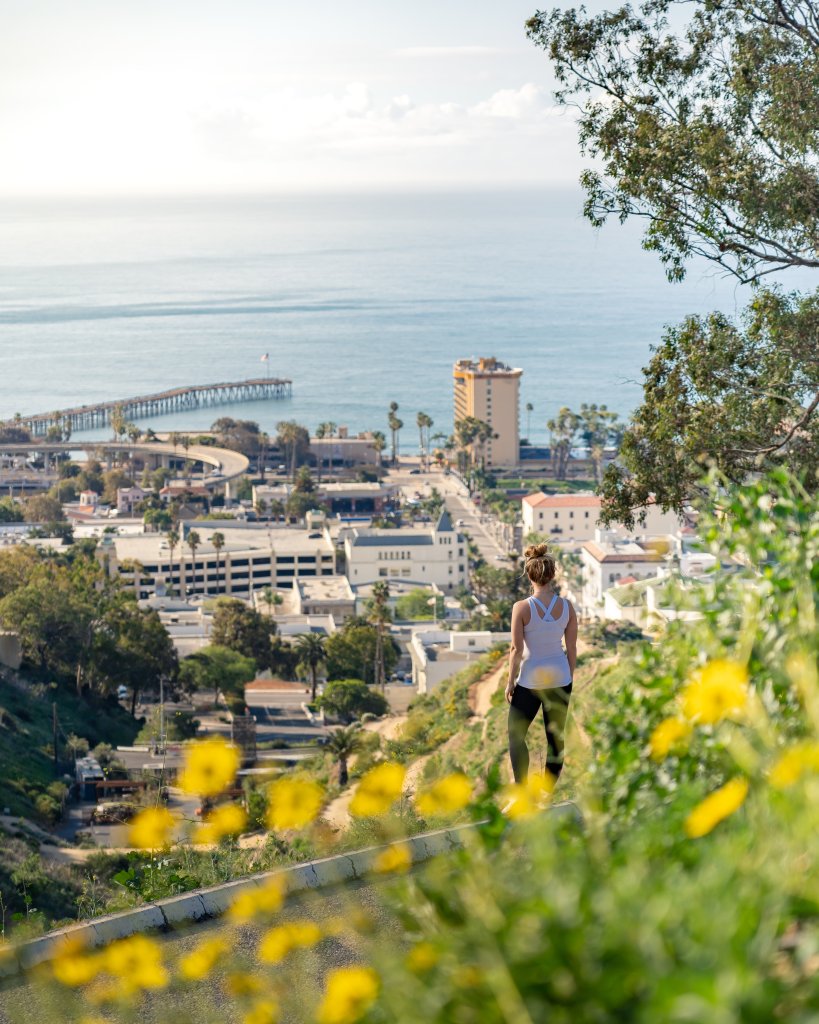 Looking for a relaxed hike fit for all ages? The Ventura Botanical Gardens offers a short hike up the Ventura hills. The kids can look at the native plan species and enjoy the view of the city and ocean down below
Busy Bee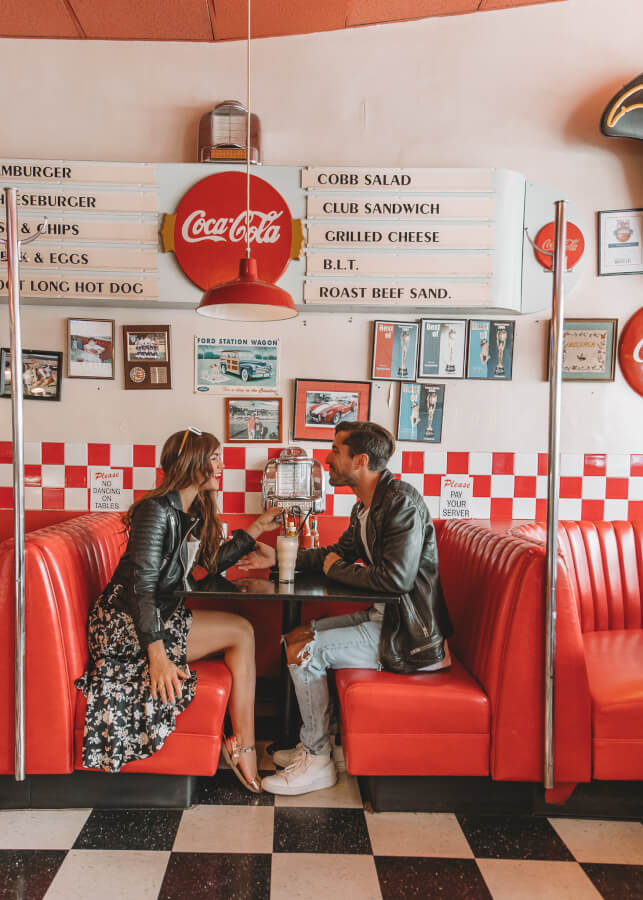 Enjoy a blast from the past. If you're looking for a kid-friendly itinerary, you have to grab a bite to eat at Busy Bee Cafe. Offering classic American dishes, your kids will love their malts.
Surfing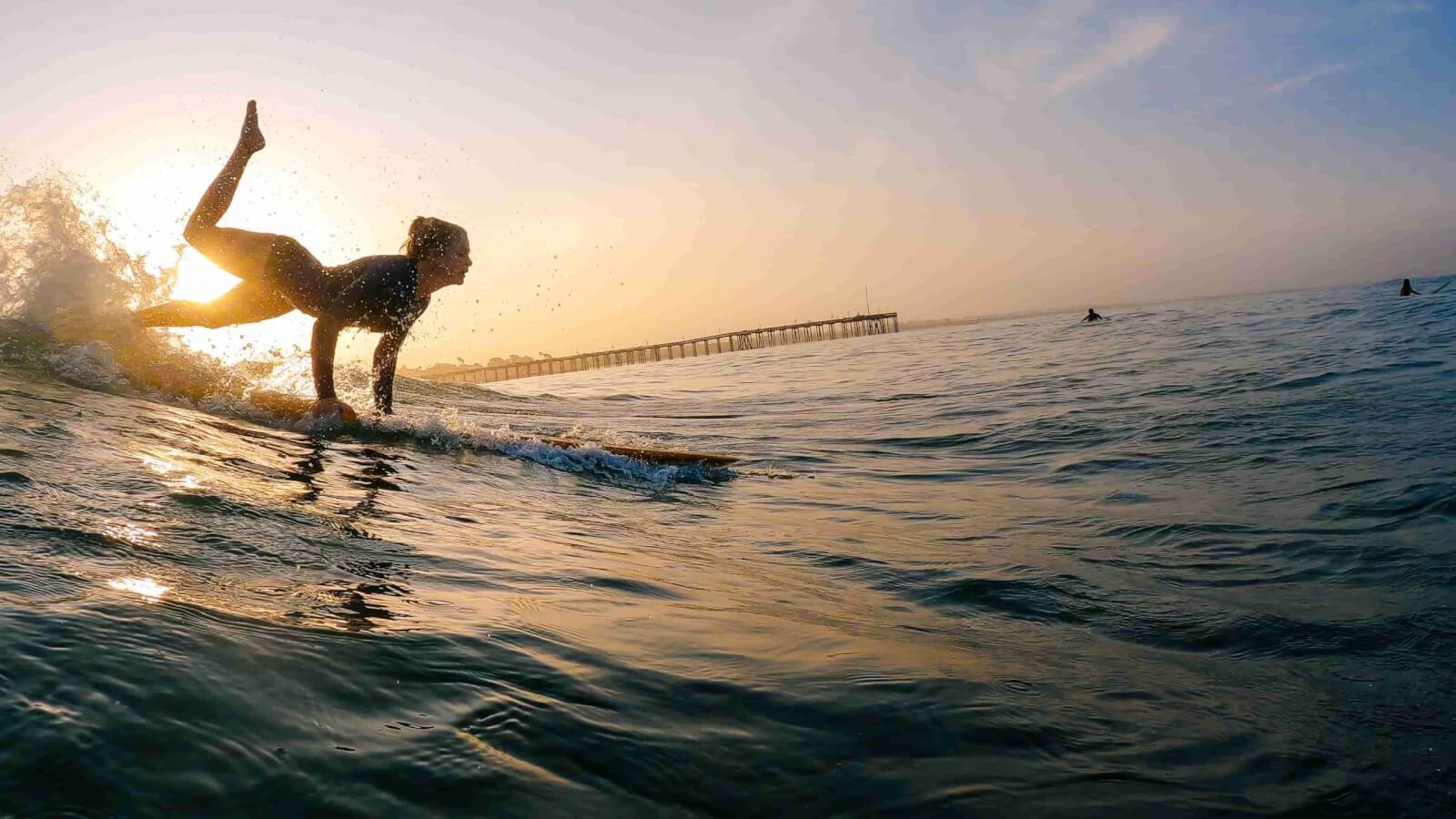 Want to try your hand at the classic California sport? Take your kids out into the blue Pacific Ocean and rent a surfboard at Seaward Surf & Spor

t or Ventura Surf Shop.
Golf N' Stuff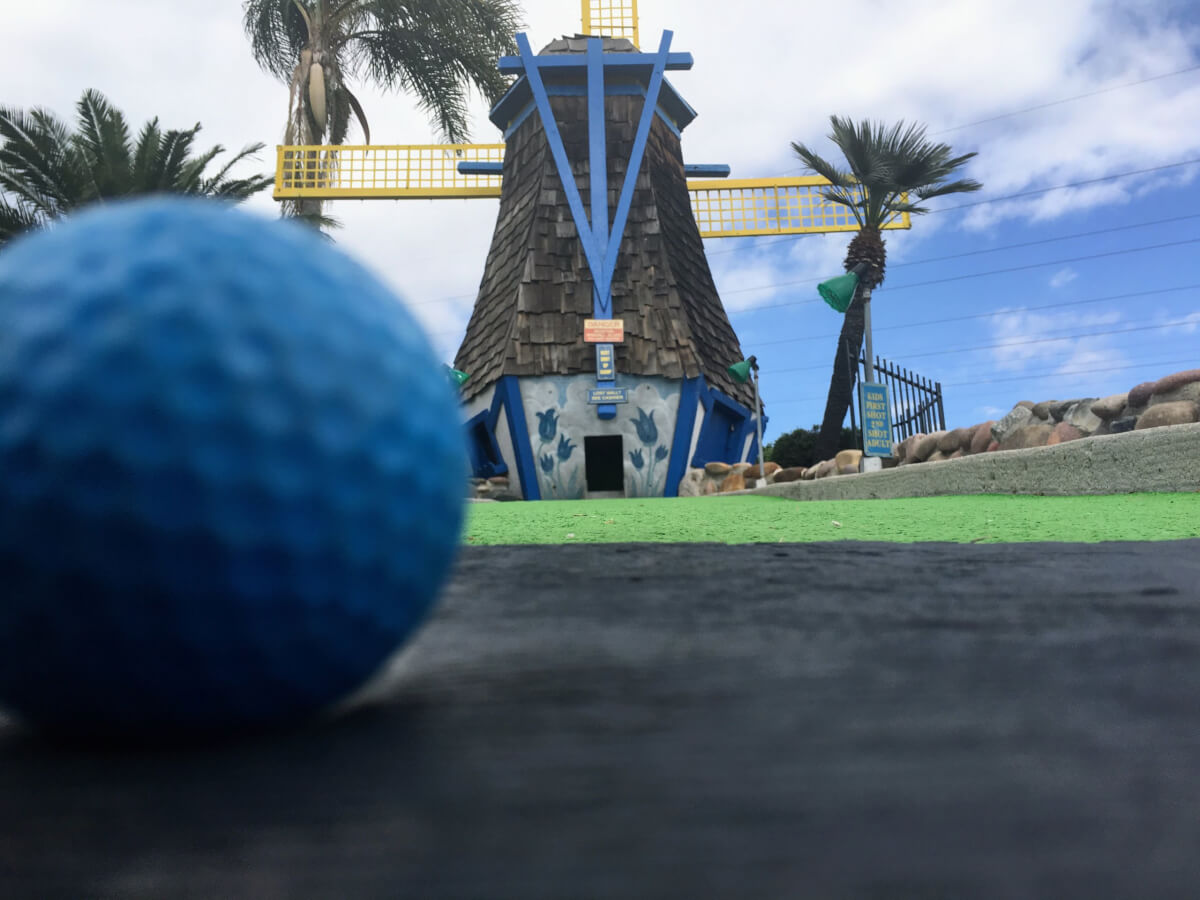 Ready to have a little friendly family competition? Take the kids out to Golf N' Stuff

and choose between two courses, then hit their Li'l Indy Raceway or the Bumper Boats.
Buena Lanes Bowling
The kids can show off their skills at Buena Lanes

bowling alley. Not only is it a great kid-friendly environment, but bowling is also always just a great option for the kids to spend an afternoon.

Things to Do


Family Fun

Arts, Culture & History

Pet Friendly

Hotels

Parking
Outdoors


Beaches & Surfing

Biking & Hiking Trails

Bird Watching

Golf
Food & Drink


Restaurants

Outdoor Dining
Skating Plus
Enjoy the nostalgia of hanging out with friends and family and learning new tricks at the rolling skating rink. Request music and play in the arcade all day long. The kids will love it guaranteed.
Ventura Parks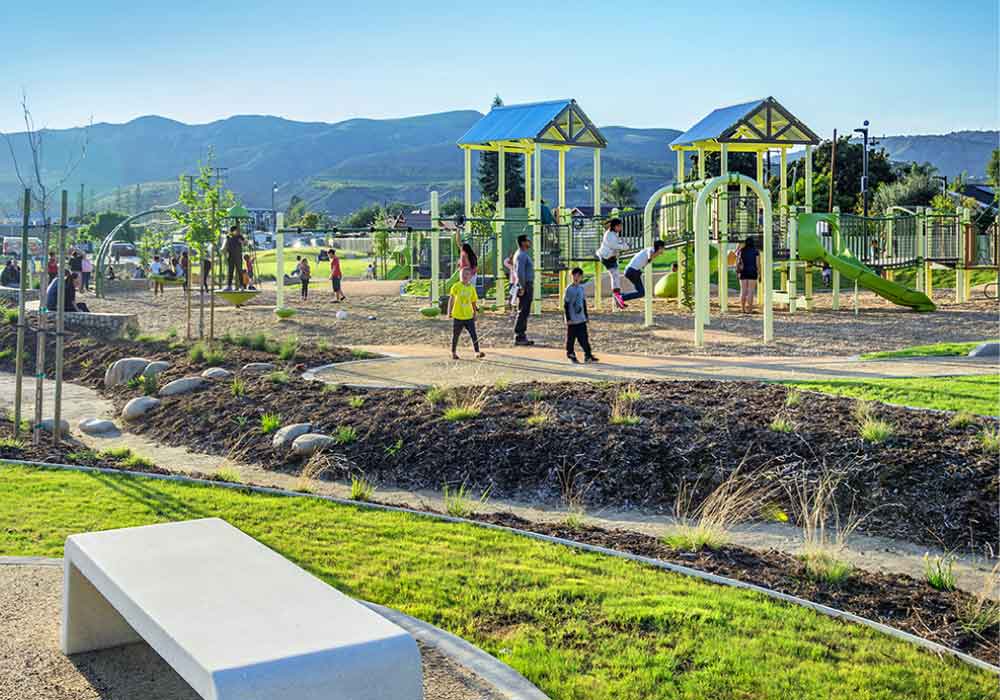 When screen time has reached its time limit, go old school and have the kids enjoy the ocean breeze and bright sunshine Ventura has to offer. Ventura has over 20 parks to choose from to get the kids' blood flowing and enjoy grade-A fun. But there are three parks that are arguably the most kid-friendly: Kellogg Park

, Arroyo Verde Park, and Camino Real Park. All three parks have superb playgrounds (Camino Real Park has three and Arroyo Verde Park has the city's first all-inclusive park) and large green spaces for field day.
Ventura Beaches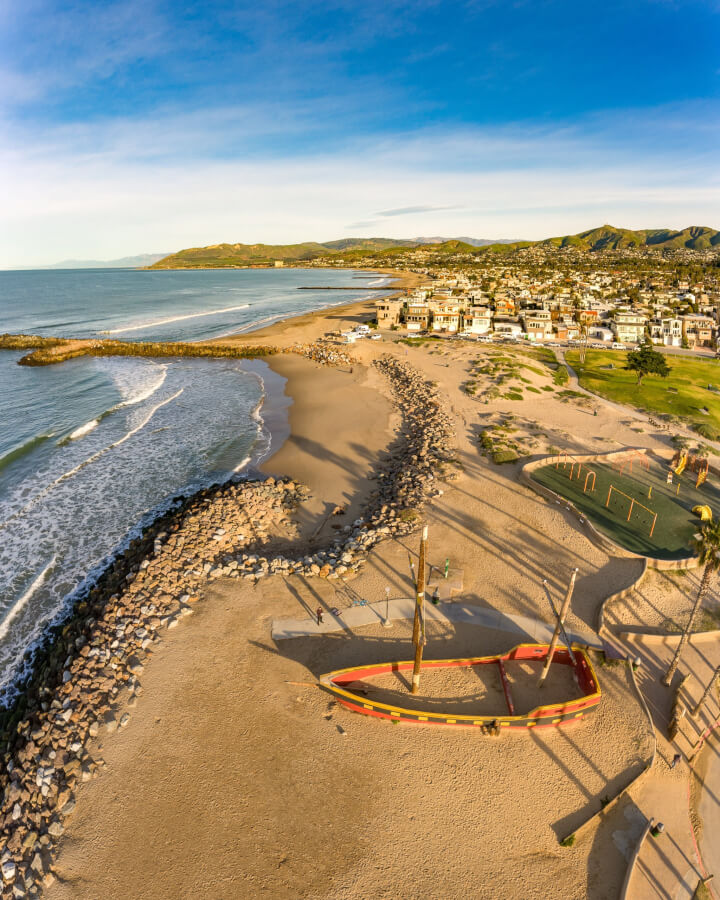 Like our parks, our beaches are fit for kid fun. Let the kids hang out at the abandoned ship at Marina Park

and get fro-yo afterward, enjoy safe water fun at Harbor Cove Beach —which is protected by two jetties to prevent large waves—, and the Ventura Pier which has a great playground with an ocean view right in front of you (the Pacific Ocean is just feet away from the playground).
Wheel Fun Rentals
Biking with a beach view. Can you ask for anything better? Wheel Fun Rentals

, right next to the Ventura Pier, has you covered. Kids will love cruising along on a double surrey and enjoying an ocean breeze.
Discover More
Get to know Ventura, and discover the best things to do around the city.
Ventura Partners With