Posted: Wednesday, Sep 7th, 2022
Family-Friendly Activities in Ventura
From weary travelers to four-legged friends to boisterous families, Ventura has something for everyone and anyone. But, we have to say, we especially love families who visit our beach town. Families of every shape and size can find something to keep the kids entertained and the parents happy — there's absolutely no shortage of family-friendly fun here in town. We asked community members on our social media platforms for their favorite activities and places to bring the kiddos for a day of fun in Ventura. Here's what they had to say:
Field Day Fun at Ventura Parks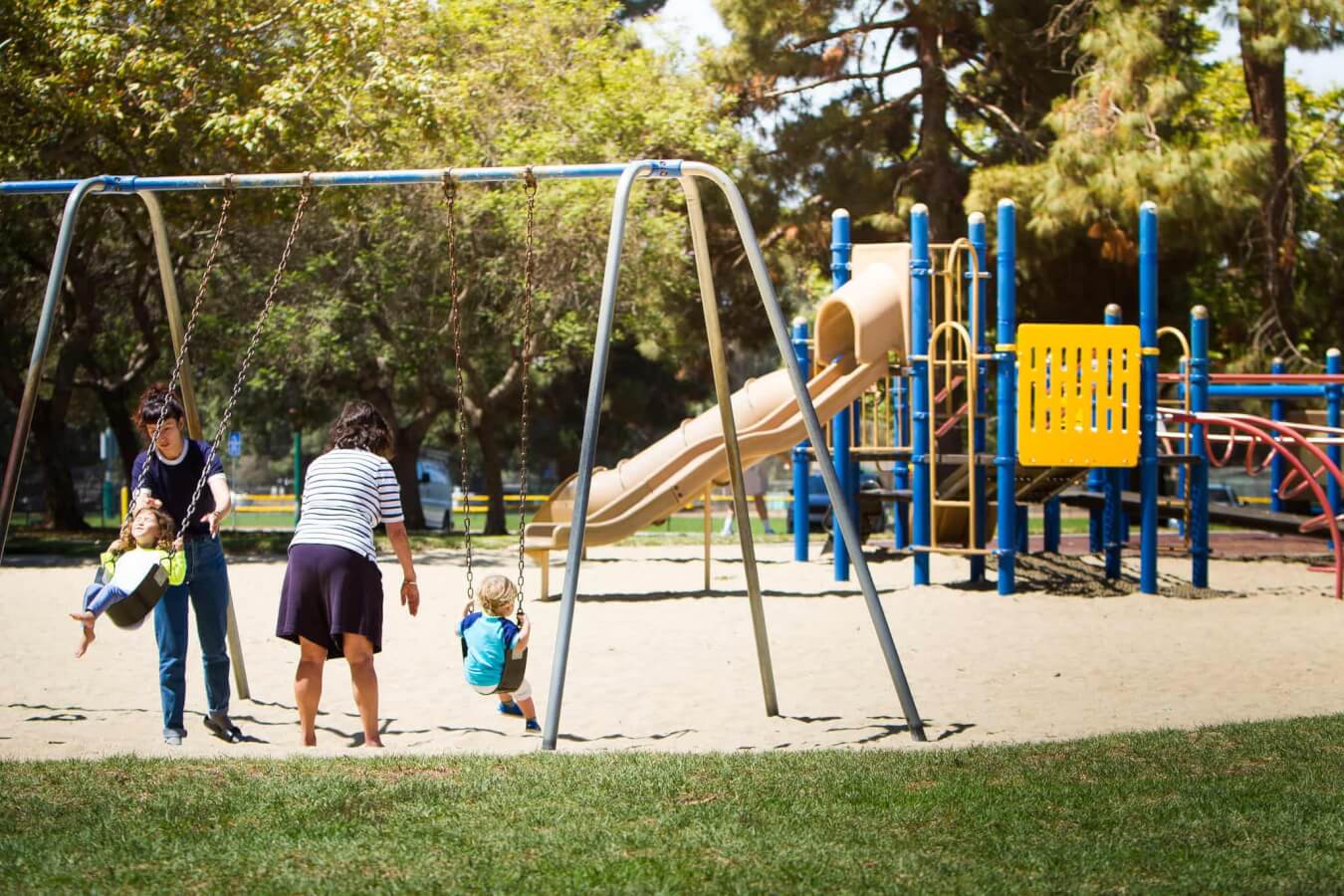 Think open green spaces fit for a picnic, a soccer game, or spike ball. Ventura has no shortage of vibrant green parks perfect to bring your family for an afternoon of fun in the park. Camino Real Park

has not one, not two, but three playgrounds for the kiddos to swing and climb on the monkey bars till their heart's content while the grown ups chill in the shade or even take the slide for a ride! Then, have a BBQ after the family throws around a ball on the green field. Arroyo Verde Park is also a favorite amongst community members. The park is home to the city's first all-inclusive play area fit for fun for youth of all abilities. Arroyo Verde Park also features 14 acres of tree-lined open grass areas, individual picnic/barbecue sites, three group barbecue areas, a nature center, several miles of hiking trails, and restrooms. Marina Park was another green space that community members mentioned as a great place to bring the kids. Best of both worlds, Marina Park is right along the beach — a perfect opportunity for sandcastle building or throwing a frisbee. Or, stay in the heart of the park where the kids can enjoy a play area with a replica of an antique sailing ship.
Lazy Beach Day at Ventura Beaches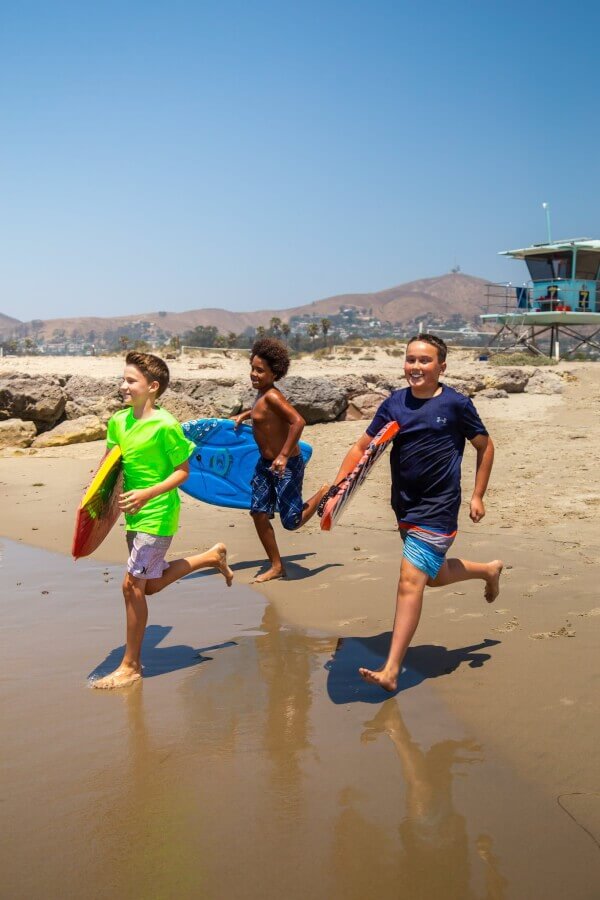 Ventura and beach, beach and Ventura — the two are synonymous. Enjoy a day of fun with the family along Ventura's famous coastline. You can take your pick. Harbor Cove Beach

, or Mother's Beach, is popular for flying kites or waterside activities like kayaking. And just across the street is the Ventura Harbor Village. Shops, ice cream, restaurants and more waterside fun can be found at the Ventura Harbor Village — just make a day out of it! Ventura Beach Promenade is another favorite amongst families. Walk along the coastline and become mesmerized by the waves or enjoy watching surfers at Surfers Point. Looking to have a game of volleyball with the family? You can find nets at San Buenaventura State Beach (just at the end of San Pedro Street) along with a soft sandy beach practically made for a chilled afternoon and great views of the coastline.

Things to Do


Family Fun

Pet Friendly

Parking
Outdoors


Beaches & Surfing

Biking & Hiking Trails

Bird Watching

Golf
Food & Drink


Restaurants

Outdoor Dining
Activities that will get the whole family moving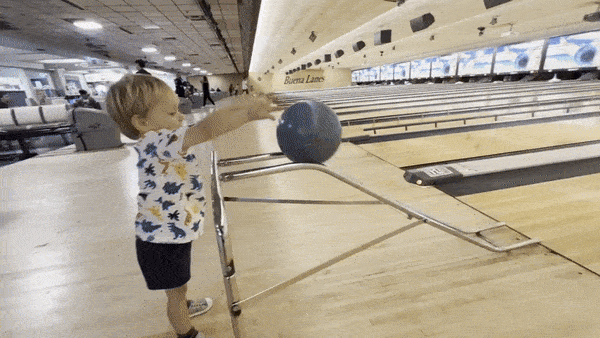 Ventura does classic family friendly fun like none other. You can't go wrong with a day full of laughter at Buena Lanes

(who will win this time?) where well over a dozen bowling lanes are just calling your name, cutting edge virtual reality games are a techies dream, and the Pins Grill will keep the games going when stomachs start growling. Golf 'n' Stuff is an outdoor mini golf park where all ages can take their best shot. Bumper cars and a Lit'l Indy Raceway, and an epic game room inside will keep the fun going. Looking for something a little out of the box? The Ultimate Escape Room, located at the Ventura Harbor Village, will get the whole family going as time is ticking to escape an elaborate themed room. Puzzles and head scratching riddles is what the Ultimate Escape Room specializes in. You can choose from different rooms which vary in levels of difficulty.
Food that even the pickiest eaters will enjoy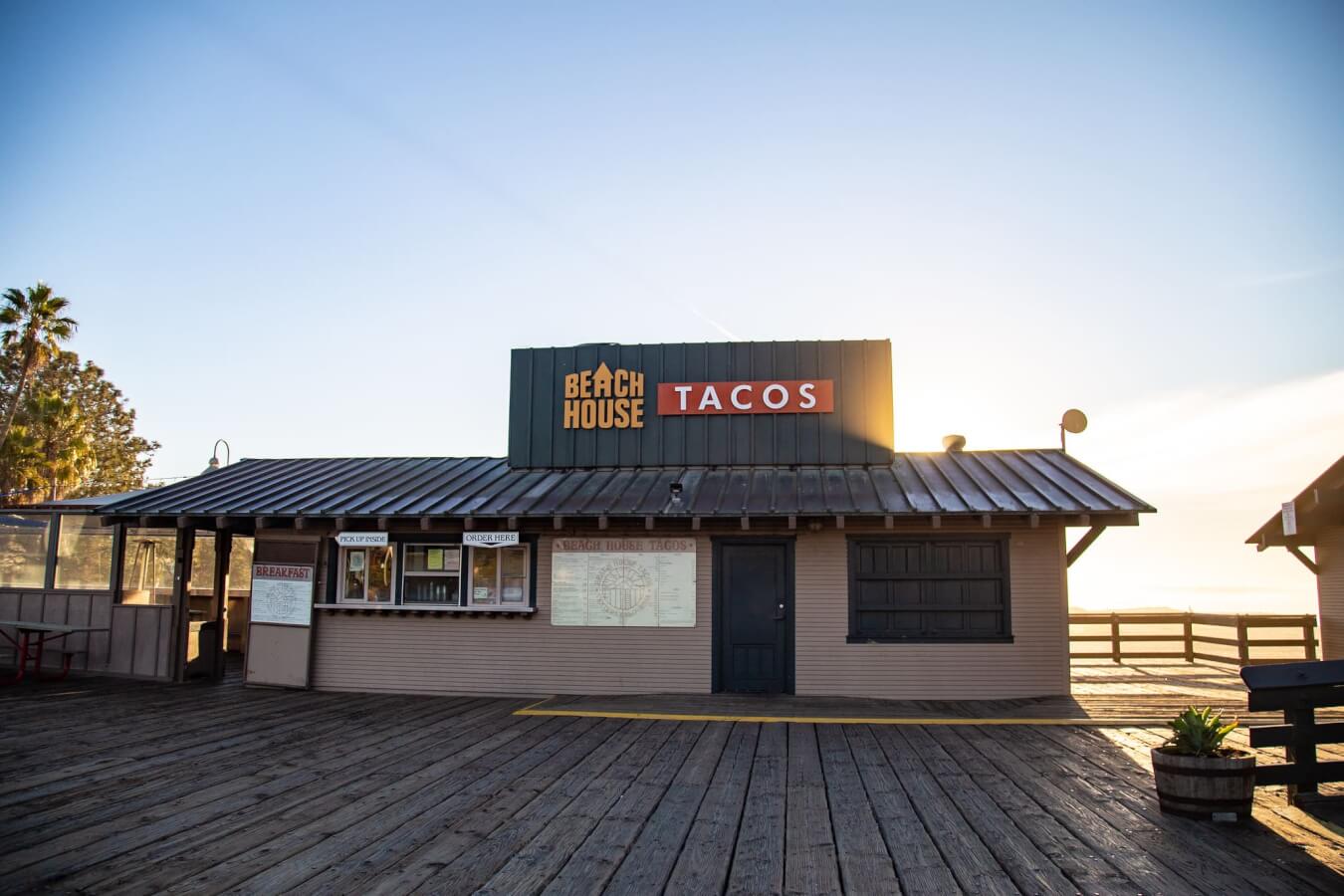 We know our food here in Ventura. Whatever your taste is, we have it and we're proud of it. For the little ones, we know food can be a big deal. Good thing we have plenty of family-friendly spots that even the pickiest of eaters will enjoy. Community members voted Topper's Pizza as a favorite to bring the family together. It's a classic joint with pizza that aims to please. Better yet, take it to go and hang out at the beach. For breakfast, Pete's Breakfast House

is popular (make sure to go early) and the Busy Bee Cafe, a sit down restaurant with a charming and fun 50s theme, is great for any meal of the day. Need a bite to eat at the beach? Beach House Tacos is located right on the pier and is home to classic Ventura beach tacos—you can't beat the convenience of food right on the water and unforgettable views.
Discover More
Get to know Ventura, and discover the best things to do around the city.
Ventura Partners With