Posted: Friday, Feb 11th, 2022
What's Happening in Ventura for Valentine's Day 2022?
What's Happening in Ventura for Valentine's Day? Plenty. From special Valentine's dinners, to Valentine's sales, to a chance to pick up original Ventura art for your lover (art always scores thoughtful points), Ventura defines and celebrates love.
And what better human condition to celebrate and contemplate?
Countless lovely words concerning, well, love. But let's get you started on a lovely course with these words from writer Zora Neale Hurston
"Love makes your soul crawl out from its hiding place."–Zora Neale Hurston
Now, here's how you can celebrate that love, and Valentine's Day, in Ventura
Valentine's Day dinners in Ventura
Crowne Plaza Ventura Beach Hotel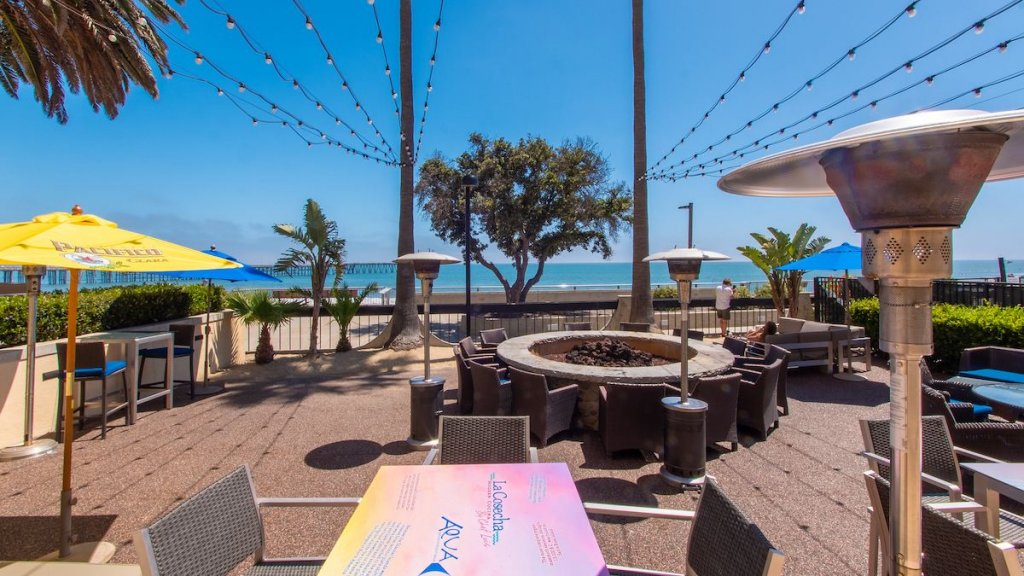 From Friday through Monday, the Crowne Plaza

's talented chef William Traynor has created a masterpiece 4-course Valentine's meal – from amuse bouche to red velvet cake – to celebrate love. Entrée choices include Pan Roasted Filet Mignon and Duck Confit. Please call for reservations and details.
Water's Edge Restaurant
Located at the edge of Ventura Harbor, the aptly named Water's Edge

is offering a special 4-course Valentine's Day menu that offers entrees that include a filet and shrimp pairing and desserts like nothing you've ever had. Impress your date by starting things off with a Sea of Love cocktail. Please call or go online to book your reservation.
Winchesters Grill & Saloon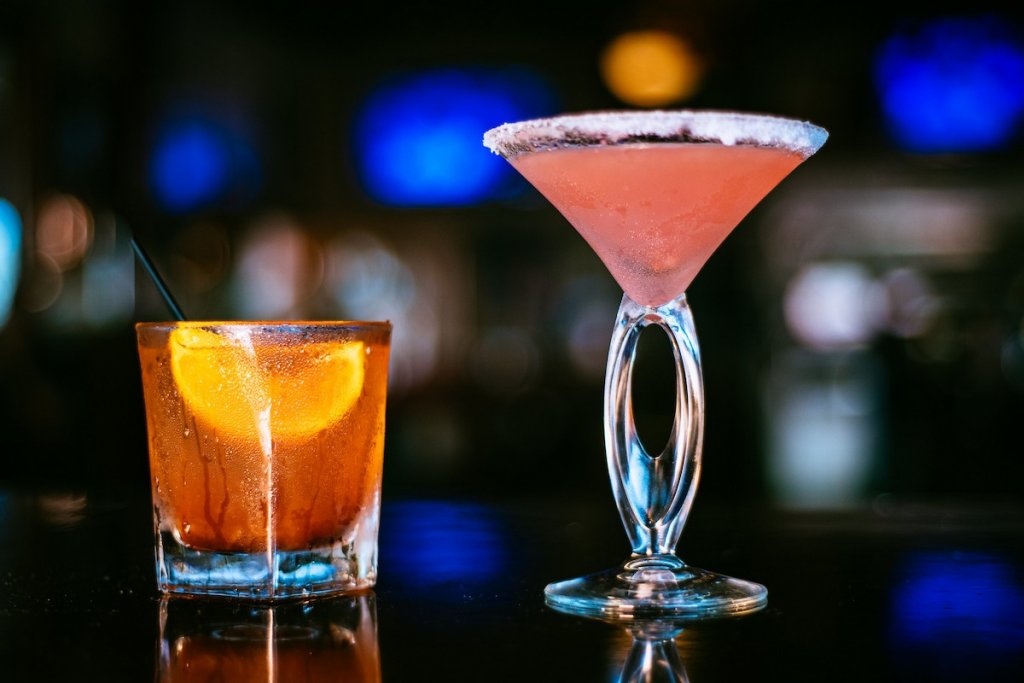 Pacific by NoRu
Paradise Pantry
paradisepantry.com for menu details and please call to make reservations.
Peirano's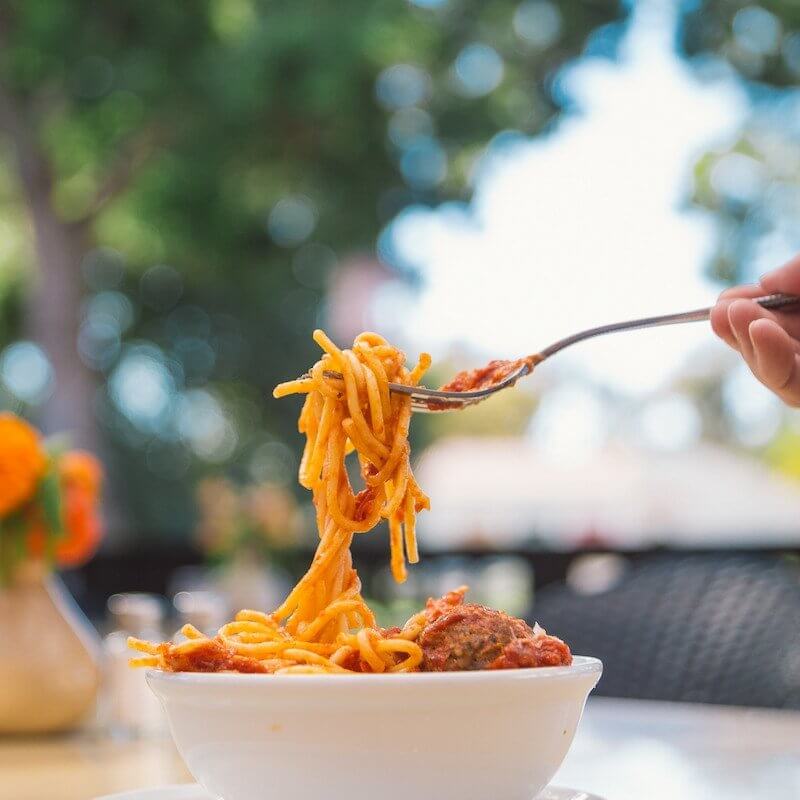 So much to celebrate at Peirano's

. Yes, on Friday and Saturday evening they've put together a special 3-course Valentine's meal. But take note – they're also debuting their full liquor license and signature cocktail list. Better still, they're teaming up with local heroes and innovators Ventura Spirits to bring you the perfect drink and dish pairing. Reservations are required.
Prime Steakhouse
From 4 pm to 9 pm on Valentine's Day, Prime Steakhouse

is serving up a special 4-course meal with champagne. Please call to make reservations.
Casa Bella
website for details.
Love and art and handcrafted jewelry and ceramics and even tinctures and teas. And, yes, chocolate.
VC Art Market
The VC Art Market offers up an eclectic range of art offerings; better still created by Ventura artists (thank you for supporting local!). The Market takes place Saturday from 10 am to 4 pm. And it doesn't get any easier. They just set up in the closed-to-traffic streets on California and Main Street. From photography to fine art, to origami, handmade soaps, furniture, and jewelry, it's all here.
Findings Market Valentine's Shop Pop-Up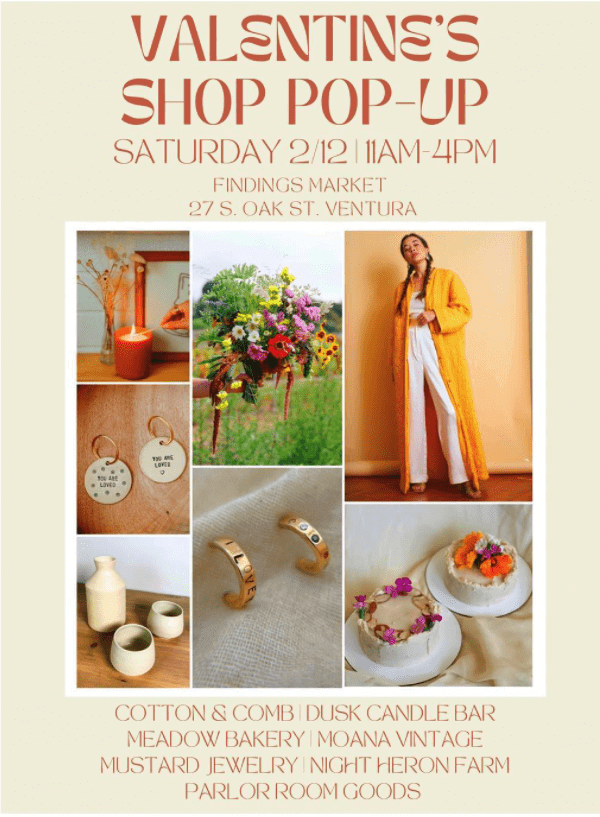 Findings Market's Pop-Up market has earned a well-deserved reputation for, in short, offering an impossibly wide array of quality local wares. This Saturday (11 am to 4 pm) they'll be doing it again. Custom stamped tags by Cotton & Comb, candle making with Dusk, delicious baked goods from Meadow Bakery, vintage wares from Moana Vintage, handcrafted jewelry by Mustard Jewelry, florals, tincture & teas by Night Heron Farm, and specialty ceramics by Parlor Room Goods.
Chocolate!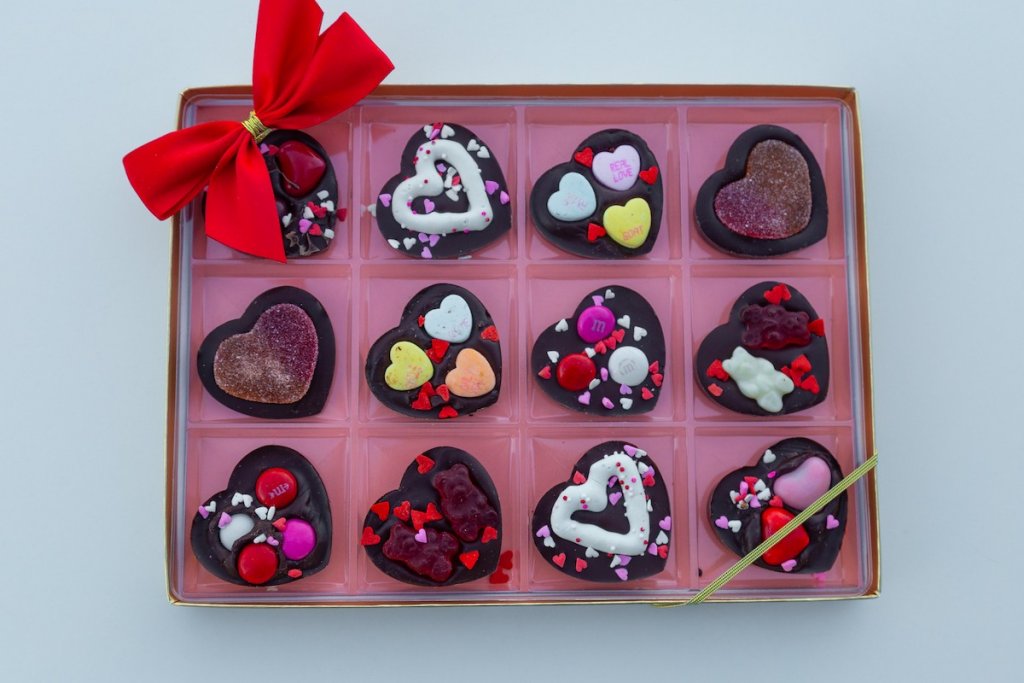 Stroll through Ventura Harbor Village and stop in at Top This Chocolate

to see their Valentine's creations. Throughout the year, Ex Voto Chocolates' creations might as well be art. In celebration of Valentine's Day, somehow they raise their game.
Discover More
Get to know Ventura, and discover the best things to do around the city.
Ventura Partners With