Posted: Tuesday, Jan 31st, 2023
Top 12 Romantic Spots in Ventura for Your Perfect Beach Getaway
Romance is in the air in Ventura. And let's be honest, it's hard not to get caught up in the dazzling sunset, the sounds of the waves crashing on our shores, and the warm sunshine on your face as you traipse downtown with your loved one. Yes, there's a lot of love here in Ventura for our significant others, for our friends, for our neighbors, and for our community. And we love celebrating that love here in Ventura; there are more ways than one to enjoy a romantic day or evening out on the town. How about the top 12 romantic spots in Ventura to get you started?
And it's so easy to book a beach weekend getaway for you and your sweetheart. We know you'll be charmed and delighted by what Ventura has to offer as you plan your romantic getaway here in town.
We asked our audience on our social media platforms where they think is the most romantic spot in Ventura whether it be a favorite beach, restaurant or elsewhere in town. Here's what they had to say (plus a couple extra from us!).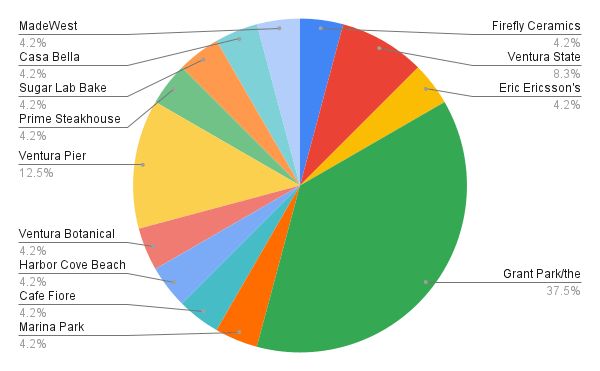 1. Grant Park/Serra Cross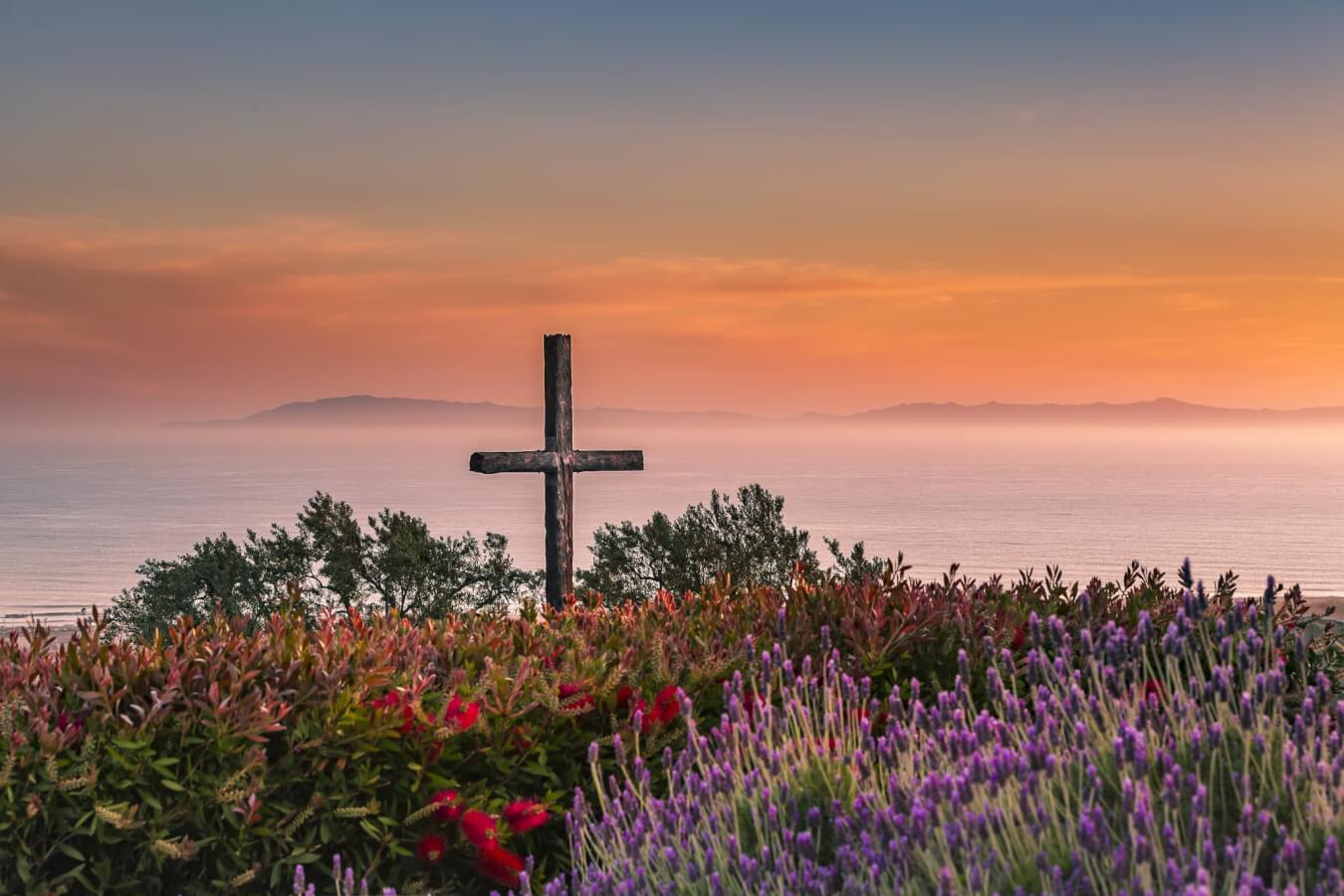 Grant Park/Serra Cross rings as number one for our audience on social media. And it's not hard to imagine why. Grant Park is arguably one of the best places to see the city from a bird's eye view. Head up right before sunset and you won't regret it. Watch as the sun dips below the horizon and the city lights turn on. Completely free to the public, Grant Park offers a wonderful view to end a romantic day. Better yet, come during the afternoon and bring everything you need for an intimate picnic for two.
2. Ventura Pier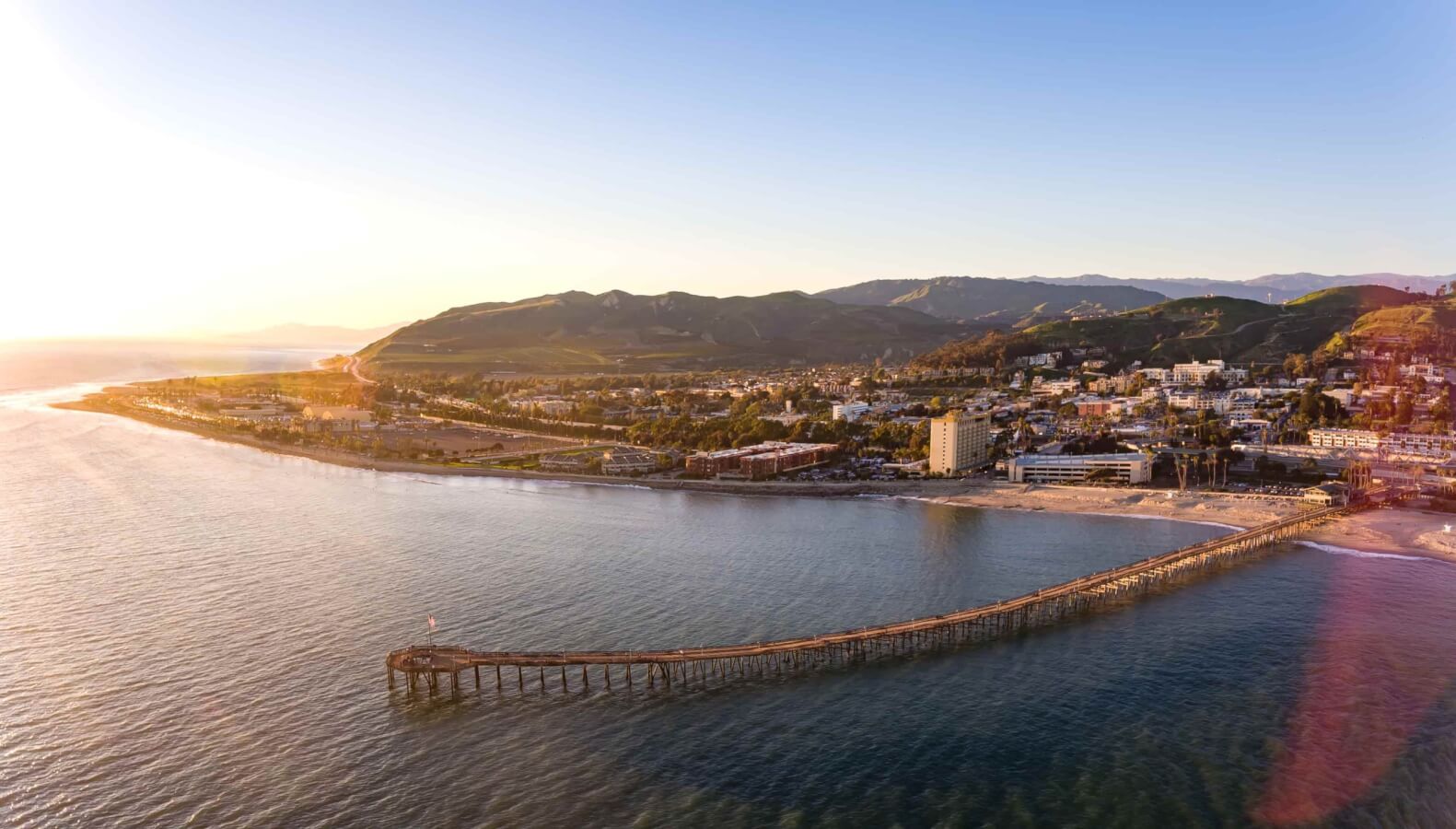 In the heart of the city, the Ventura Pier is perfect for a slow stroll fit for two. Watch as the wave ebb and flow to the left and right of you and try to figure out where the ocean ends and the sky begins as you gaze out into the horizon. The Ventura Pier is the oldest wooden pier in the state of California which somehow adds to the charm as you walk along.
3. Ventura State Beach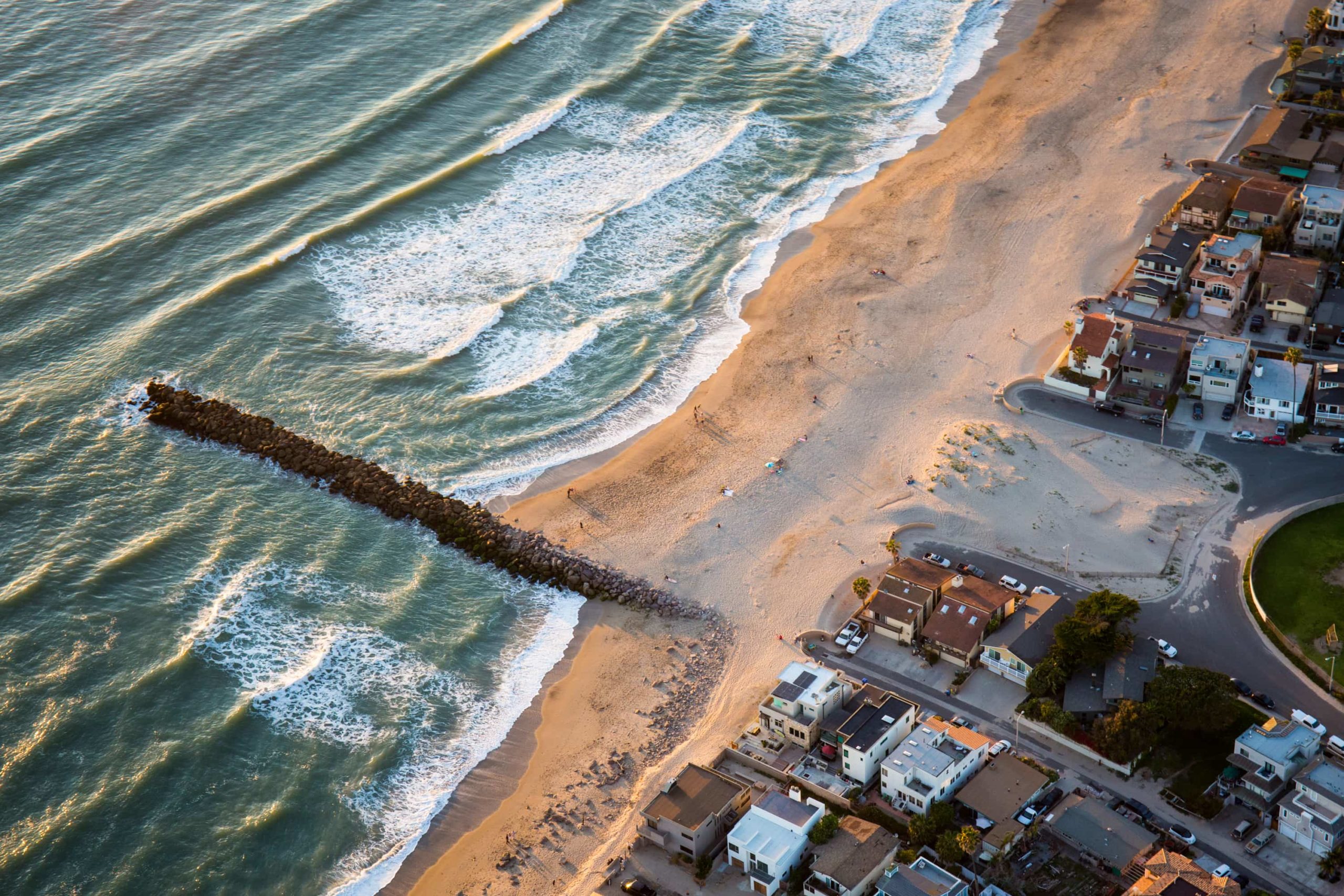 A favorite among locals and visitors alike, the Ventura State Beach offers soft and clean sand for an afternoon full of water fun. Bring along a boogie board or two to surf the waves or stay on the land with a volleyball. Couples love coming to the Ventura State Beach to watch the waves crash on the jetties or to take a romantic stroll along the water as the sun sets and the sky is painted purple, pink, and orange.
4. Ventura Botanical Gardens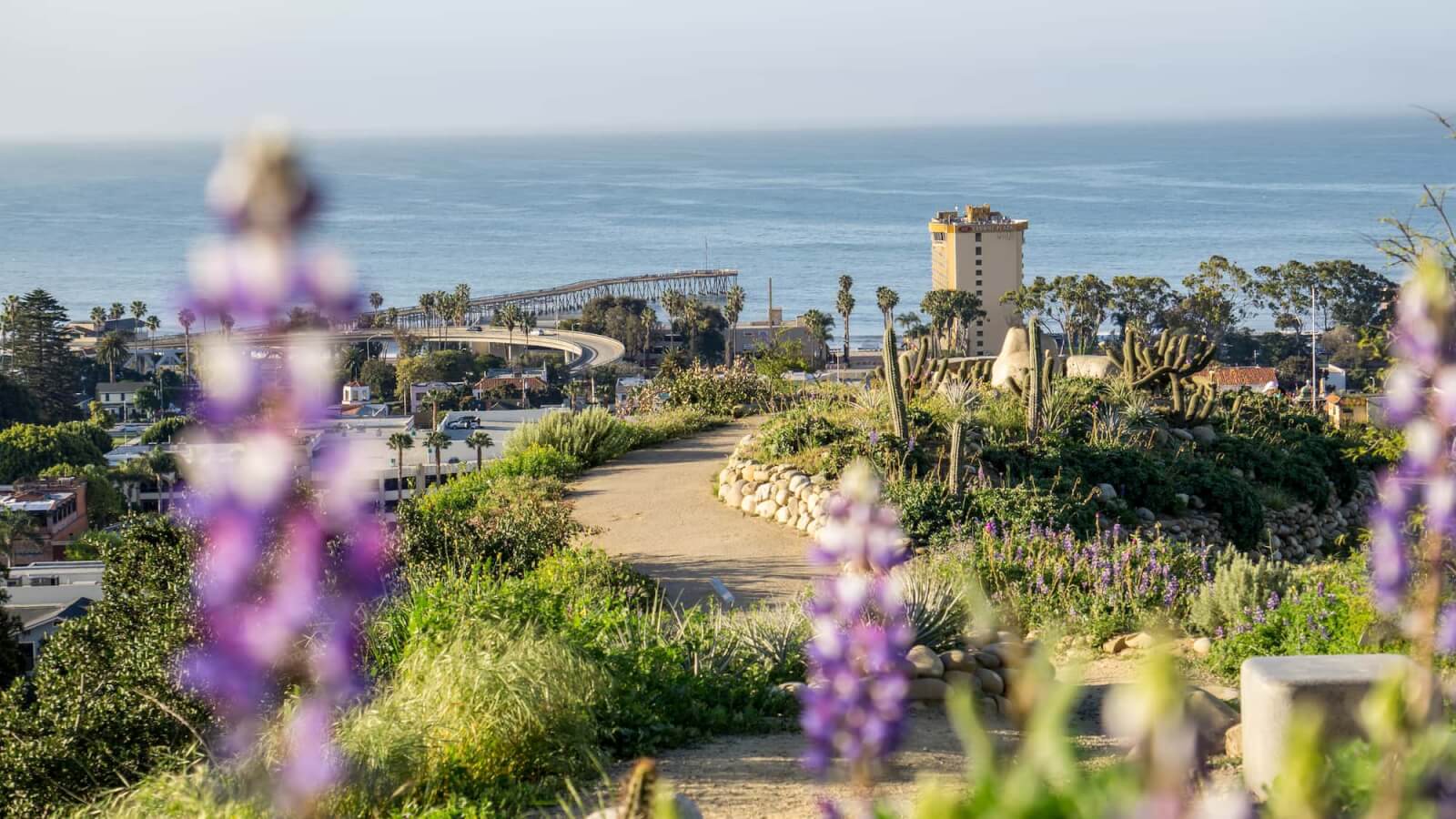 We can't think of a better place for a casual and short hike/walk than the Ventura Botanical Gardens. Marvel at the hundreds of different botanical species which represent the five Meditteranean climates in the world. But the real charm is the view as you walk higher and higher (don't worry– the incline is mild!). Walk through the botanical gardens hand in hand with your sweetheart and breathe in the ocean breeze together. Fridays are free – admission is $7.
5. Sugar Lab Bake Shop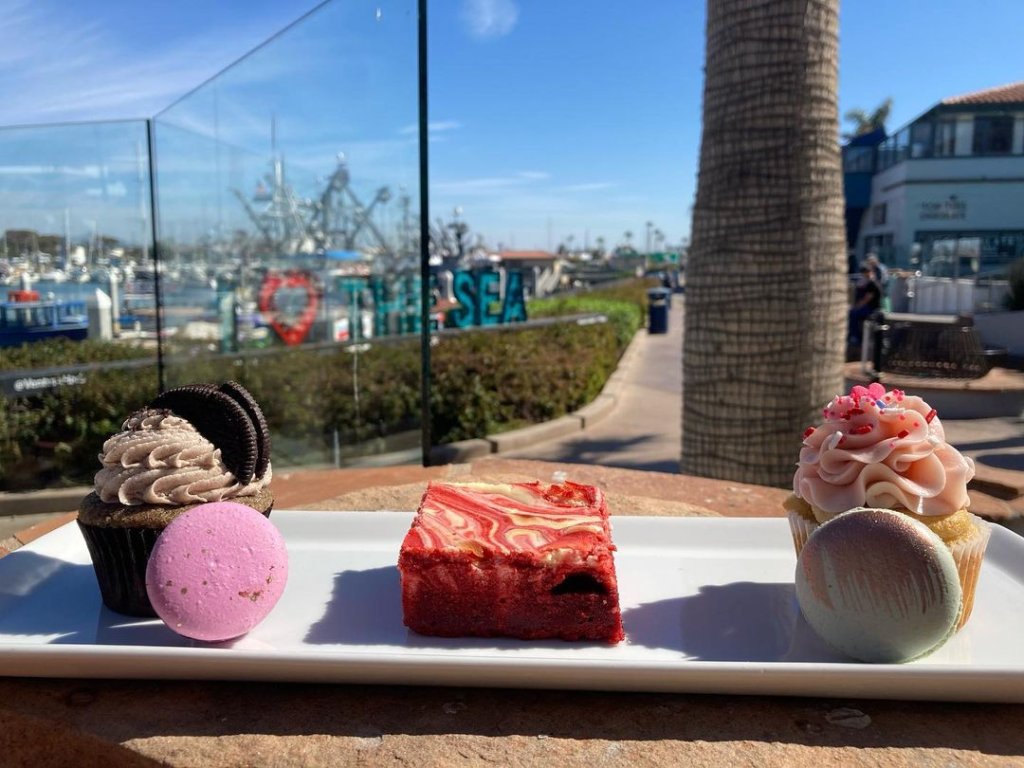 Yes, of course it makes sense to run, not walk, to Sugar Lab Bake Shop after a date full of outdoor activities. Sugar Lab Bake Shop, located in the Ventura Harbor Village, offers delicious sweets and desserts like cupcakes, cookies, brownies, and other breakfast pastries in the morning. Known to decorate their treats seasonally, you'll be able to find a cute Valentine's Day cupcake during the season. Insider tip: rent a kayak or pedal boat at the Ventura Harbor Village

via Ventura Boat Rentals before heading to Sugar Lab Bake Shop.
6. Prime Steakhouse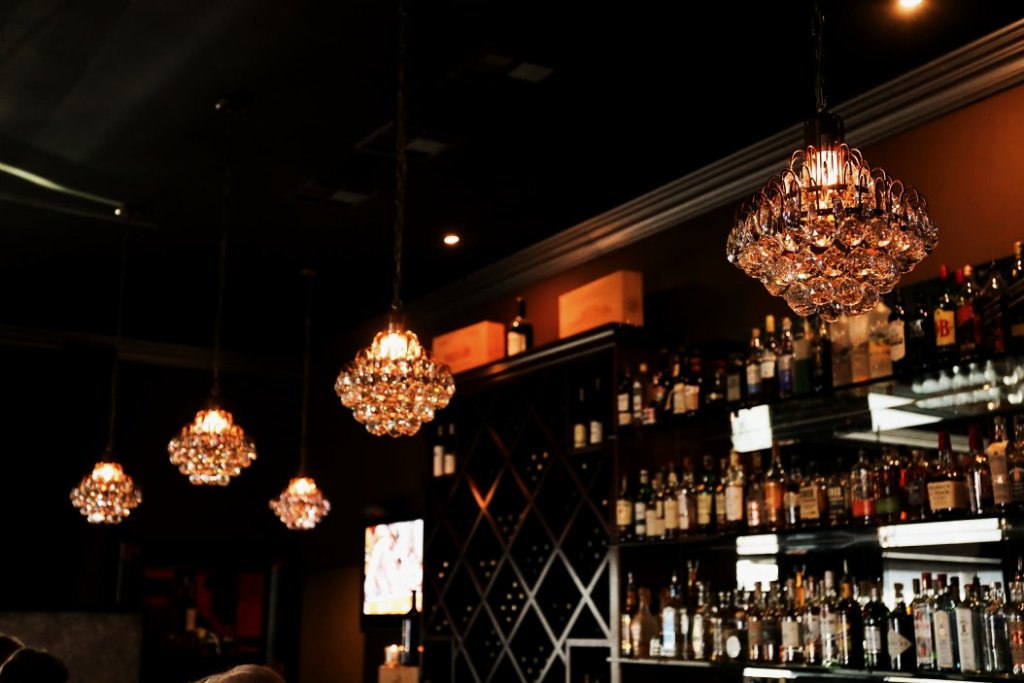 Yes, in Ventura, we know good food. Looking for a romantic, elegant, and quality restaurant for your romantic dinner? Our audience recommends Prime Steakhouse, located at 2009 E. Thompson Blvd. Known for their "ultimate ambiance", have your choice of sitting indoors or their beautiful outdoor patio. Truly, Prime Steakhouse is your go-to for a romantic date night dinner.
7. Marina Park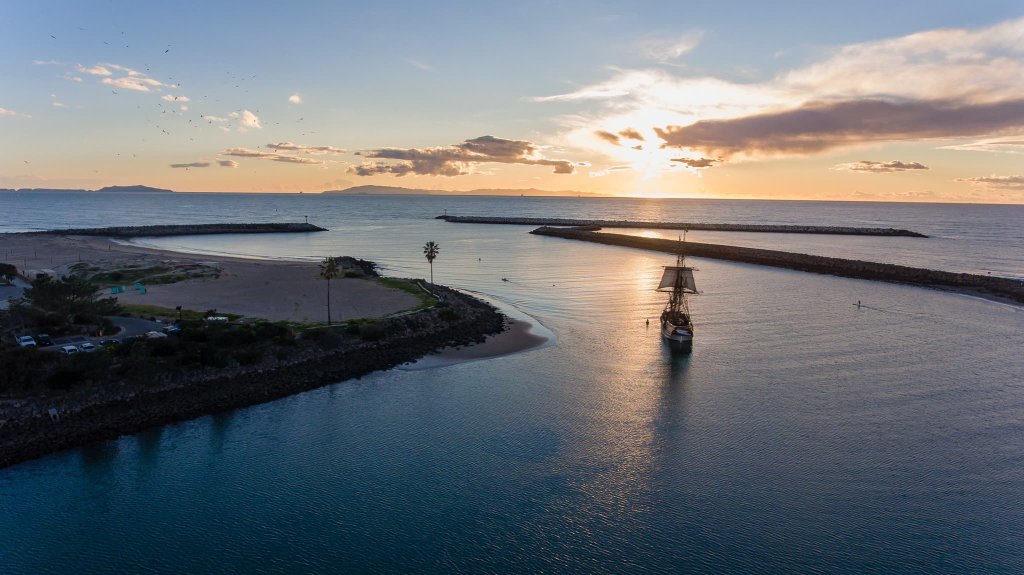 There's just something romantic and fun about Marina Park and our social media audience feels the same way. Head out along the pathway and of course, enjoy a spectacular view of the sunset. BBQ pits are also available free to the public if you're looking for a rustic date night.
8. MadeWest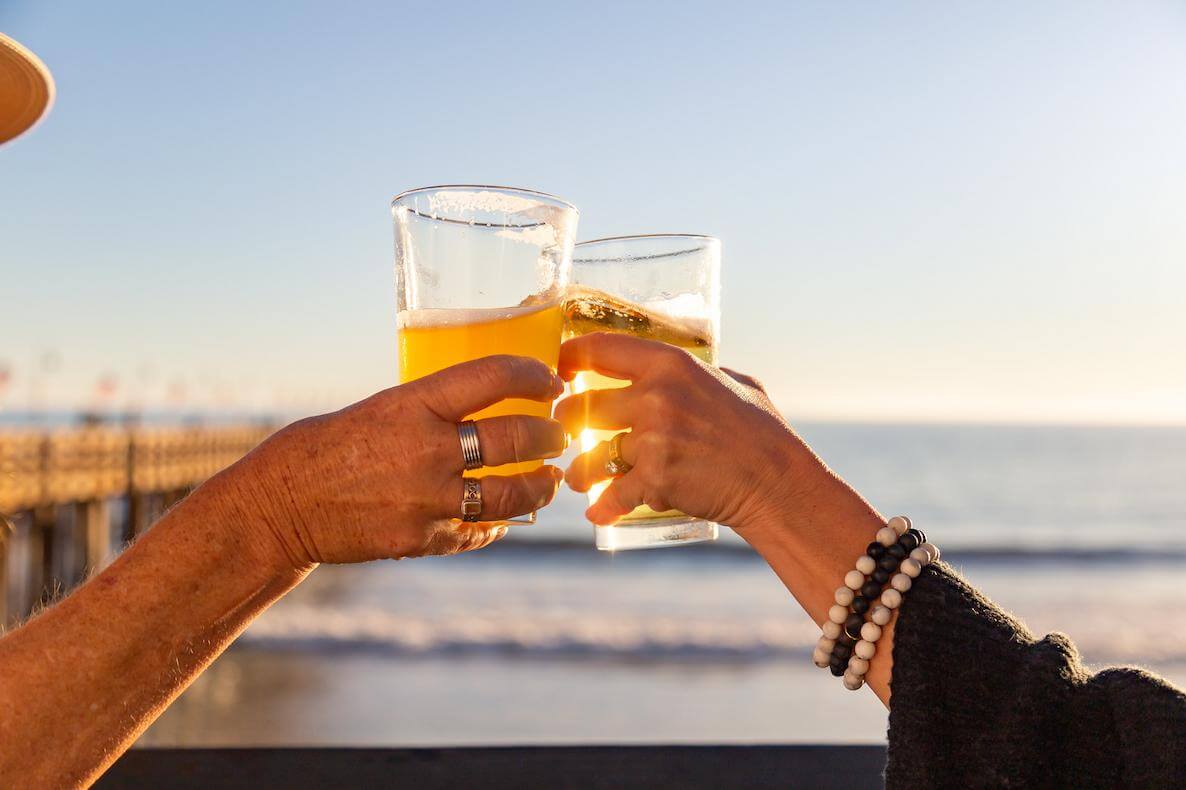 A brewery that is well known locally, MadeWest's location on the Ventura Pier is nothing short of awesome. Grab a drink and cheers with some of the best views a brewery has to offer. Beer, sunsets and the ocean are what we specialize in Ventura. Perfect romantic setting. *chef's kiss*
9. Harbor Cove Beach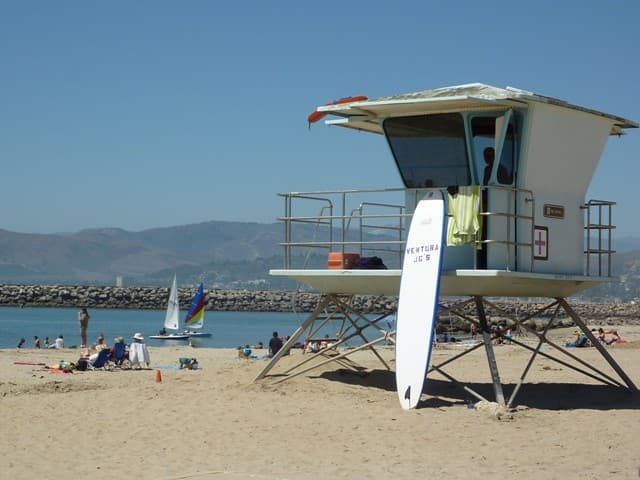 Gentle waves crash on the shore of Harbor Cove Beach, also known as Mother's Beach by locals. Harbor Cove Beach is the perfect beach to wrap up the day at with a sunset stroll hand in hand. After a short walk on the beach you have to cross to the street to the Ventura Harbor Village to sate your sweet tooth: try Coastal Cone

or Top this Chocolate for a treat to share.
10. Eric Ericsson's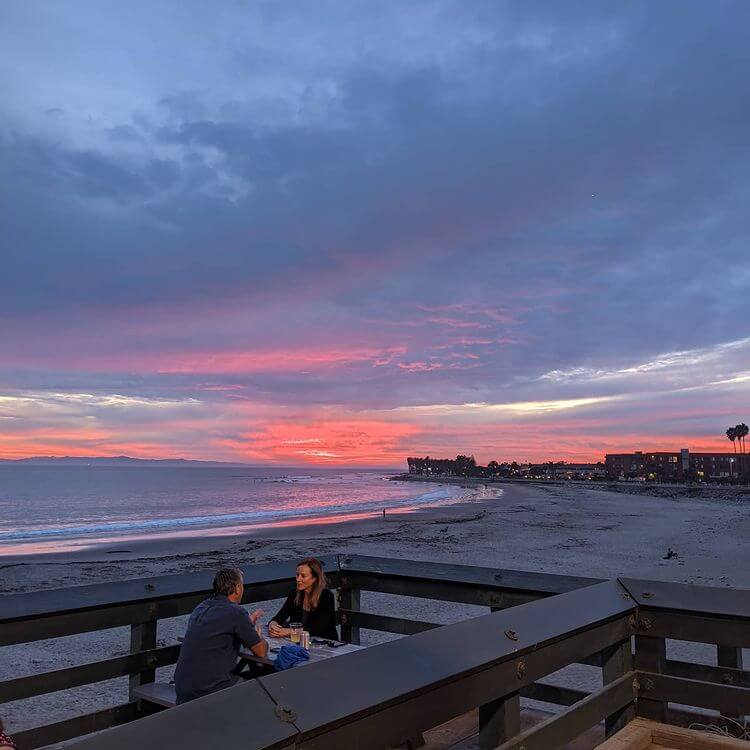 Similarly to MadeWest, Eric Ericsson's in located right on top of the Ventura Pier. Talk about classy seafood with a beautiful view! A true local staple and a must-eat for anyone visiting, enjoy fresh Ventura seafood while you gaze out into the Pacific Ocean. A great choice for a romantic dinner for two.
11. Casa Bella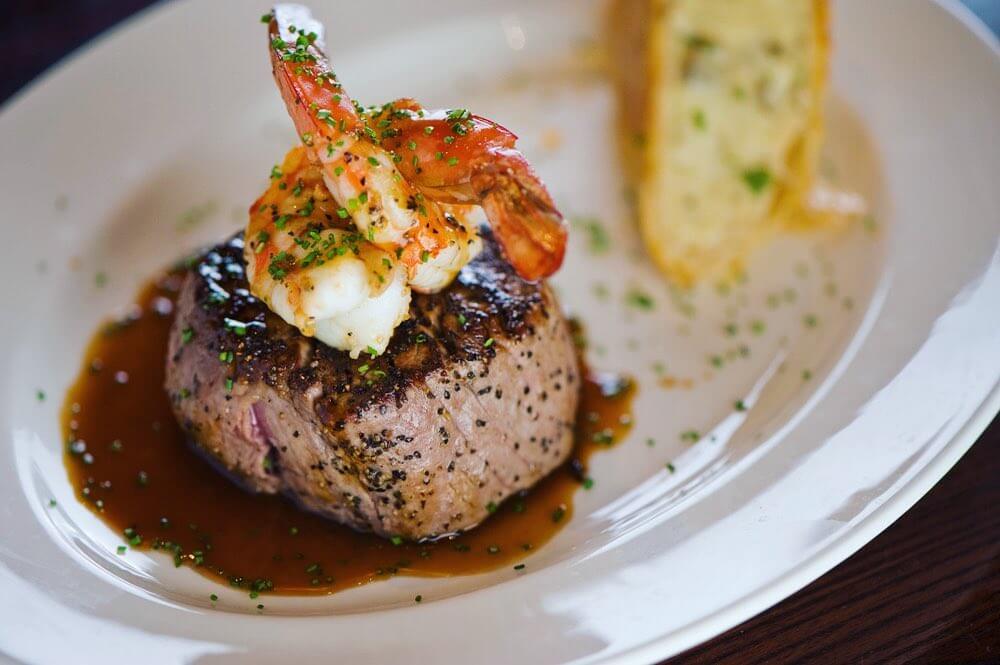 Looking for a classy and elegant restaurant for your dinner date? Look no further than Casa Bella, located right in the heart of Downtown Ventura. Brunch and Happy Hour at Casa Bella is a great choice as well!
12. Cafe Fiore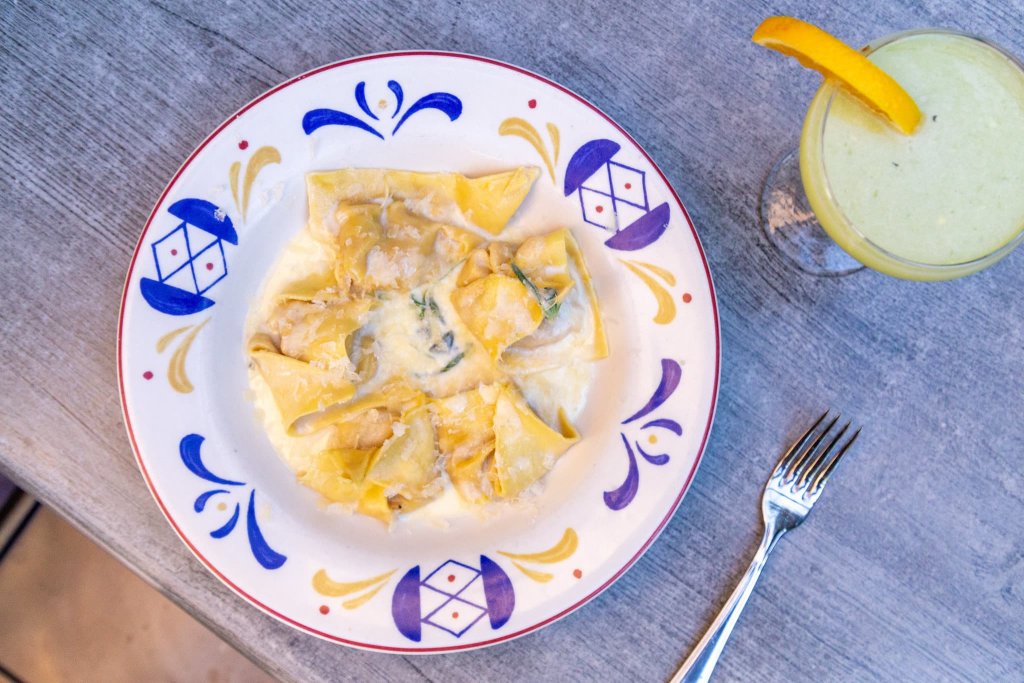 A little taste from Italy, Cafe Fiore makes all of their pasta in-house for an authentic and handmade Italian cuisine taste. With a cozy ambiance, Cafe Fiore is an audience favorite for a couple's night out on the town. Make room for their desserts!
Extra suggestions: Get Creative at Firefly Ceramics
One more activity to add to your date: get creative at Firefly Ceramics in Ventura! Walk in pottery painting with tons of pottery pieces to choose your own pattern and design. Get to know each other as you paint together in a very relaxed, casual, and local pottery studio.
Things to Do


Family Fun

Ventura Shopping

Music & Nightlife

Arts, Culture & History

Pet Friendly

Parking
Outdoors


Beaches & Surfing

Biking & Hiking Trails
Food & Drink


Restaurants

Outdoor Dining

Happy Hours
Discover More
Get to know Ventura, and discover the best things to do around the city.
Ventura Partners With