Posted: Thursday, Sep 29th, 2016
Best Date Nights, Ventura Style
by Elle Gaston
There are so many amazing things to do and places to see around Ventura, but when it comes to thinking of "cute" dates you may draw a blank. Here are some date ideas, Ventura style for anyone of any age!
Classic date ideas
Beach/lunch date
First of course there is the obvious beach day and lunch date. Going to the beach in Ventura is a huge part of the experience. Our beautiful beaches can be romantic and enjoyable any part of the day. Some recommended lunch places that are conveniently located on or near the beach are Beach House Tacos, Tony's Pizza, Social Tap, Dukes, The Jolly Oyster, Sushi House or Meridians. Depends what you're in the mood for!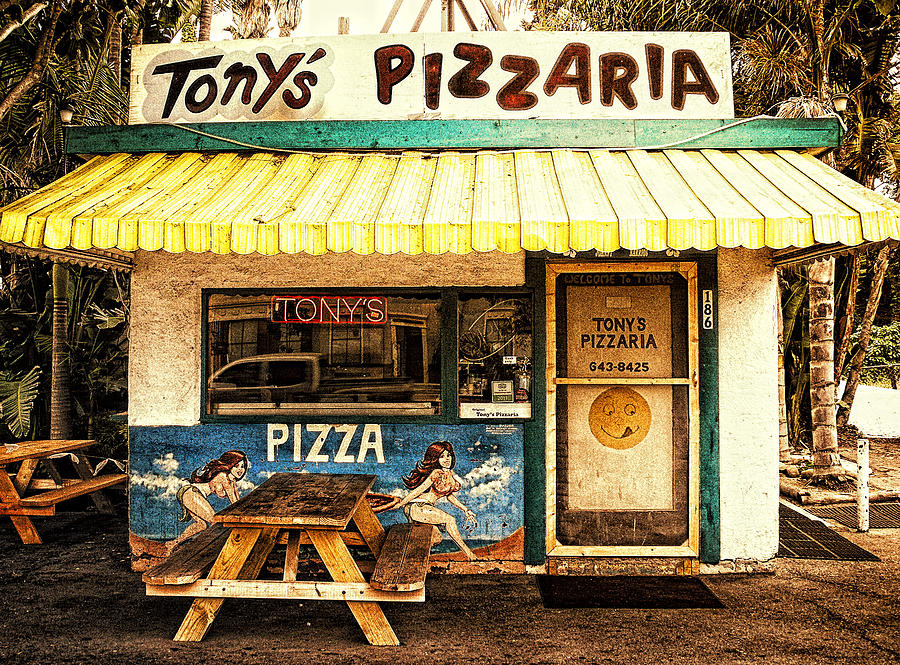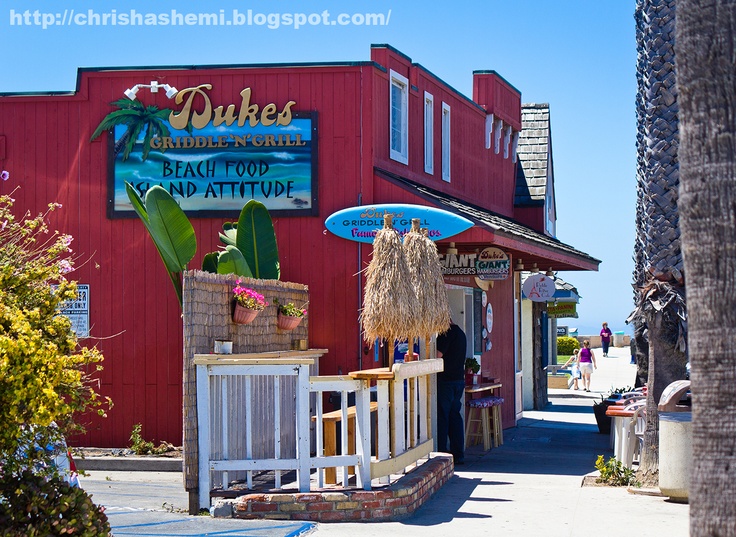 Picnic date
With all the beautiful places full of nature around Ventura, what better idea than a picnic? Packing your own meal or even picking one up from an easy take out spot can always be fun. Here are some great places to consider for take out: If you're thinking chinese Gourmet Oriental, Hawaiian food Mai's Cafe, or if you're thinking the original sandwich Valentino's is great.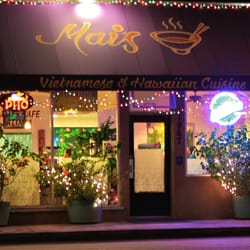 Active date ideas
Coastal bike ride
Are you a sporty couple? There are some great places to get up and active day or night around Ventura. If you're thinking bike rides how about along the C-street Promenade. This path begins on San Pedro street going along the state beach, past the pier and the Crowne Plaza, up to Surfers' Point and up along the Ventura River. From there you are pretty much in downtown Ventura!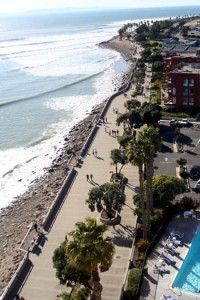 Scenic hike
We have some beautiful hikes in Ventura. Some highly recommended hikes would be Arroyo Verde park, Grant Park, and Ventura Botanical Gardens. Sunrise or sunset, these hikes are romantic and magical any time of day.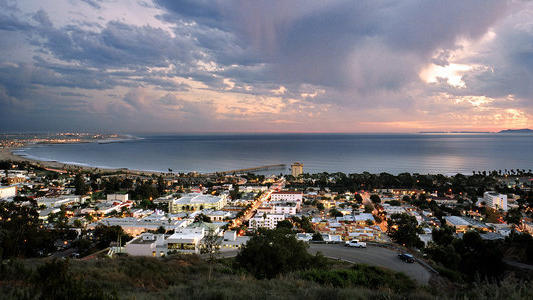 Find romance on the waves
Surfing is always a good active date! If you're experienced or not, C-street is the perfect place to go. While in the water you have a beautiful view of the pier and the Ventura coast, not only that but the sunset reflecting off the ocean is incredible.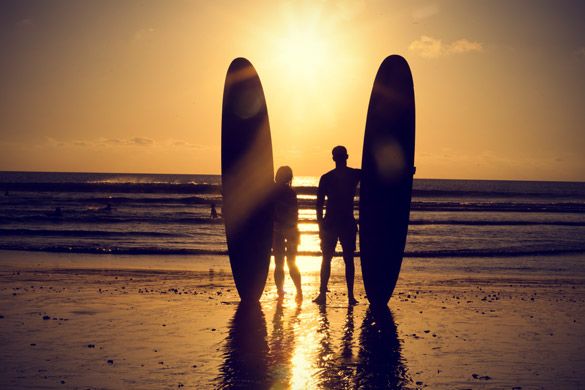 A night on the town
Let's say you're just looking for a nice night out on the town, here are some great places for great meals and drinks. Rhumb Line, Cafe Zach's, Prime, Aloha SteakHouse, and The Watermark.
Discover More
Get to know Ventura, and discover the best things to do around the city.
Ventura Partners With