Posted: Friday, Oct 28th, 2022
Ventura Date Ideas
When staying inside to binge yet another Netflix show on the couch gets old and boring, Ventura has endless possibilities for a wonderful date to deepen connections and explore the town. Say goodbye to the couch for a day and hello to adventures together!
Are you looking for romantic date ideas? Or do you picture your date a little more lowkey? On a budget and looking for some low-cost activities to do around town? Maybe you want to hit the trails and get your blood flowing with your significant other. We have you covered. Check out our Ventura Date Ideas that will cover whatever your style is.
Casual Date
So you're looking for a day full of fun, nothing too flashy or complicated. Think hanging out, getting to know each other, and spending more time enjoying each other's company rather than stressing out about the finer details of the day.
Playful Competition at Buena Lanes or Golf 'n' Stuff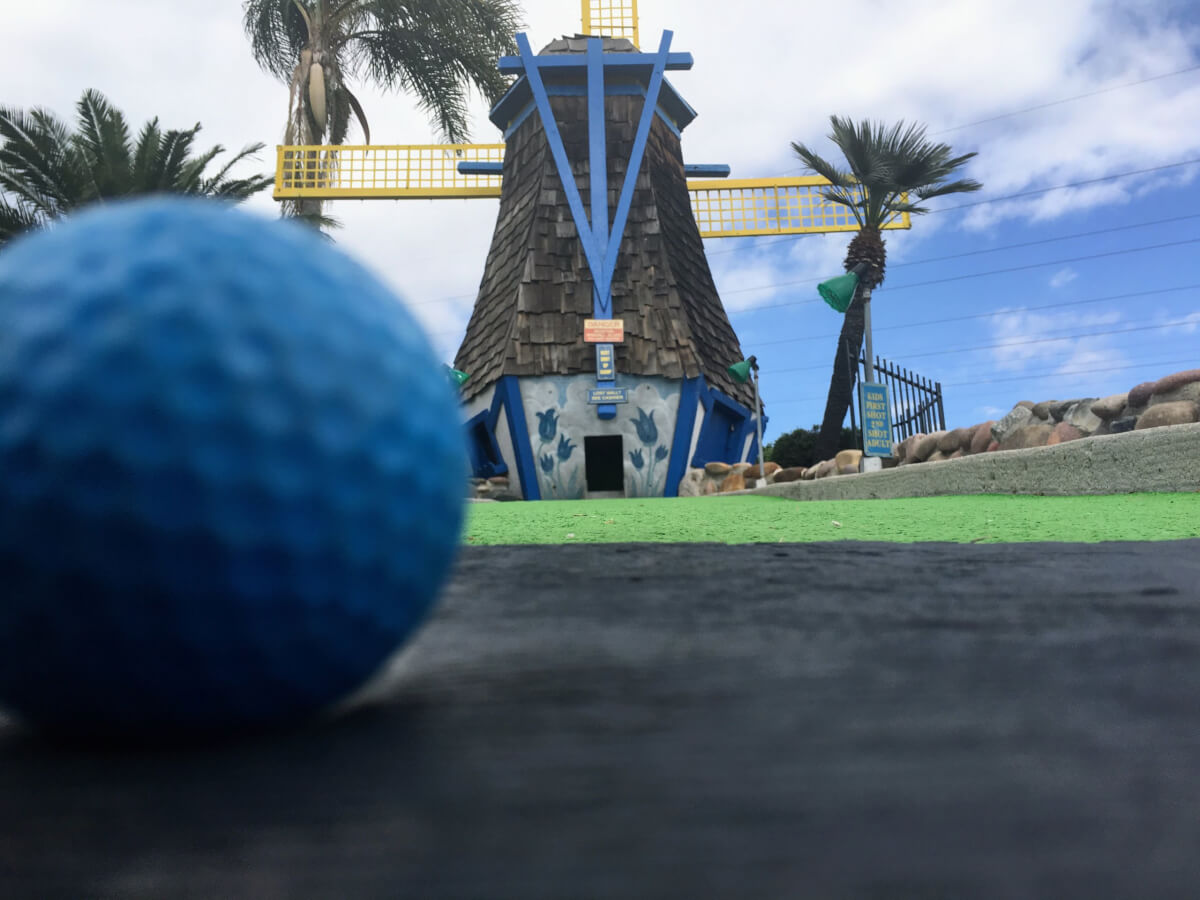 Bowling or mini-golf — can it get any more classic than that? Great for the young or old, head over to Buena Lanes

or Golf 'n' Stuff for retro and nostalgic vibes and make new memories together. Tip: Head over to Golf 'n' Stuff at night when the neon lights come on. It's a perfect backdrop for a date.
Laugh Together at a Comedy Show
Laughter is indeed the best medicine. And what better way to create memories than laughing til you cry? Check out shows at the Copa Comedy Club

or the Ventura Improv Company which perform the first Friday of every month.
Dance at a Local Concert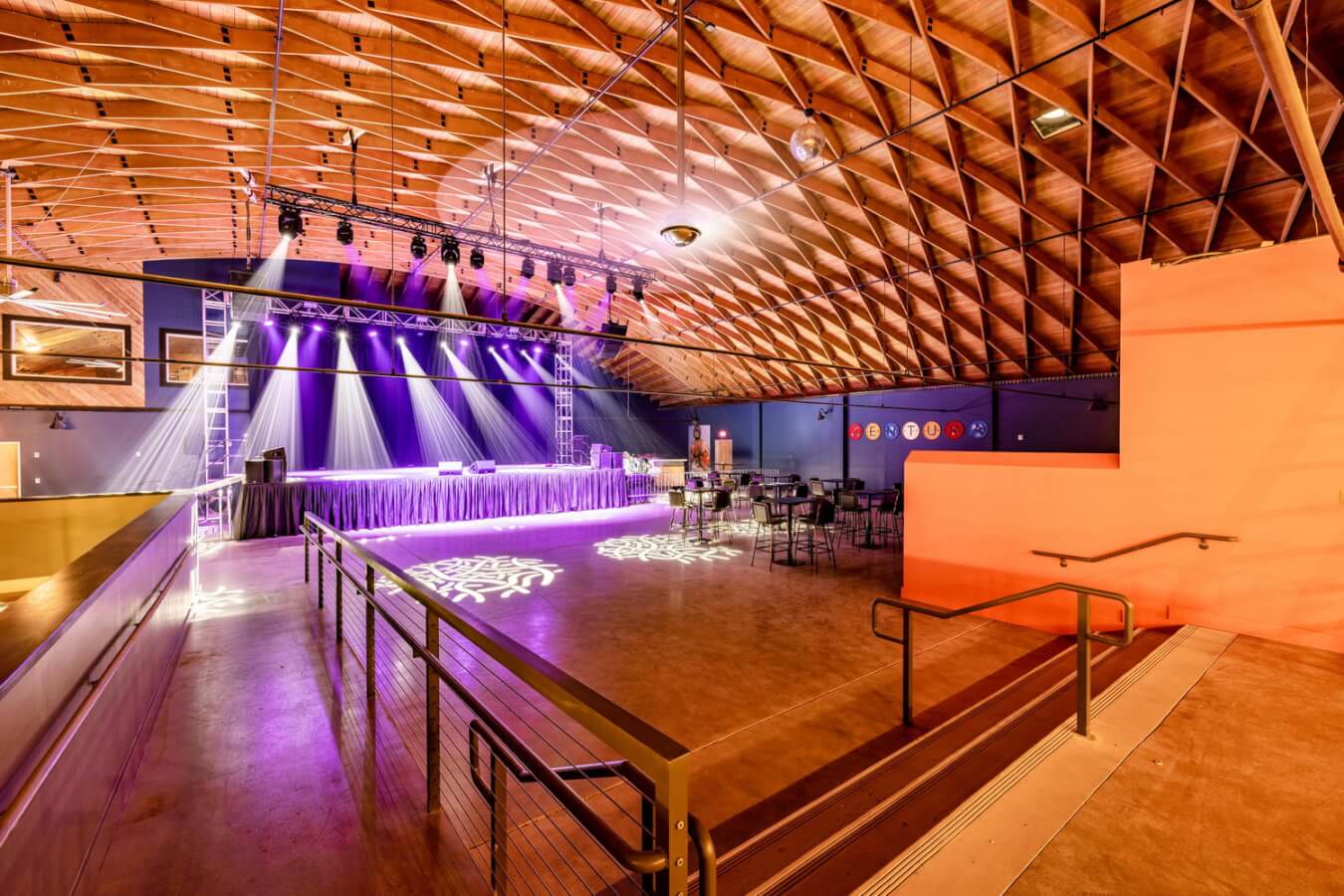 The music scene in Ventura is alive and well. Big names come into town all the time — Morrissey, the Neighbourhood, Black Flag, and the Fabulous Thunderbirds to name a few. Catch a concert at Ventura Music Hall or the Majestic Ventura Theater

.
Work Together to Escape
There might be no better way to really learn more about your significant other than by trying to solve puzzles under a time crunch. Two Trees Escape Room

and The Ultimate Escape Room will put your cooperation and communication skills to the test.
Active Date
So maybe you and your significant other want to get out in the open and get your hands dirty. Ventura is an adventurer's playground and there's no shortage of active activities for your date.
Unplug and reconnect during a yoga lesson
Want to get back to the basics and enjoy a date that's centered around centering yourself? What better way to do that than with your significant other? Sign up for a yoga class with Venture Well

.
Hit the Trails and Enjoy Nature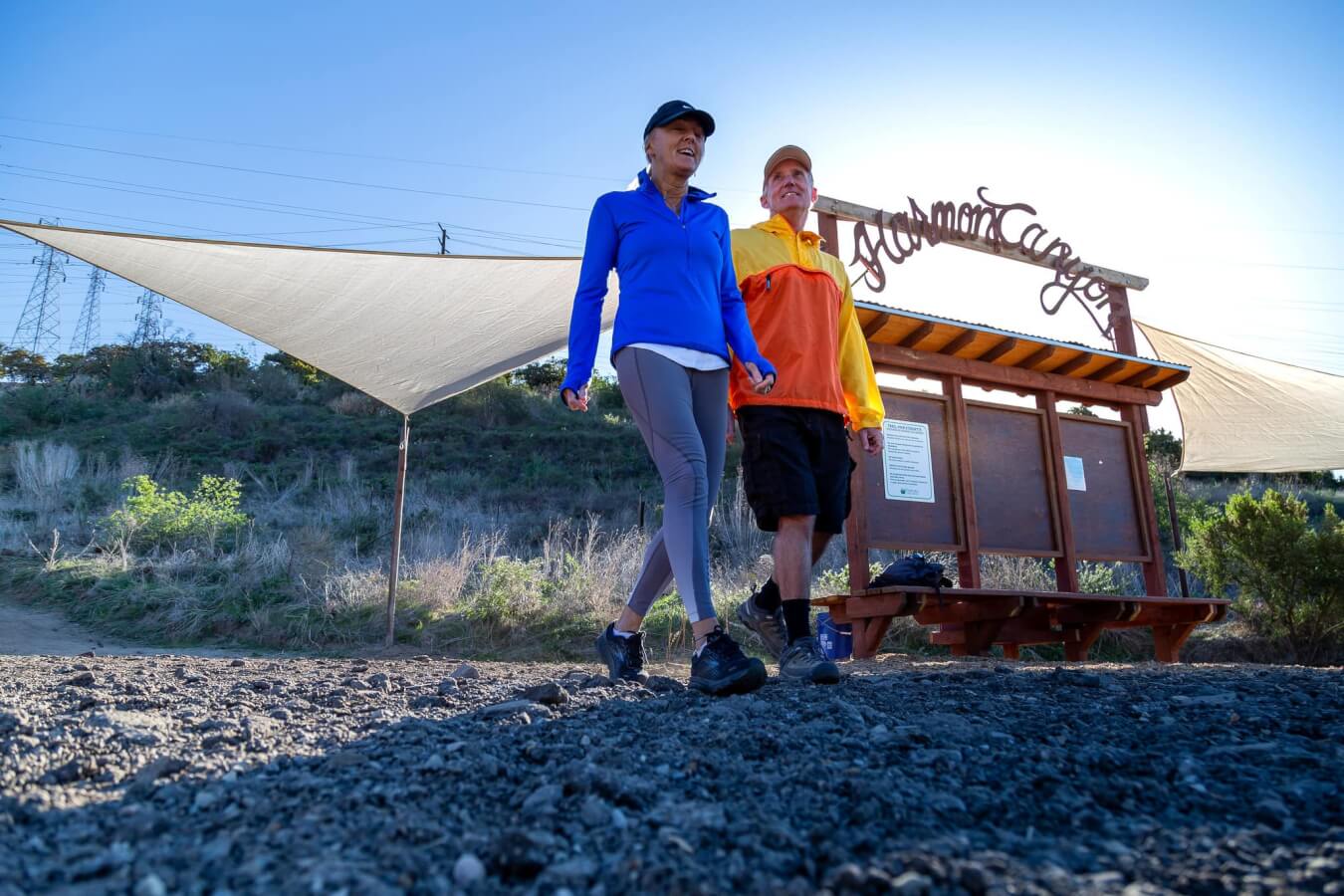 The opportunities to hike in Ventura are endless. Head over to Arroyo Verde Park, Harmon Canyon, or Ventura Botanical Gardens for a variety of hiking trails.
Visit the "Galápagos of North America"
Just a short ferry ride off our coast, visit the Channel Islands National Park, one of the least visited national parks in the country but one of the most beautiful and preserved ones. Hike, say hello to cute furry foxes, camp, and kayak in sea caves. A trip to the Channel Islands is a must.
Get out on the Water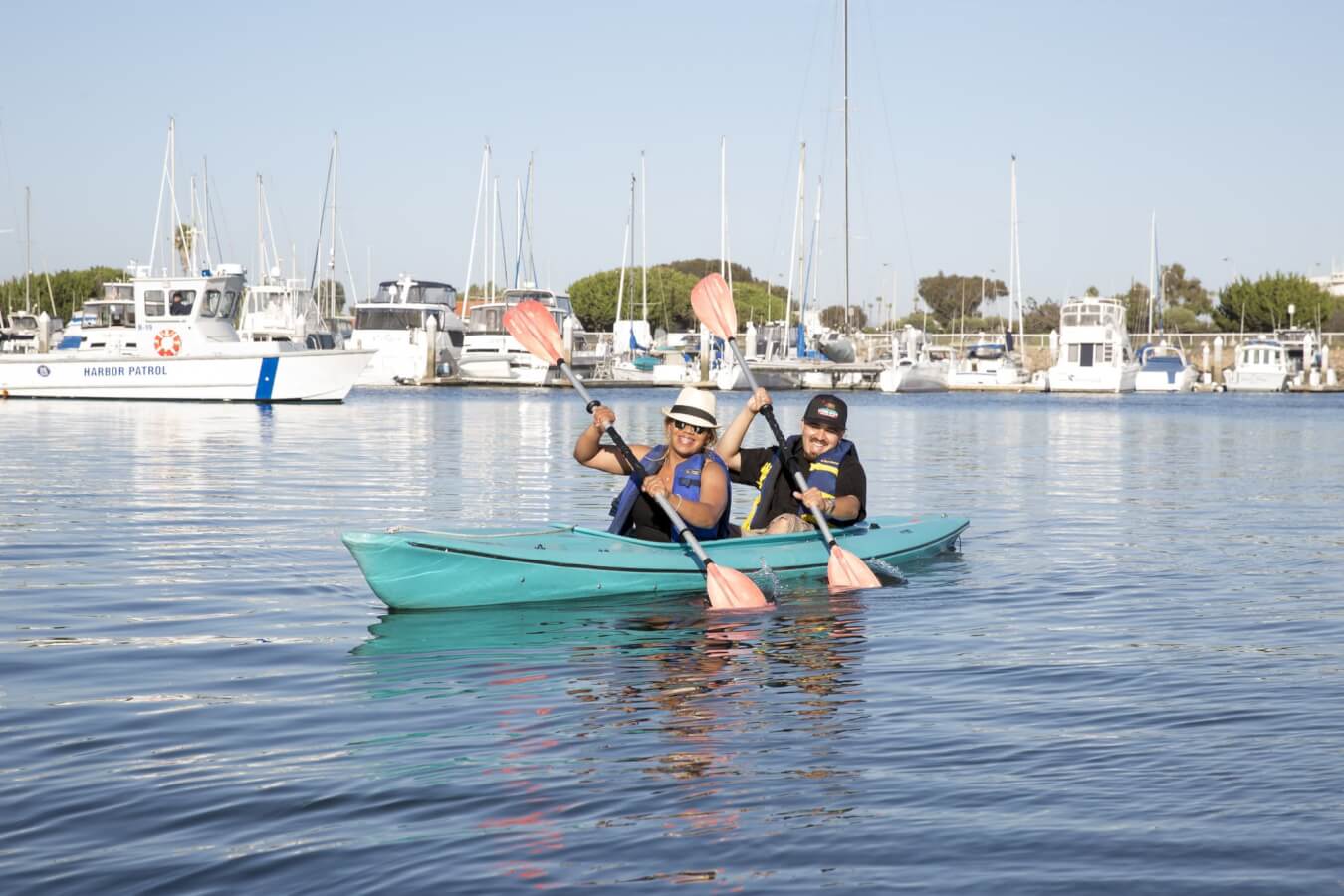 As a certified small-town beach city, it would be a crying shame if there weren't any options to enjoy the blue Pacific Ocean on a date. Popular date activities include heading out to the Ventura Harbor and renting a kayak, paddleboard, or pedal boat. Or bring it back to the beach basics and take a board out to surf at Surfer's Point

.

Things to Do


Family Fun

Ventura Shopping

Music & Nightlife

Arts, Culture & History

Pet Friendly

Parking
Outdoors


Beaches & Surfing

Biking & Hiking Trails

Bird Watching

Golf
Food & Drink


Restaurants

Outdoor Dining

Farmers Markets

Happy Hours
Special Occasion Date
Looking at your calendar and realize a big anniversary or date is coming up? Here are a couple of ideas that will make your date special.
Treat your significant other to a world-class drinking and dining experience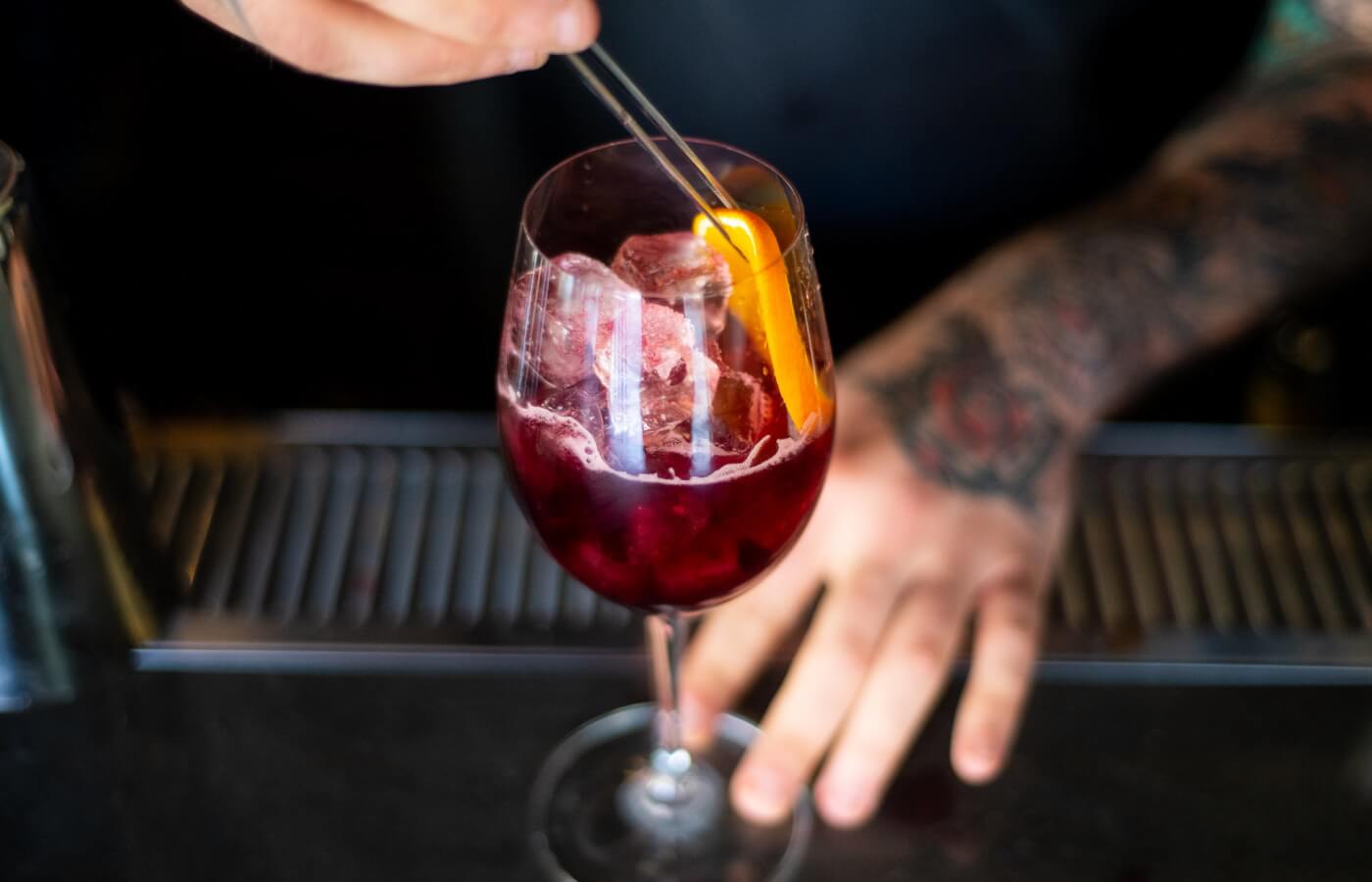 Walk up and down Main Street and you'll have your choice of great food and drink choices. At Bank of Italy Cocktail Trust

or Rocks and Drams you'll be able to sip on cocktails in a cozy but elevated bar. Rumfish y Vino, Brophy Bros, and Model Citizen are great choices for a classy night out with your significant other.
Enjoy a Sunset View on a Private Boat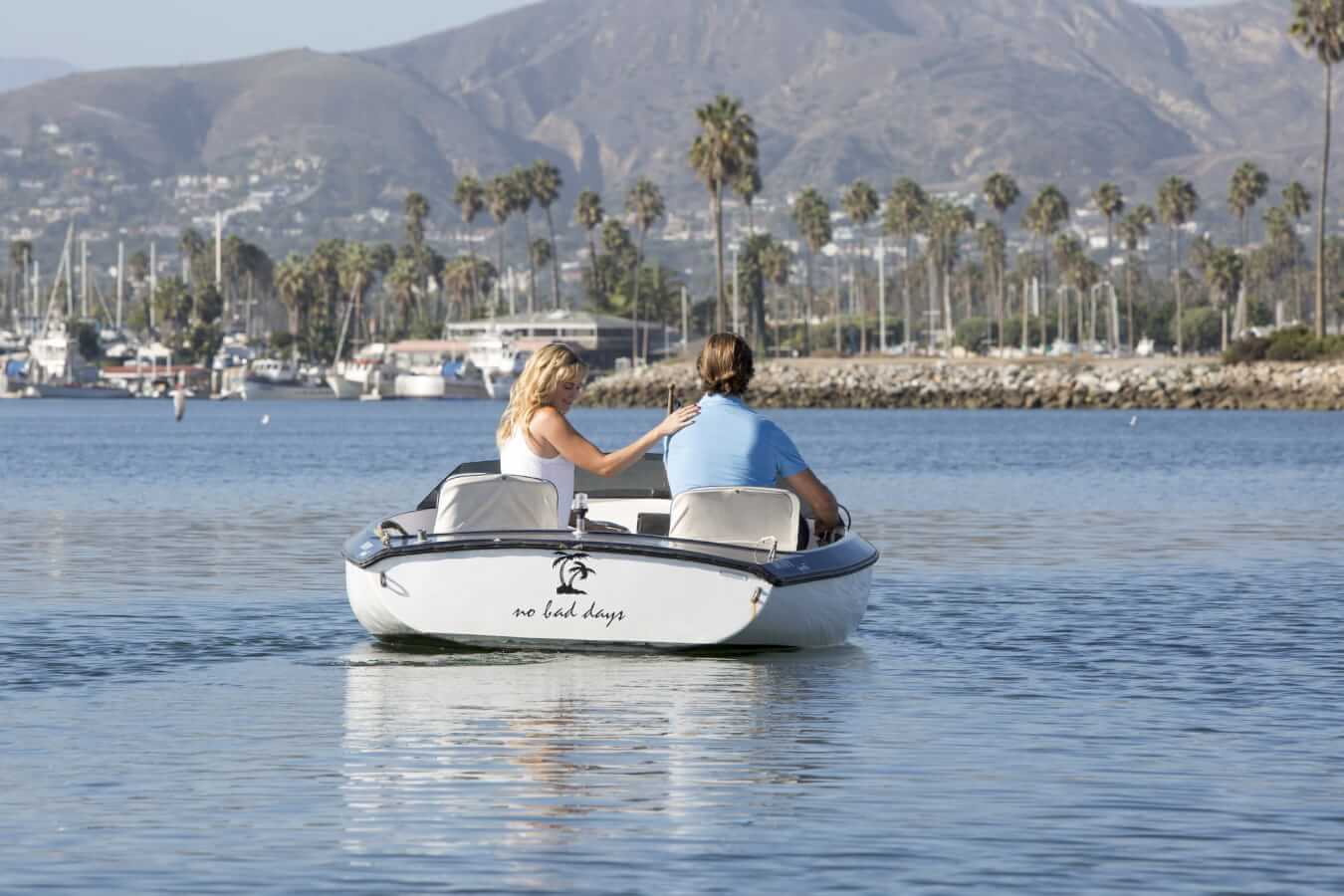 Cruise on the water in an electric boat rental at the Ventura Harbor and make memories with your significant other. You never know what you might see out on the water; a boat rental at the harbor is definitely worth celebrating a special occasion with your partner.
Get Creative with Art
Let your imagination run wild and set up an art date with your significant other. Gift each other a pottery piece that you painted yourselves at Firefly Ceramics

or sign up for craft night at Art is Passion Gallery. Working and creating something together might just bring you and your significant other closer than ever before!
Spend an Evening at the Theater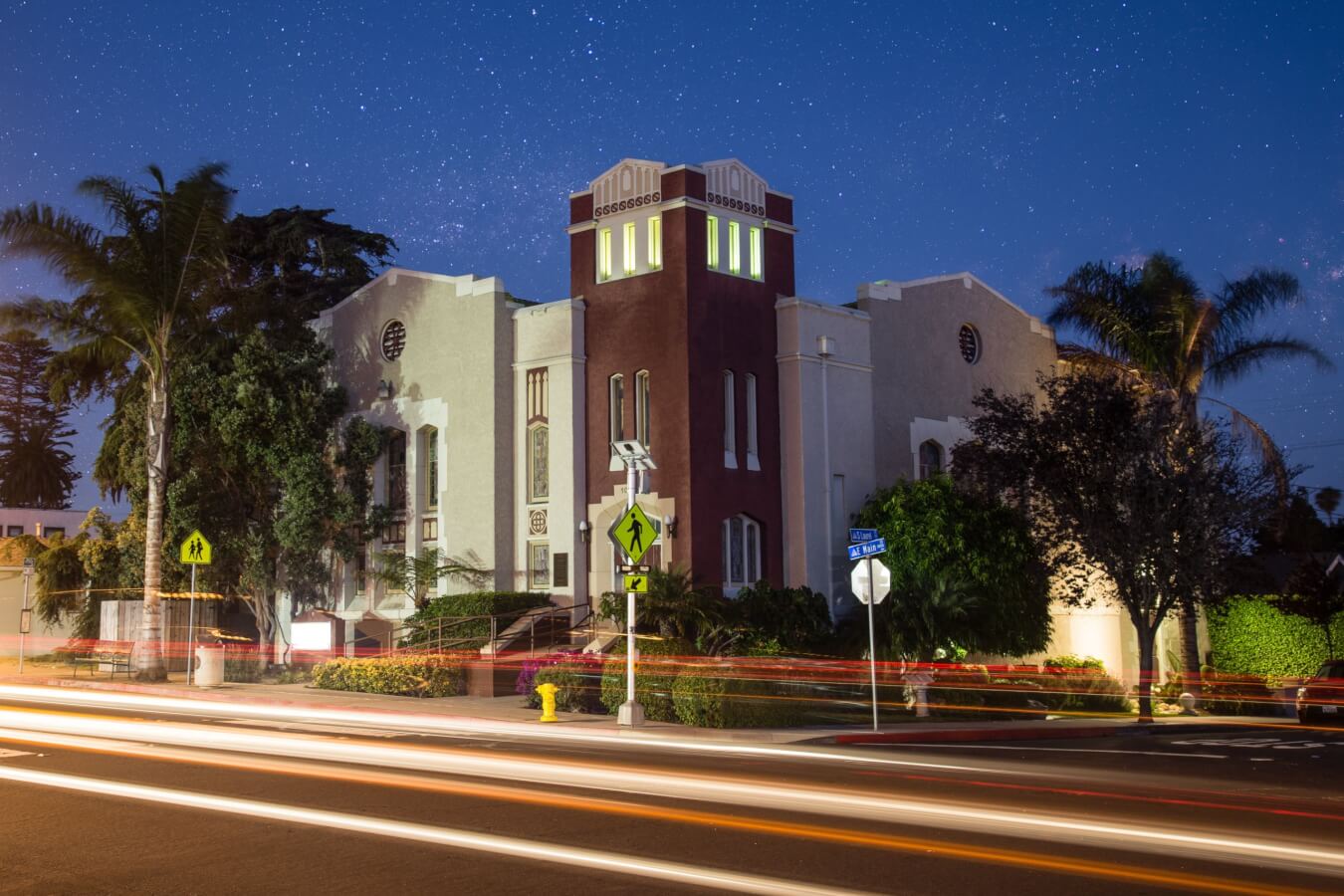 Are you and your partner theater buffs? The Rubicon Theater put on professional theater productions nearly every month. You can catch world-class artistry without having to head to Los Angeles and enjoy a special night out together.
Budget Date
Who said a date had to be expensive? Ventura is a place where anyone and everyone can find something to do at any budget range. Many of Ventura's wonders are free and you don't have to break the bank to enjoy them.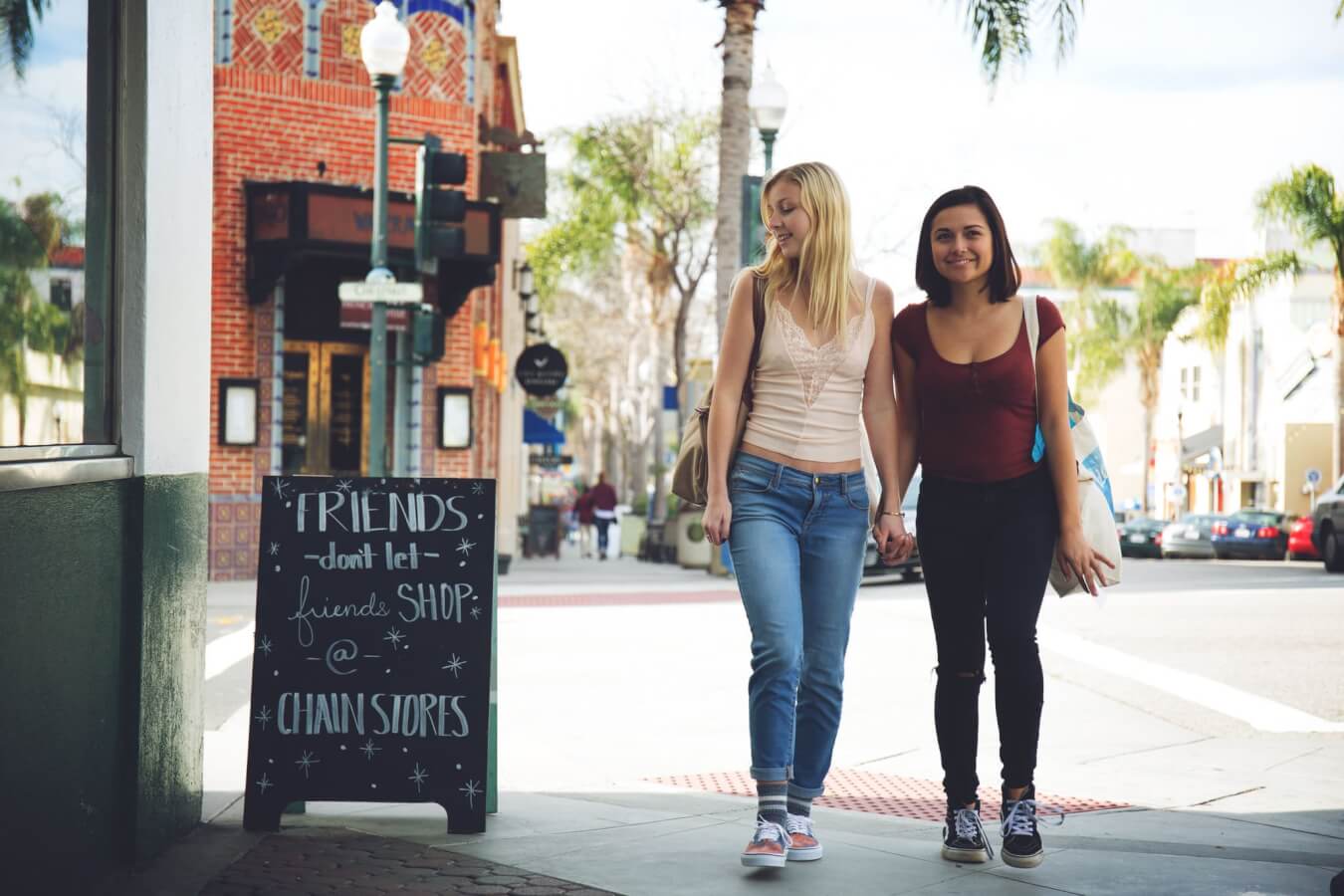 Though Main Street has plenty of specialty shops and local boutiques, don't discount the thrift stores that have been home to downtown for generations. Buffalo Exchange

, Coalition Thrift Store, SPARC Second Chance Store, and GoodWill are popular thrift shopping spots for hidden gems. Spend an afternoon trying on fun and vintage clothes together.
Listen to live music and sip on a drink in Downtown Ventura
Music fills the streets of Ventura and you don't necessarily have to have a ticket to enjoy it. Grab a beer and a glass of wine and sway to live music options up and down Main Street and at the Ventura Harbor Vilage.
Take a Stroll by the Water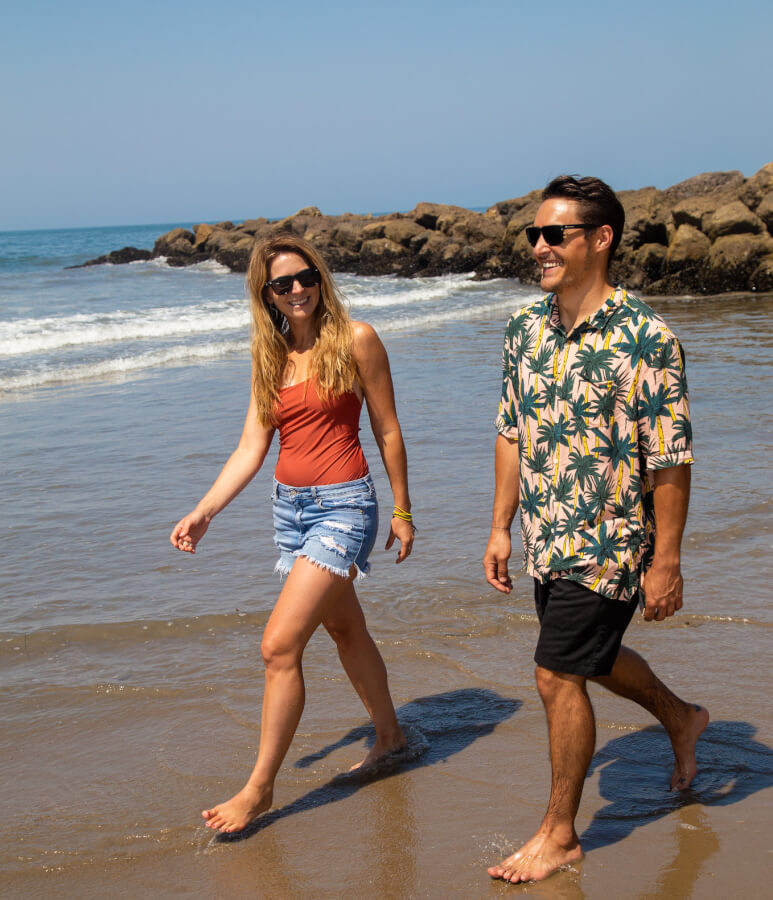 Enjoy nature's free delights by taking a walk down the Ventura Promenade or any of the numerous beaches in town. And Ventura's sunsets are second to none especially right by the ocean. A little tip? Plan your walk right before the golden hour. Catch a million-dollar view at the cost of $0.
Picnic in one of the many open green spaces in town
Ventura's green spaces are limitless. Grab something to go at Peirano's

or Tony's Pizza and head over to Camino Real Park, Marina Park, Juanamaria Park, or Cemetery Memorial Park for a picnic date that won't break the bank.
Discover More
Get to know Ventura, and discover the best things to do around the city.
Ventura Partners With