Posted: Friday, Jun 10th, 2022
The Best Father's Day Gifts are at The Ventura Visitor Center
Fire up the BBQ. Summer is (un) officially here. True the official first day is a little over a week away, but Memorial Day is behind us and Father's Day is coming up on the near horizon. Reason enough to celebrate everyone's favorite season. In Ventura, a season of cool mornings and warm afternoons, lazy days on the beach, vigorous hikes in the hills and evenings spent chillin' with friends. And the Ventura Visitor Center gift shop and online store have everything you need to enjoy the season – Ventura-branded beach towels, apparel and gift items – and to celebrate Dad. Whether local or visitor, he is sure to treasure a mug, license plate frame or comfy hoodie from his favorite beach town.
So come visit our gift shop or online store and find just what you need to make these early days of summer perfect in every way – for you & Dad.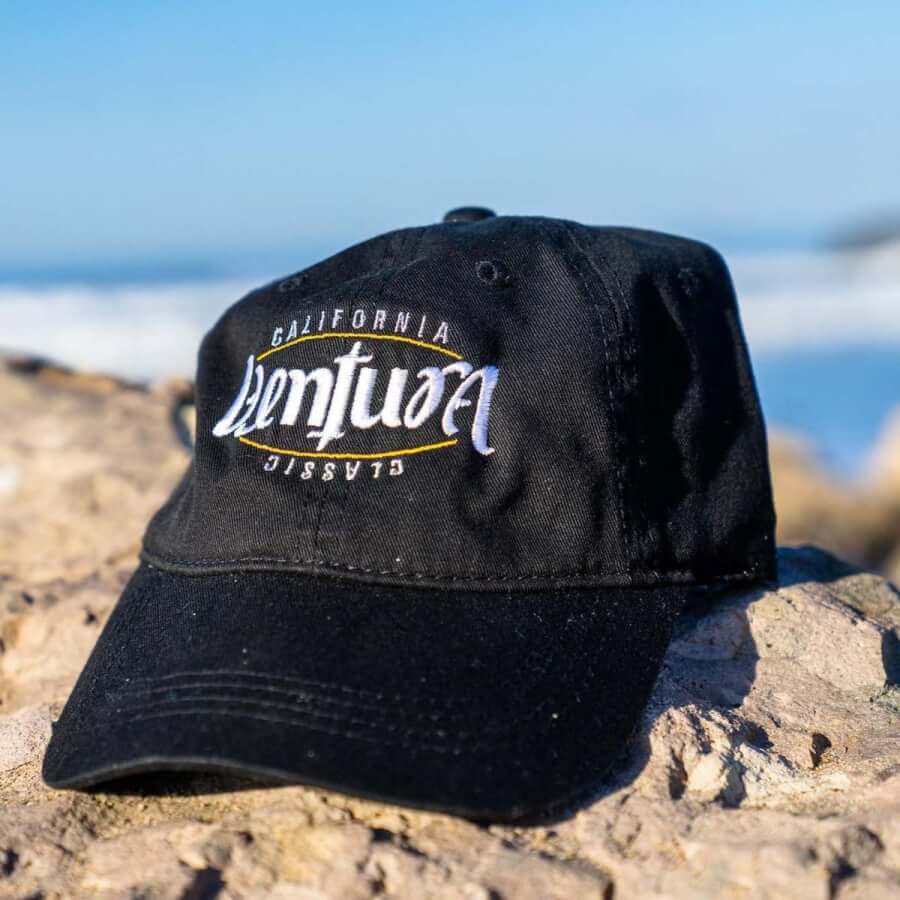 A So Cal classic – the twill Dad Cap, embellished with the Ventura ambigram logo. Shop now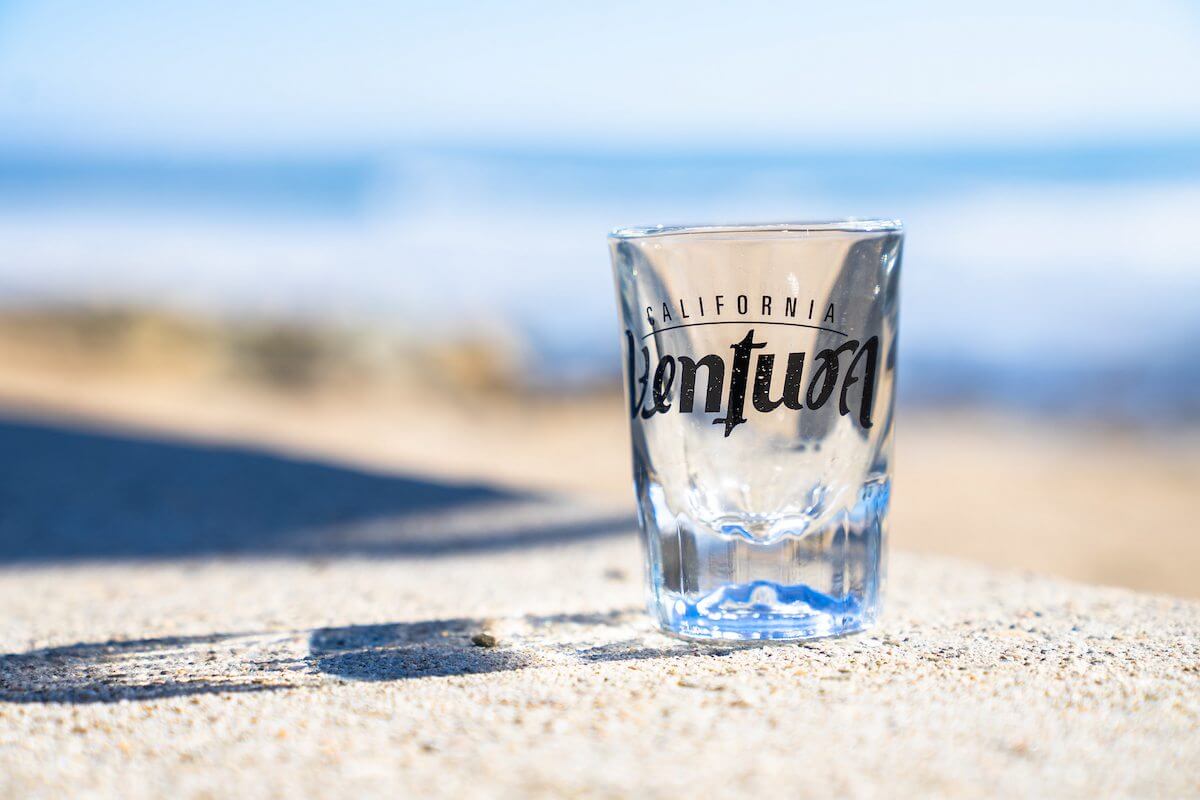 The Ventura shot glass is a one of a kind collectible perfect for every toast! Shop now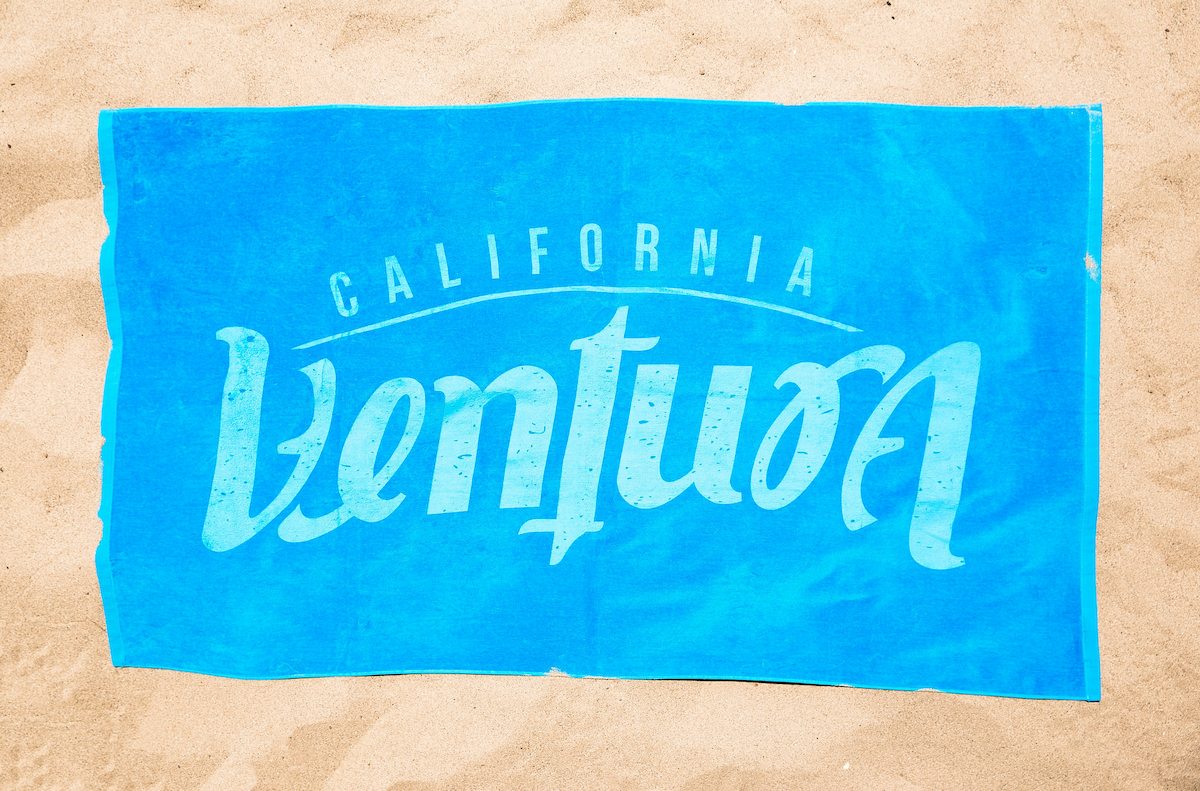 Generously sized, soft and perfect for drying off after a salt water swim or lounging in the sun. Shop now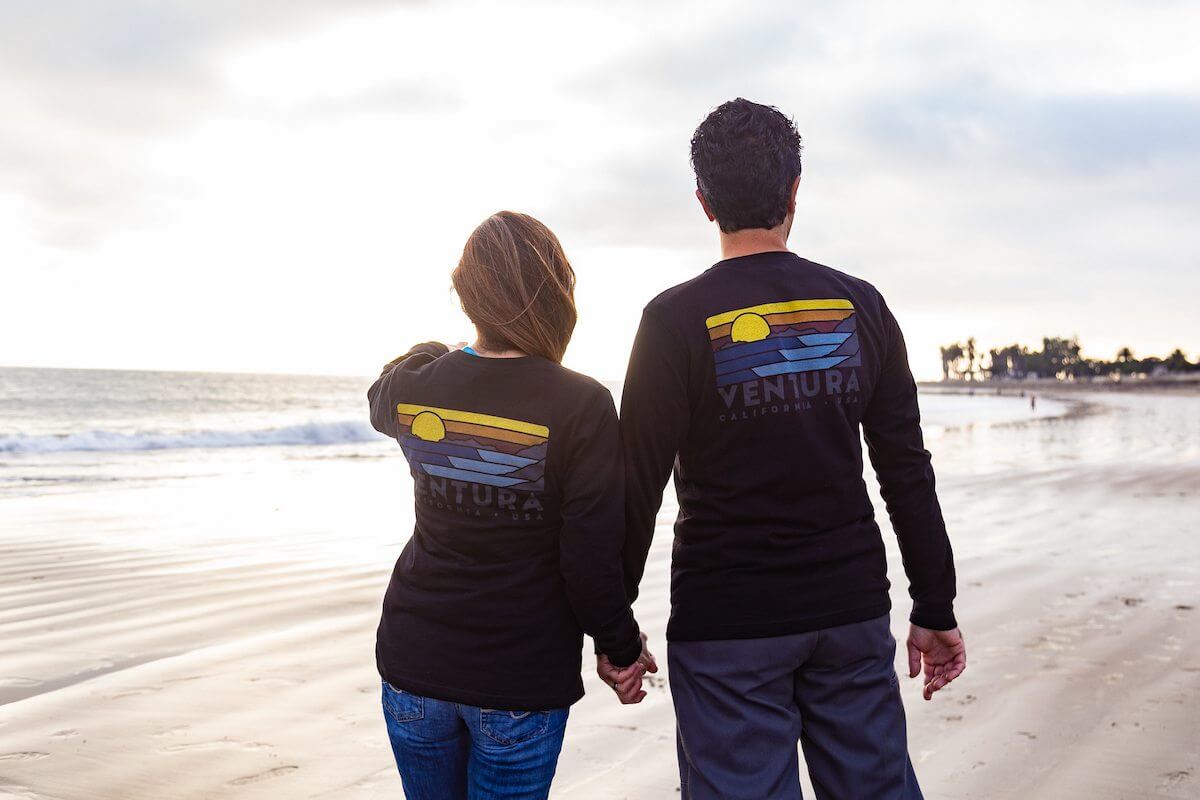 New twists on our classic unisex t-shirts – new designs that celebrate Ventura's happy wealth of surf and sun. Shop now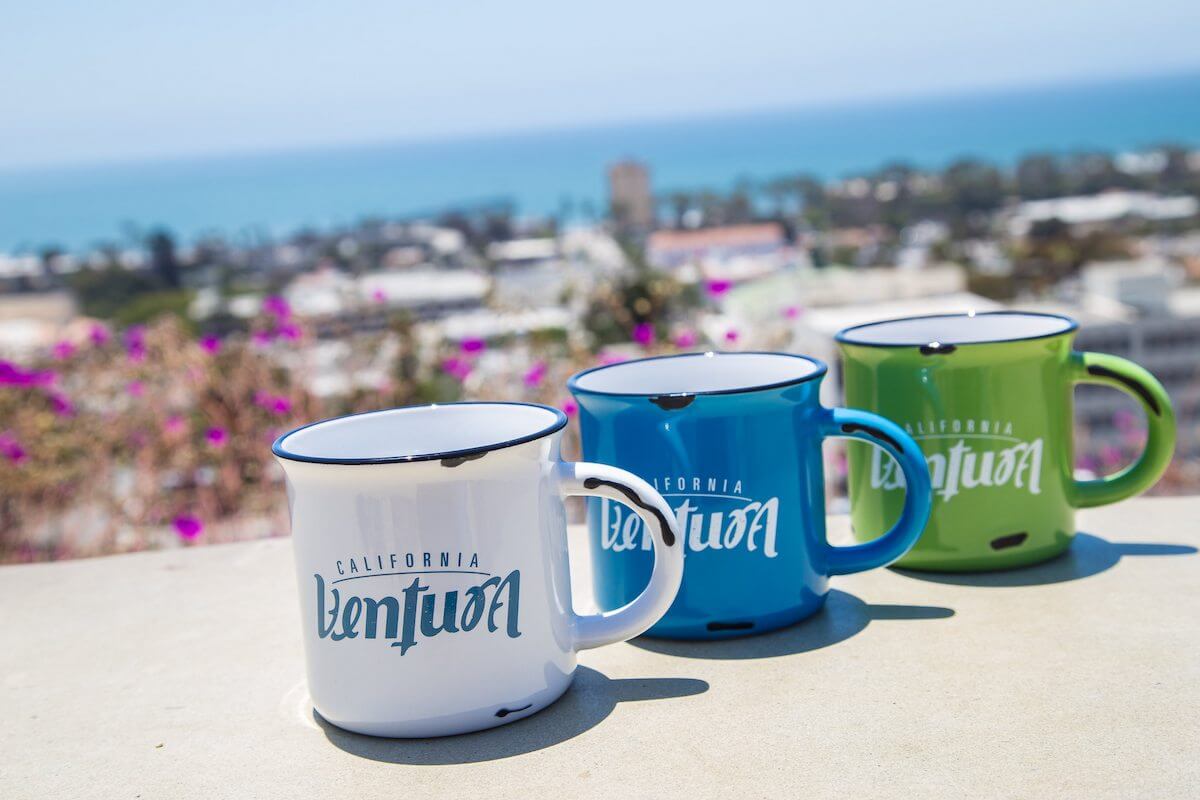 This mug looks like the old friend it will become. Wake up to Ventura every morning! Shop now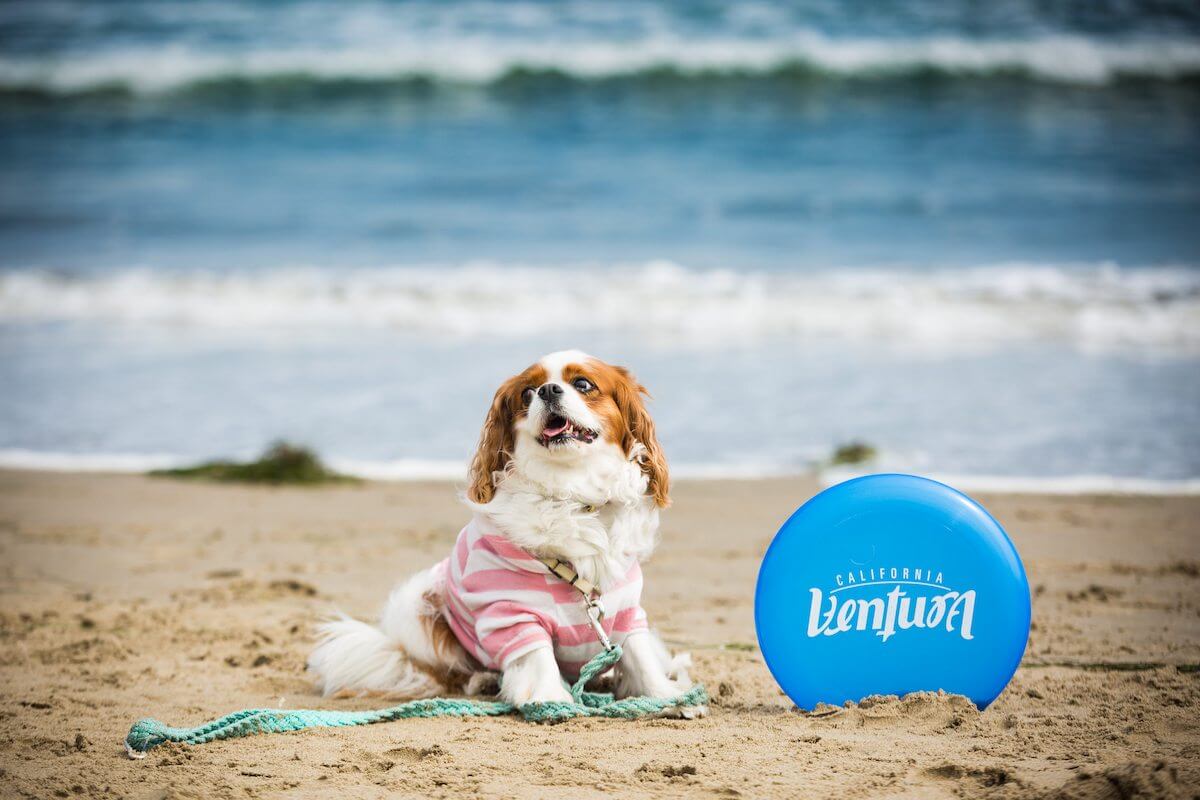 Take your Ventura frisbee out for a little early summer fun. Shop now
Discover More
Get to know Ventura, and discover the best things to do around the city.
Ventura Partners With