Posted: Wednesday, Mar 16th, 2022
Spring Forward Ventura Style at the Ventura Visitor Center Gift Shop
Spring is right around the corner and with it the promise of longer days, hillsides bright with wildflowers, and new beginnings of all kinds. In Ventura this is a season of leisurely hikes, thrilling surf, cool morning beach walks, and warm afternoons spent visiting with friends. The Ventura Visitor Center gift shop and online store have everything you need to meet this radiant season – from Ventura branded t-shirts featuring a new design that expresses Ventura's happy wealth of surf and sun, to colorful gift items and cool coastal art that are sure to brighten your day.
So drop into our shop in person or online and get ready to spring forward, Ventura style!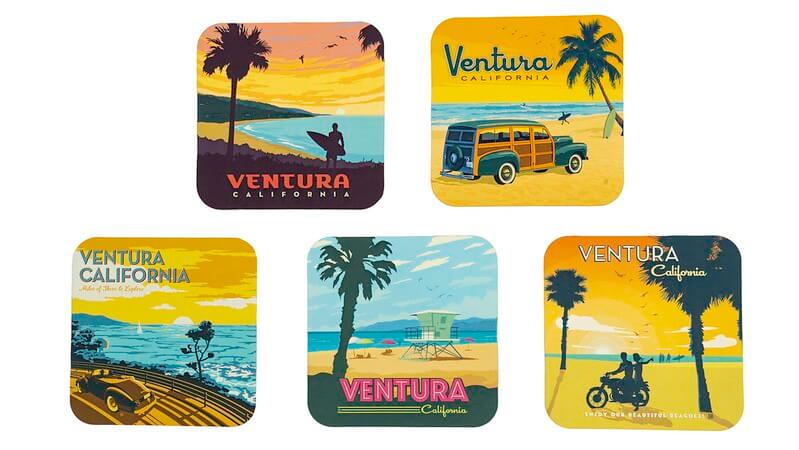 A souvenir from your visit or a bit of boasting about home, these colorful coasters capture the Ventura vibe in 5 different designs. Shop now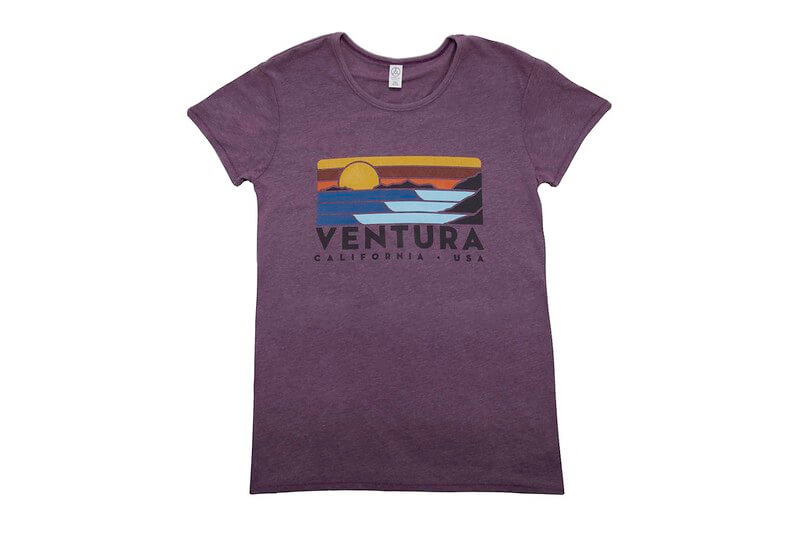 Our women's vintage t-shirt with a new look. As always, very soft fabric and fitted with an eye to style.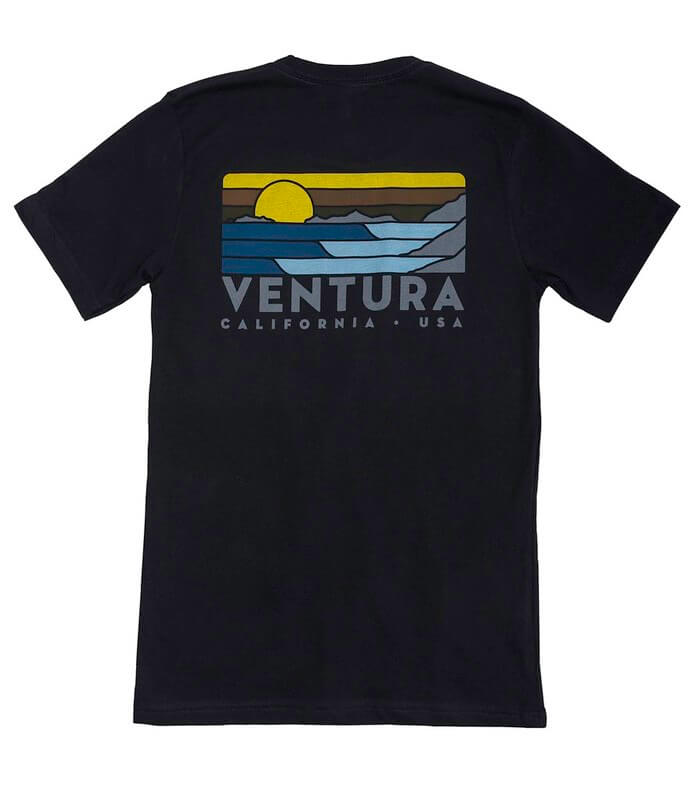 Our classic unisex t-shirt updated with a new look. The bold design on the back is complemented by our ambigram logo on the front.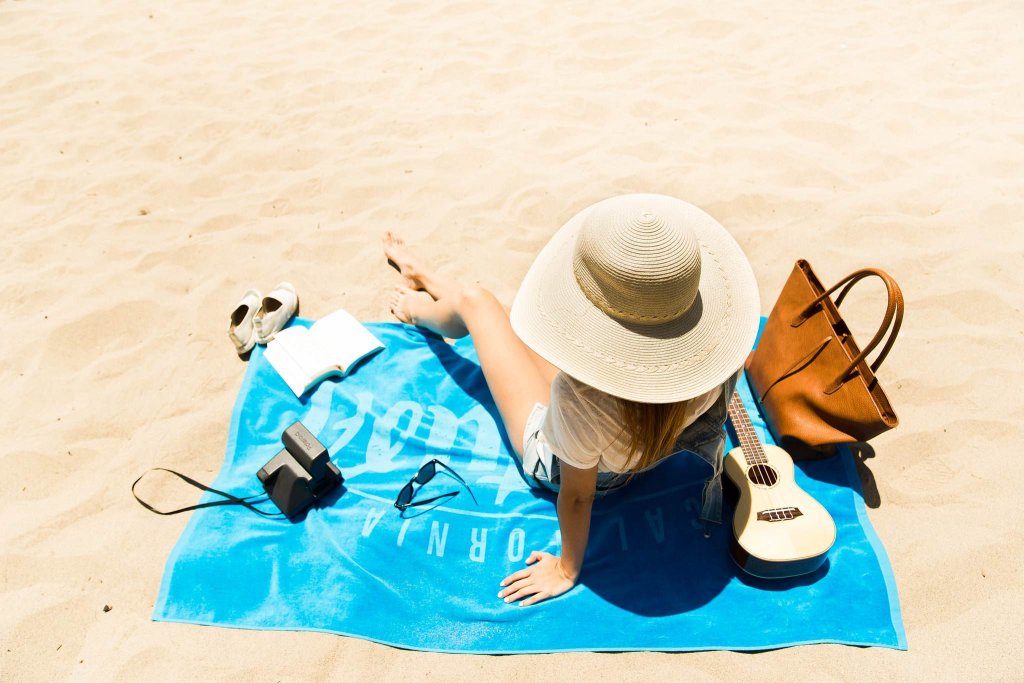 Generously sized, soft and absorbent, our Ventura Beach Towel is perfect for drying off after a swim or lounging in the sun.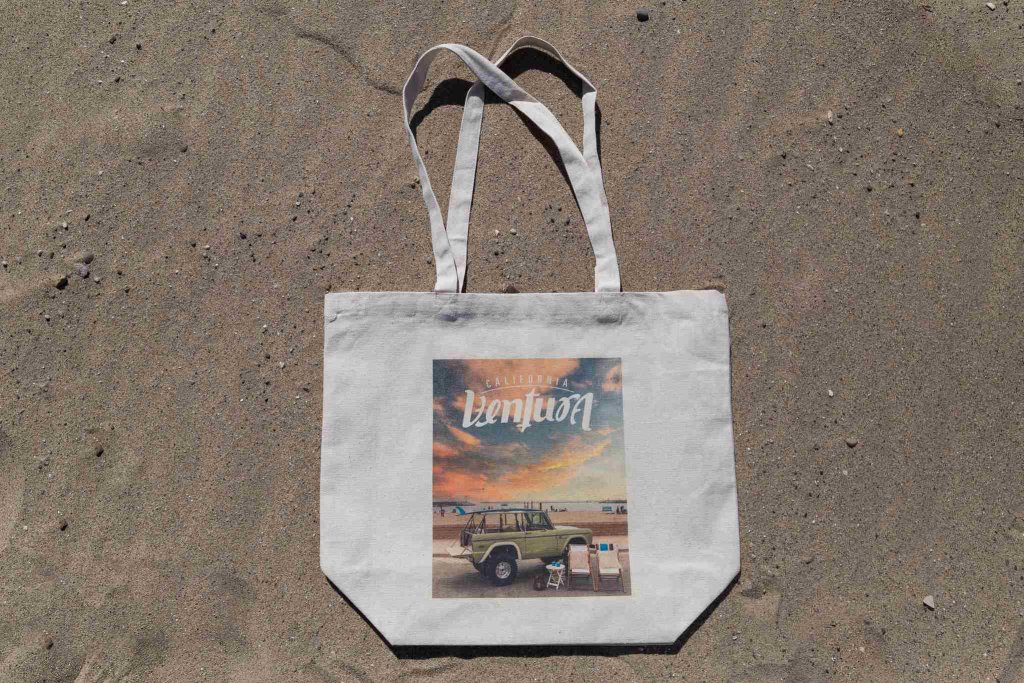 Our classic, collectable canvas tote updated with a stylish vintage bronco photo. Great for shopping, beach-going or just about any adventure you can dream up. Shop now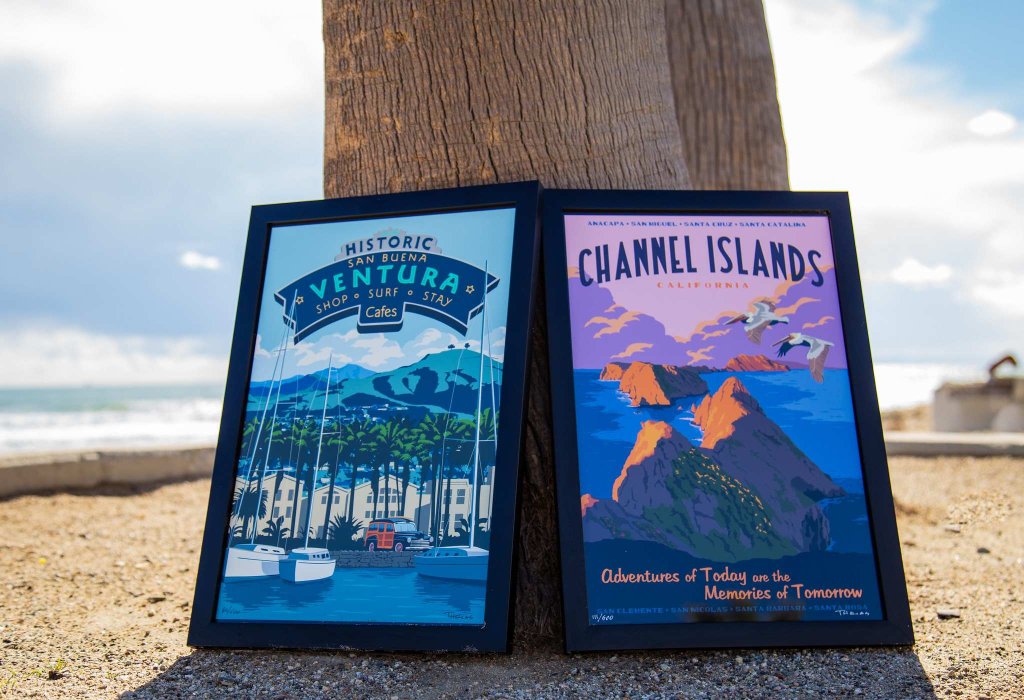 Vintage inspired, numbered prints by graphic artist Steve Thomas, Historic Ventura and Channel Islands. Available framed or unframed. Shop now
And thank you for kindly supporting local – whether it's the Ventura Visitor Center gift shop or any of Ventura's unique stores. We are grateful!
Discover More
Get to know Ventura, and discover the best things to do around the city.
Ventura Partners With