Posted: Tuesday, Feb 1st, 2022
The Ventura Visitor Center Gift Shop Has Your Valentine Love
Love is in the sunny-bright Ventura air and the Ventura Visitor Center has what you need to help it blossom. True, different loves have different tastes – and we have you covered for all of them. Your love prefers cozy, stylish clothes? Perhaps a Ventura branded Patagonia vest topped with a red knit beanie. Looking for something wholly unique? Maybe an iconic Steve Thomas art print, a Ventura Spirits flask, or a women's coastal design t-shirt. And why not toss in a couple coastal fragrance candles for both of you, since love is, after all, about impulse.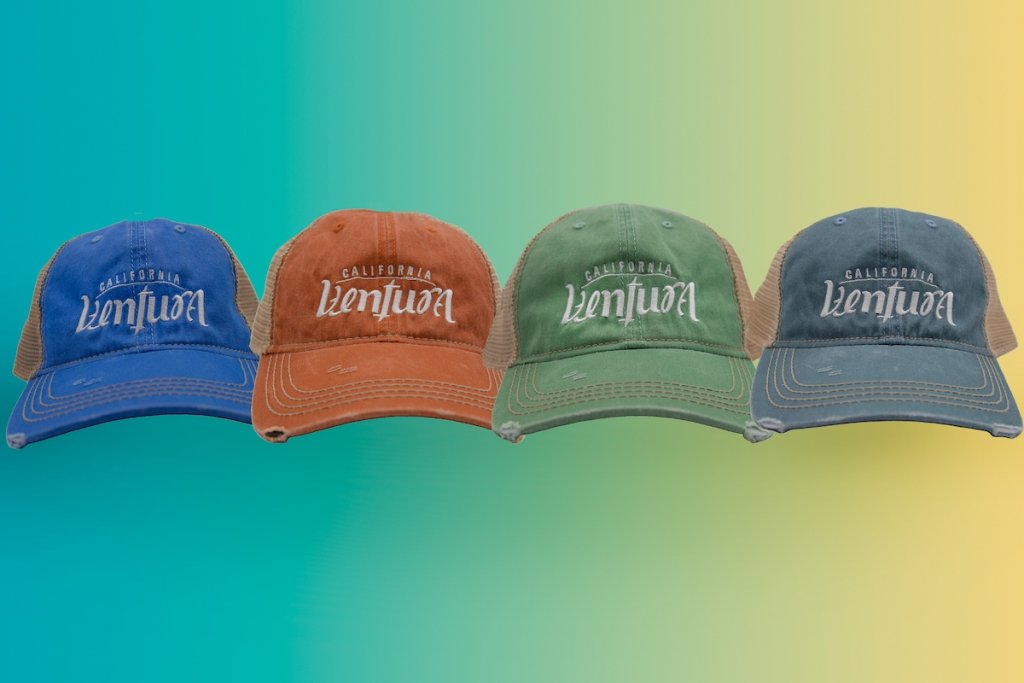 Our lightly distressed, tea-stained trucker hats are super comfortable with mesh back panels and an adjustable back snap for best fit. Shop now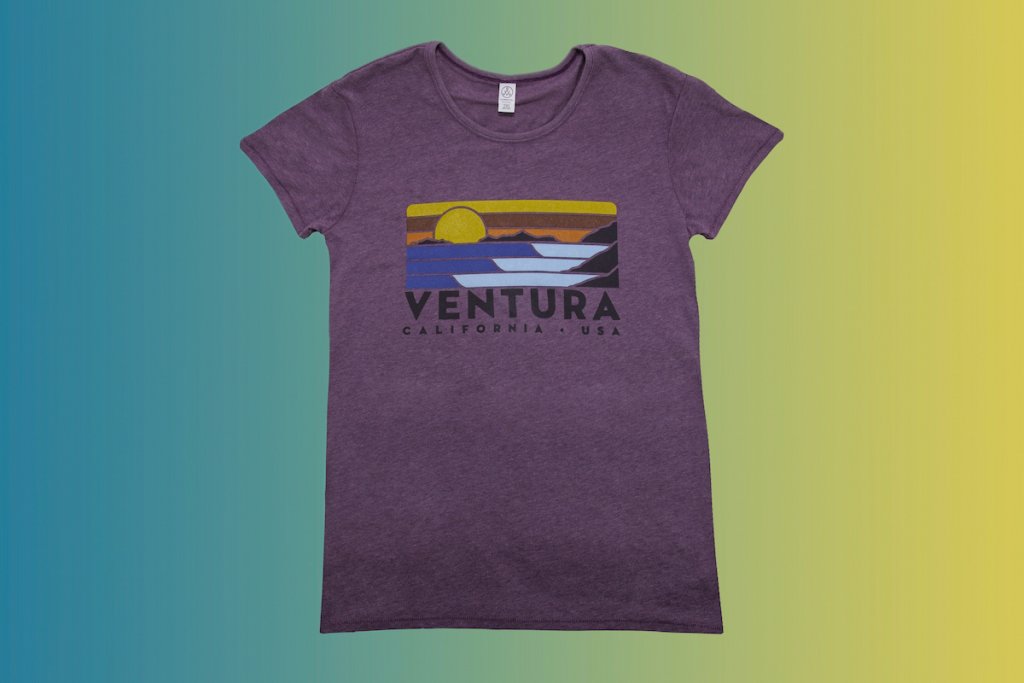 A new twist on our women's vintage t-shirt – a new design that, in a few colorful strokes, encapsulates Ventura's happy wealth of surf and sun. Shop now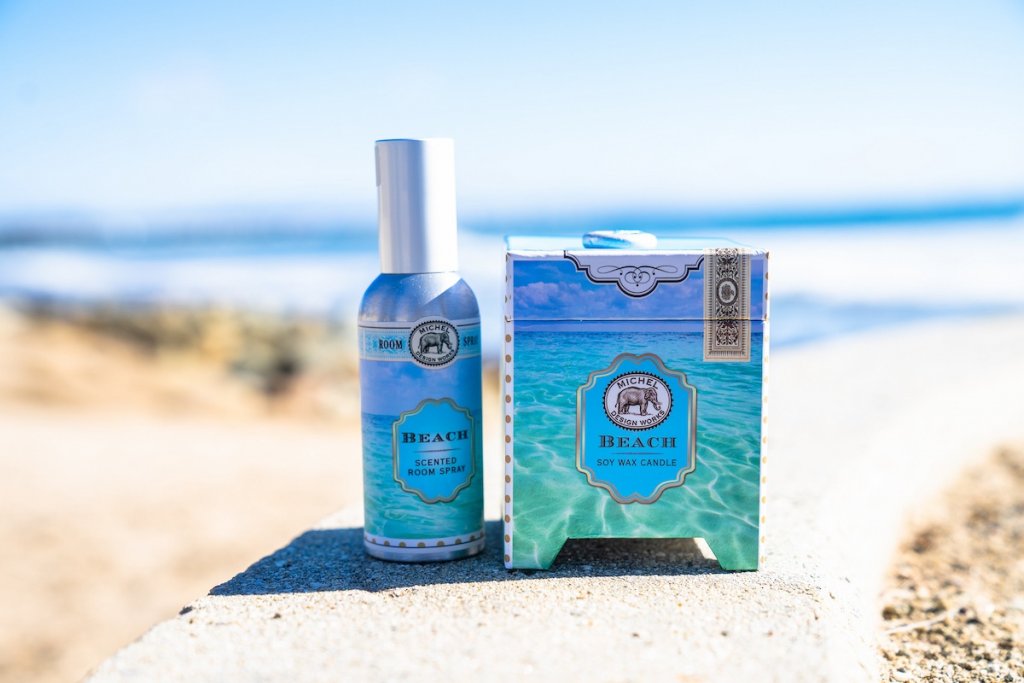 The coastal collection of fragrance products capture the ultimate seaside scents, reminding you of where you'd like to be most days.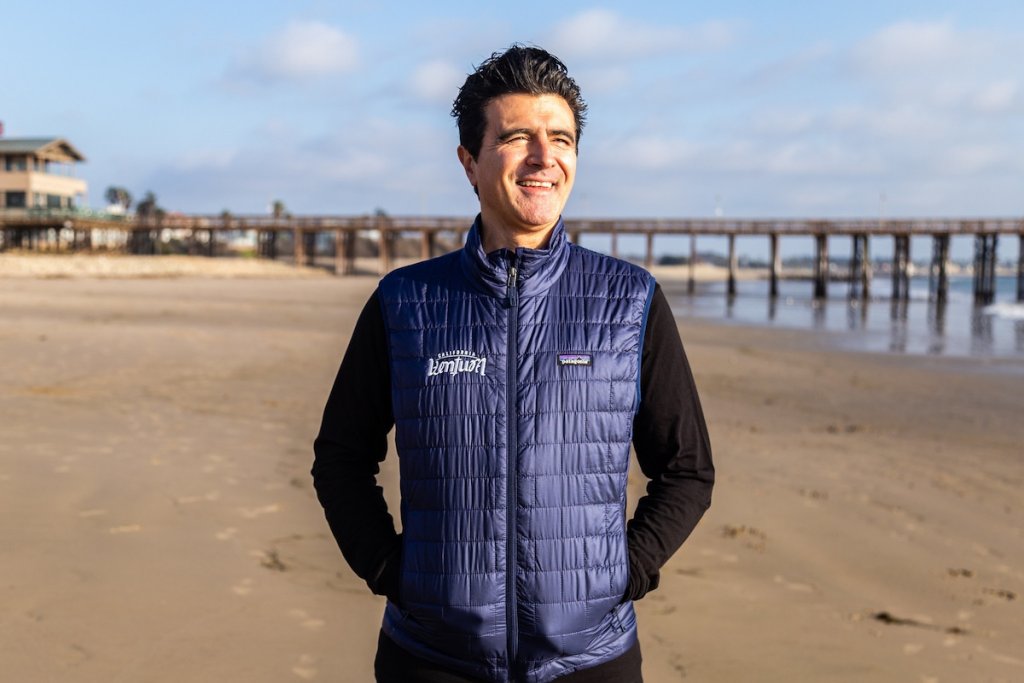 This incredibly lightweight, Ventura-branded vest features all of the quality and innovation you expect from Patagonia.
FEATURED ARTIST STEPHANIE HOGUE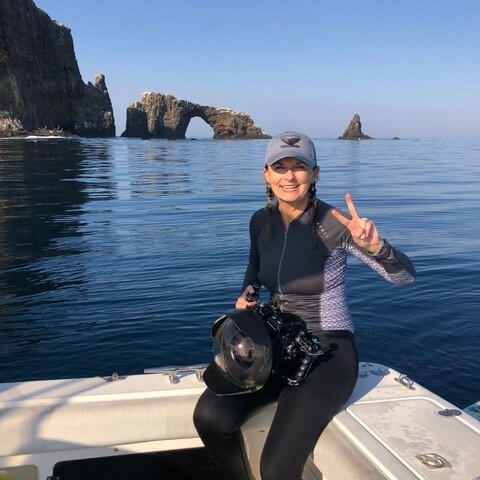 Stephanie loves the visual arts because they can transcend language and culture and cultivate inspiration. She seeks to create photographic interpretations that inspire the viewer to pause, take a closer look and see something ordinary in a new way or something extraordinary for the first time. In this way, she connects us to the beauty around us and ultimately connects us to one another. Ventura and the California coast are a non-stop source of beauty and inspiration for Stephanie, with everyday an adventure, a chance to seek out the special places, people and scenery that fill our hearts with joy.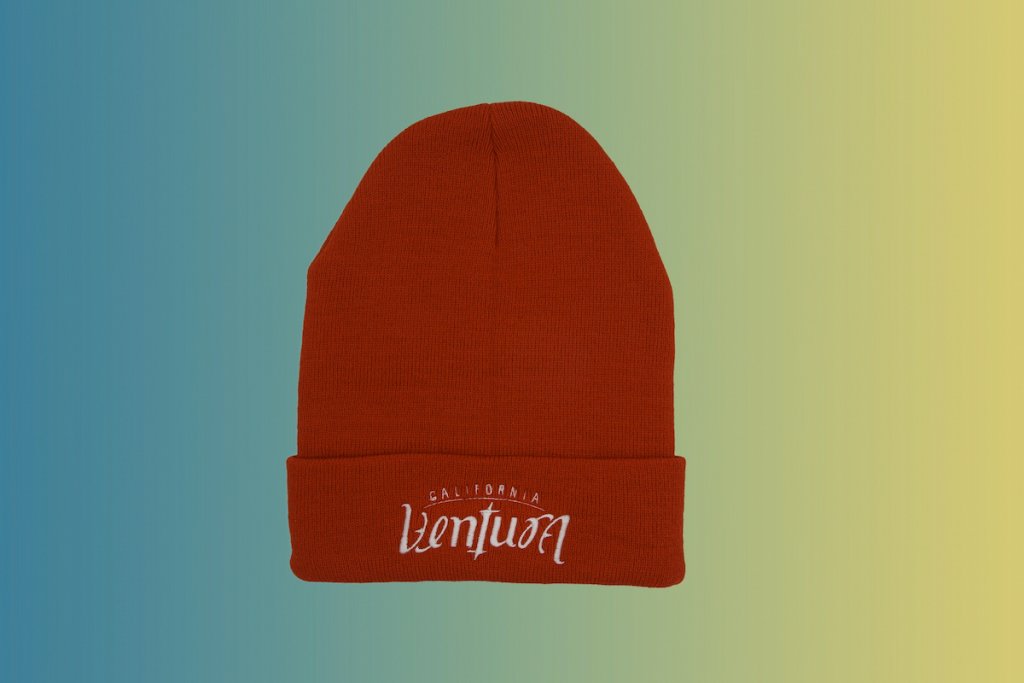 This year- round, unisex beanie is a super soft material and designed to be one size fits most. Shop now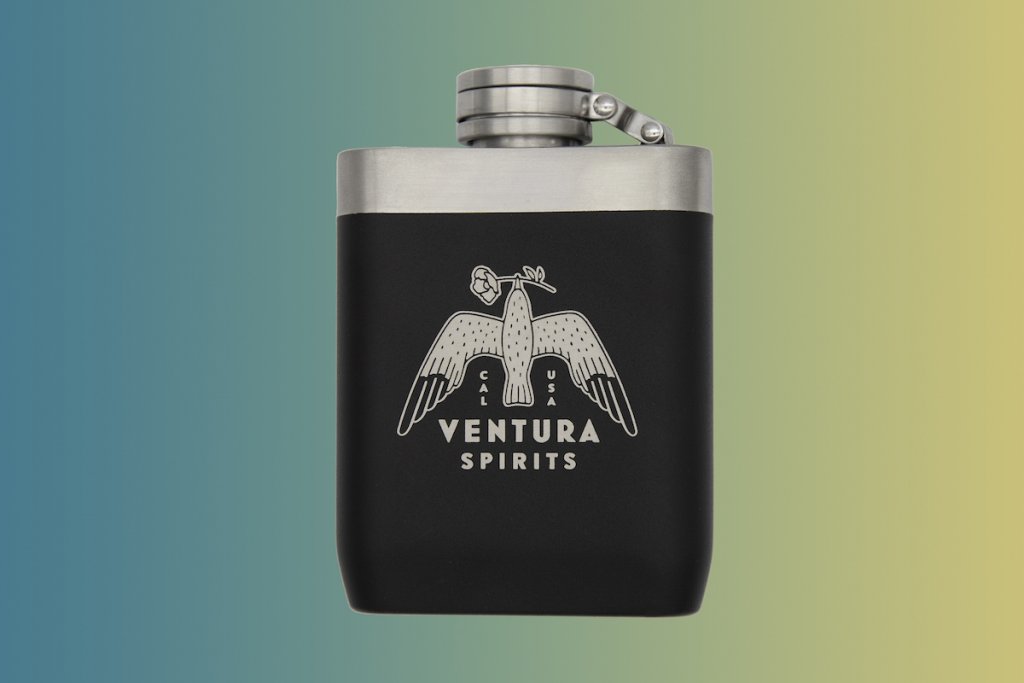 As far as quality and style, this stainless steel Ventura Spirits hip flask can't be beat. Shop now
Discover More
Get to know Ventura, and discover the best things to do around the city.
Ventura Partners With