Posted: Tuesday, May 3rd, 2022
Celebrate Spring, Celebrate Mom, with Unique Ventura Vibes!
No month says Spring quite like May. A month that celebrates life in ways big and small, from the joys of picnics in the park, hikes and bikes in the hills, and ever-warming afternoons on the beach to Cinco de Mayo fiestas and a very special day of appreciation for those very special women in our lives, Mothers.
That's a lot of celebration and the Ventura Visitors Center gift shop and online store have everything you need to celebrate in style: from Ventura-branded t-shirts and apparel to an array of gift items perfect for Mom's Day, giving or treating that special someone, including yourself.
So let us help you bring some unique Ventura vibes to your Mother's Day, or whatever else you may choose to celebrate in this season of joy.
Special Ventura Vibes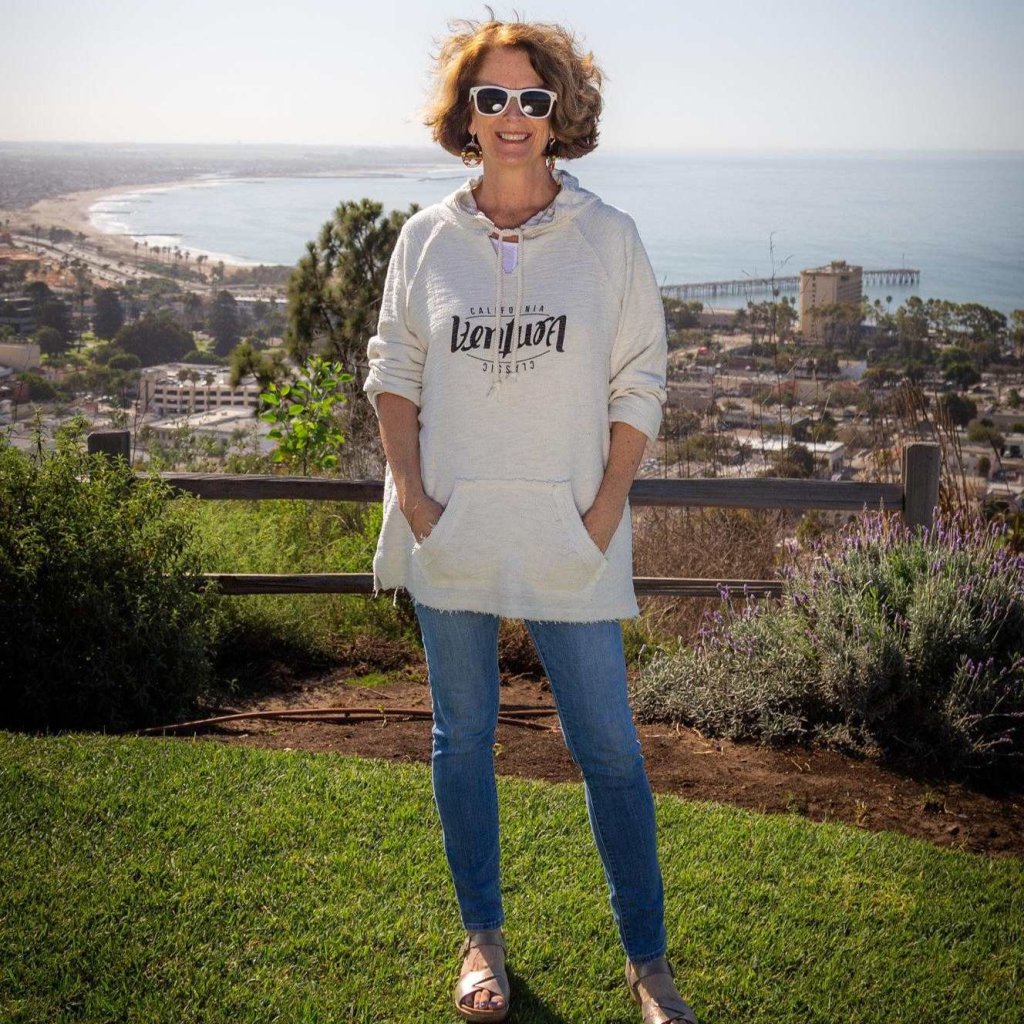 These super soft Baja Hoodies are a perfect choice for any outdoor or indoor adventure. Because life should be about adventure with comfort, as well as style.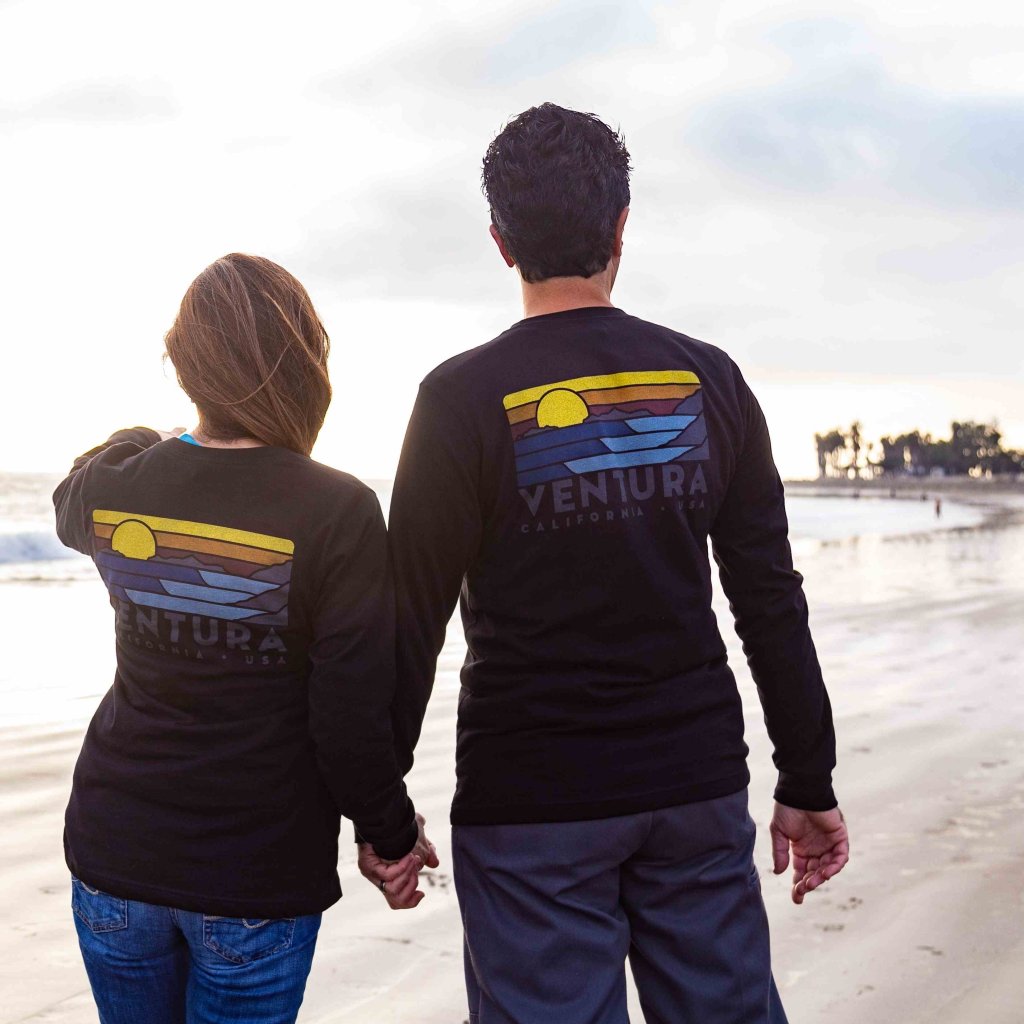 Our classic t-shirt collection is updated with a new design that expresses Ventura's happy wealth of surf and sun in a few colorful strokes. All very soft and wearable.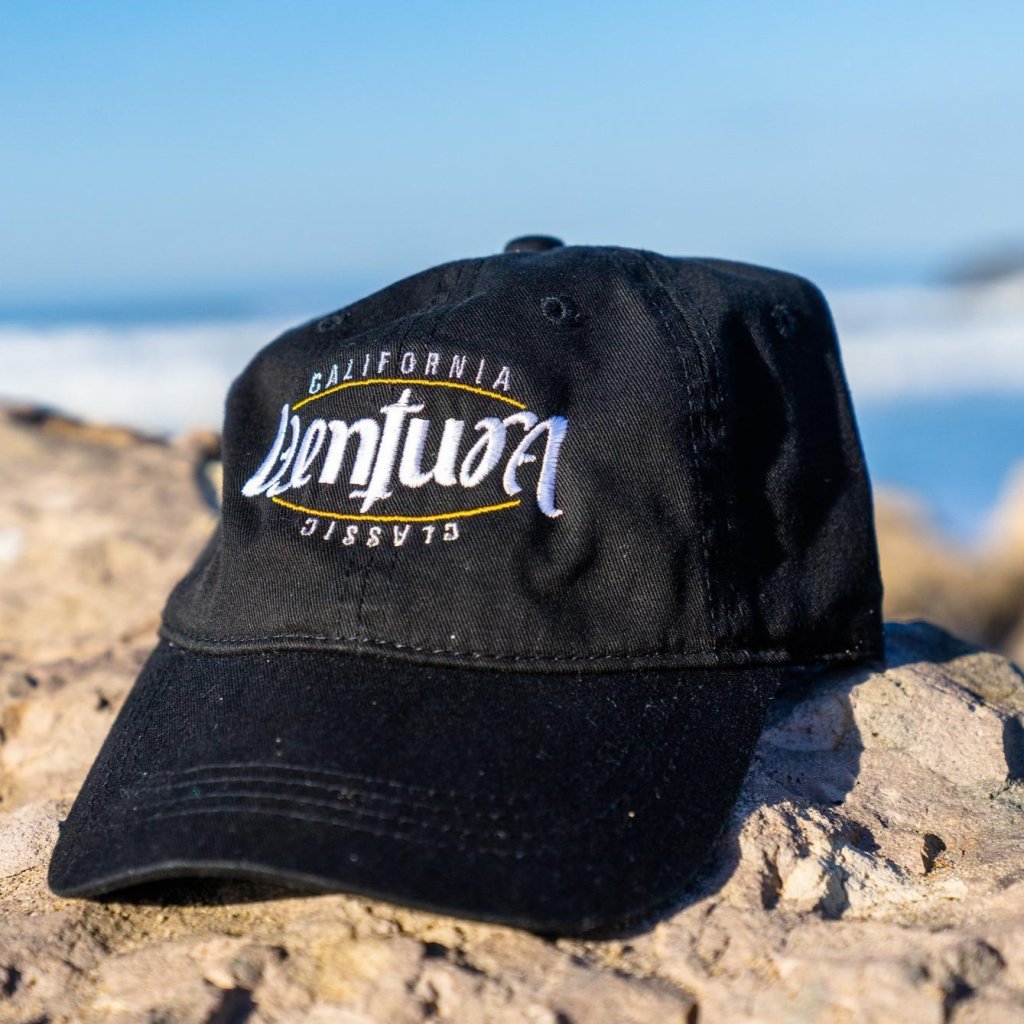 A So Cal classic – the low-crowned, unstructured cap – embellished with the Ventura ambigram logo embroidered in white.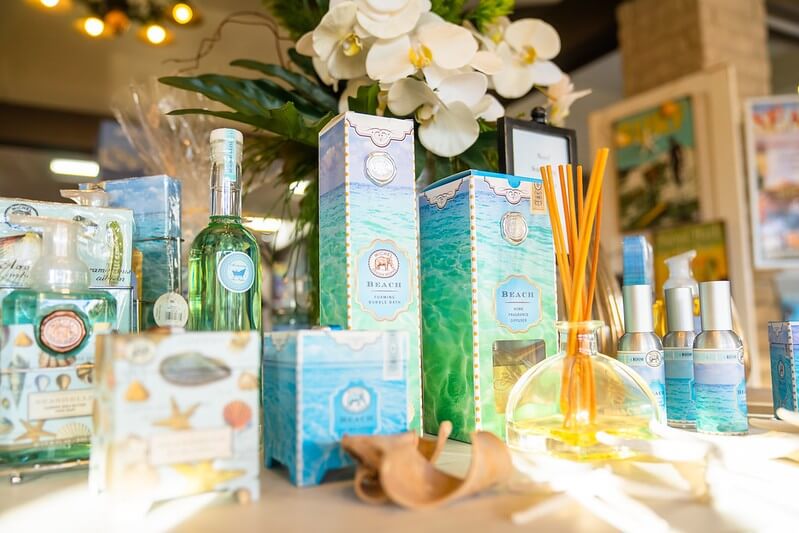 This collection of beach-inspired products captures seaside scents, a reminder of where you'd like to be most any day.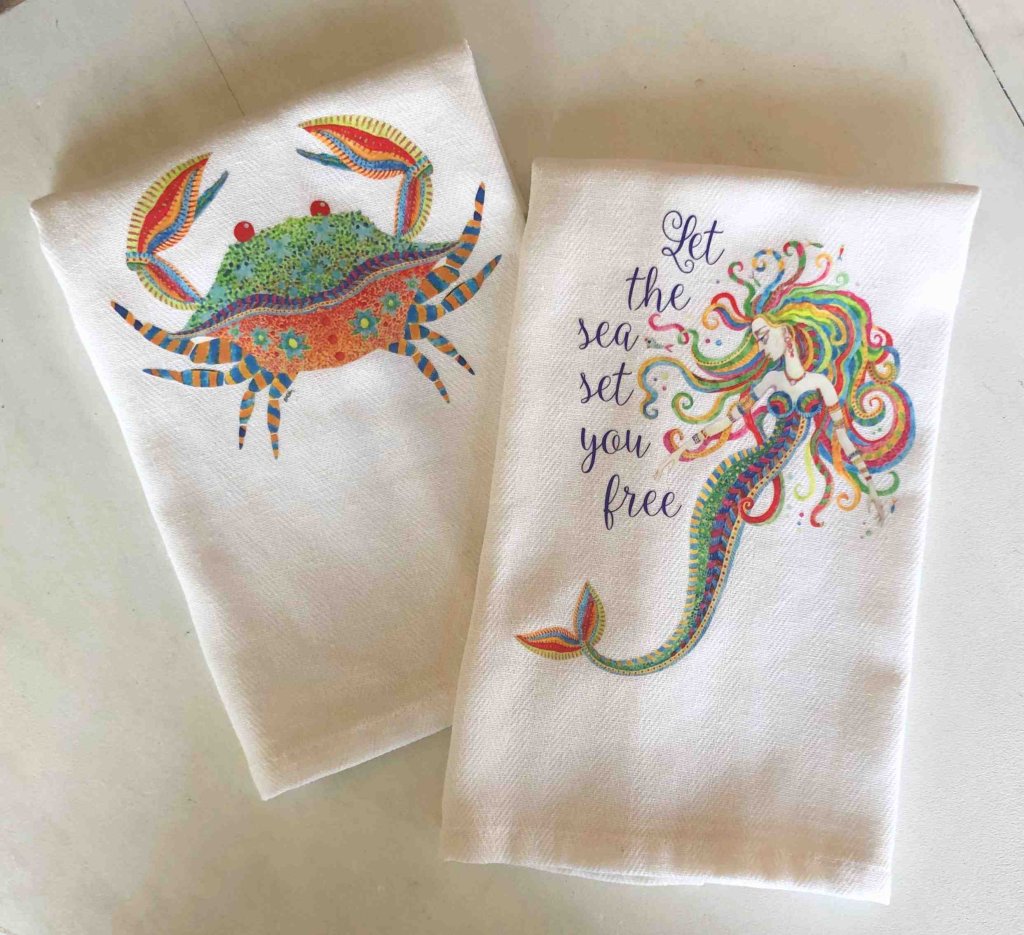 Combining everyday practicality with fanciful boho-inspired designs these colorful cotton tea towels make a perfect gift, even for yourself!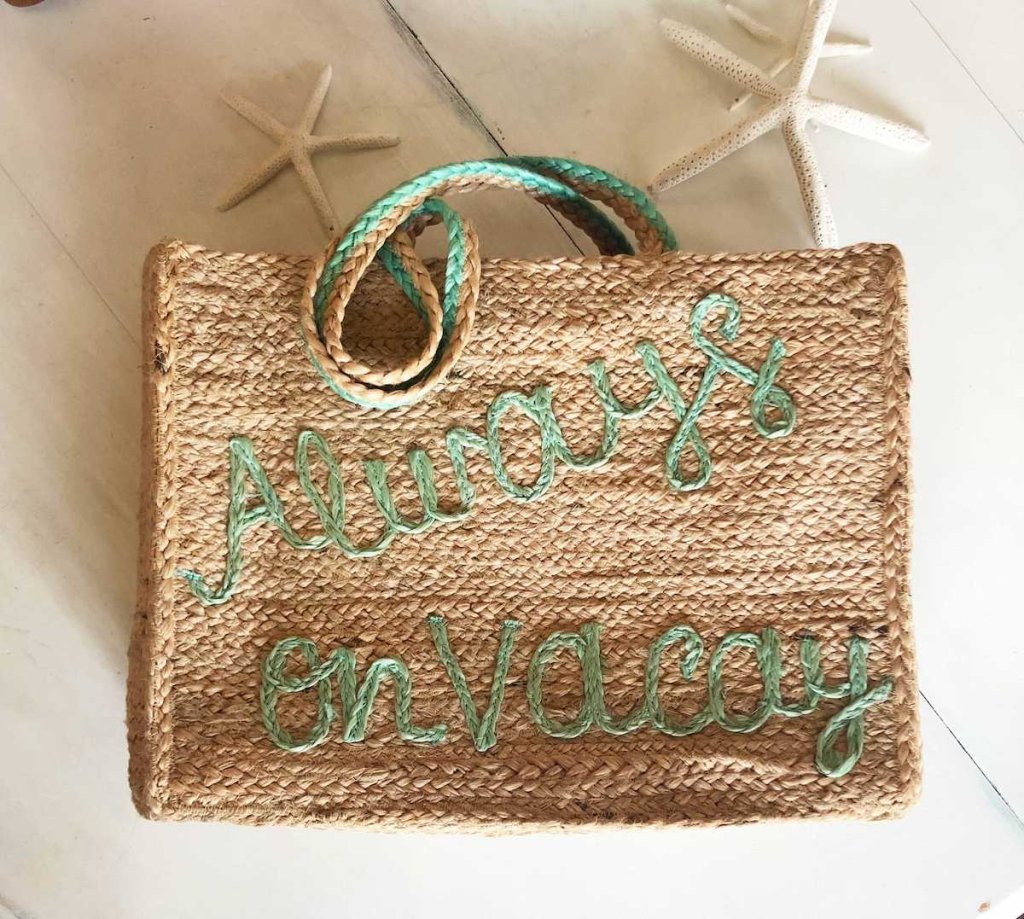 Share your love of travel with this eco-friendly jute tote bag. Roomy enough for you to toss in your towel and a range of vaca must-haves.
Discover More
Get to know Ventura, and discover the best things to do around the city.
Ventura Partners With