Posted: Thursday, May 6th, 2021
On Mother's Day, Give Mom the Gift of an Unforgettable Memory
By Visit Ventura
Mothers are the ones who never stop caring. Mothers give to others. Forget the list; it's ridiculous. There is something in their heart, some glorious alchemy that sees them offer Kleenex to a stranger, and makes them want to hold a crying child. Actually, the child doesn't even have to be crying. Mothers work so very hard to make the world better. We can all learn from this.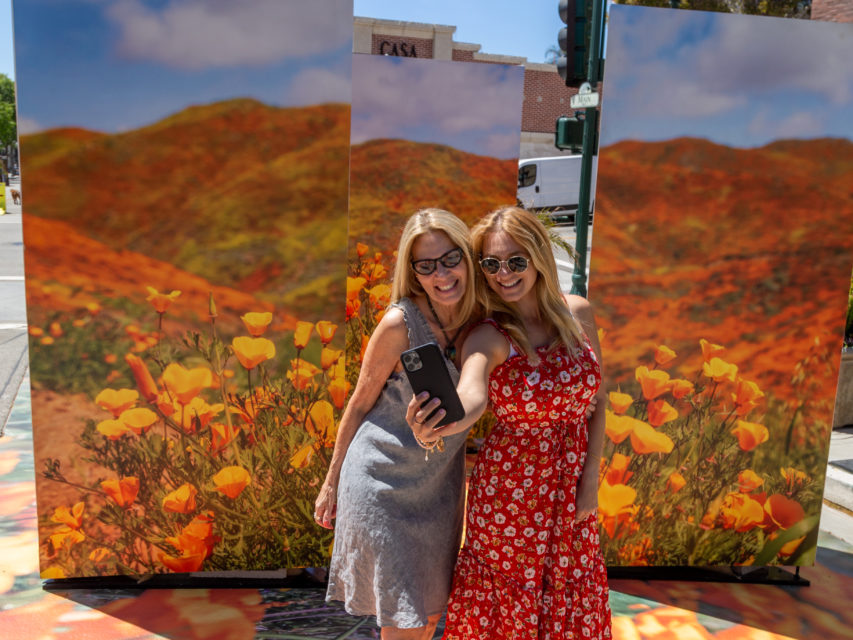 So yes, here in Ventura on Mother's Day we will celebrate moms in every way we can; with traditional brunches, beach walks, picnics, wine tastings (sometimes Moms need a drink), and gifts, ranging from Latitudes Art Gallery (stunning photography, yes, and also a brand new book — "Inspirations" — that captures that photography in easy-to-reach-for form) to our very own Ventura Visitors Center (special Mother's Day offerings ranging from wholly unique jewelry handcrafted by local artisans to Ventura branded clothing you won't find anywhere else). Or maybe just a wandering window shop through Ventura's now walkable (closed to cars) downtown. Why not let Mom make her own gift choice? She might opt for the coolly untraditional; Ventura Spirits is pairing with ExVoto Chocolates to offer a Mother's Day tasting package like no other.
Mothers aren't about rewards, but that doesn't mean they don't deserve them — and happily, in Ventura, the options are endless.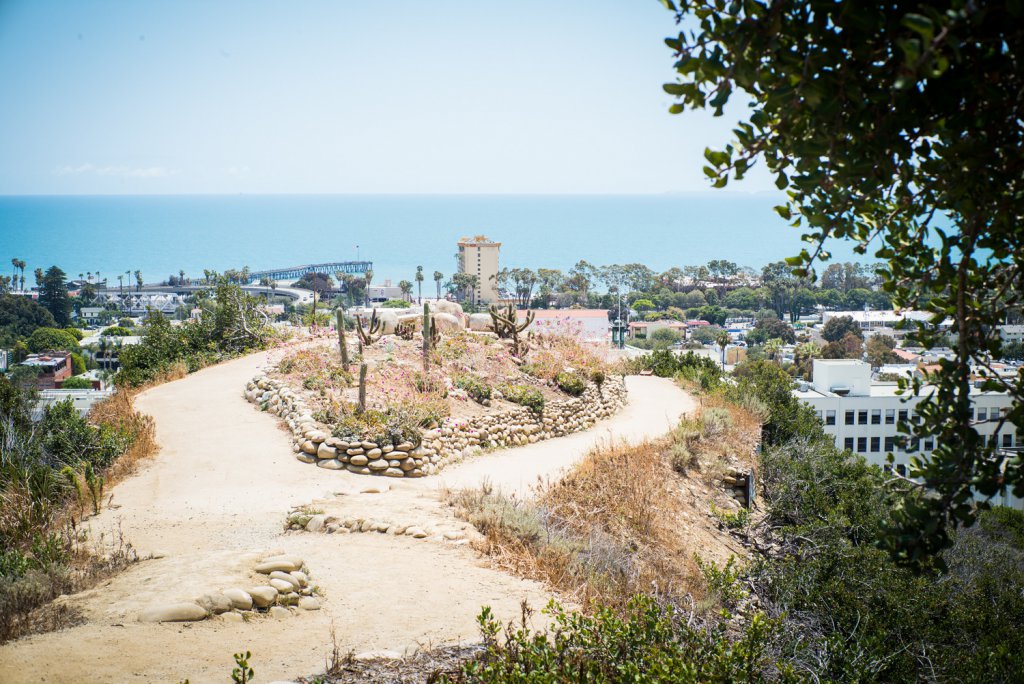 Maybe a stroll through the Ventura Botanical Gardens (with a view that will lift even your mom's enormous heart). Maybe a picnic at Marina Park or Arroyo Verde Park (yes, you'll pack the picnic and watch the kids on the playground). Maybe a bike ride along the beachfront (if you don't have bikes, rent them at Wheel Fun Rentals or Ventura Bike Depot). Maybe a day at the beach (if there's a little wind, Mother's Cove, near the mouth of Ventura Harbor, offers, well, protection). Maybe a spin on Ventura Boat Rentals' new Swan pedal boats (inside tip; Fridays, Saturdays and Sundays you can take an evening Swan spin, as the setting sun throws gold across the water). Maybe a scratch-made dessert from Sugar Lab Bake Shop just up the boat ramp in Ventura Harbor Village. Or just wander through Ventura Harbor Village, exploring a host of Mother's Day Specials. Maybe a bit of quiet time with locally-made wine at wineries like Plan B Wine Cellars and Four Brix Winery . And, yes, there's the fine tradition of Mother's Day brunch, spoilingly served at local favorites like Paradise Pantry, Cafe Nouveau, and Allison's Country Cafe. Or perhaps the special Mother's Day dinner menu (and, well, water's edge view) at Water's Edge Restaurant.


Yes, it's a lot — and there's a lot more.
But you get the point.
Maybe just the gift Mom gives you all the time.
The gift of time.
Moms give us so many special memories.
Our chance to return the favor.
https://youtu.be/MLHNYioiqjs