Posted: Monday, Mar 23rd, 2020
Good Things are Happening in Ventura (Part One of many)
by Visit Ventura
Ventura adapts.
COVID-19 is changing everyone's lives. But this is not the first time the lives of Venturans have been thrown off-kilter. Let's be honest. Yes, it's scary and uncertain. But Ventura knows what to do. Starting now, Visit Ventura will be publishing a series of blogs showing how Venturans are doing what Jim Rice, co-owner of
Peirano's Market & Delicatessen
, puts simply and beautifully. "This community rallies as good as anywhere I've lived. We'll rally from this just
like we did the Thomas Fire
… Instead of crying about this, we just looked at where our strengths are and then tried to do something for the community."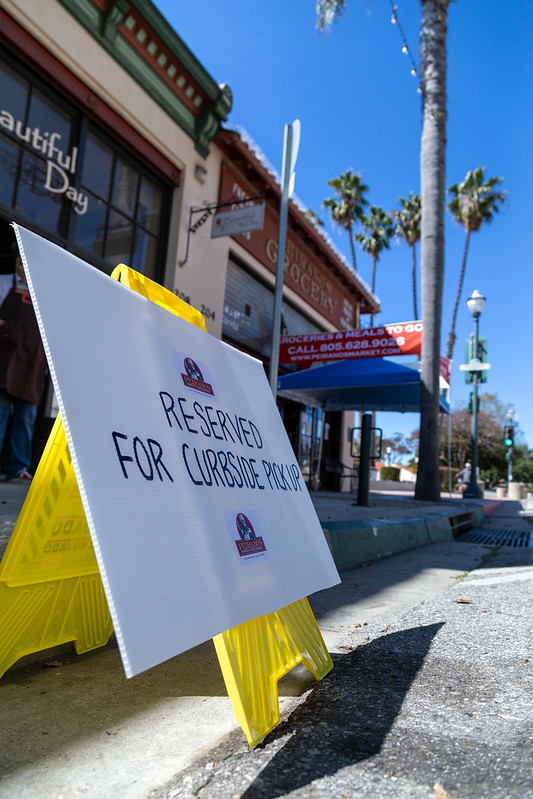 Yep, Peirano's restaurant tables are empty — but delicious food continues to stream out their door. They've put together five packages to fit different needs, from a package called "The Essentials" (staples like eggs, milk, bread (fresh-baked), butter, and various deli meats), to a pasta package (aptly named "Pasta, Pasta!" — basically everything you need for a real-deal Italian meal), to complete,
ready-to-eat Family Meals to Go
.
Peirano's is by no means alone in their innovation. Lots of Ventura restaurants are offering all manner of take out and delivery (please click
here
for the latest info; remembering, though, that things are changing daily — please call the restaurant to verify), along with innovation with a little bit of kindness in mind. When you pick up your order curbside at
Lure Fish House
, it comes in a reusable tote (until they run out), and, for every $40 spent, they're throwing in a $10 gift card.
Social Tap
has put together a "Take Home Taco Bar" you can pick up curbside. And yes, in a town of first-rate (and community-conscious) breweries,
MadeWest
and
Topa Topa
are offering local deliveries (and curbside pickup). Making Ventura Virtual Happy Hours an easy (and necessary) reality. And — your chance to start our support of local restaurants with a bang — tomorrow, Tuesday, March 24th, is the
#TheGreatAmericanTakeout
, America's (and Ventura's) chance to support local restaurants (and their employees) in a big way.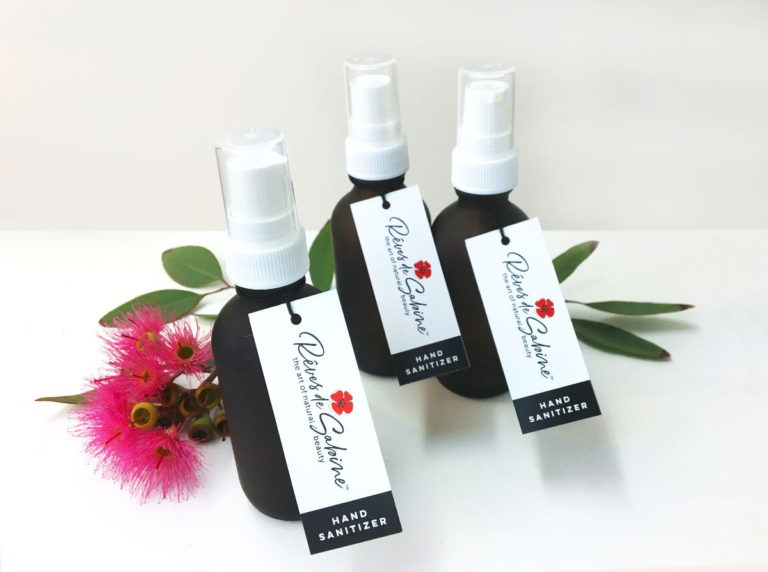 It's not just about food, either. The ever-adaptable Sabine Dodane of
Reves de Sabine
is making her own hand sanitizer, professionally concocted to include the proper antibacterial and antiviral doses (plenty of shams out there). She's starting with small batches (which you can order online or pick up curbside). So once again — Ventura, and the world beyond — rolls up its sleeves and does what needs to be done. And, though it's not great consolation in the moment, it is important to realize that generations before us have weathered storms terrible and hard, and not only survived, but thrived. High on the wall at Peirano's there is an old photograph. A young, clear-faced man sits in a horse-drawn cart, either returning from or readying to make deliveries. Peirano's has been doing the same thing, in one version or another, since 1877. This is a matter of no small amount of drive and optimism. Two things Venturans possess in spades.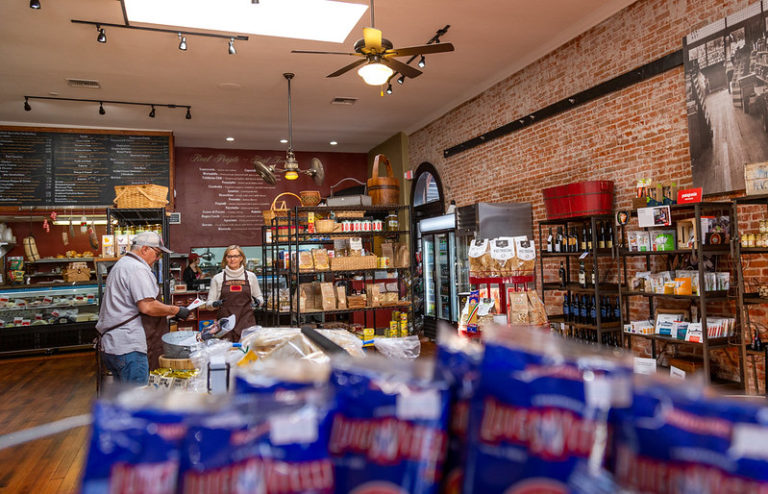 Jim Rice smiles. "When push comes to shove, you've gotta' do what you've gotta' do. We've had to expand our business model to give Ventura what they need. But in the long run, we're going to end up with a better business model."
Discover More
Get to know Ventura, and discover the best things to do around the city.
Ventura Partners With