Posted: Thursday, Dec 29th, 2016
Don't Miss This! Travel tips from Visit Ventura staff
Photo above by Michelle Evans
Who best to give you travel tips than the people who live and breathe Ventura for a living? Here are some of our favorite things to do around this beautiful town we call home. On a great day we even get to call them 'work'!
Grab a World Famous Fish Taco from Spencer Mackenzie's for lunch, then walk across the bridge for a leisurely stroll along the beach.
Chelsea Soto Office Administrator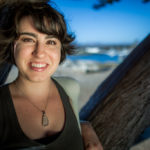 Wait for low tide, then hunt for sea glass along the coastline. The beach is filled with beautiful treasures!
Cheryl Bagby Vice President, Sales & Marketing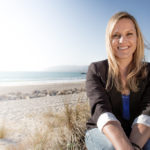 Pack your favorite bottle of wine and a baguette, then head to The Jolly Oyster. Have a picnic on the beach and give oyster shucking a try.
When the first sign of daylight peeks, head to the beach for a sunrise walk. (You'll find me there with my dog, Snickers.)
Marlyss Auster President & CEO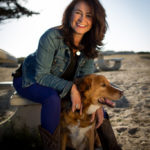 Check out the Harbor Wetlands Ecological Reserve; end at Brophy Brothers for steamed mussels.
Michele Foster Visitor Services

Head to City Hall; from here, it's a short hike with panoramic coastal views through Ventura Botanical Gardens Trail.
Michele Gilmour Visitor Services & Leisure Trade Manager

Relax with an ice-cold beer from MadeWest Brewing Co. and grab a snack from their food truck of the day.
Mike Laan Destination Content Specialist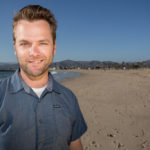 Once you try them, remember to let us know what you thought!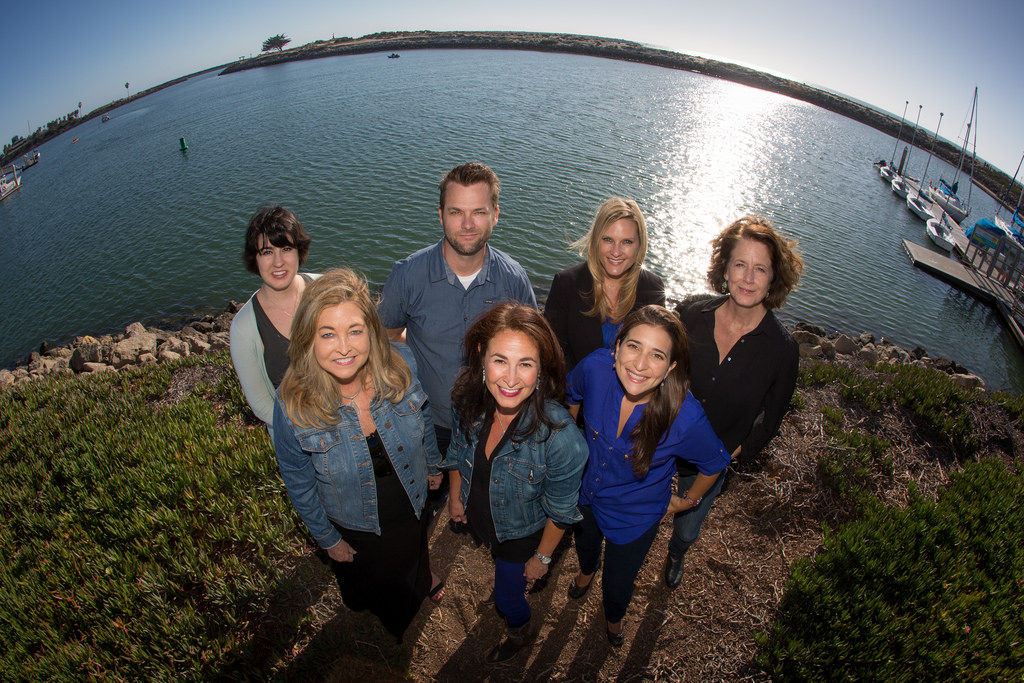 Discover More
Get to know Ventura, and discover the best things to do around the city.
Ventura Partners With