Posted: Monday, Jan 2nd, 2017
Why Every Venturan Needs a 2017 Inspiration Guide
by Visit Ventura
Our beaches are beautiful, our downtown is charming, and our fish tacos are to die for, but our community has always been our greatest asset. Endless summers and friendly folks -that's what you find in Ventura and it's the message in Visit Ventura's latest inspiration guide. Page after page features stunning local photography paired with editorials by local writers and quirky insights from community members and Visit Ventura staff. It's a celebration of the community behind the gorgeous setting and enviable weather.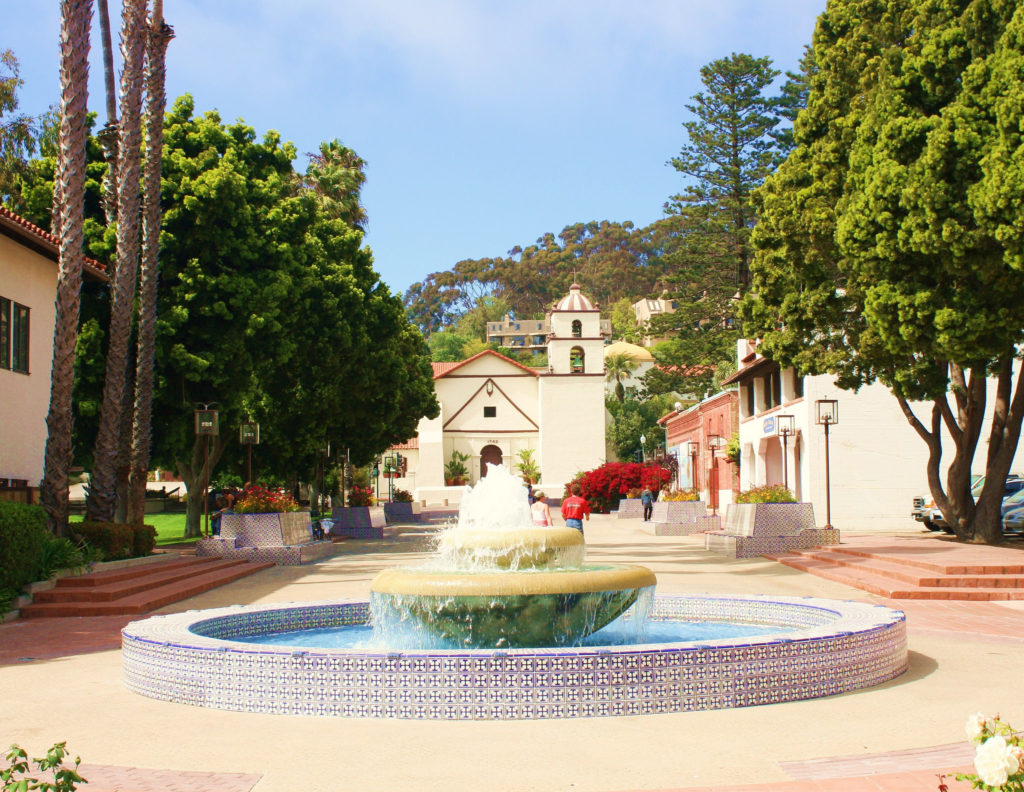 Our beloved mission, city hall, pier -the parts that wear the story of Ventura's history are featured in the guide. Channel Islands National Park, Patagonia's headquarters, Haole the surf dog -the parts that embody the only-in-Ventura experience are there, too. A heart-warming testimonial on Ventura's roots from Big Bad Voodoo Daddy star Scotty Morris, can also be found. Amidst beautiful photos, the guide relies on local stories to inspire a desire to connect with and celebrate our community. It's something that Visit Ventura hopes visitors and locals alike will embrace. It's in that same community spirit that Visit Ventura invites all Ventura residents into the Visitor Center to pick up a copy of the latest guide (or call or email us and we'll mail it to you!). I bet flipping through it, you'll find reasons to keep it on your coffee table. It might teach you something new about Ventura trivia, picking up surfing, the westside taco trail, or rising craft beer scene, and at the very least it will fill you with pride for the beautiful city we call home and the fascinating community behind it. Reach Visit Ventura at (805) 648-2075 or
info@visitventuraca.com
.
Discover More
Get to know Ventura, and discover the best things to do around the city.
Ventura Partners With