Posted: Monday, Oct 22nd, 2018
Four Local Experts Share What They Love About Ventura!
by Visit Ventura
Looking for recommendations from locals who can get you off the beaten path? These locals can help!
Insights from a professional surfer
I

 

love watching the sunset while walking my dog on the beach. We have the most pristine beaches with beautiful waves.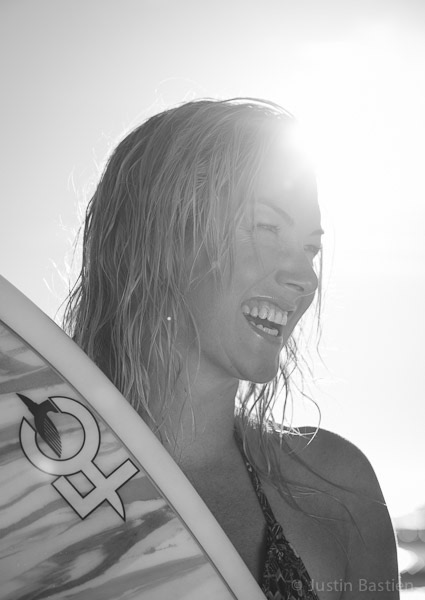 Born and raised in Ventura, Mary has inspired hundreds of thousands of surfers around the world. The list of Mary's accomplishments is long, but it's her smile, warmth, and ability to inject a big dose of fun into everything she does that will make joining her on one of her Ventura's escape adventures one of the best decisions you'll ever make. She loves her hometown and can't wait to share it with you.
I love Ventura's down to earth eclectic vibe and the locals that reside here. You can walk into almost every business and meet the business owner who is truly proud to have their roots in Ventura. We live in one of the most gorgeous beach towns that has everything to offer from beach activities, hiking, boating, dining and an overall real California experience. The quaint small town feel is intimate but still has a gorgeous remote coastline. I am extremely proud to say I am born and raised in Ventura. I believe it's a very magical place to visit.
Mary's favorite spots: Local foods:
Cafe Zack
(dinner) &
Taqueria Tepatitlan
(lunch) Favorite beach:
Mondos
Favorite hike:
Botanical gardens
Favorite view:
Ventura Pier
Favorite travel store:
Passport Habits
I love watching the fishermen at Ventura Harbor. The fish our local islands and water & bring back amazing fresh seafood for everyone to enjoy. On an early morning, it's fun to go watch them gear up and depart for their journey. In the evening you can sip on a cocktail at a local harbor restaurant like Brophy Brothers, watch them bring in their catch or even go have a great conversation about their day.
Insights from a brewer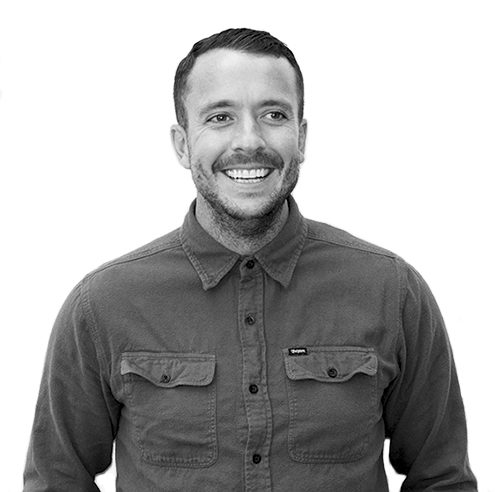 Seth Gibson is the co-founder of MadeWest Brewing Company, a production brewery and tasting room in Ventura. Born and raised in Ventura, Seth has always loved the city's ideal location, with its possession of some of the best surf spots in the state as well as close proximity to plenty of backcountry hiking trails. Now that he and his wife are raising their two small kids here, he's even more aware of all that makes it a special place. Seth's goal has always been to have MadeWest represent the qualities of his hometown. The tasting room has become the kind of community gathering place that he always envisioned for the city, welcoming in everyone from beer enthusiasts looking for the latest releases, to regulars grabbing post-workday pints, to groups celebrating special occasions and listening to live music. These are the people and everyday experiences that Seth believes make Ventura a great place to spend either a day or a lifetime. Seth's favorite spots:
Trails at Arroyo Verde Park
Day trip to
Channel Islands National Park
 and 
State Beaches
Visiting all the
local breweries
Insights from an aerialist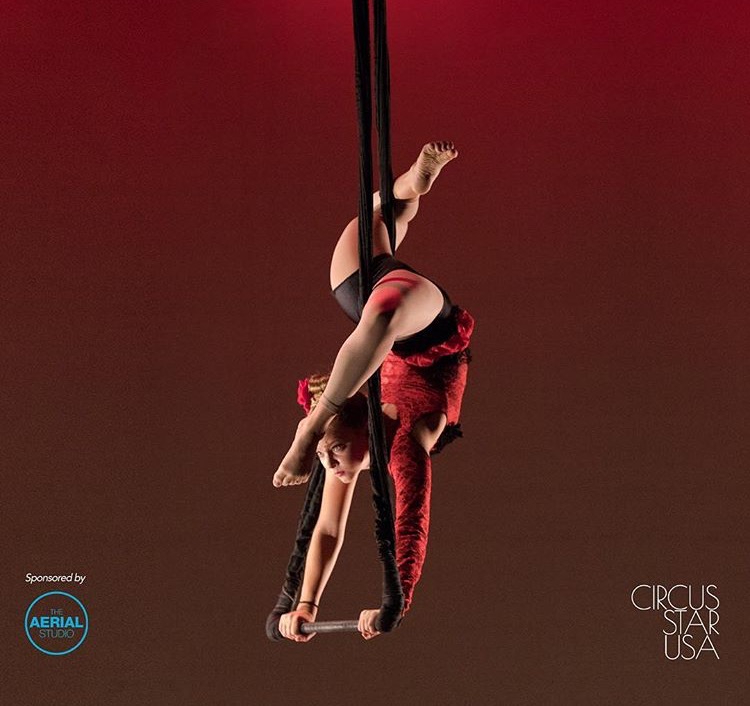 Trained in classical ballet, Camille discovered aerial art one afternoon after school in the garage of her best friend, Zoe Curtis. Her parents had set up an apparatus in their garage and she immediately fell in love with aerial. She started training in aerial arts at The Aerial studio in Ventura. The studio offers all the training that she needs so she doesn't have to take classes elsewhere; dance, aerial, acrobatics, contortion, flexibility, and conditioning. She is part of the pre-professional troupe, learning how to be part of a performing troupe: working as a group, theatrical skills, and choreography. They perform twice a year in Ventura. Camille trains five times a week with the troupe coach and teachers. Her goal is to be ready, all around trained in aerial arts, so she can reach her dream, one day: Joining the Cirque du Soleil.
I like the beach and beach lifestyle of Ventura. I consider Ventura to be known for the beaches, the surf, and the thrift stores. I enjoy my free time on the beach by Pierpont: my favorite is Schoolhouse (at the end of Martha's Vineyard Street) and also in front of my house, at the volleyball courts at the end of San Pedro Street. I love hiking with my friends in the morning, usually behind the high school trails (top of Catalina Street) and at Serra Cross. I love the thrift stores: the ones at the end of Main street and also Buffalo Exchange. Thrift stores if where I find my clothes.
Camille's favorite spots:
The Sushi House
on Seaward
Dukes
on Seaward
Social Tap
on Seaward
Blenders
on Main (I go pretty much every day!!)
Rice by Mama
on Main Street, and of course
In N Out
on Harbor Blvd
Insights from a fashion queen
Amara is the owner of Kariella, a clothing and accessory boutique in Ventura, California. Amara started Kariella (named after her daughter and muse) in 2010 out of her garage. After gaining over 15 years of experience in the fashion industry, working for large and small retailers, she had decided it was time to open her own shop. Amara's favorite spots: Best cocktails:
Rumfish y Vino
(try the dragonfruit caipiroska) Best thrift shop finds:
Coalition Thrift Shop
Favorite Beach:
Solimar
Best Breakfast:
Harvest Cafe
Best Bloody Mary: Social Tap (make your own bar, can't beat that) Favorite salad:
Nature's Grill
(the Old Town Salad is a must!) Love the Wednesday Flea Market at Fairgrounds! Love the recliner chairs at the downtown movie theater! Try to hit up a show at
Ventura Theater
at least once a year. Such a nostalgic and intimate theater. Oh, and love taking the motorcycle for a ride along the coastline off state beaches, pretty sunsets.
Discover More
Get to know Ventura, and discover the best things to do around the city.
Ventura Partners With