Posted: Wednesday, May 5th, 2021
On Cinco de Mayo, Know Your History — and Your Mouthwatering Ventura Options
Happy — and tasty — coincidence, Cinco de Mayo is often paired with delicious food and drink, and here in Ventura it is happily the same. No better excuse to support Ventura's tasty Mexican restaurants — and give yourself a treat.
But, before you order, a few fun facts — because the more we know about everyone's culture, the more we, well, appreciate everyone's culture.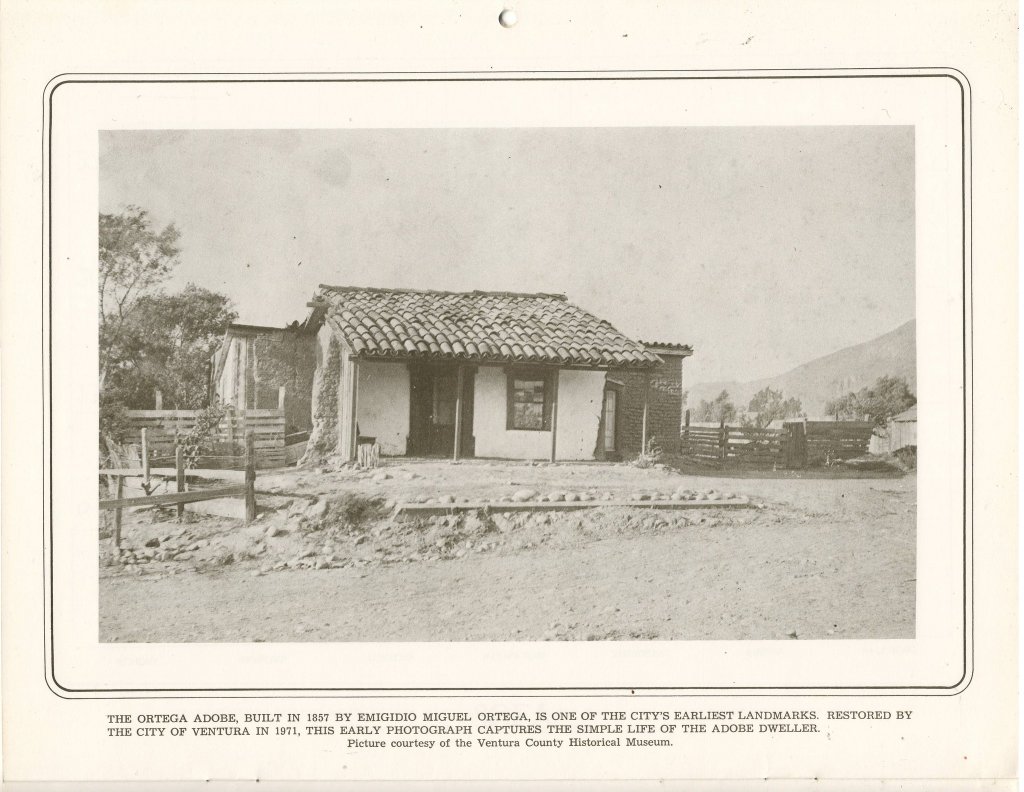 So, first up, know that Cinco de Mayo commemorates Mexico's victory over the French in the Battle of Puebla on May 5th, 1862. Don't mistake Cinco de Mayo for Mexico's Independence Day. It's a common mistake. But Mexico's actual Independence Day is September 16th; on that day in 1810, a priest named Miguel Hidalgo implored Mexico to revolt against Spain, leading to the War for Independence, which ended (in Mexico's favor) in 1821.
Also enlightening to understand the critical importance of Mexico in Ventura's intertwined, multi-cultural roots. If you're lucky to be standing on Ventura soil, understand that at one time the land you stand on was once owned by the nation of Mexico. In 1822, California was notified of Mexico's independence from Spain, and the Governor of California, among others, swore allegiance to Mexico and passed the land from Spain to Mexico.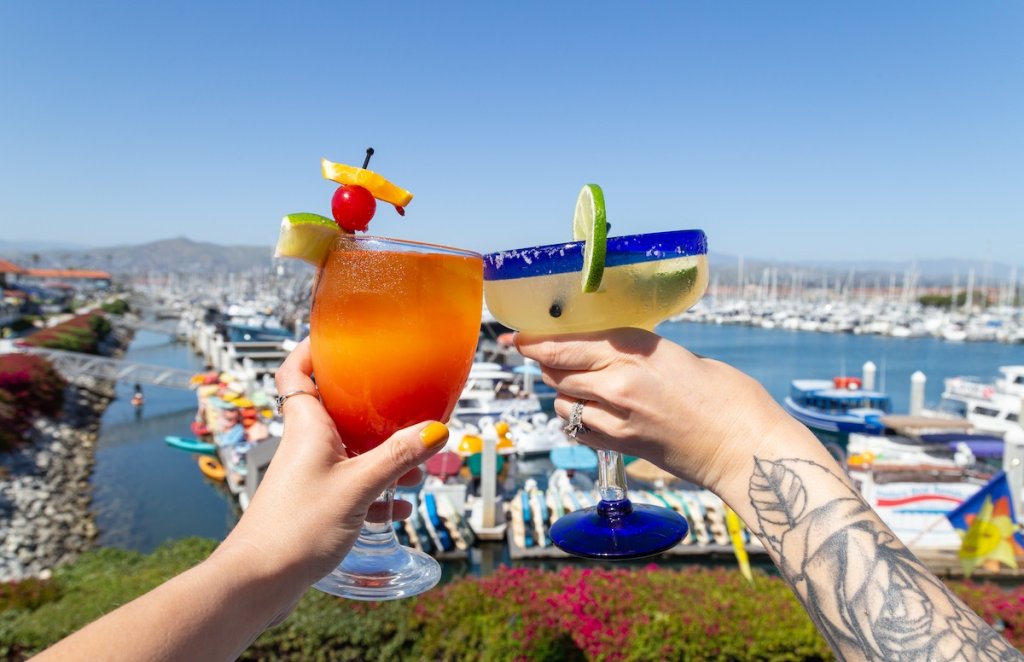 Mexico's roots run deep in Ventura. In the stately Olivas Adobe

, the expansive adobe home and courtyard built between 1847 and 1849 by wealthy Raymundo Olivas on his 4,700-acre Rancho San Miguel; the Olivas home was one of the few two-story haciendas in Southern California, and certainly one of the most regal homes in the Santa Clara River Valley. In the Bell Arts Factory on Ventura Avenue, where the young and young-at-heart practice the art of ballet folklorico, filling the moment with graceful sway and song. In the historical murals, peppered about town, commemorating Mexican heritage in Ventura. In the sweet bite of a jalapeno margarita at Casa de Soria. In the steam and temptation rising from the albondigas soup (meatballs with vegetables) at Taqueria Tepatitlan. In the crunch of cabbage and pop of lime in Doña Raquel's fish tacos at Taqueria Ventura Dona Raquel.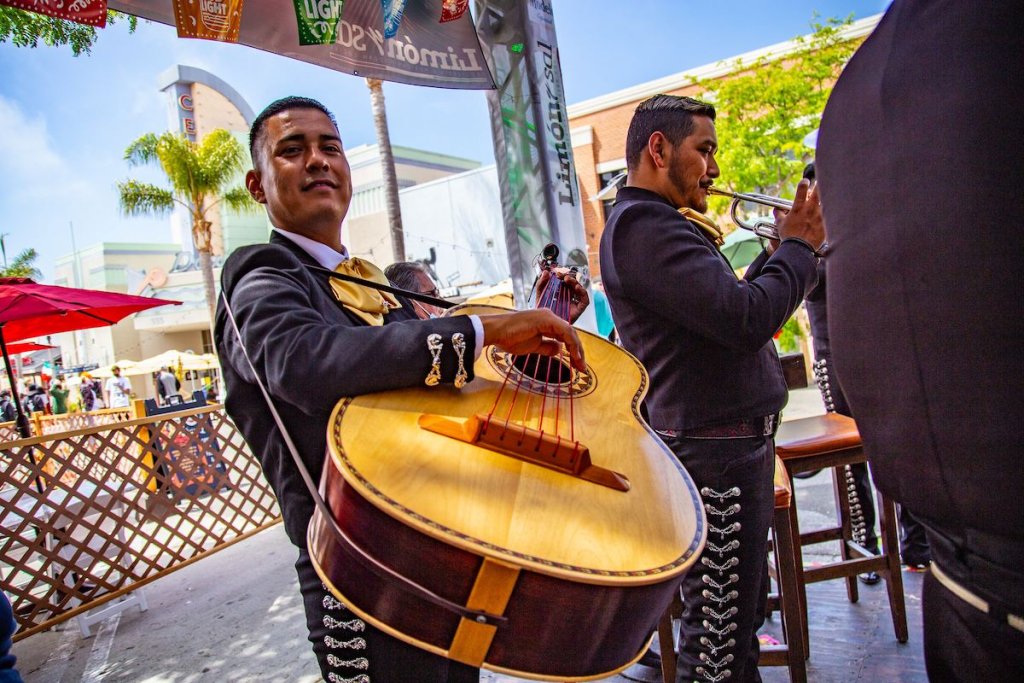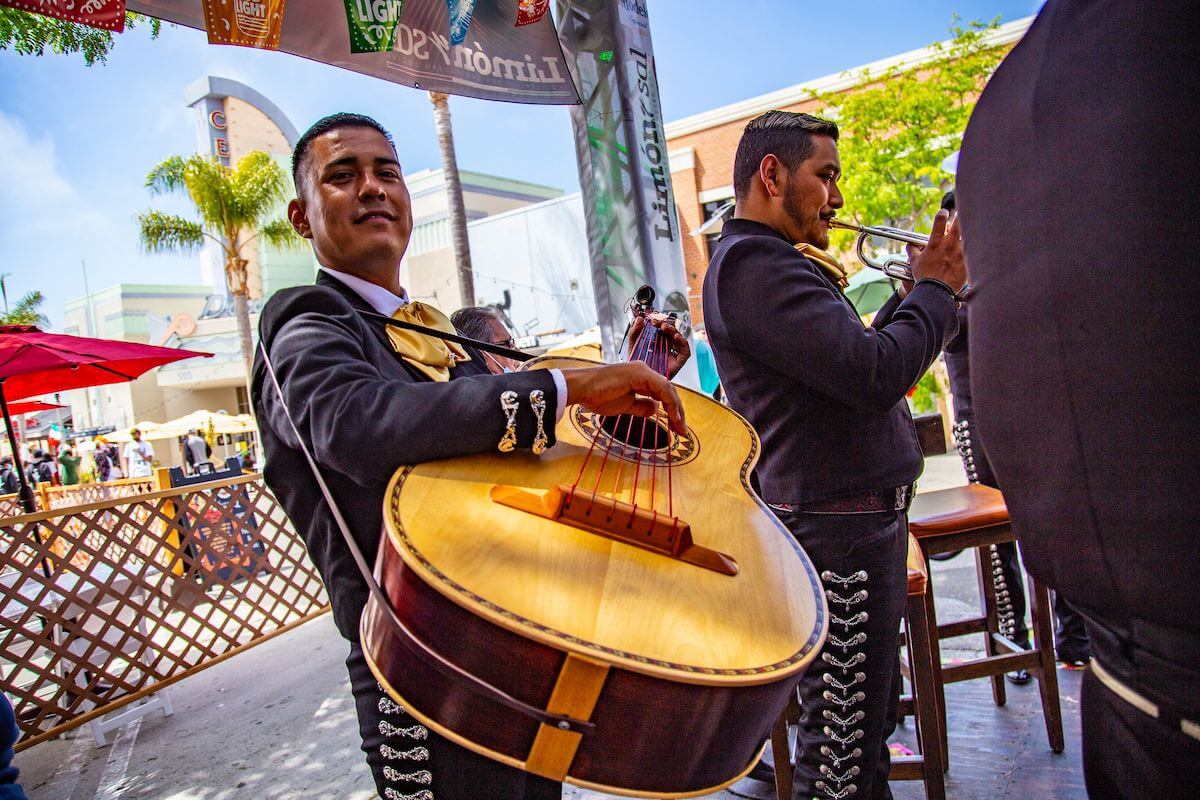 Ummmmm, hold on. Seems we've digressed.
Okay, fine. Let's keep spilling down that happy road. And thank you for support Ventura's restaurants. You're doing them — and yourself — a favor. Because when it comes to Mexican food — from the Taco District, to fun options like Limon y Sal

in Downtown Ventura or Margarita Villa (and it's great view) in Ventura Harbor Village, to local favorite La Parrilla Yucatan — Ventura's options are impossibly mouthwatering.
A few possibilities, in no particular (alphabetical) order.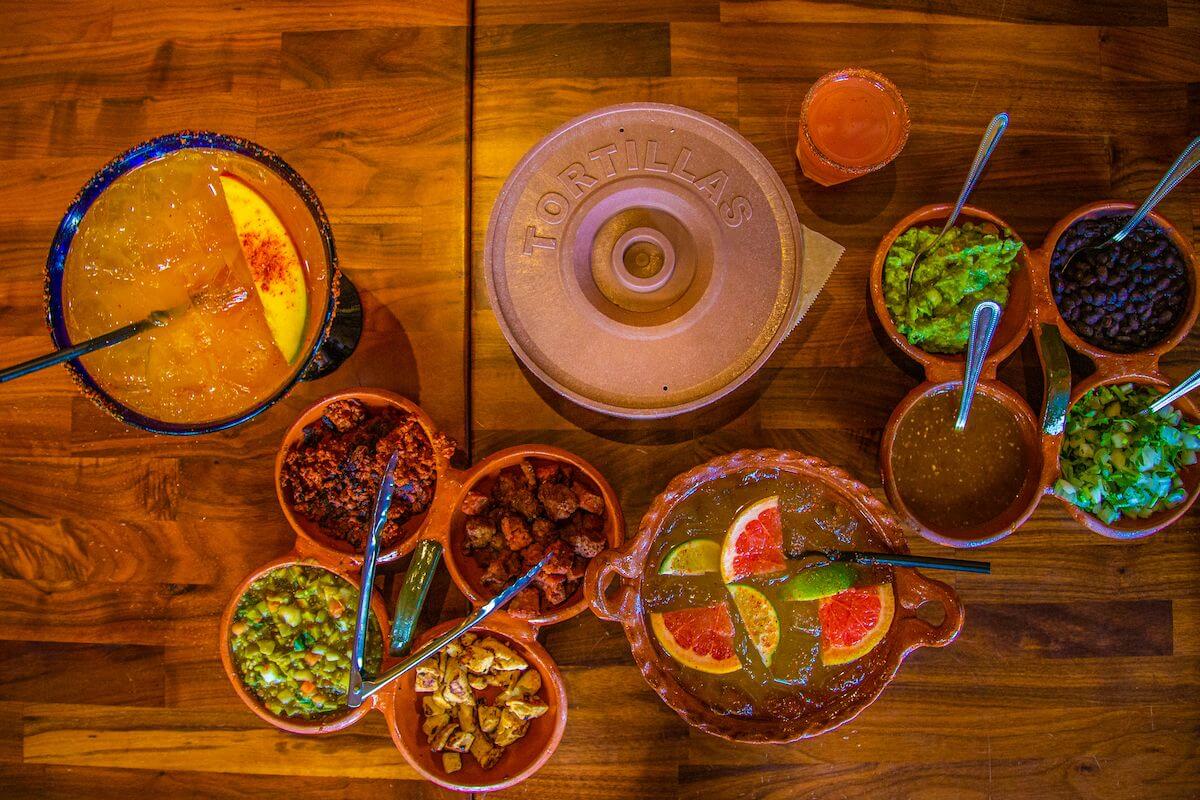 Things to Do


Music & Nightlife

Arts, Culture & History

Pet Friendly
Outdoors


Biking & Hiking Trails
Food & Drink


Restaurants

Outdoor Dining

Happy Hours
Discover More
Get to know Ventura, and discover the best things to do around the city.
Ventura Partners With