Posted: Thursday, May 2nd, 2019
How to Celebrate Cinco de Mayo in Ventura
On Cinco de Mayo we will celebrate one small facet of Mexico's rich heritage, and that heritage is alive and well in Ventura, as it should be.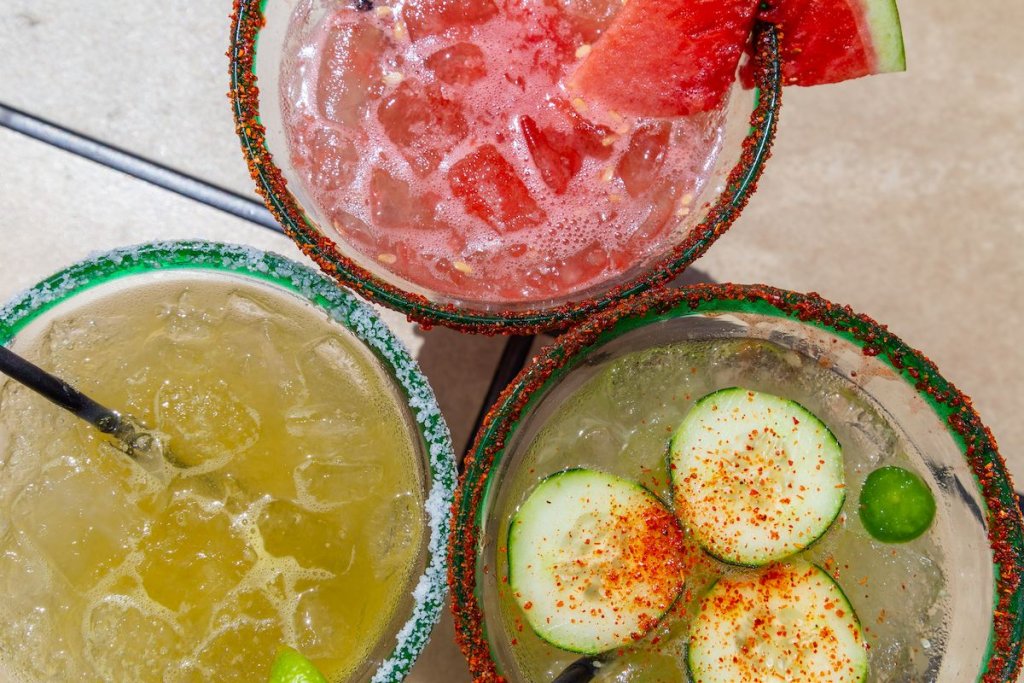 Reminders are everywhere in Ventura
In the stately Olivas Adobe

, the expansive adobe home and courtyard built between 1847 and 1849 by wealthy Raymundo Olivas on his 4,700-acre Rancho San Miguel; the Olivas home was one of the few two-story haciendas in Southern California, and certainly one of the most regal homes in the Santa Clara River Valley. In the smaller, more everyday living Ortega Adobe, one of the many adobes that once lined Main Street on both sides of the San Buenaventura Mission.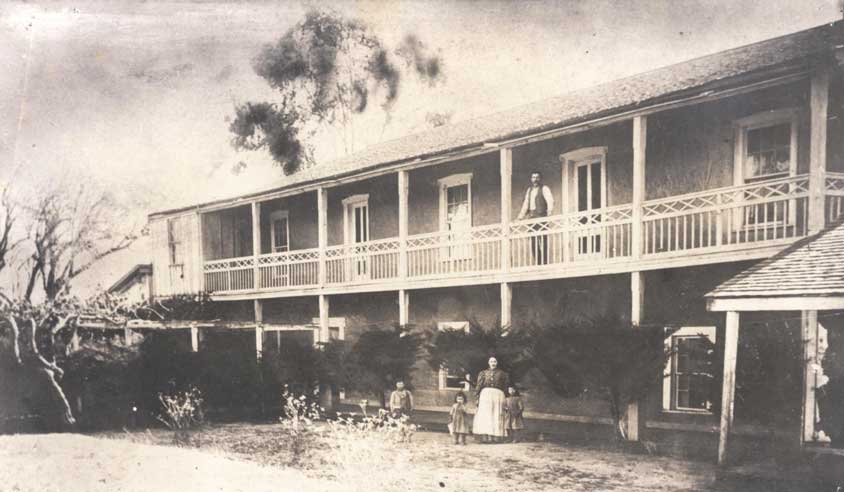 Things to Do


Music & Nightlife

Arts, Culture & History

Pet Friendly
Outdoors


Biking & Hiking Trails
Food & Drink


Restaurants

Outdoor Dining

Wineries, Breweries & Distilleries

Happy Hours


In the Bell Arts Factory

on Ventura Avenue, where the young and young-at-heart practice the art of ballet folklorico, filling the moment with graceful sway and song. In the historical murals, peppered about town, commemorating Mexican heritage in Ventura.
Taste the Culture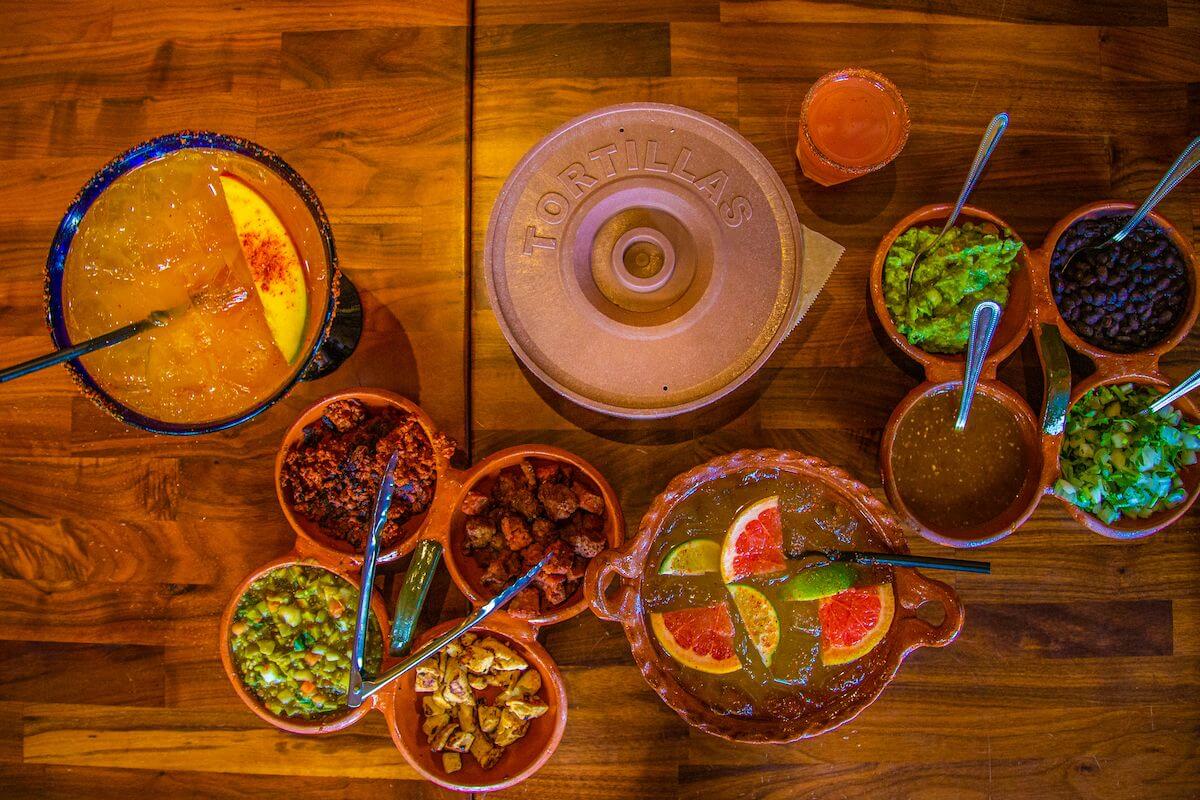 In the sweet bite of a jalapeno margarita at Casa de Soria

. In the steam and temptation rising from the albondigas soup (meatballs with vegetables) at Taqueria Tepatitlan. In the crunch of cabbage and pop of lime in Doña Raquel's fish tacos at Taqueria Ventura (their handmade tortillas might be the best you've ever had). Ummmmm, wait. Seems we've forgotten about history.

Yes, here in Ventura on May 5th we will celebrate Cinco de Mayo, commemorating Mexico's victory over the French in the Batalla of Puebla on May 5th, 1862. But don't mistake Cinco de Mayo for Mexico's Independence Day. That would be September 16th; on that day in 1810, a priest named Miguel Hidalgo implored Mexico to revolt against Spain, leading to the War for Independence, which ended (in Mexico's favor) in 1821.
Yes, on Cinco de Mayo there will be much fun, but why not have fun while still retaining the date's historical context?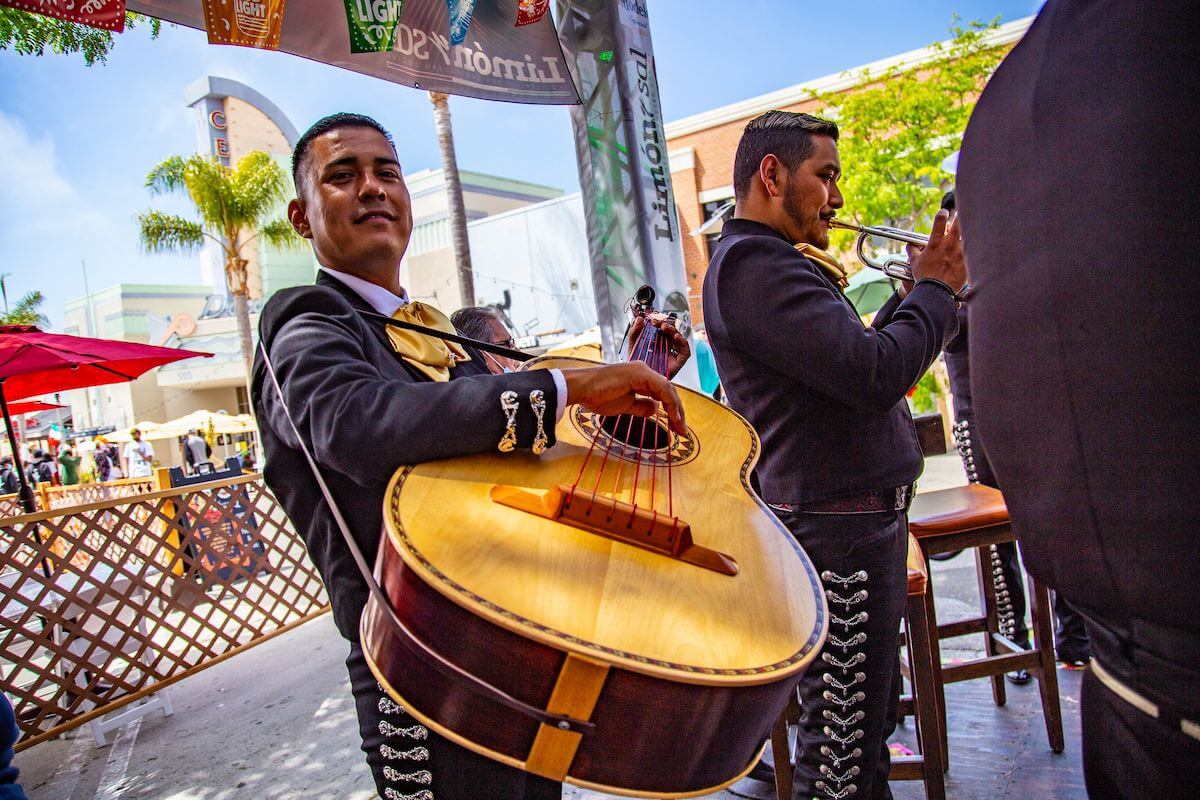 And the importance of Mexico in Ventura's intertwined, multi-cultural roots. If you're lucky to be standing on Ventura soil, understand that at one time the land you stand on was once owned by the nation of Mexico (In 1822, California was notified of Mexico's independence from Spain, and the Governor of California, among others, swore allegiance to Mexico and passed the land from Spain to Mexico). We are a mix of so many things. On Cinco de Mayo you should go to the beach, enjoy the numerous celebratory happy hours, and explore Ventura's Taco District, with restaurants and food trucks strung, largely along Ventura Avenue, like culinary pearls.
But at some time (it doesn't have to be Cinco de Mayo), you should step inside the Ortega Adobe, or take a tour of the Olivas Adobe (they offer weekend tours, and host special events like Music Under the Stars). Those photos on the walls aren't just old pictures of people long gone. They are Ventura's ancestors and a very big part of Ventura's story. They are the footsteps of those who came before us. And one day our footsteps will be theirs.
What's happening this year for Cinco de Mayo 2022?
Baja Bay Surf n Taco at the Ventura Harbor will have a special taquito plate. And last but not least! Limon y Sal will have their live mariachi band come play you song while you enjoy your delicious food and margarita in Downtown Ventura. La Parrilla Yucatan Mexican Food will be having dinner for two which includes, one appetizer and two dinners for only $40! Bombay Bar & Grill will be hosting their Cinco De Mayo Rager with DJ Adam, $3 margaritas, $5 Mexican candy shots, as well as $2 tacos! And Margarita Villa Mexican Restaurant at the Ventura Harbor is having happy hour all day as well as Jaja tequila girls from 6-8pm and a DJ from 6-9pm. So, bring your dancing shoes!
Discover More
Get to know Ventura, and discover the best things to do around the city.
Ventura Partners With