Posted: Monday, Jan 2nd, 2017
The heart-song and magic of Channel Islands National Park
by Ken McAlpine
photo by Doug Mangum
One evening on San Miguel island, I stood in not-quite-silence and watched the world go dark. Night came discreetly. Nature feels no need to beat her chest. Twilight deepened but a spectral glow remained, thanks to a sea of yellow coreopsis flowers. As it grew darker, the world lost the sharp edges of reality. Coreopsis flowers dissolved, so that lollipop bushes heavy with lemon drops could exist. At the very last, the night sky bent and kissed the earth. The five islands of Channel Islands National Park — San Miguel, Santa Rosa, Santa Cruz, Santa Barbara, and Anacapa — possess innumerable glories. But in my mind, the park's greatest glory is clearly visible. So close, and so very far away. As a park ranger once told me, "If you want to step back in time, it doesn't get any easier."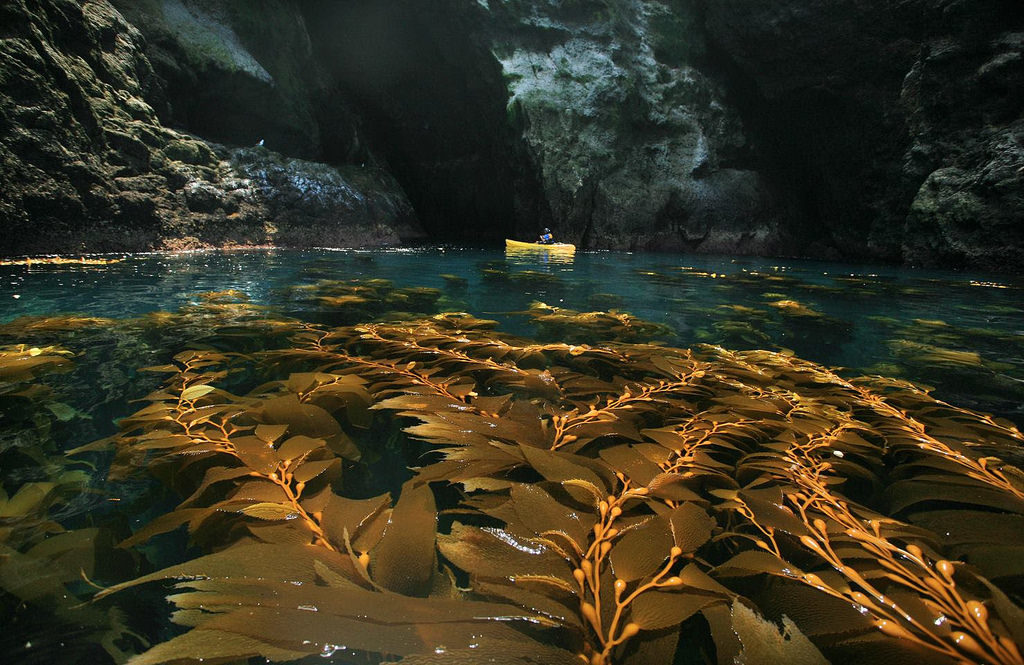 Here, you can climb empty trails to stare out at a dizzying spread of blue. You can stand on snow-soft beaches walked on only by wind, laughing as California sea lions cavort among the waves. If the season is right, you can watch migrating whales exhale mist, spouts hanging briefly in the air like phantom sails. Or hear elephant seals on a beach littered with hordes of honking sea lions, harbor seals, and northern fur seals. If your luck is right, you can see the island fox. Standing about a foot tall and weighing four to five pounds, the diminutive fox is found nowhere else in the world. (The best place to try your luck is at Scorpion Canyon campground on Santa Cruz Island.) Everywhere, you breathe the sea. The wind blows, as it is wont to do in empty places. The winds, like songs, carry you back to forgotten moments.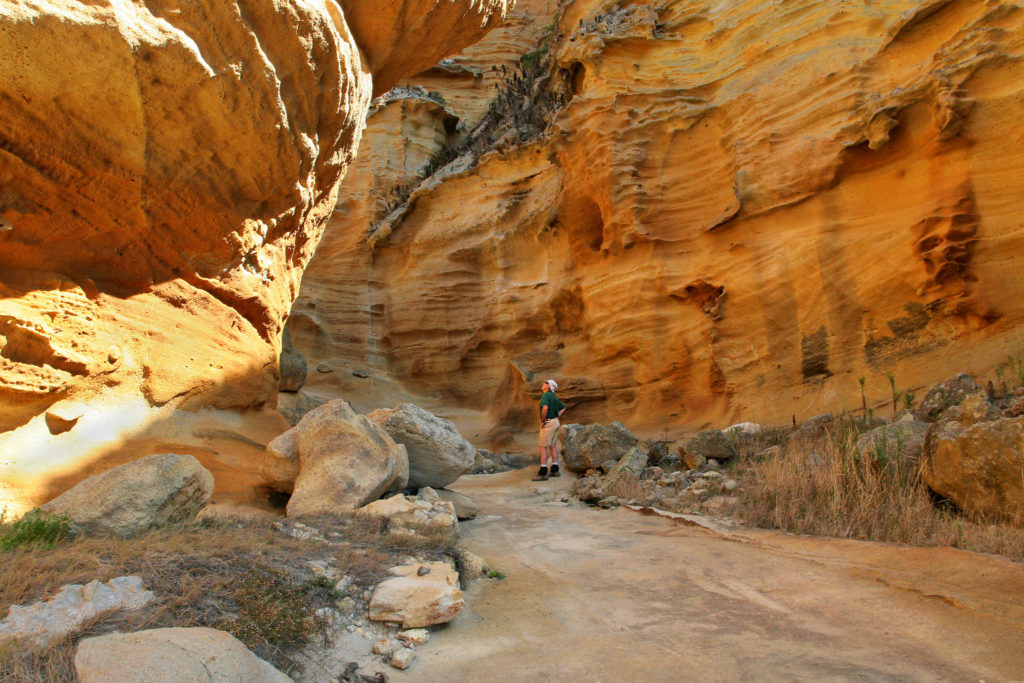 So many times I have stood alone on high cliff edges (well, a step back), watching breaking waves throw up a gauzy mist. The winds sweep the mist over the beach and up over the loamy cliffs. The world, blurring slightly, assumes an ethereal air. Maybe it was the mist. Maybe it was something in my eyes. Moon and sun shining down on the feral and untamed. Visit this marine sanctuary yourself and you'll know this heart-song and magic. It's more than just a pretty view. On the Channel Islands, you can be still and alone. Solitude helps you remember, and this is not just an exercise in pleasant memory. Solitude recalls the things that really matter.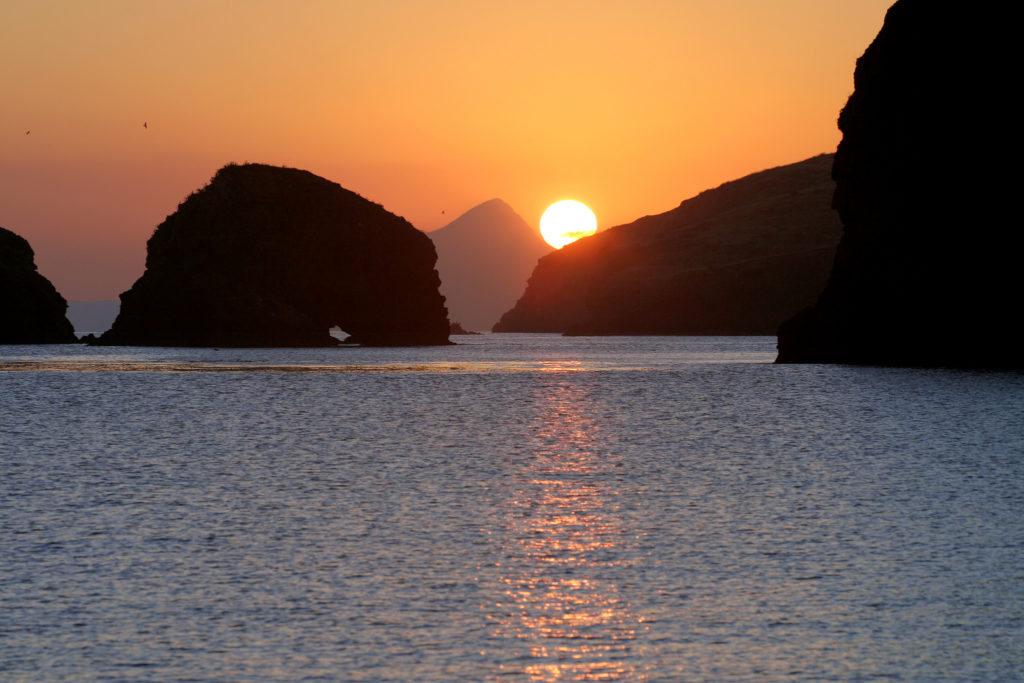 Discover More
Get to know Ventura, and discover the best things to do around the city.
Ventura Partners With