Posted: Wednesday, Jan 2nd, 2019
The view that never gets old.
by Visit Ventura
Last month, the Ventura Botanical Gardens (VBG) celebrated its grand reopening after having been closed nearly one year, since December 5, 2017, due to widespread damage caused by the Thomas Fire. The fire swept through the entire 109 acres of the park; very few plants were spared. Now nearly a year later, many of the original plants are showing signs of recovery, and many new specimens have been planted. During the closure, numerous changes have taken place. Fire-damaged walkways were repaired or rebuilt. A new hand-hewn rock staircase is now in place near the entrance of the Chilean Gardens and the long-awaited Merewether Welcome Center will open. The center will include a check-in kiosk, an information center, educational space, a stage, a community gathering area, storage, and a much-needed restroom.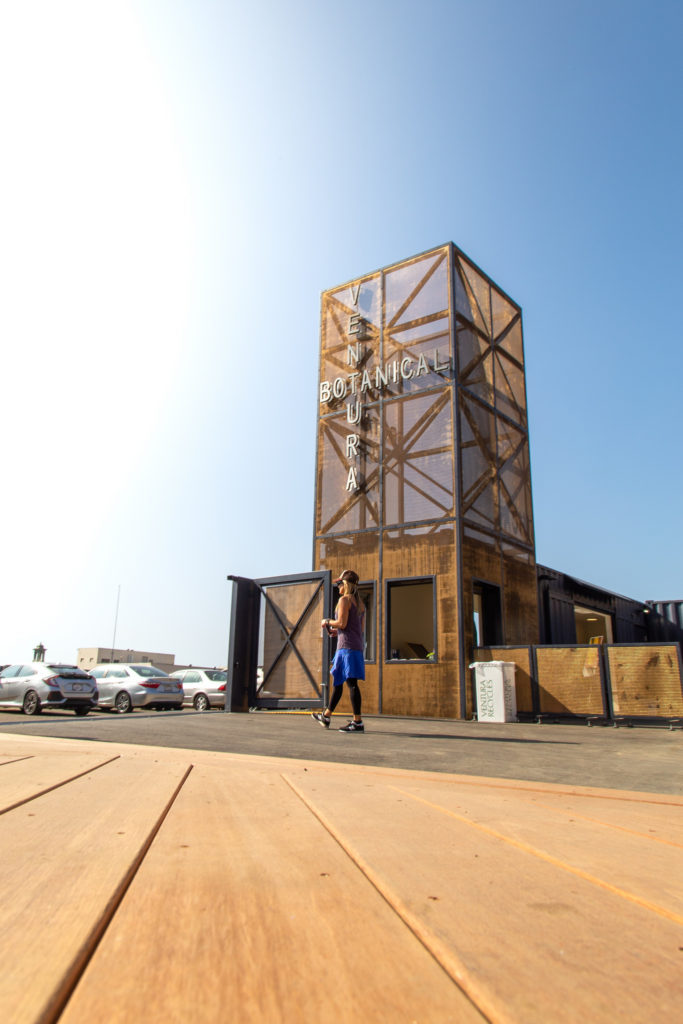 The Fynbos Gardens, an area highlighting the flora of the Cape of South Africa is open as well, though plants are in their infancy. As they begin to grow, the new gardens will feature a multitude of protea and ericas — two of the more exotic and showy South African flowering displays. The gardens now have roughly 2,000 infant plants in the collection and so much potential for them to bloom in the coming years. This makes the gardens a perfect place to admire the power and resiliency of nature from the very start of a plant's life.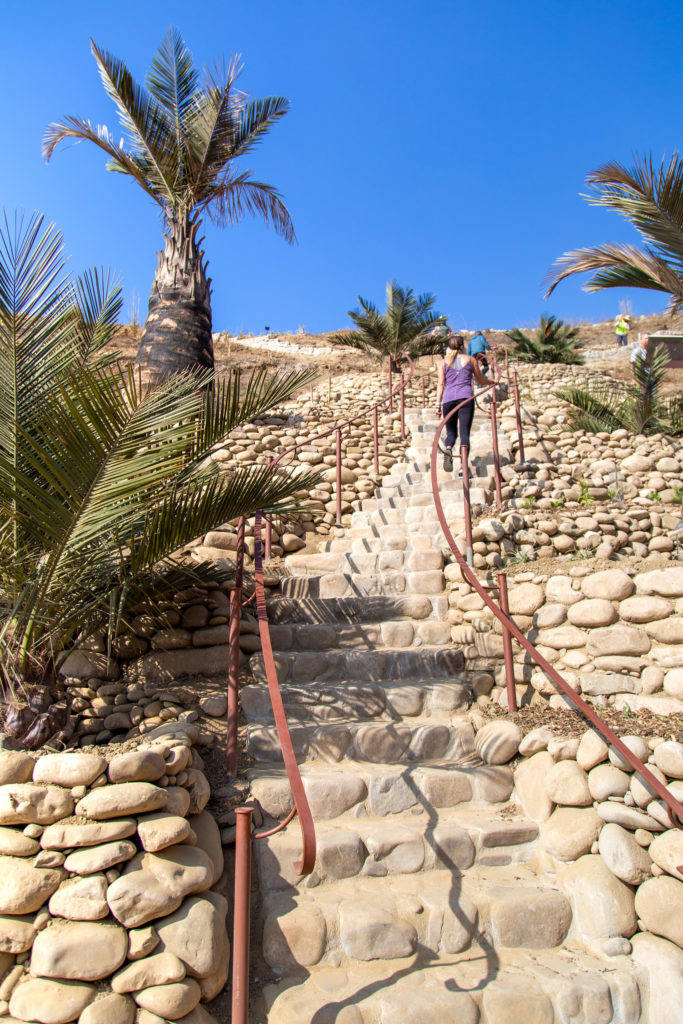 Plan Your Visit
Hours: 9 AM to 5 PM, Tuesday to Sunday
Admission: $7 adult, children are free
Tuesdays, major holidays except for the Fourth of July, and monthly scheduled guided tours are free
Dogs are welcome Tuesdays and Wednesdays
Located at Grant Park in the City of Ventura, the Ventura Botanical Gardens encourage visitors to strengthen their connection to nature. To find out more, visit
venturabotanicalgardens.com
. Stay tuned for the reopening of Grant Park coming soon!
Discover More
Get to know Ventura, and discover the best things to do around the city.
Ventura Partners With