Posted: Friday, Jun 17th, 2022
Ventura Celebrates Summer Vibes
Ventura Celebrates Summer Vibes – and You Can Win Free Stuff
Ventura is raising a toast to community, inspiration, survival, and the brightest kind of summer, and you can get in on the action – everything from cool giveaways (sorry, just wrapped — and congrats, happy winners!) to two special Ventura beers crafted – thank you, Topa Topa Brewery and Ventura Coast Brewing Company – expressly for the occasion.
The Not-So-Simple Things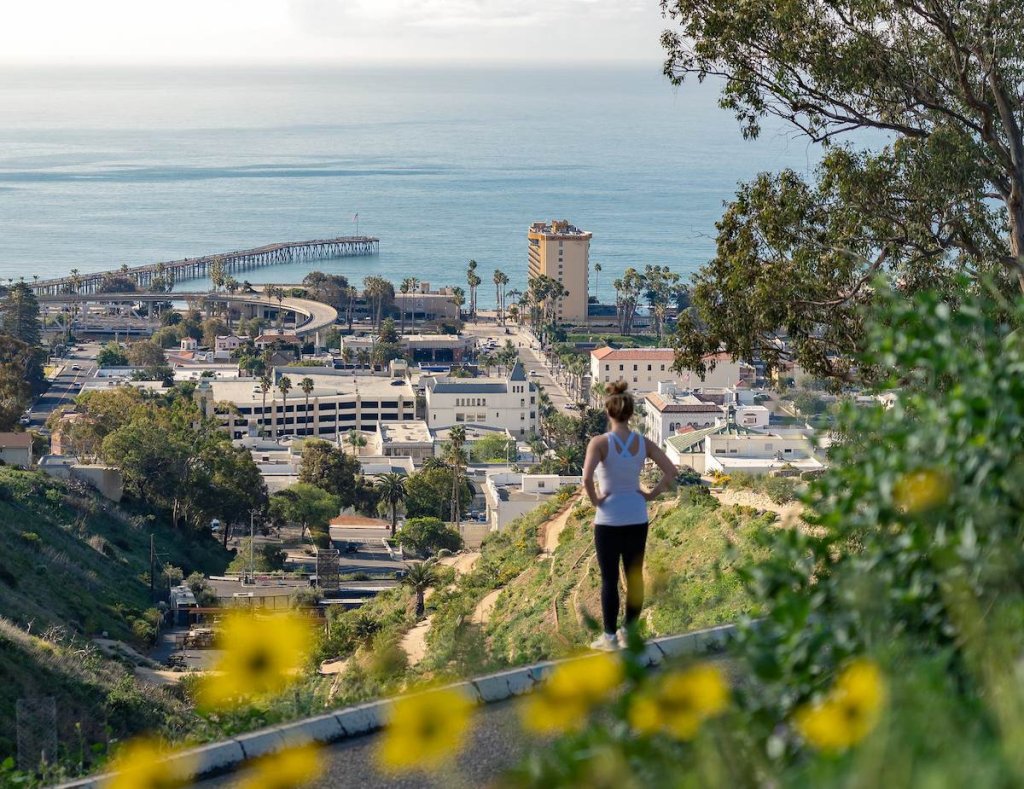 Summer vibes look a little different. A pandemic has seen to that. And while there is no good side to a pandemic, the summer sun seems to shine just a little brighter, a friend's hug seems to stay with you just a little longer. Simple things. Maybe no longer quite so simple.
It's been quite the road, and Ventura traits have helped to see us through. Perseverance. Caring. Community. Kindness. Supporting Local. And yes, survival. Life isn't all sea breezes and summer sunsets. All the more reason to celebrate triumphs and new times.
Ventura Summer Vibes Giveaway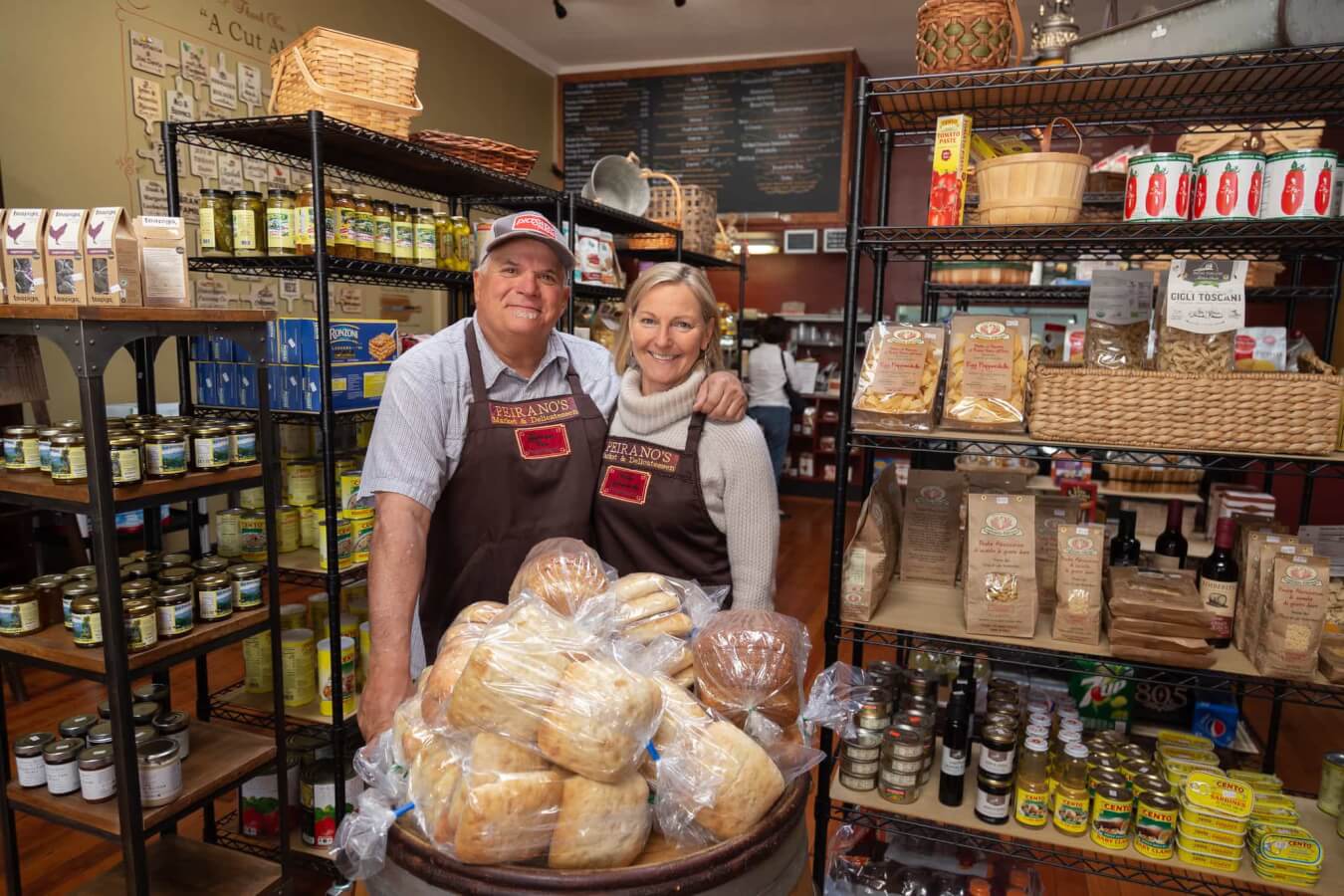 With celebration in mind, Visit Ventura and our wonderful partners gave away free things. Folks entered our Summer Vibes Giveaway and – thanks to the generosity of some of Ventura's favorite businesses — set themselves up to win some cool stuff. In short, $100 gift cards to Birkenstock Footprints of Ventura

, Peirano's Market, Bombay Bar & Grill, Totally Local VC, and, appropriate with celebration in mind, Ventura's own wild and woolly Surf Rodeo, the best surf festival – we believe – on the planet. And probably any other planets that are out there.
Why not Special Beers?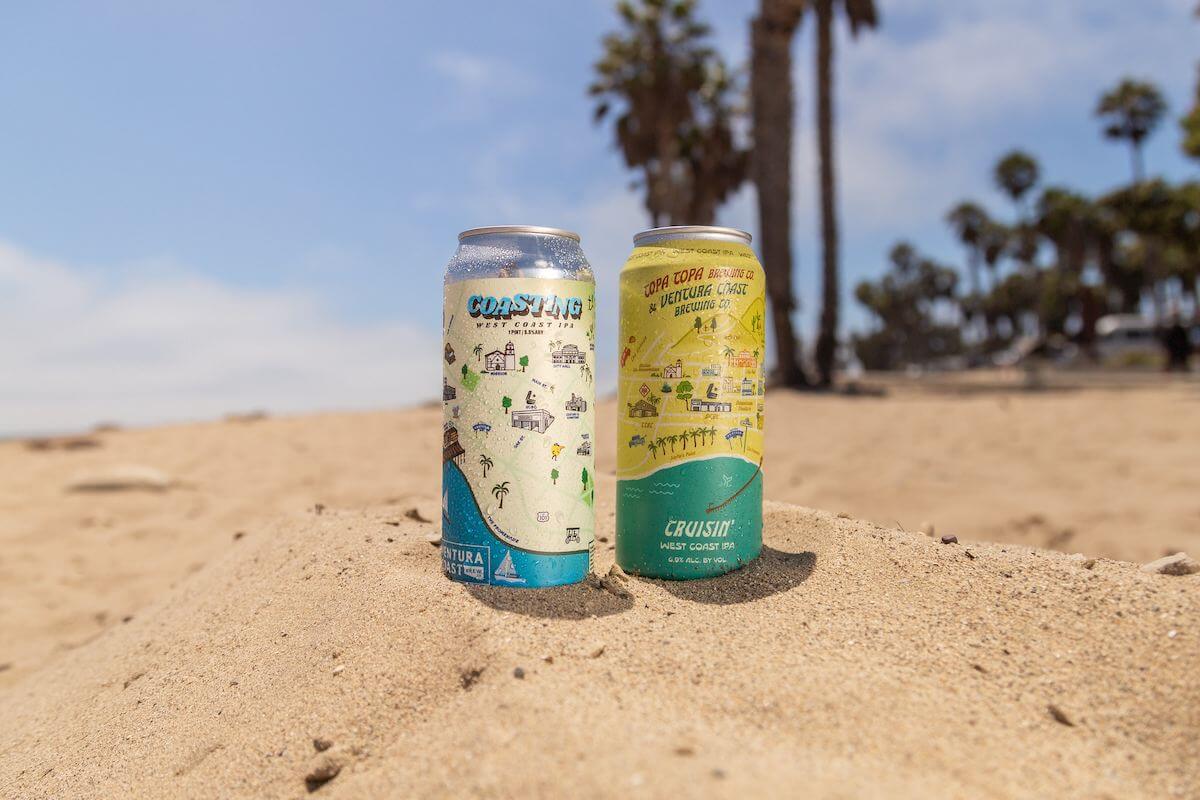 And, since Ventura has become a craft beer nirvana, why not a special beer to toast, well, whatever you want to toast? Local heroes Topa Topa Brewery and Ventura Coast Brewing Company

are teaming up to produce limited releases called "Cruisin' West Coast IPA" and "Coasting West Coast IPA." A hoppy proud celebration of our town. Mark your calendar – the beer will be released on July 1st. A hoppy celebration of that good ol' Ventura summer feeling.

As one label says (in part)

Ventura Highway in the sunshine,

Where the beach is longer

The vibes are stronger than moonshine

You're gonna go

We know-oh-oh-oh-oh-oh

Oh-oh-oh-oh-oh-oh

Ohhhhhhhhh…

Feel the summer breeze good times?

Yep, it's time for fun. Lots of fun.
Stories That Will Give You Chills
But we will not – and should not – forget. We have gone through unfathomably tough times. A roller coaster of doors closed, doors open; our businesses figuring out how to support the staff they care about when there were no visitors and no business. Hour by hour, day by day, everyone trying to do the next right Ventura thing. Still.
A pandemic teaches countless lessons. Again, no bright side to darkness. But the stories from some of our Ventura businesses – also our neighbors and friends – will give you chills. They will also fill your heart with inspiration and belief in the human spirit. As Topa Topa co-founder Jack Dyer puts it, "We have a million survival stories from the pandemic…"
Here are just a few. Read them. Maybe try to live them.
A Toast to Ventura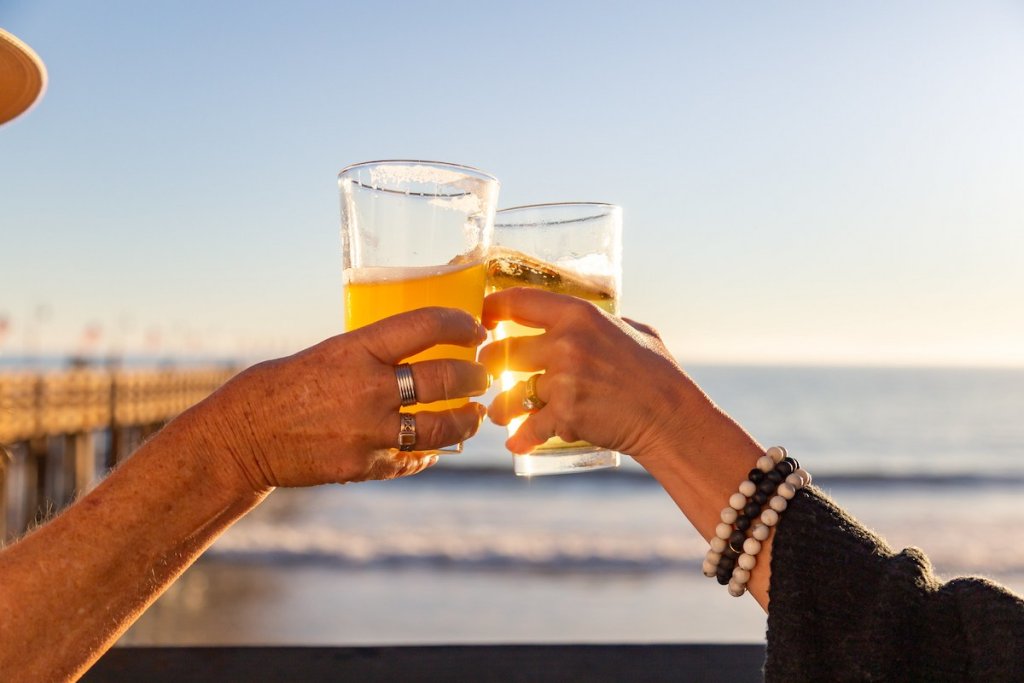 That inspiration, that invincible human spirit, that Ventura kindness and community, THAT is what we are celebrating. The metaphorical (and actual) sun is shining, the sea breeze slaps our hair, the happy tune – and vision – of Ventura Highway sings in our ears and our hearts. Yes, there are still struggles. But in Ventura, we tackle the problems while always believing in the light.
So let's all raise a glass to the summer of 2022. To celebrating together. To sharing smiles. A toast to the Ventura spirit that saw us through. A toast to where we are going.
A toast to Ventura, where nothing beats invincible spirit and caring.
A toast to that good ol' Ventura Summer feeling.
Discover More
Get to know Ventura, and discover the best things to do around the city.
Ventura Partners With