Posted: Thursday, Apr 22nd, 2021
On Earth Day, Some Simple Reminders
"Nature is painting for us, day after day, pictures of infinite beauty."
—John Ruskin
"The Earth is a fine place and worth fighting for."
—Ernest Hemingway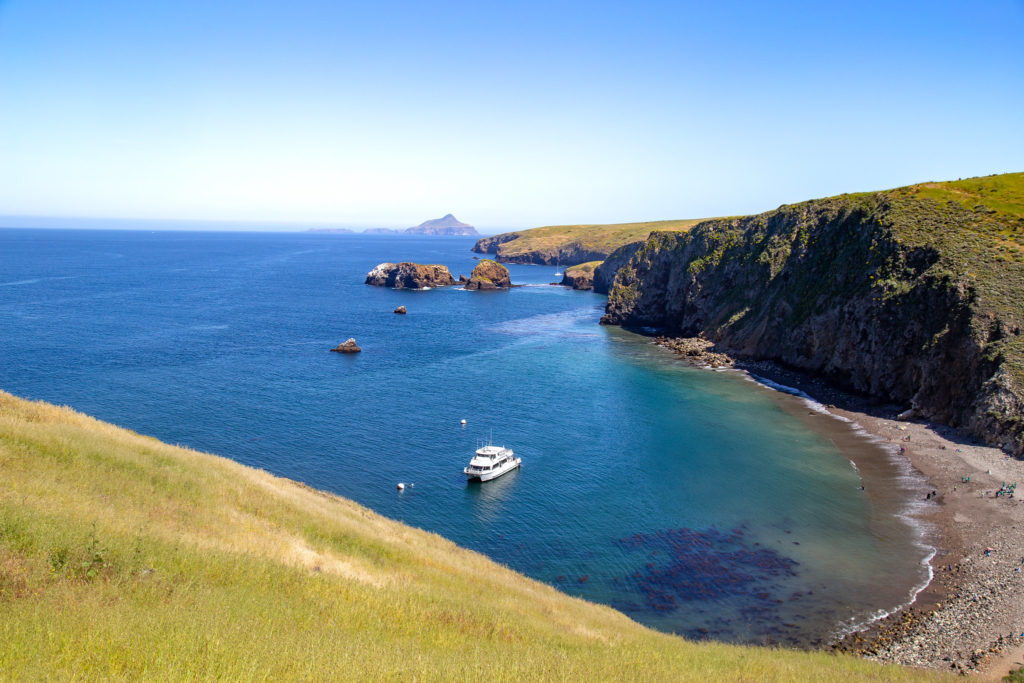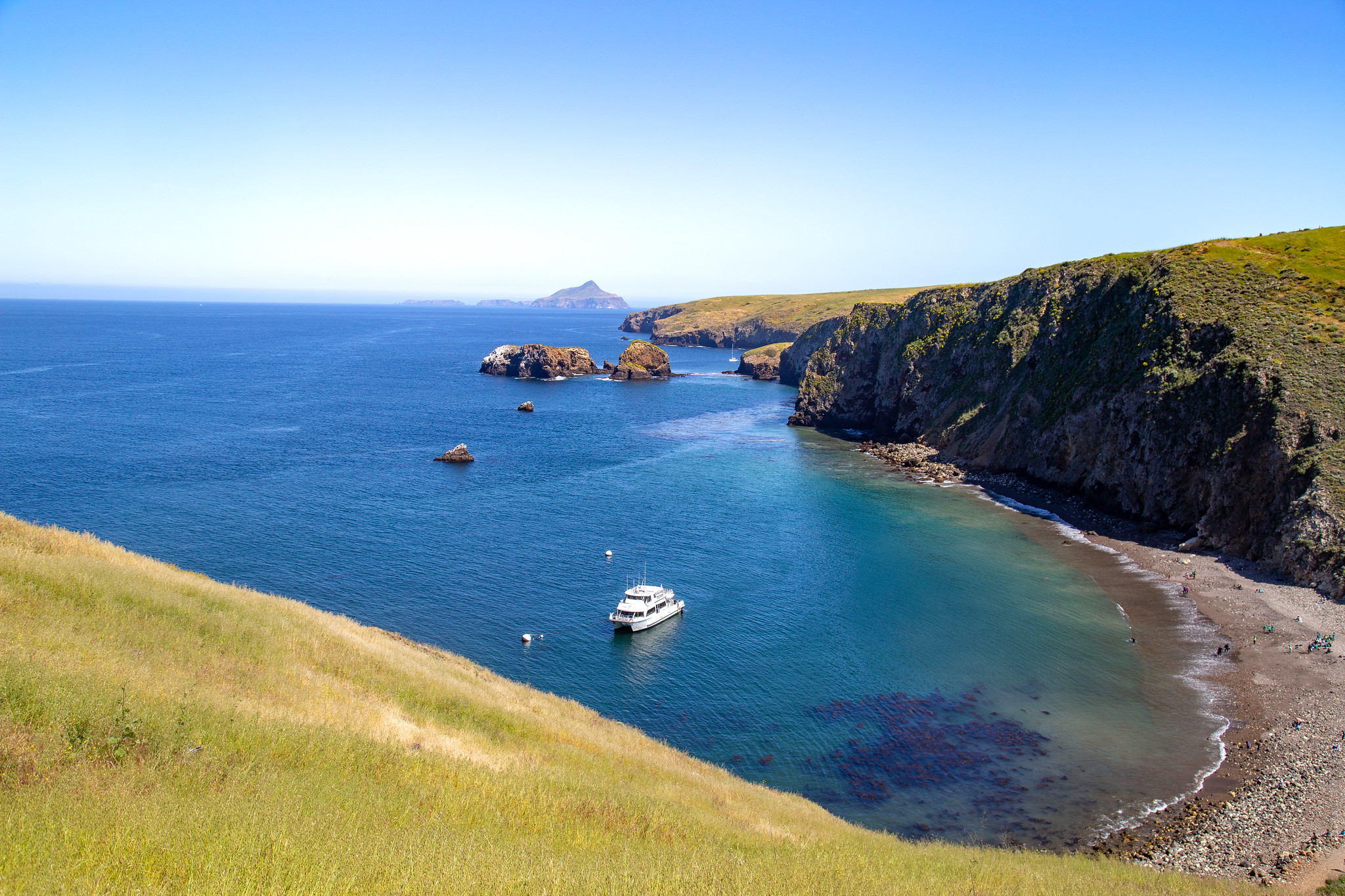 Today we celebrate our second slightly different Earth Day, here in Ventura and across the planet. No great gatherings. Maybe speeches before small, spread crowds. Maybe virtual trumpets of activism. Certainly individual moments of thoughtful quiet.
And since it's not all about seriousness, there might be no better time to run outside and tumble in Nature like a happy child. From Harmon Canyon, to any empty beach, to the islands of Channel Islands National Park, social distance in and around Ventura can spread to the horizon. And beauty beckons.
In terms of Earth's history, even a terrible pandemic is a temporal blip. And maybe these still difficult times offer us even more reason to take a quiet wild moment to reflect on this planet's gifts, and our role in preserving those gifts.
"The Earth is what we all have in common."
— Wendell Berry


Not a widely known fact, but Earth Day has its roots just up the road from Ventura in Santa Barbara. The 1969 oil spill off the Santa Barbara coast was, at the time, the worst oil spill the United States had seen. That spill galvanized the national environmental movement and gave birth to Earth Day, which today celebrates its 51st anniversary. In 1970, the first Earth Day brought out 20 million Americans — a whopping 10 percent of the United States population at the time — and, more important, helped jumpstart the modern environmental movement. The decade that followed on that celebration's heels produced some of America's most powerful environmental legislation: including the creation of the Clean Water Act, the Endangered Species Act and the establishment of the Environmental Protection Agency.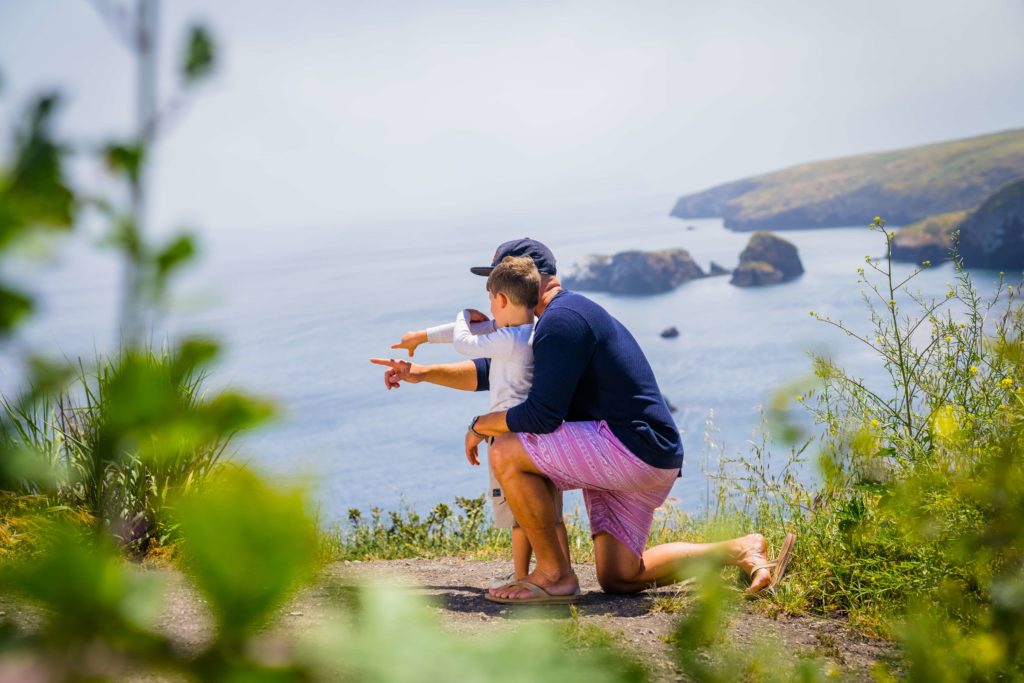 In 1970, then 25-year-old graduate student Denis Hayes organized the first Earth Day. Last year, on Earth Day's 50th anniversary, Hayes was interestingly asked what he hoped a successful Earth Day would look like fifty years from now.
"Well," mused Hayes, "fifty years ago we did not have computers. We did not have an internet. We did not have smartphones. We did not have lithium ion batteries. We did not have electric automobiles. We did not have smart grids. If you start describing physically what the world will look like (in 2070), unless you happen to be Jules Verne, you're very likely to get it wrong. But I do hope that what we have in 2070 is a world that is living within its limits… When we have things going well for the environment, Earth Days tend to be somewhat celebratory, and when you have things going wrong for the environment, then they tend to be protests against all of the things that are going wrong and that are harming people. I hope in 2070 we will be in a position to celebrate."
But hope's foundation lies in hard work. So maybe think about volunteering to help local heroes like the Ventura Land Trust, responsible for giving us Harmon Canyon. Or Channel Islands National Park, which can always use volunteers to help preserve and protect the park's natural and cultural resources. You might help here in Ventura — or anywhere on the globe. At Patagonia Action Works, Ventura's local environmental hero offers opportunities to get involved virtually everywhere and any way.


So many beautiful places to celebrate — and preserve. This planet remains an astonishingly beautiful and resilient place, and yet equally fragile.
On this day of activism, a last reminder that we all play a role.
"You cannot get through a single day without having an impact on the world around you. What you do makes a difference and you have to decide what kind of a difference you want to make."
—Jane Goodall
Discover More
Get to know Ventura, and discover the best things to do around the city.
Ventura Partners With