Posted: Wednesday, Jul 28th, 2021
The Ventura Visitors Center has Your Summer Vibes
Ventura's summers are so special even the days don't want to leave. And when Ventura's summer nights finally arrive, the magic continues. Ventura defines endless summer — from long, lazy days and bright, starry nights, to a summer that surfs right on into September. The Ventura Visitors Center has everything you need for summer's glory; from Havana Sun Hats, to Adria Beach Totes, to Ventura Branded Beach Towels, to beachy scented candles that conjure summer's easy drift.
There's so much summer left. So come into the Visitors Center and dive into our summer offerings. And we're always adding new items.
Because in Ventura, endless summer is a reality.
Just off the Southern California Coast, yet worlds away, the Channel Islands are a natural wonder. Our rustic reclaimed wood sign listing the islands by name may evoke cherished memories of past adventures, or hold the promise of a future journey of discovery. Possibly both.
Durable, sleek, and lightweight, our Ventura water bottles are a great way to stay hydrated during the lazy days of summer.
Havana Sun Hat
Lightweight and stylish with a brim wide enough to give plenty of shade and confetti-colorful trim that makes every day a party day.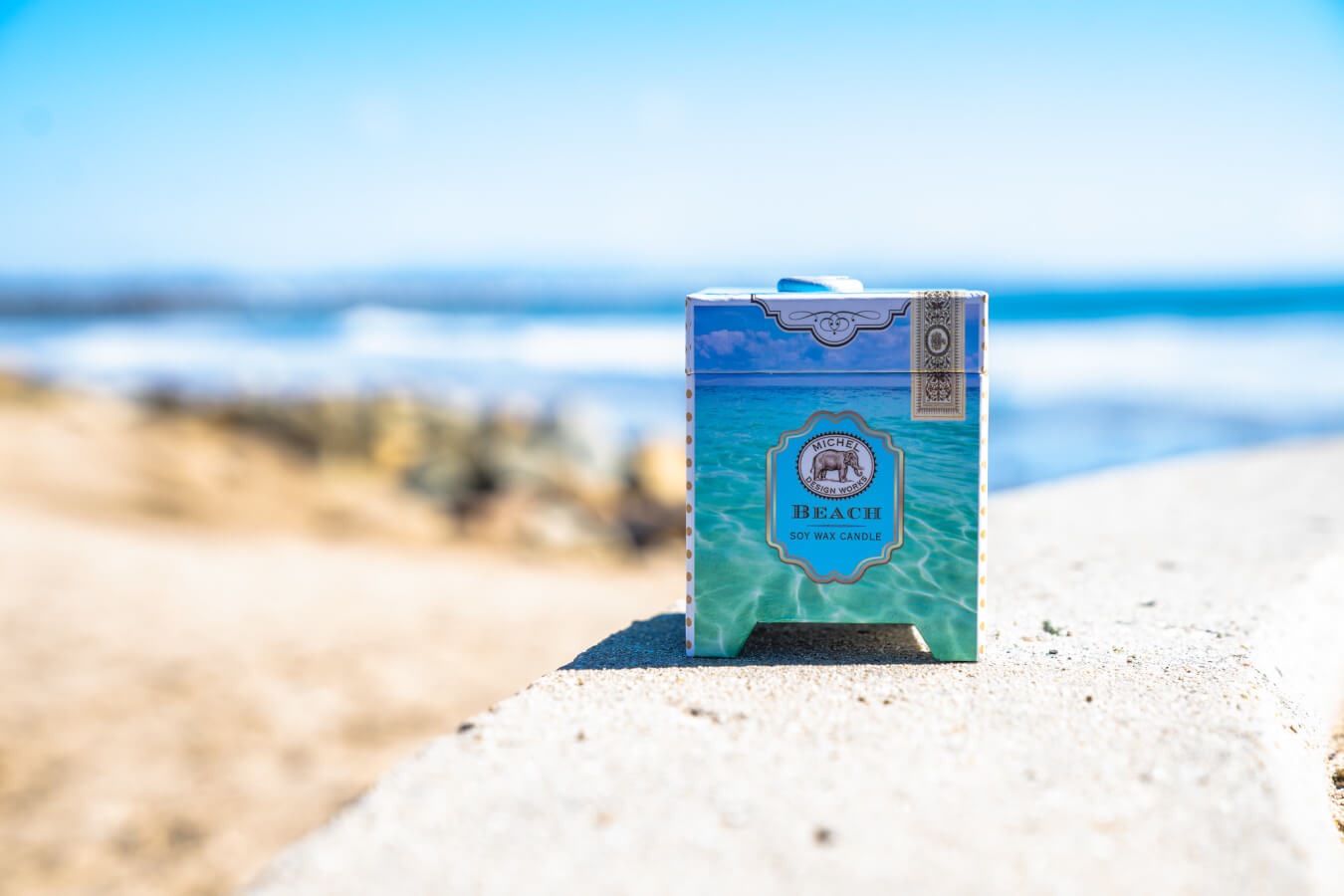 This collection of coastal scented candles captures the ultimate seaside fragrance, reminding you of where you'd like to be most any day.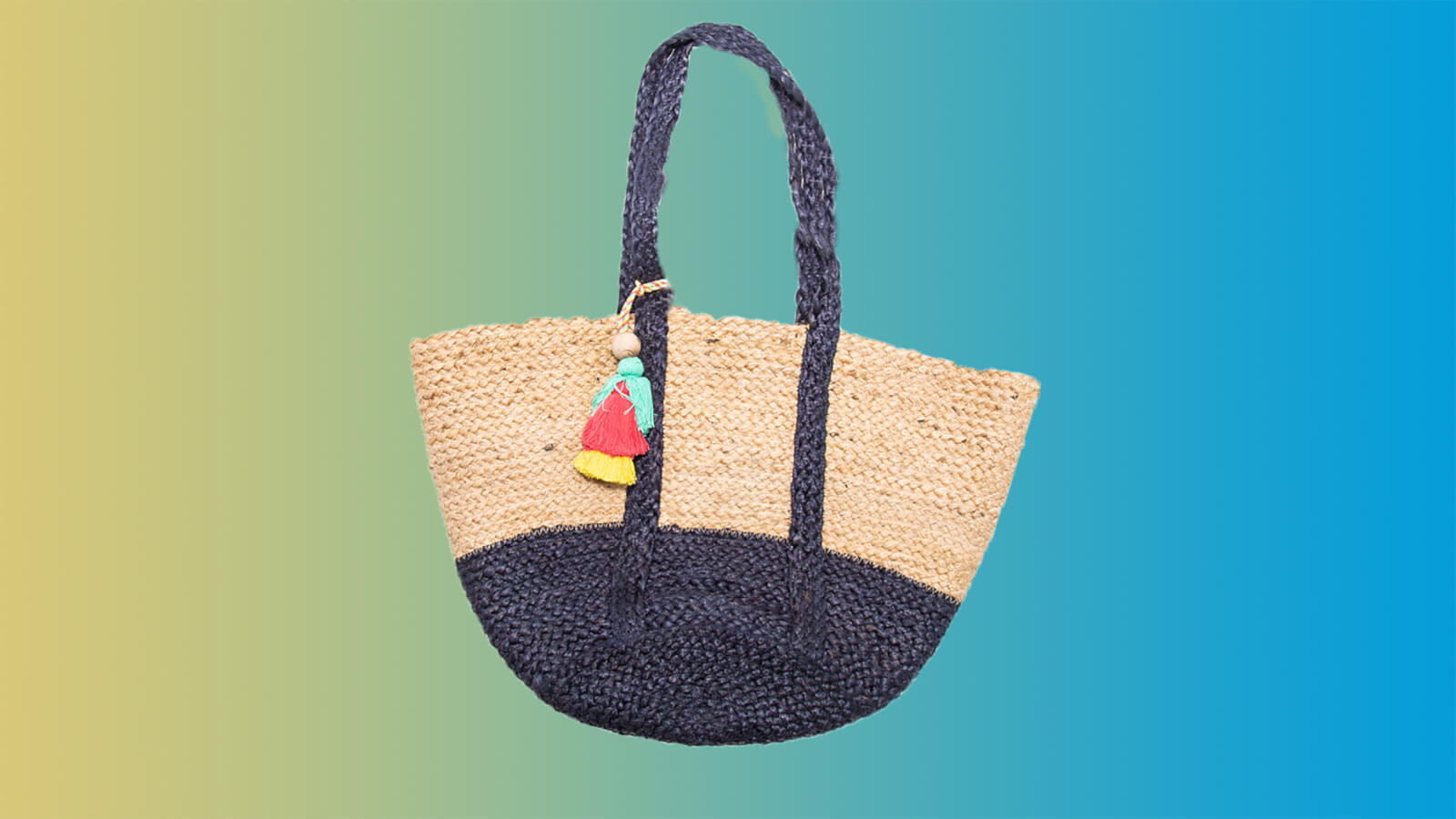 Adria Beach Tote​
With black-on-natural color blocks and a bright, colorful tassel, this stylish tote is the perfect accessory for whatever adventure may brighten your day.
Generously sized, soft and absorbent, our Ventura Beach Towel is perfect for drying off after a saltwater swim or lounging in the sun. Happiness experts recommend plenty of both.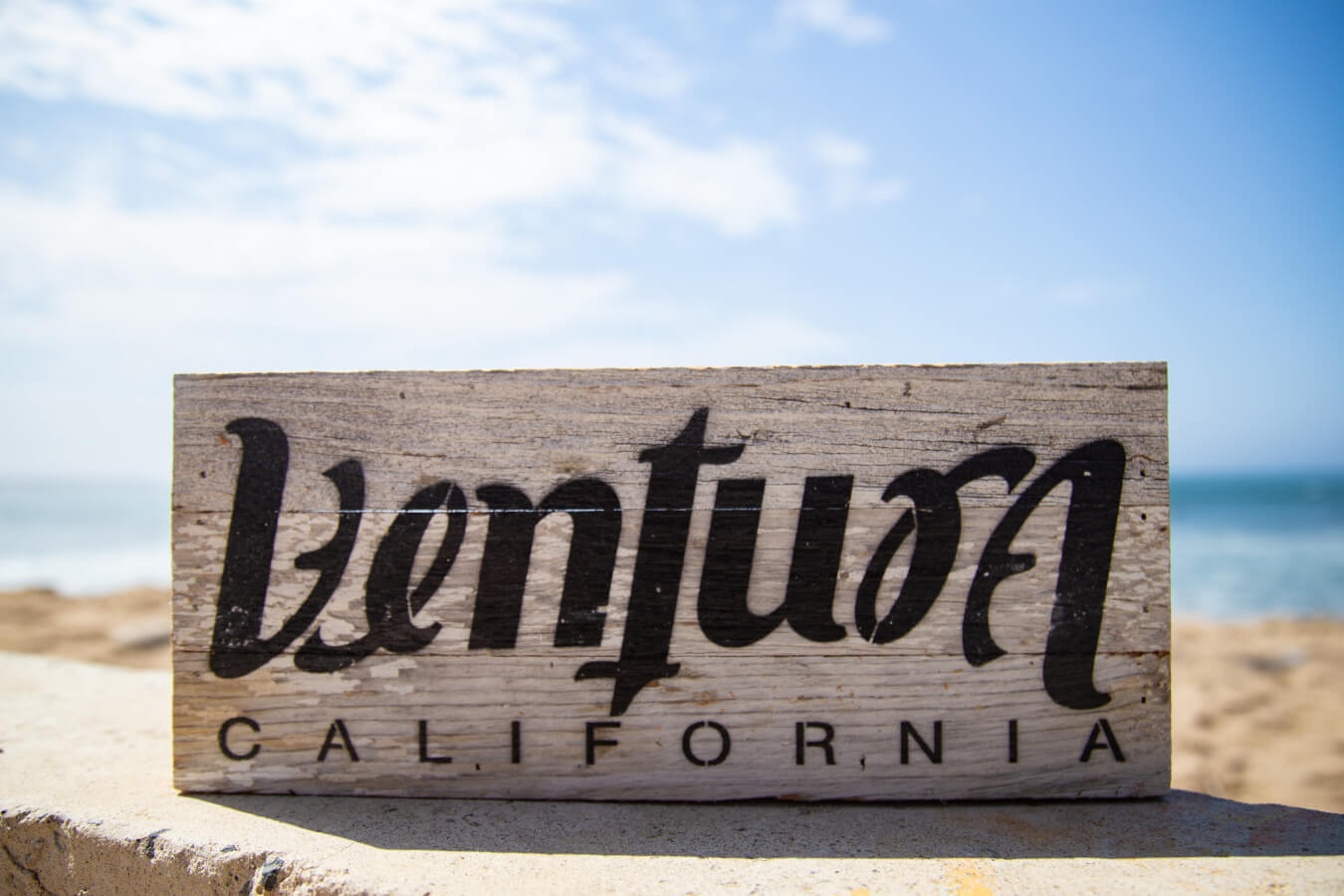 Upside down or right side up, our ambigram logo means we all see Ventura for what we love, yet it all syncs as the Ventura we share. This distressed wood sign brings that vibe home in style.
Discover More
Get to know Ventura, and discover the best things to do around the city.
Ventura Partners With