Posted: Wednesday, Aug 5th, 2020
Visit Ventura's Virtual Events… Hot Yoga Meets Cold Beer
by Visit Ventura
Featured Image by Kamilo Bustamante
Prepare to go Live, because Visit Ventura is hosting a lineup of Virtual Events ranging from charcuterie arrangements to cocktail making to hot yoga. The common denominators? Fun, affordability, the chance to learn (you wouldn't believe the attention to detail that goes into a fine craft beer), and — last but not least — the chance to support our Ventura businesses when they truly need it. So prepare your palate, loosen your glutes, and find yourself a few of those tiny umbrellas, and, when the time comes, just go to Visit Ventura's
Facebook channel
. The are just a matter of tuning in. The tastings are almost as simple. Each tasting is comprised of a package. You order it online and pick it up (or have it delivered) before the Live tasting (please click
here
for more information). Perhaps then you might display it prominently somewhere in the home, because anticipation is part of the tasting process). So let's have some fun…
View this post on Instagram
Thirsty Thursday with Ventura Coast Brewing Company
Date: Thursday, August 6. 4pm Ventura Coast Brewing Company is as local as it gets, founded by a Ventura High School graduate (thank you, Kyle Thille). Head Brewer Dan White works hoppy wonders. On the 4-pack tasting table, Arctic Haze (Hazy IPA), Neighborhood (Pale Ale), Black Hop Down (American Stout) and Resinite (IPA)
View this post on Instagram
Hot Yoga Ventura
Date: Wednesday, August 12. 8am-9am Owner Shannon Engelhardt brings years of instruction — and caring — directly to you. The one-hour Bikram yoga class will be held outdoors in the Courtyard (34 North Palm Street). And stay tuned. Hot Yoga Ventura is coordinating with other downtown fitness studios to put together a collaborative fitness space outside in front of Aum Vibe as part of Main Street Moves. More Ventura innovation.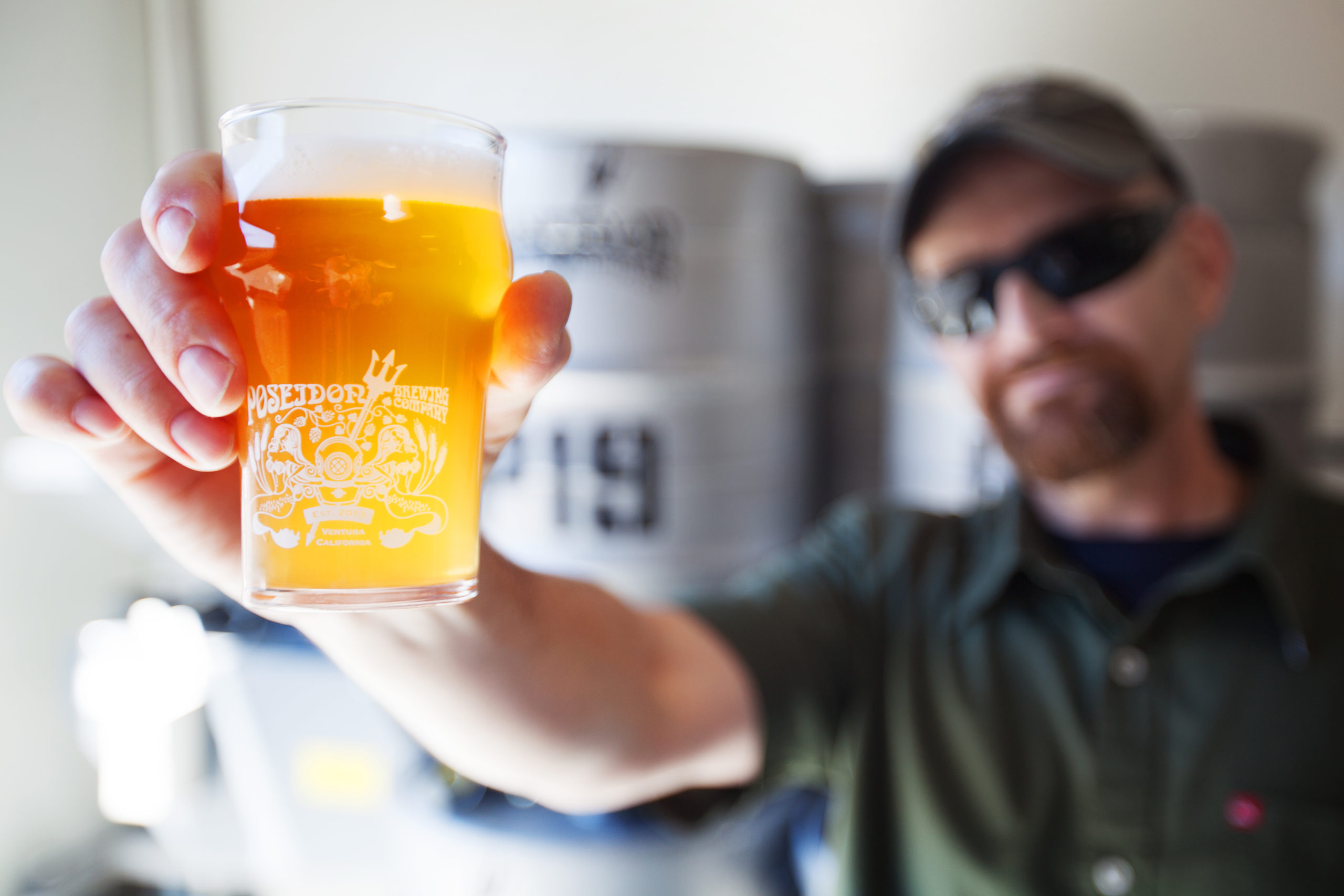 Thirsty Thursday with Poseidon Brewing
Date: Thursday, August 13. 4pm Founded in August 2014 (can you say Ventura craft beer boom?), Poseidon hasn't been idle; they since served up nearly fifty different beers. The artwork on the cans alone should be hanging in the Getty. Specific tasting beers, to be determined.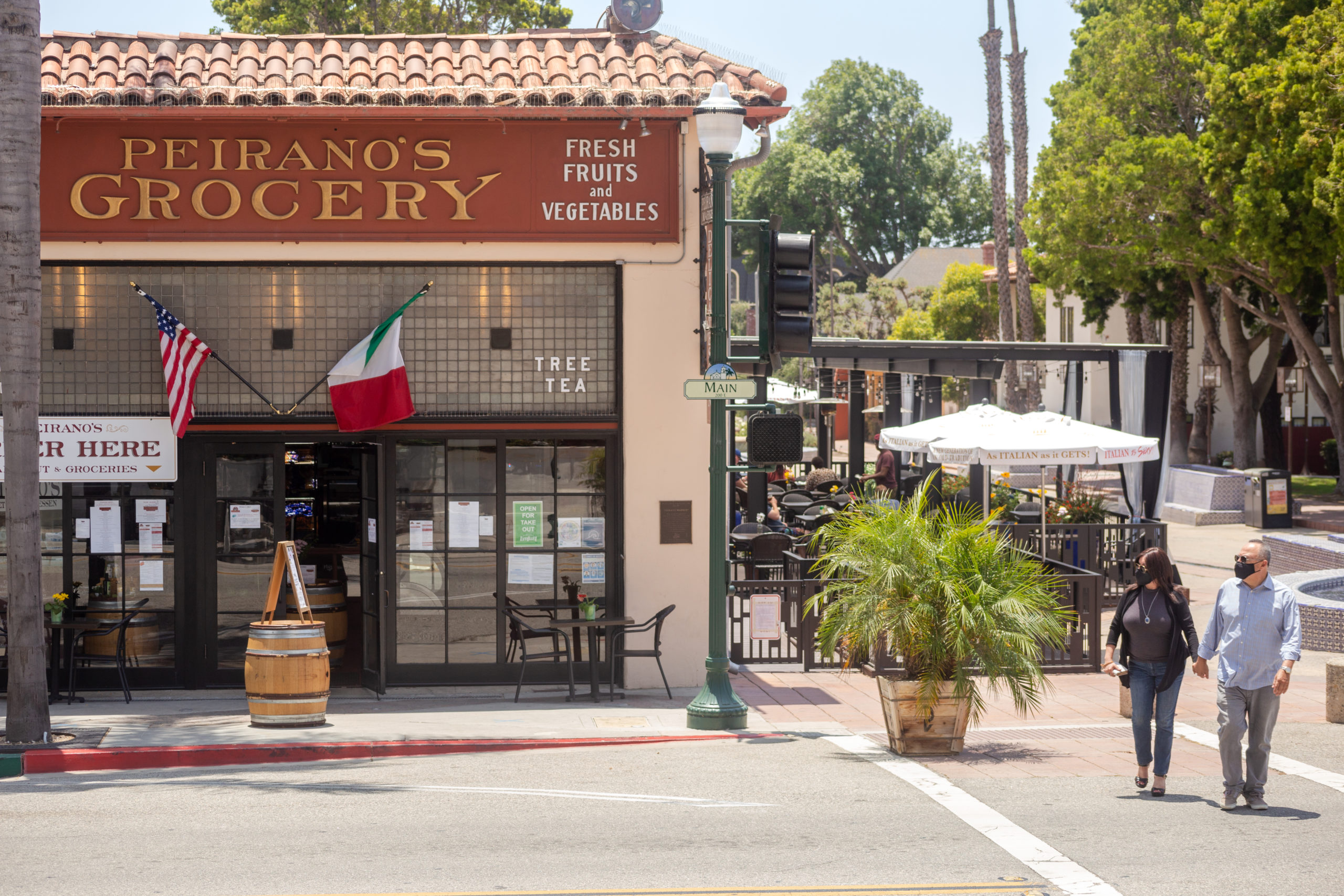 Ventura Food Tours
/
Peirano's Market Virtual Food Tasting
Date: Monday, August 31. 5pm-6pm Imagine the most delectable charcuterie platter. Imagine not knowing how to arrange it. Allison Costa of Ventura Food Tours pairs with Jim Rice, proprietor of Peirano's Market & Delicatessen in a Visit Ventura Facebook live to talk everything food. Cheese/charcuterie boxes are available for purchase at Peiranos both before and after the Facebook live.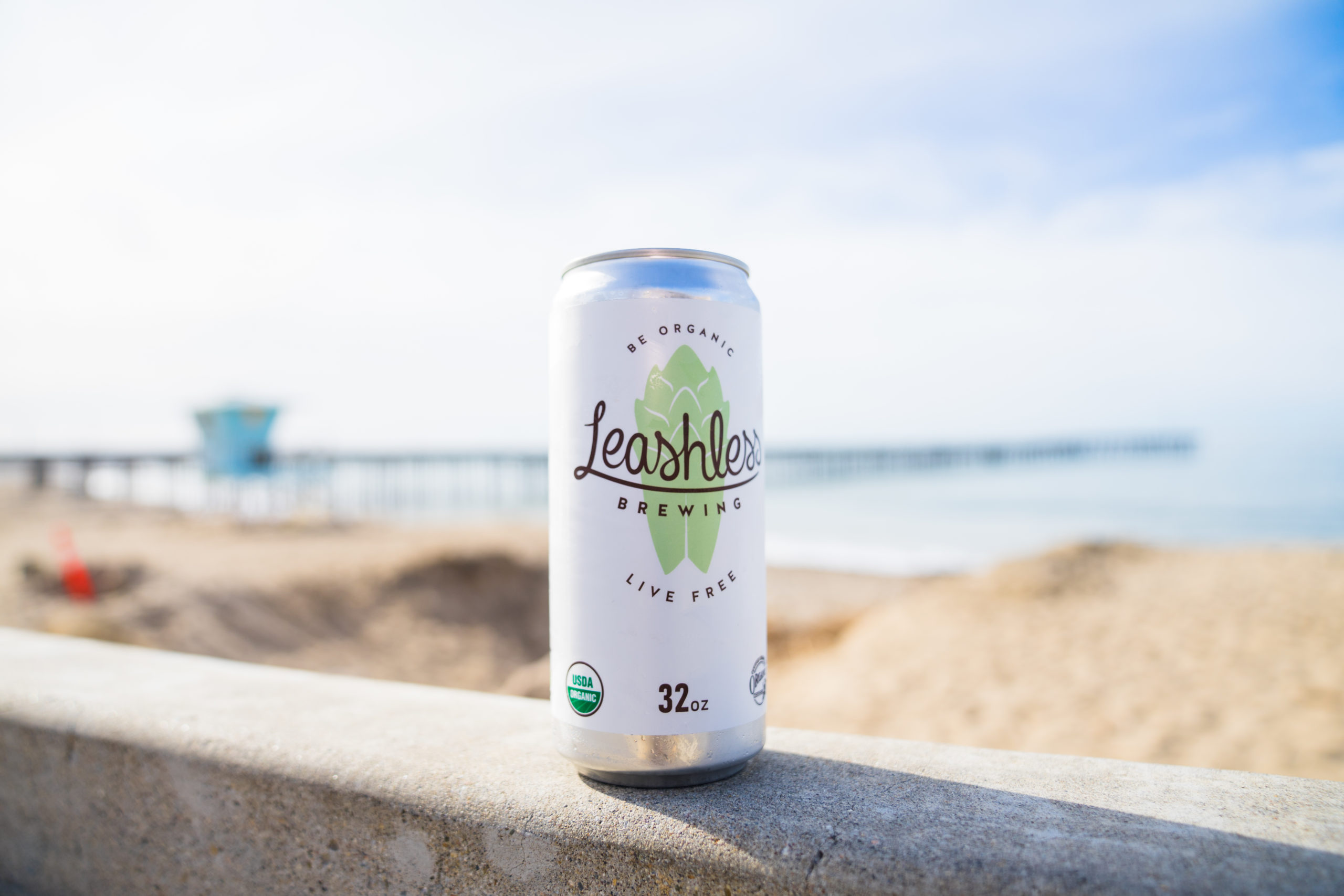 Thirsty Thursday with Leashless Brewing
Date: Thursday, August 20. 4pm Leashless Brewing is Ventura's only certified organic brewery, and the only organic brewery between San Diego and Santa Cruz. Join John as he tastes a variety of organic offerings, two of which are gluten-reduced as well! (inside tip; next time you visit, bring the kids — Leashless has terrific ginger lemonade). Likely to be on the tasting agenda; Vtown IPA, Groovy Lines DIPA, Cheater 5 and Noserider.
View this post on Instagram
Thirsty Thursday with Transmission Brewing
Date: Thursday, August 27. 4pm Transmission opened in January of 2020, making them the new brewery kid in town. Fun addition, they are teamed with Toppers Pizza (right next door) to provide Ventura with the perfect combination. They currently have a limited distribution, so the best place to try Transmission is in the taproom (they have an outdoor patio area; under current mandates to sit there — such hardship — you have to order food from Toppers. The Thursday tasting is slated to feature Thom Collins Hard Seltzer, Clutch Helles Lager, Dyna IPA, and Fog Lights Hazy IPA.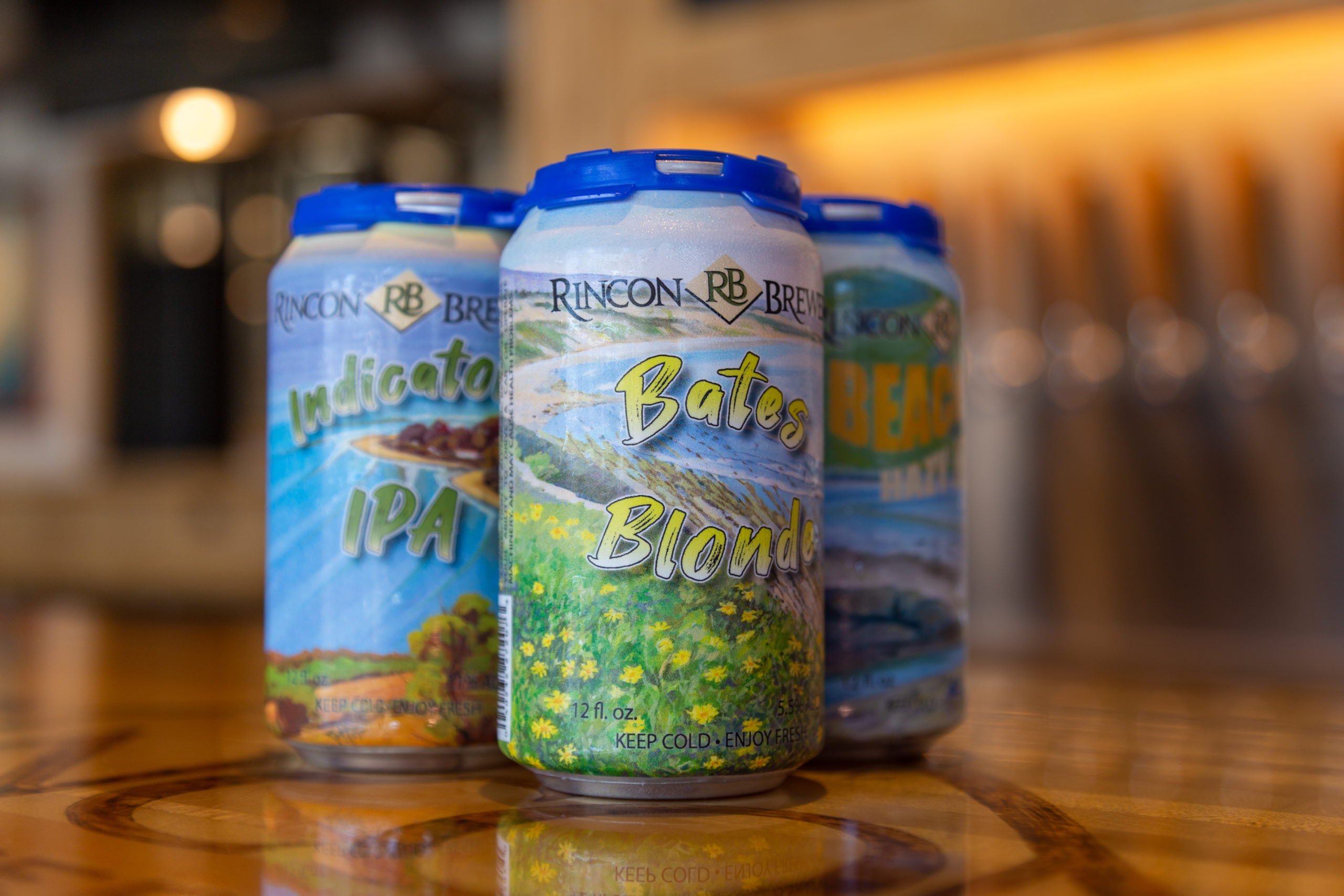 Thirsty Thursday with Rincon Brewery
Date: Thursday, September 3. 4pm Rincon Brewery came down the coast from Carpinteria in December of 2018, bringing with them their strong ties to the community, the ocean and local farms; all of which factor into their brewing process. They have their core stars, and are always experimenting with seasonal releases. Specific tasting beers, to be determined. Shopping, dining, hiking, beach-going, beer-quaffing, wine-tasting, and all manner of fun in the sun (because that's what Ventura does best). Want to know (almost) everything about Ventura? Please order our FREE Ventura Inspiration Guide
here
.
Discover More
Get to know Ventura, and discover the best things to do around the city.
Ventura Partners With