Posted: Friday, Mar 19th, 2021
The Ventura Visitor Center Has Your Spring Dreams
Spring, and the joy it brings, is here. Spring is colors. Spring is outdoor play. Spring is the simplest pleasures; warm sun on your skin, flower-lined trails in your line of sight.
The Ventura Visitor Center gift shop has a host of unique, high-quality items to compliment Spring's needs. From Patagonia jackets and sweaters for warm-to-cool and back again weather — because Spring can be schizophrenic — to our ever popular Dad caps and Trucker Hats, Visit Ventura's expansive gift shop has you figuratively and literally covered. Can't come into the store? Not a problem. You'll likely find what you need on our continually expanding online store.
Spring is about dreaming, and it's easier to focus on dreaming when you have what you need at hand.
Below, you'll find a few Ventura Visitor Center Spring favorites. And rest assured, we have plenty more. Maybe best of all, our staff and volunteers, many of them with years of retail experience, are happy to help. No sales pressure, just genuine caring help aimed at finding you exactly what you want.
Because this is Ventura.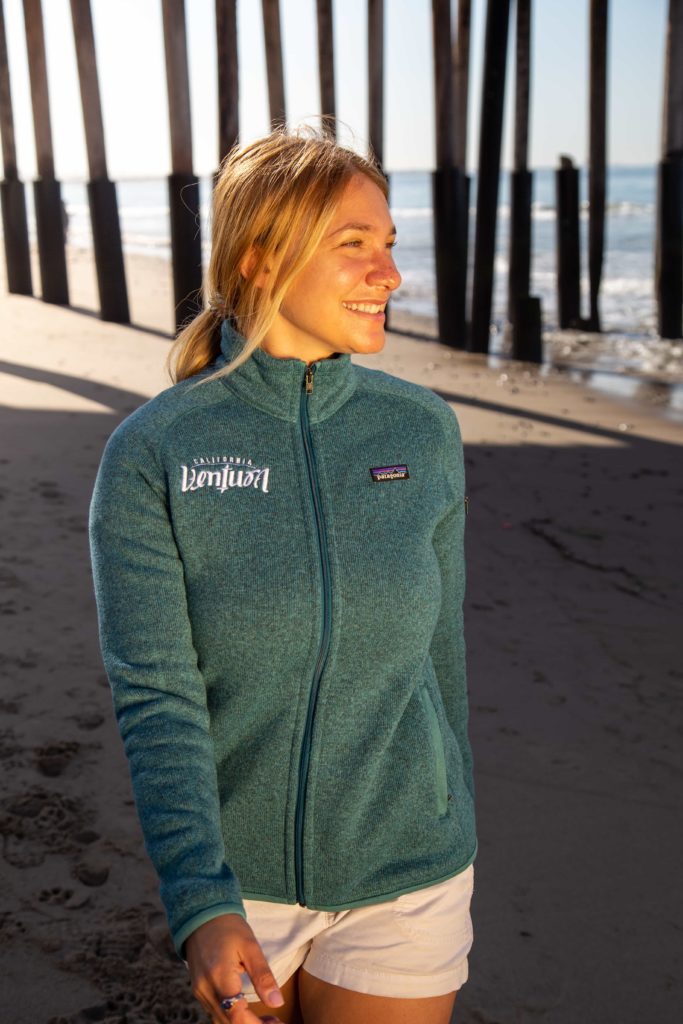 Yep, fickle Spring can still revert crisp and cool. There's no better way to be prepared than with l shockingly warm Patagonia gear. Patagonia answers the question how can something be so light and yet still so warm?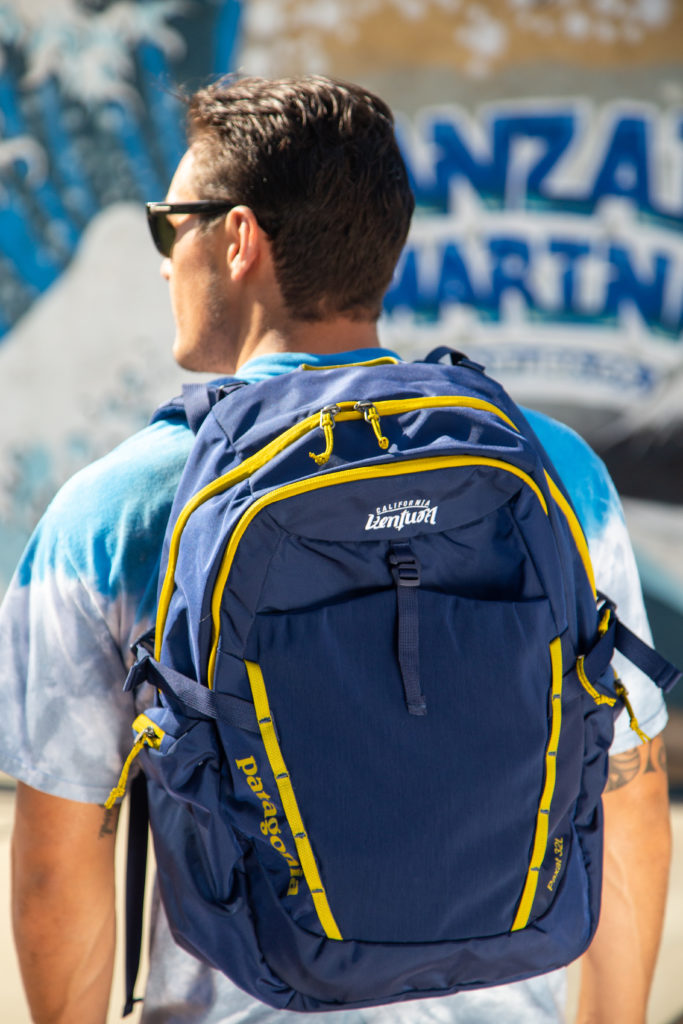 And that lightweight gear packs easily in a Patagonia backpack. Also durable, also lightweight, also handy for those quick, in-the-field changes.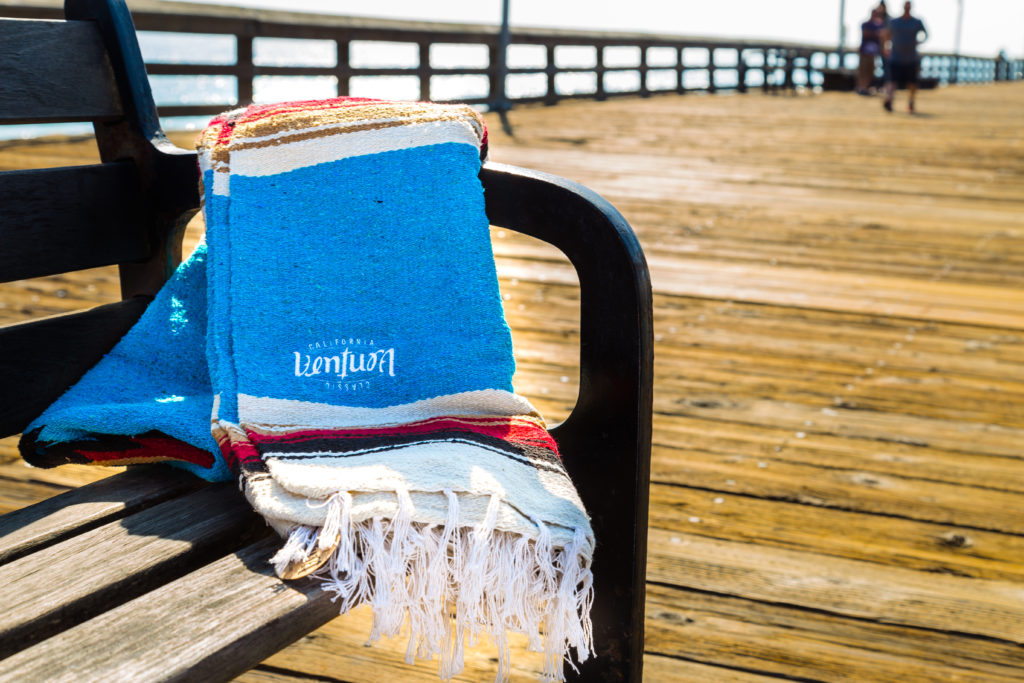 Spring is about love. Our colorful exclusive Ventura branded serapes are the perfect wrap for two. Enough said.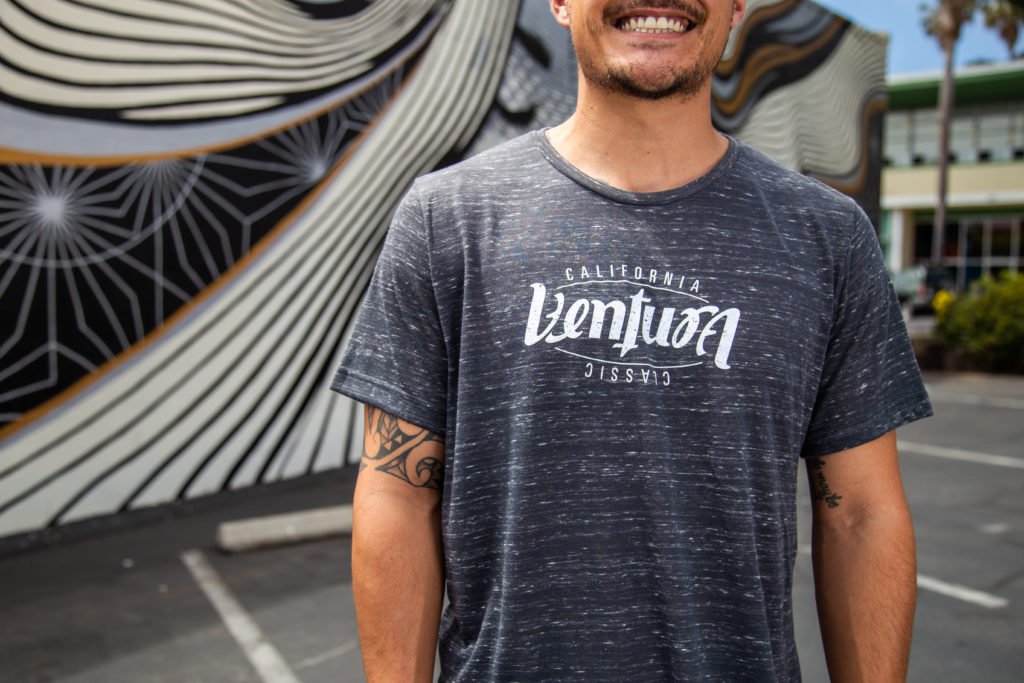 Wear Ventura proudly. Our Ventura branded men's, women's and unisex t-shirts come in a variety of colors. Spring comfort and casual style.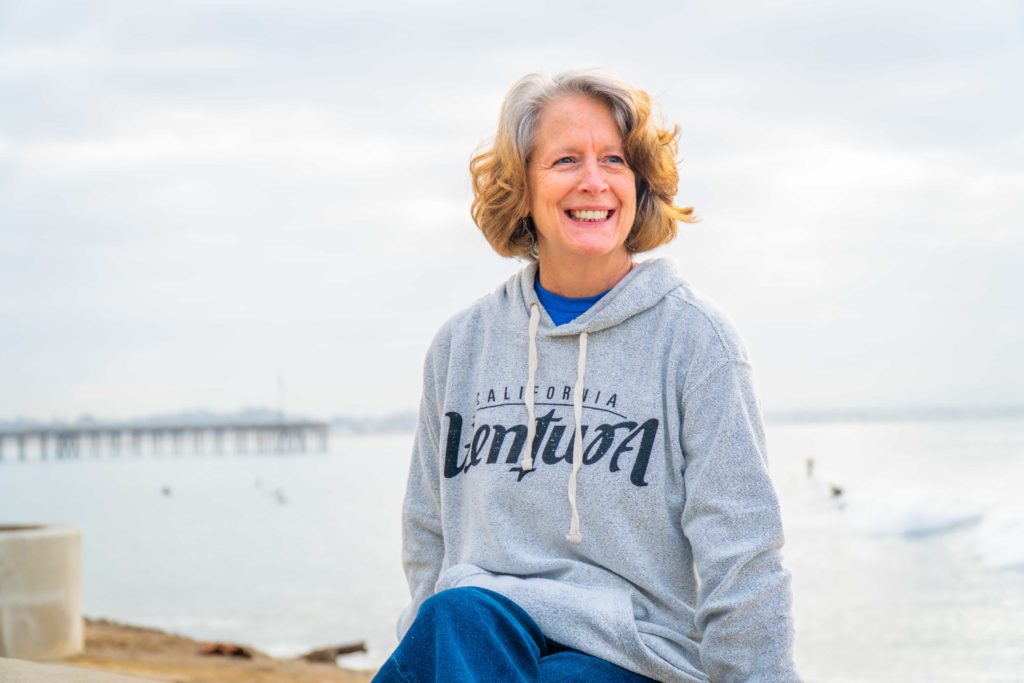 Again, perfect for Spring's cool-to-warm-and-back-again wanderings. This lightweight, full zip-front sweatshirt comes in a variety of colors, including sea blue, grey and black. The contrasting white zipper adds a stylish fashion touch.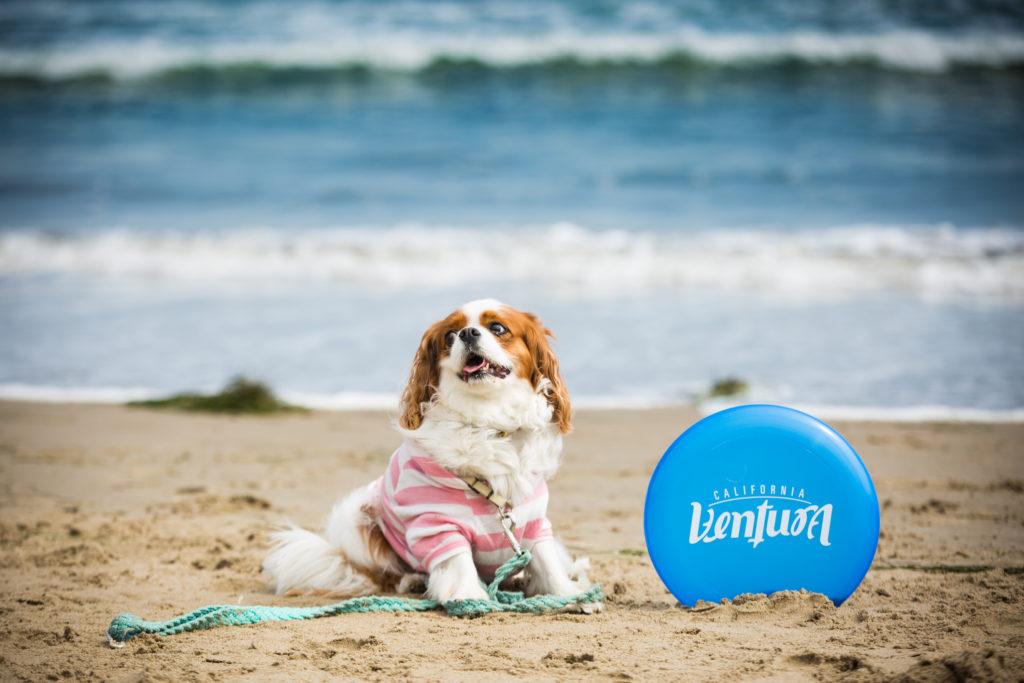 The Visitor Center is filled with affordable gifts. Our $10 Ventura-branded frisbees are one of our most popular easy-on-the-budget offerings.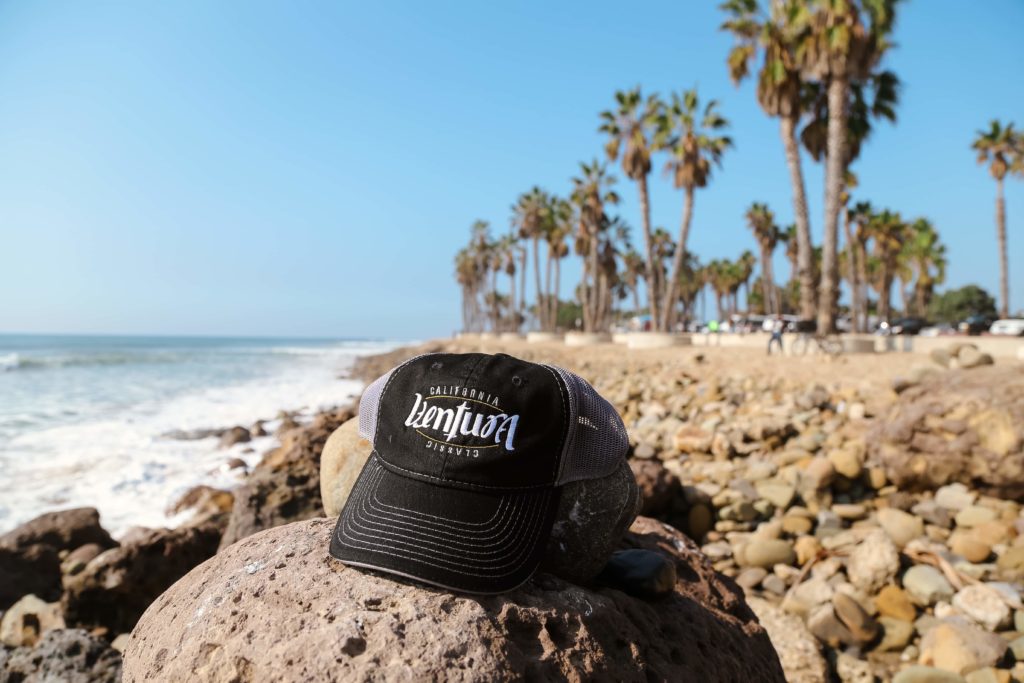 Classic coastal style defines our adjustable cotton Dad Caps and Trucker Hats, embellished with our unique Ventura ambigram. Slip them on and head out for a day of sun and adventure. Available in a variety of colors, including black, navy blue, light blue, and khaki.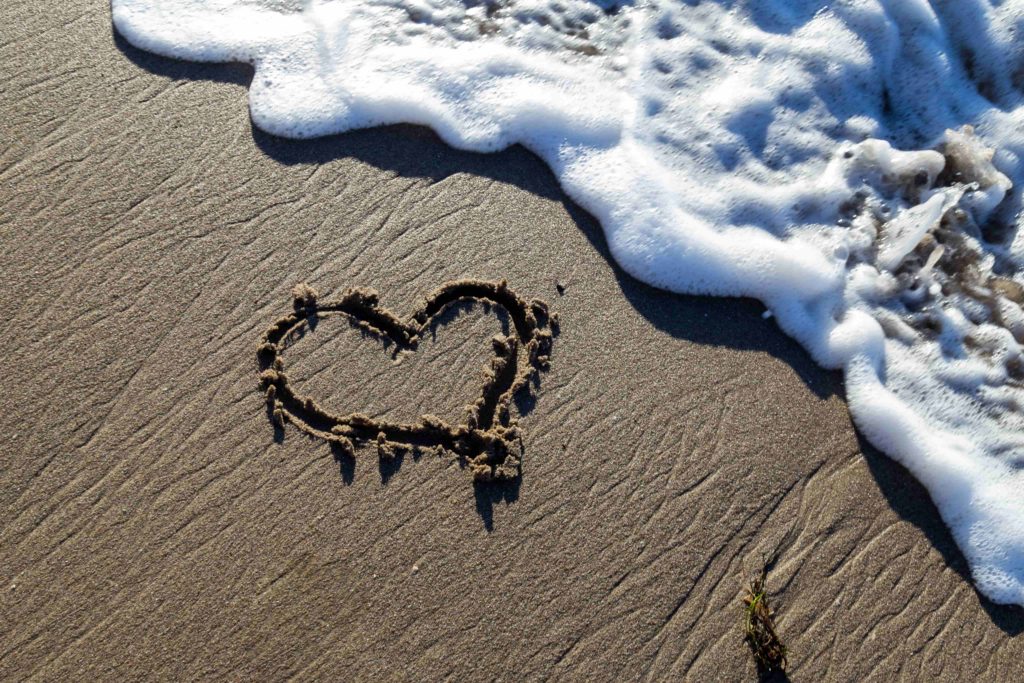 A Last Caring Word

Thank you for shopping not just at the Ventura Visitor Center, but all our Ventura stores. Most of Ventura's stores are locally owned — our friends and neighbors — and all of them can use your kind help.
So thank you for continuing to be big-hearted and Supporting Local.
Your support will help see our Ventura stores through this.