Posted: Tuesday, May 23rd, 2023
4 Reasons Why You Should Visit Ventura by Train
Kicking your feet up and watching the Pacific Ocean pass you by? Not worrying about which exit to get off on or sitting through traffic? Relaxing with a cocktail or a cold craft beer in your hand while knowing you'll get to Ventura stress-free? Though it sounds too good to be true, traveling to Ventura can be and actually is this easy. Cue the Amtrak Pacific Surfliner (operated by LOSSAN rail agency).
Traveling by train to visit Ventura might not have been among your top options but you might change your mind after reading this. Here are 4 reasons why you should visit Ventura by train and enjoy the hassle and stress-free traveling experience yourself.
1. Leave the Car Keys at Home: a Car-Free Experience from Day One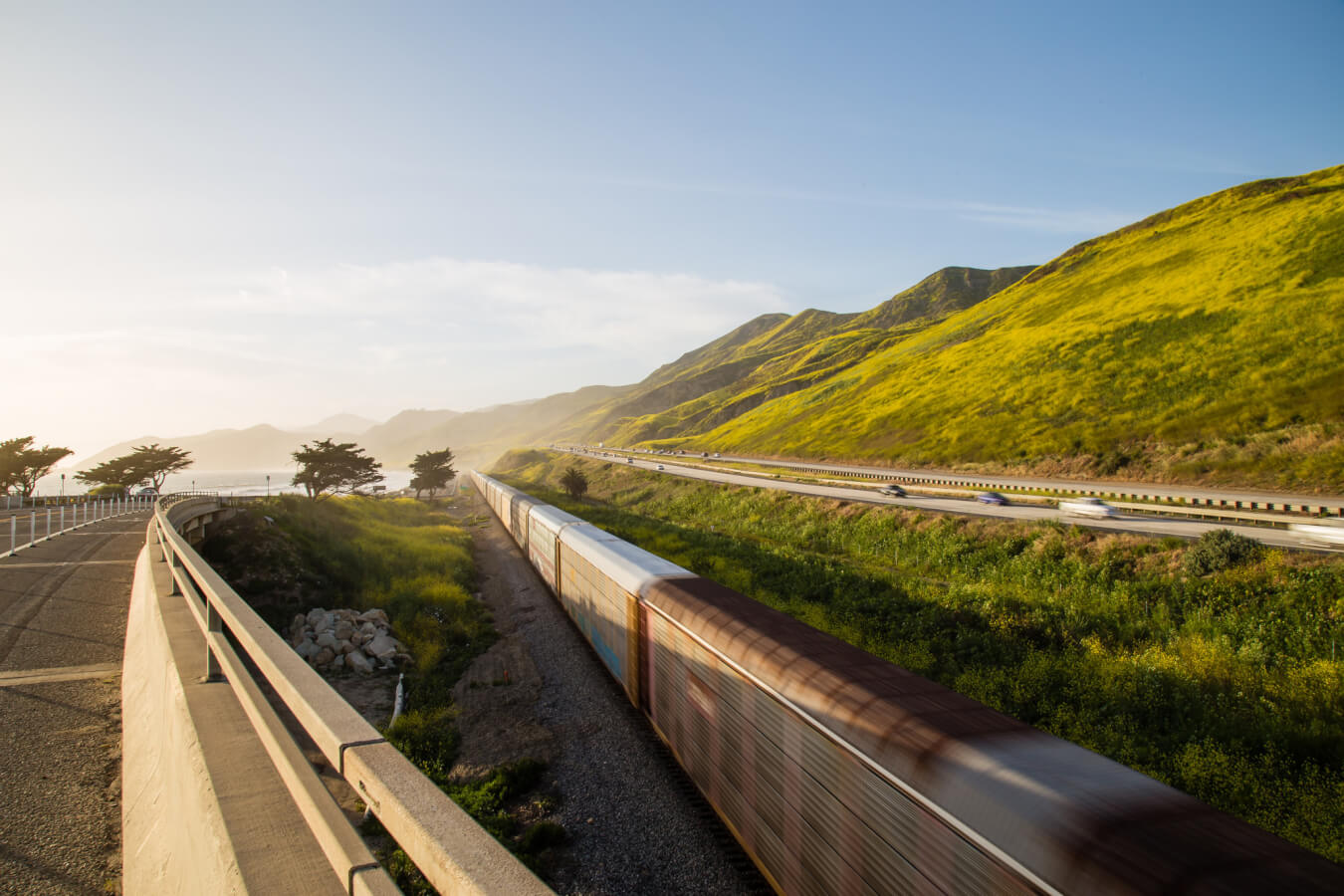 Break free from the hassles of driving – no traffic, street congestion, busy parking lots, or directions to navigate. The route to Ventura parallels the 5 and 101 freeways, so cruise past break lights and arrive in the heart of Downtown Ventura, steps from the Ventura County Fairgrounds.
And when you arrive at the Ventura platform, you'll quickly find out why you decided to leave the car keys at home. Our Downtown shopping district is completely closed off to motor vehicle traffic; explore all the charming boutiques along Main Street, stop at a local restaurant for a bit to eat, or just people-watch safely and at your own pace.
Think walking along the beach with a fish taco in hand. Think ocean breeze blowing your hair and walking in and out of cute local boutiques at your own pace. Your vacation truly begins the moment you step onto the train.
2. Take Control of Your Travel Time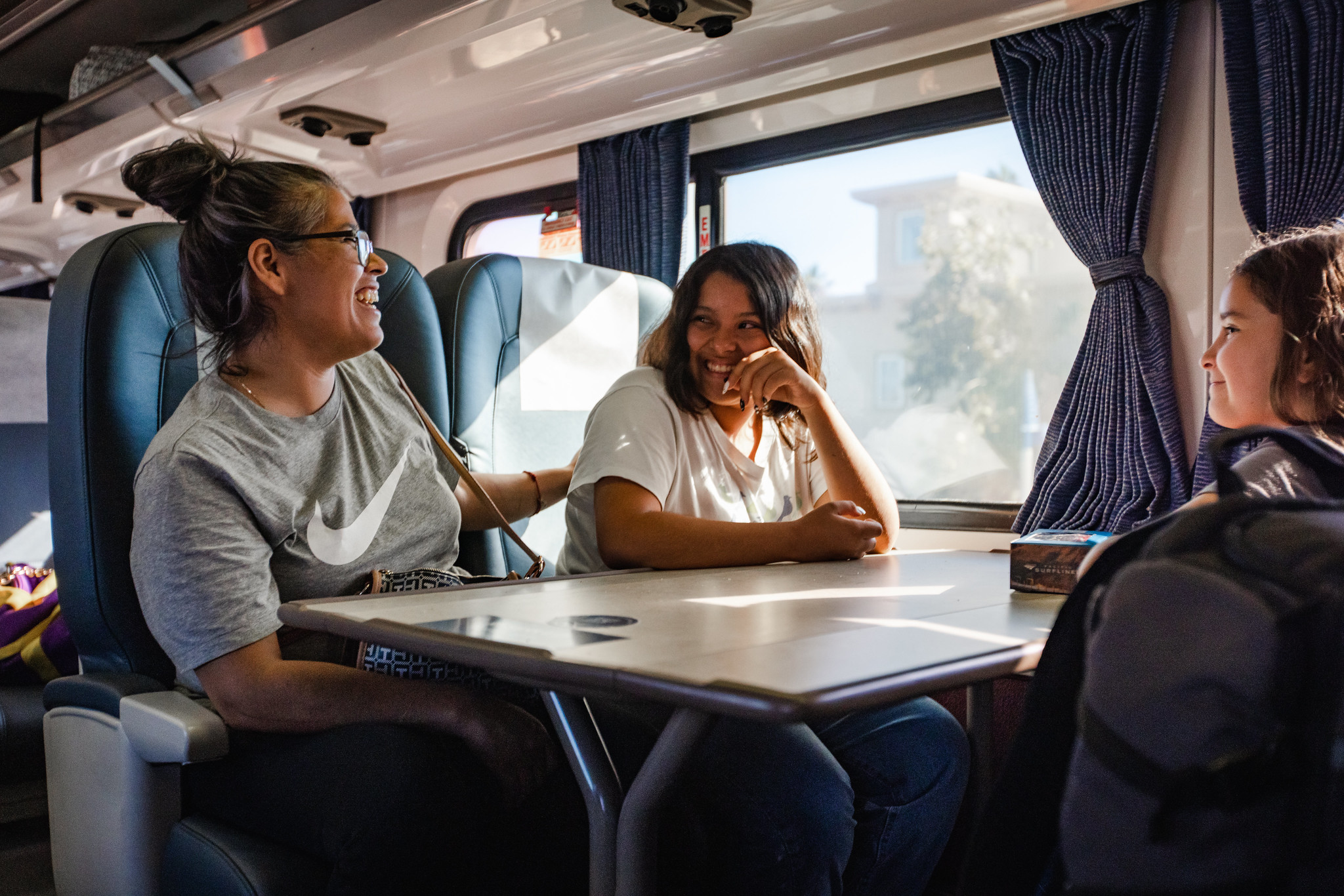 While onboard the Pacific Surfliner, you can charge your devices, browse on your phone, have a drink, recline in your seat, and more. All while you can stare outside the window and watch the SoCal views pass you by. You'll enjoy views of California beaches, agriculture, rocky mountain passes, and cityscapes.
Not to mention, traveling by train to Ventura in many instances is shorter than if you were to drive through traffic! Here are the train travel times you can expect from various cities to Ventura:
| | |
| --- | --- |
| Santa Barbara | 50 minutes |
| Camarillo | 30 minutes |
| Los Angeles | 2 hours |
| San Diego | 5 hours (3-3.5 hours if driving – can take more than 4 hours if there's LA traffic) |
| San Luis Obispo | (2-2.5 hours if driving) |
3. Bring What You Need: bikes, bags, and buddies (furry ones!)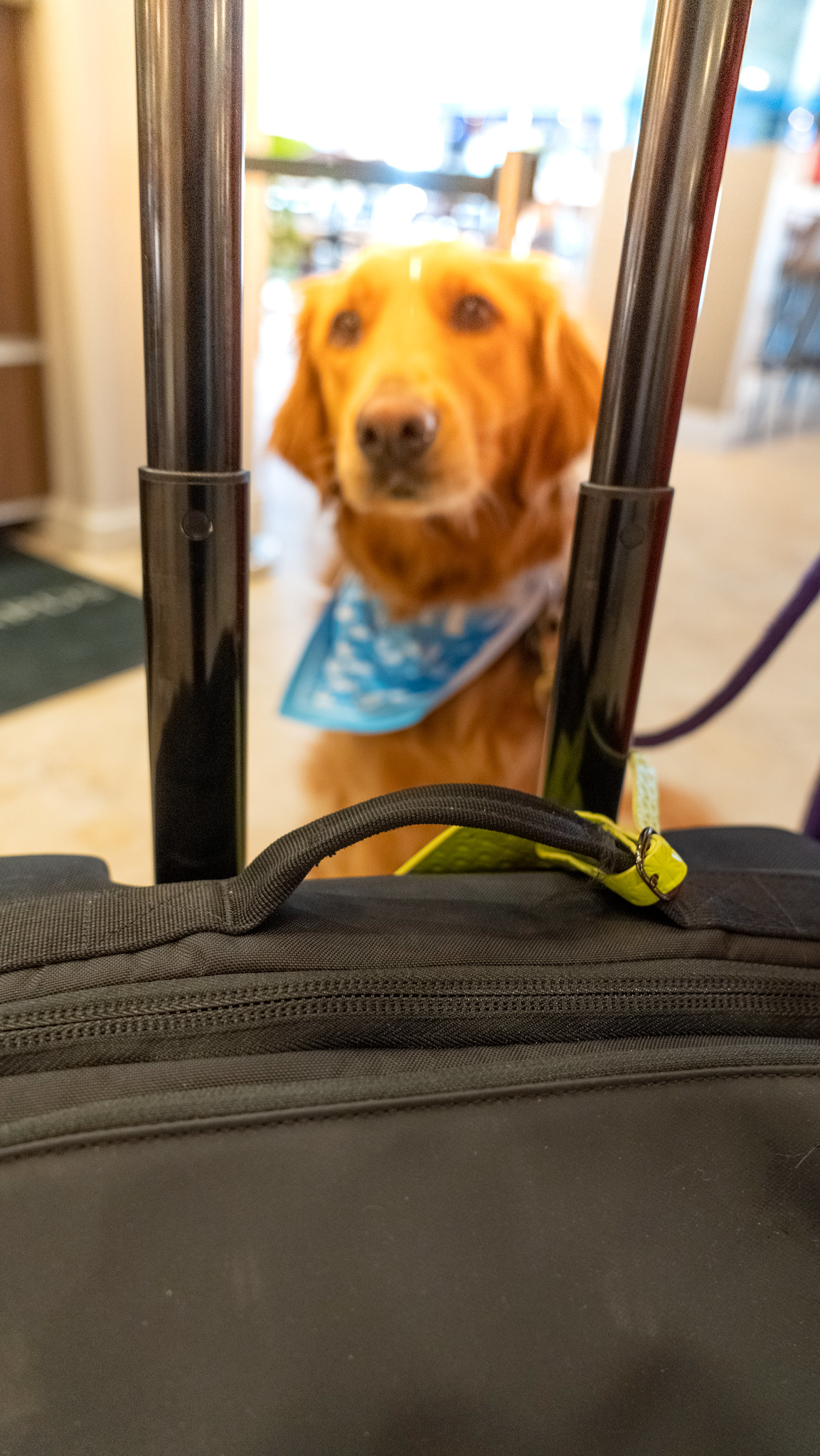 Want to coast around Ventura when you arrive? You can bring your skateboard, surfboard, and bikes (reservations required) onboard with you. Of course, pack your things up in a small bag and personal items as well.
Plus, you don't need to worry about packing snacks for the train ride! The Pacific Surfliner's Market Café serves light meals, snacks, treats, local craft beer, beverages, and cocktails.
And don't forget about your four-legged friend. You can bring your furry friends along with you on the trip. Cats and dogs 20 pounds and under can ride with you for a $29 fee. For more information check it out here.
4. Help the Environment: Choose Sustainable Train Travel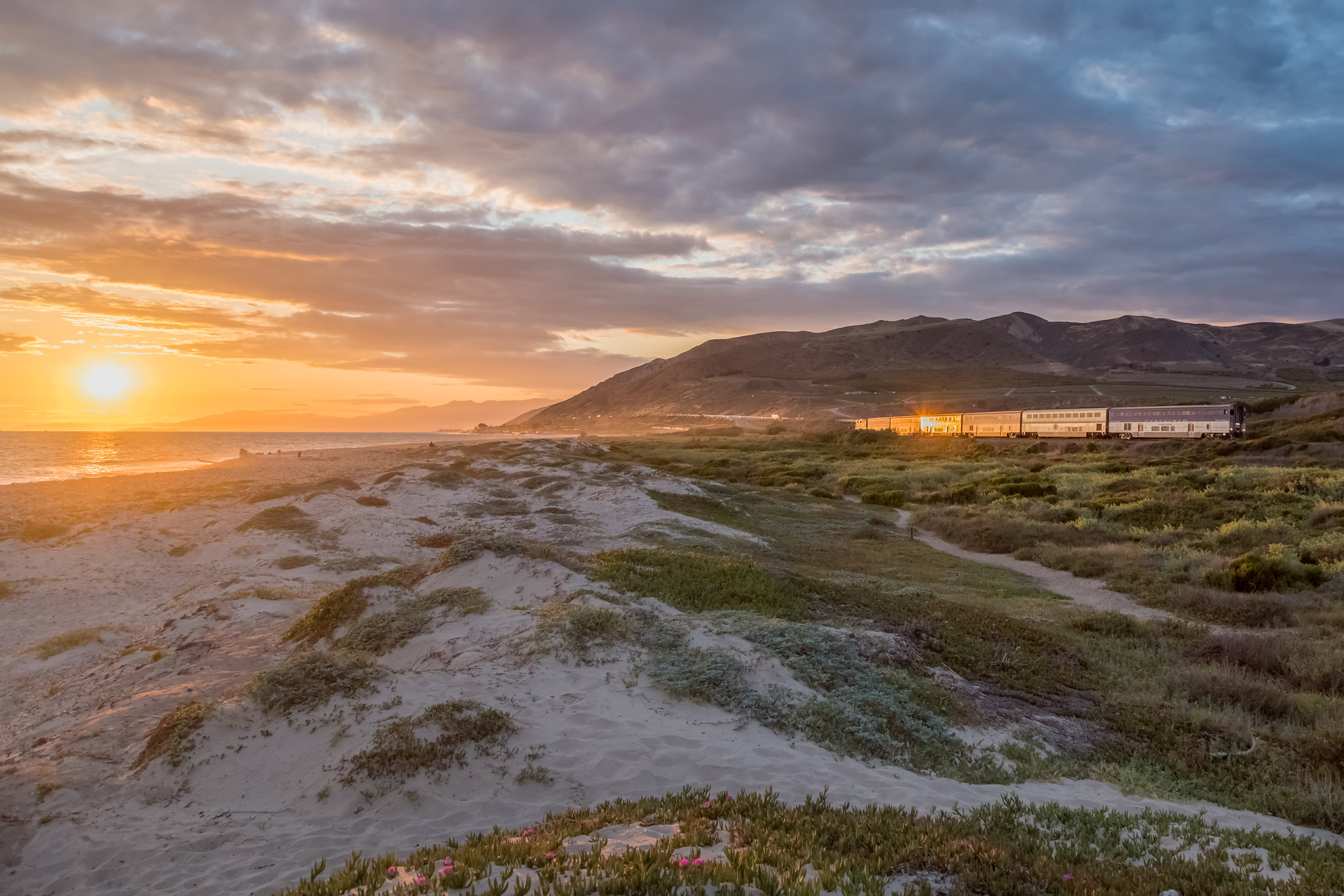 Last but certainly not least…the real fact is that train travel is better for the environment and the guest experience too. It's a win-win.
According to the U.S. Department of Energy Data Book, traveling by train is 46% more energy efficient than driving a car. It's a great way to keep cars off the road, too. There are 487 seats on each Pacific Surfliner train, meaning it would take 97 cars (with five seats) to carry the same number of passengers as one train. This means that each Pacific Surfliner train can potentially take nearly 300 cars off the freeways and roads!
When you choose to visit Ventura by train, you get to experience a stress-free ride with beverages and snacks on board and a beautiful view of all the diverse views California has to offer. Sit back and relax knowing you're doing what you can for the environment by choosing to travel green and sustainable.
Discover More
Get to know Ventura, and discover the best things to do around the city.
Ventura Partners With