Posted: Thursday, Jun 17th, 2021
Now Streaming in Ventura, Life
Fantasy serves its purpose; astonishing, inspiring, bewitching. Passing the time for a moment. Maybe for a lot more than a moment.
But dragons and handmaidens are make-believe. Super-powered beings don't live in the suburbs. Kevin Costner isn't a cowboy.
And there are more astonishing things. More inspiring things. More bewitching things.


That have no need for a remote.
That you can feel and smell and hear and taste.
That are too big for your eyes.
That swamp your senses.
That cast a spell on your heart.
That make you laugh. Until your belly hurts and your eyes water.
That leave you wanting so much more.
That help you remember.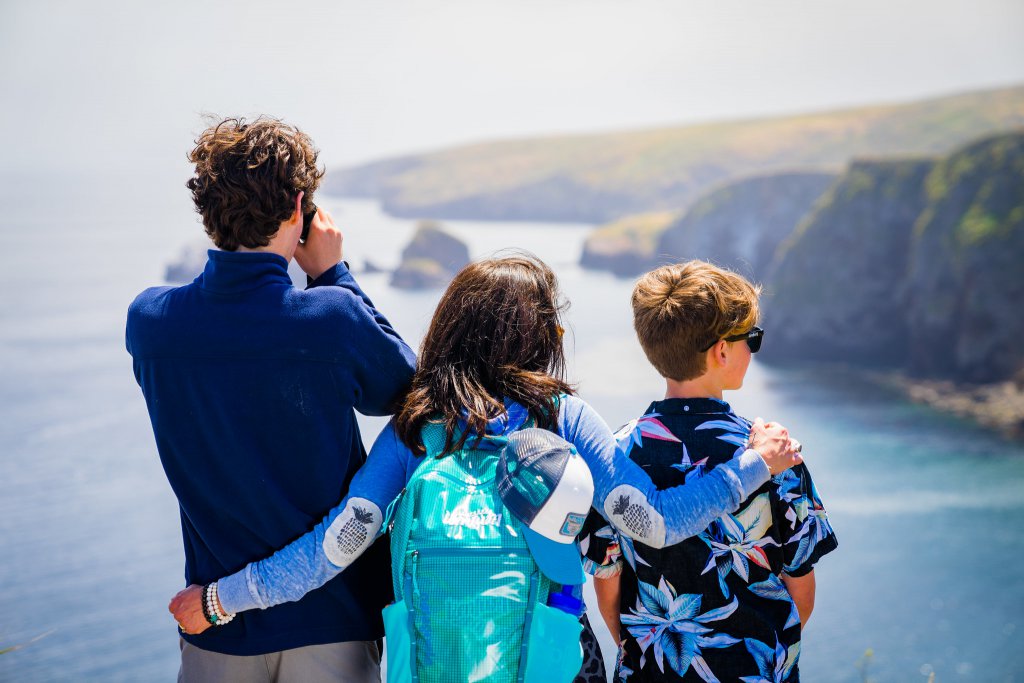 Beauty.
Romance.
Adventure.
Now streaming.
Life.
Discover More
Get to know Ventura, and discover the best things to do around the city.
Ventura Partners With