Posted: Tuesday, Oct 18th, 2022
Ventura's Favorite Dessert Spots
It's 7 P.M. and you have a sudden hankering for something sweet. You raid your fridge and freezer but it looks like someone already ate that pint of ice cream. There's nothing else to do but wish for that banana split, piece of cake, or bar of chocolate. We've all been there, done that. So let's get down to business: where are the most popular spots to get dessert in Ventura?
At Visit Ventura, one of our favorite things to do is to hear back from the community. For this very special and sweet blog, we asked our audience on social media to share where their favorite place to grab dessert in town. Luckily, Ventura has no shortage of sweet treats you can grab at any time of day and sate any craving that hits you. And let's be honest — trying out new desserts is always time well spent. We asked and you answered! Read on to find out where you can get a great dessert in town.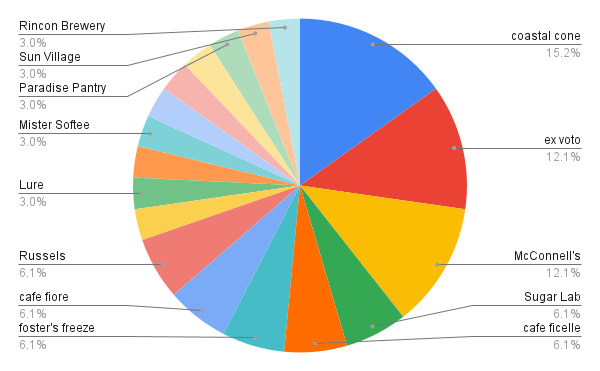 Coastal Cone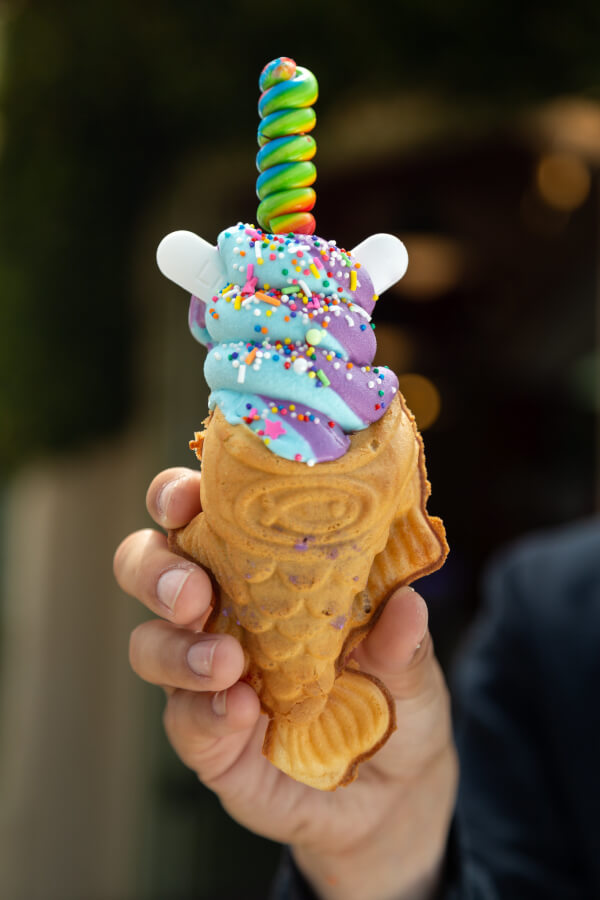 It's no surprise that the place home to some of the most Instagrammable desserts is among the favorite dessert spots of our audience. Grab an equally delicious and pretty fish cone filled with your favorite ice cream flavor and take a stroll around the Ventura Harbor Village. They also have shakes and sundaes for the days when you need to beat the heat.
Ex Voto Chocolates and Confections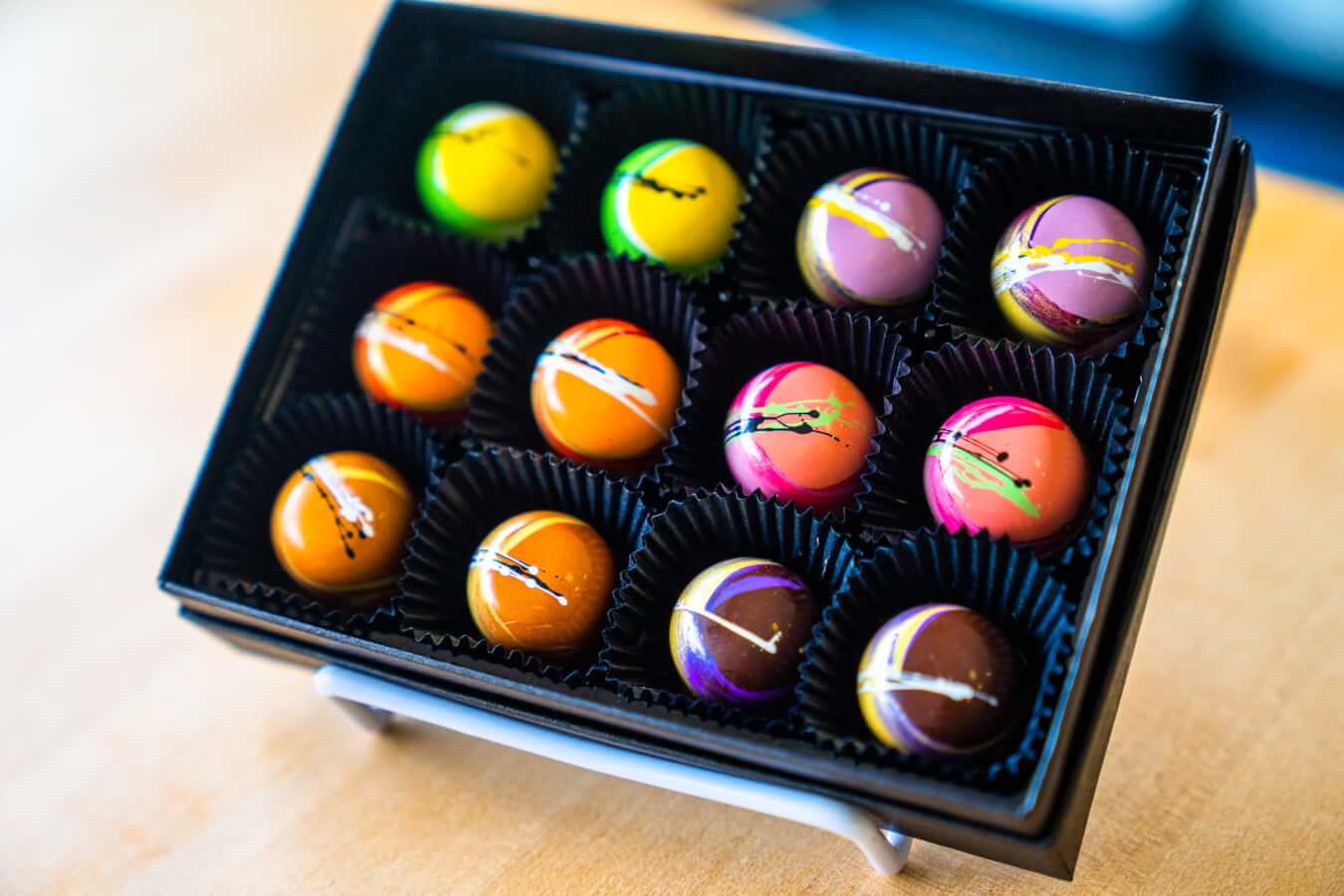 Handcrafted. Fresh every day. Made from scratch. Quality and deliciousness go hand in hand anytime you're talking about Ex Voto Chocolates and Confections. They're known for their bonbons and near art-worthy painted sweet treats.
Sugar Lab Bake Shop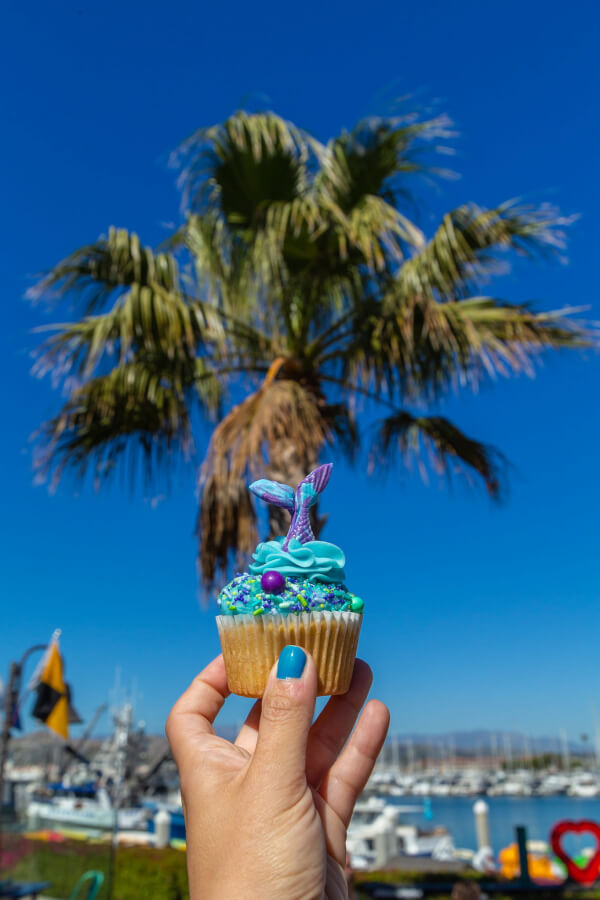 Delightfully delicious, cute as a button, and mini but mighty. Sugar Lab Bake Shop cupcakes were chosen as one of Ventura's favorite dessert spots. And it's not hard to imagine why. With a rotating monthly menu (they keep the favorites year-round), you'll be able to find your new favorite cupcake flavor every month! Serving breakfast pastries too, you'll always find customers making the hard decisions of what to buy at Sugar Lab Bake Shop in Ventura Harbor Village.
Things to Do


Music & Nightlife
Outdoors


Biking & Hiking Trails
Food & Drink


Restaurants

Outdoor Dining

Happy Hours
McConnell's Fine Icecream
Though originally founded Santa Barbara, McConnell's Fine Icecream has quickly become a local favorite in Ventura. If you're looking for an old-school, no-frills, fresh ingredient-based ice cream, McConnell's is your place to go. Located on Main Street right next to the Pacific View Mall, you can get creamy ice cream rain or shine.
Cafe Ficelle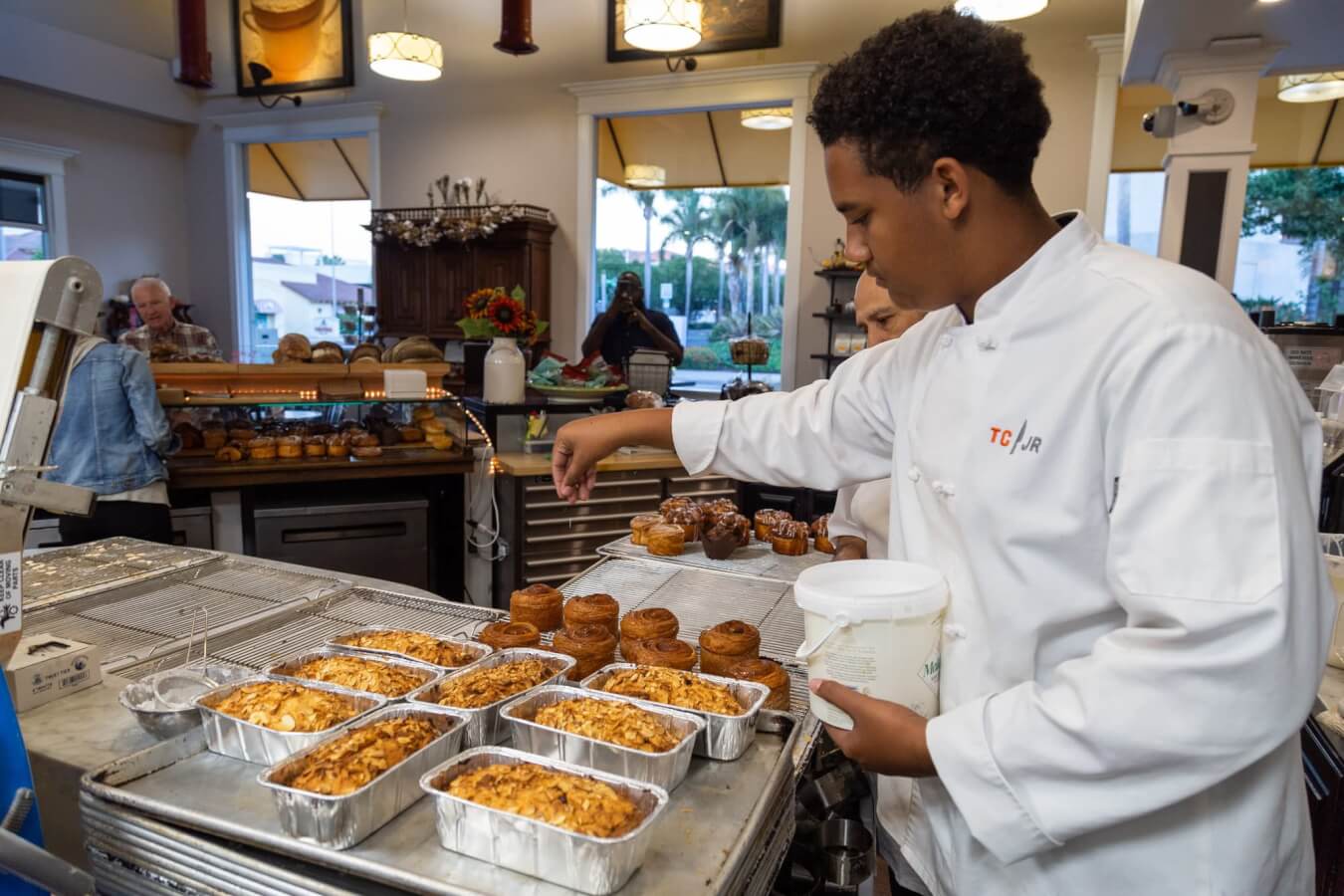 Family-owned, Cafe Ficelle is a charming French-inspired local cafe located on the corner of Maple Street and Mills Road in Ventura. Classic croissants and other breakfast pastries are available here. You can also make a special custom cake or pastry creation.
Russell's Donuts
How can a dessert list exclude Ventura's favorite donut shop? Russell's Donuts on Ventura Avenue made the cut and for good reason. Home to killer donuts and other breakfast pastries, Russell's Donuts gets rave reviews everywhere you look from compliments on the customer service to the mind-blowing donut holes. You'll have to check out this local favorite if you haven't already!
Discover More
Get to know Ventura, and discover the best things to do around the city.
Ventura Partners With