Posted: Tuesday, Oct 17th, 2023
10 Ways to Spend the Perfect Fall Day in Ventura
Header Image Courtesy of Kamilo Bustamante
Cozy sweaters, warm coffee cups, and cinnamon-scented candles. It's fall time in Ventura! Though some trees begin to lose their leaves, our palm trees still stand tall and proud, and the California sunshine shines brightly. Visiting Ventura during the fall is arguably one of the best seasons to visit our coastal community. There are fewer crowds, there is more hotel availability, and you can still enjoy that warm Ventura weather you'd expect.
Fall time in Ventura is a special time you must experience yourself — there are plenty of things to do in Ventura to get into the season. Here are 10 ways to spend the perfect fall day in Ventura! Your guide to planning your trip is just a scroll away!
1. Grab Morning Coffee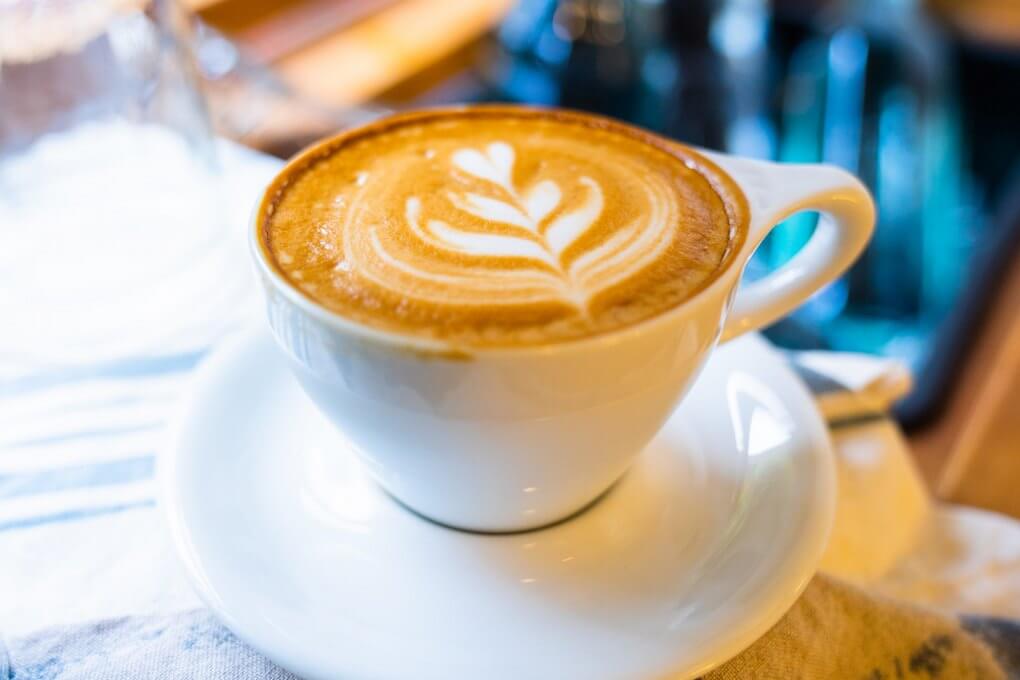 Welcome to Ventura! You have a fun day in store, exploring everything Ventura has to offer. You've gotta fuel up first. Ventura's coffee shops are second to none and each one has its own specialties and vibe. For a warm and cozy fall morning, head over to Palermo

(you can browse their gifts while you sip). There are a few tables in the back of the shop where you can hang out or enjoy the morning sunshine outside in their patio seating. fall drinks you can choose from in Ventura! This is the best way to spend the perfect fall day in Ventura.
2. Take a Nature Walk in Ventura Botanical Gardens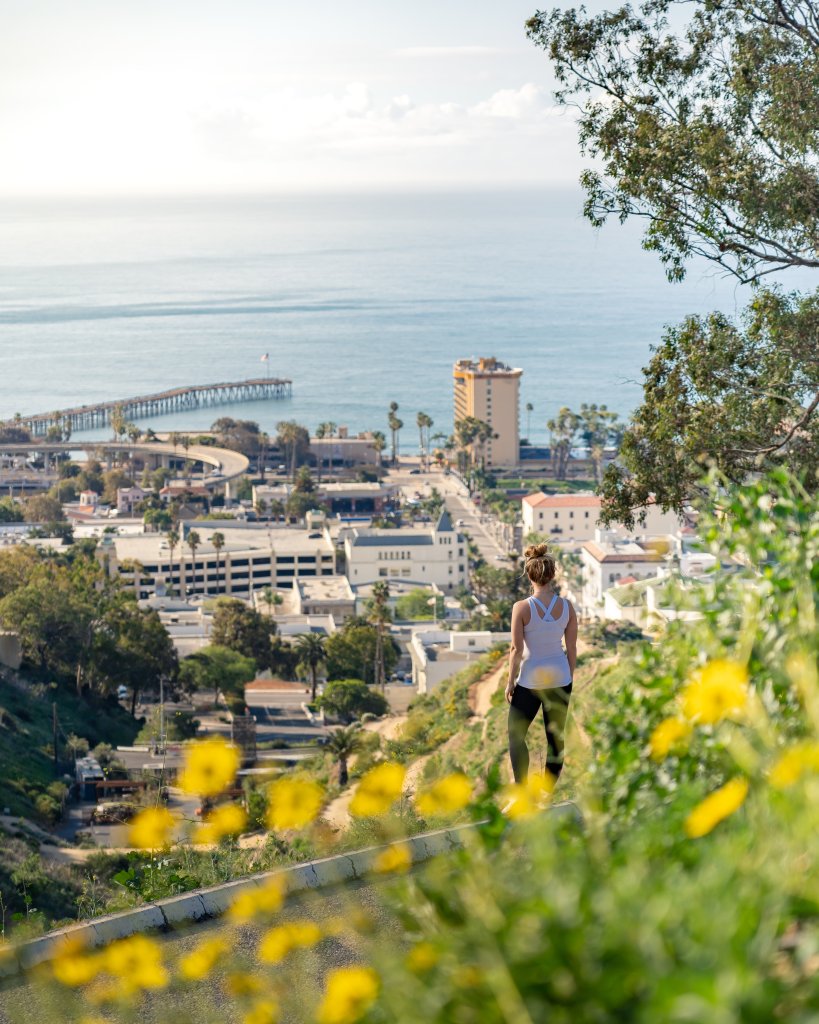 There's no place better to catch fall colors than at the Ventura Botanical Gardens

right behind Ventura City Hall. Explore hundreds of different plants and flowers, representing all five Mediterranean climates (California, Central Chile, the Mediterranean Basin, the Cape Region of South Africa, and Southwestern and South Australia). With a little over 2 miles of trails, you'll slowly ascend to the top of the hill to capture one of the best views in town. There are plenty of benches and pit stops along the way in case you want to take a break, sit down, and enjoy the view. A nature walk in the Ventura Botanical Gardens is an absolute must if you want to plan a great fall day (or really any day) in Ventura.
3. Enjoy a Cozy Breakfast
After a morning in the hills, relax and enjoy a delicious breakfast. Whether you delight in fresh and warm cinnamon rolls at Art's Corner Café

(a local favorite spot) or mouthwatering eggs benedict at Immigrant Son Caffé, you'll enjoy a fall morning with friends and family at your own pace. In Ventura, we take our breakfast and brunches seriously— we want our food to look as good as it tastes.
4. Make Your Own Candle or Bath Items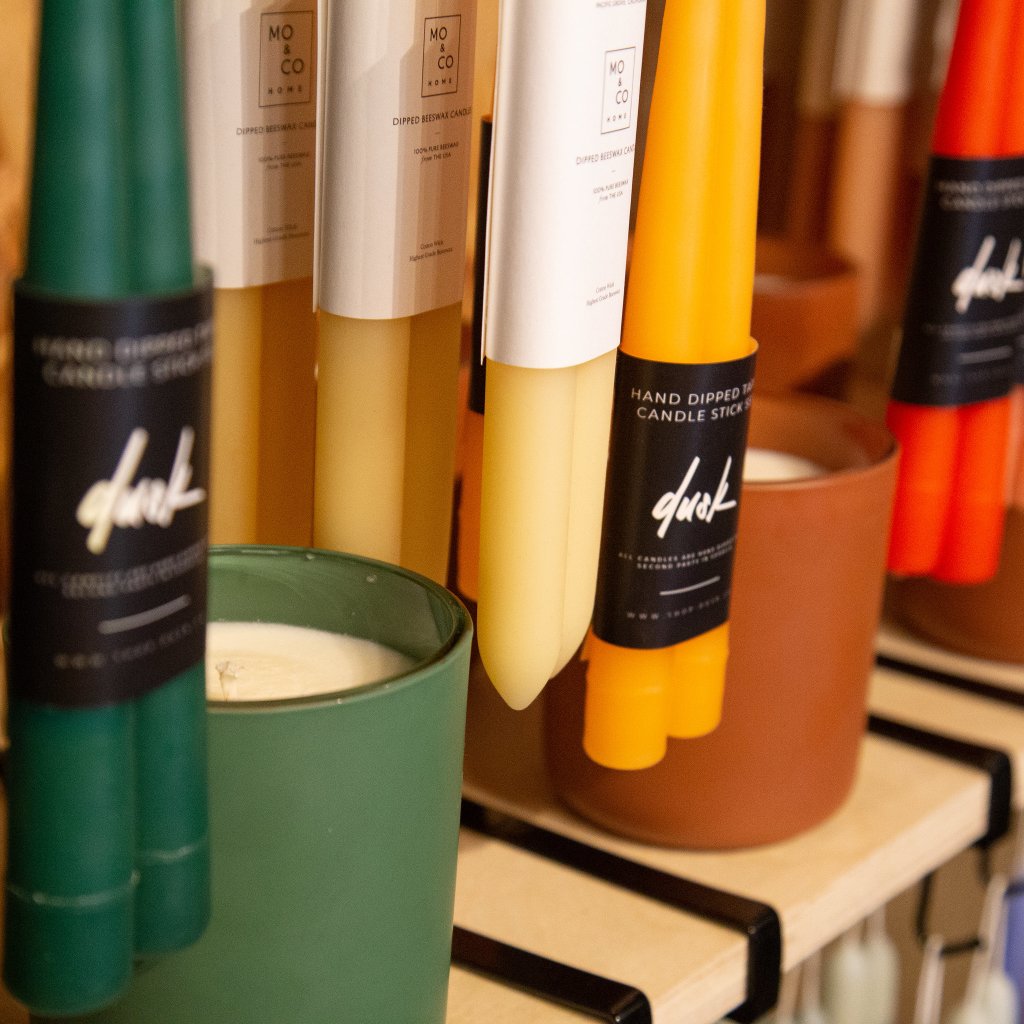 Fall time is all about the warm scents and smells. Let the scents of warm cinnamon, sandalwood, vanilla, and brown sugar fill up your home this season! Create your own candle that encompasses all the fall smells you love and know at Dusk

. With dozens of different scents, you can mix and match to create your new favorite candle that is completely customizable to your tastes. It's a perfect holiday gift for yourself or a loved one.

You can also make customizable health and beauty products at The Refill Shoppe

. Choose from shower spray to body lotion and choose the fall scents you want to smell all season long. A certified B corp, the Refill Shoppe is eco-friendly and a fun interactive way to buy shampoo and other products!
5. Cruise Along the Coast on a Surrey Bike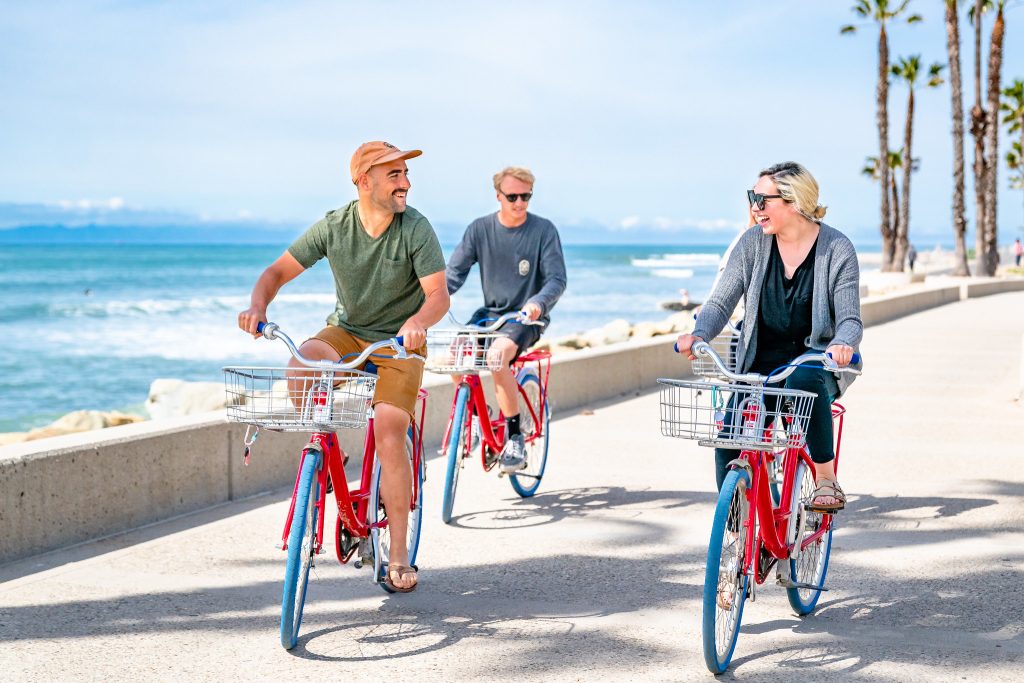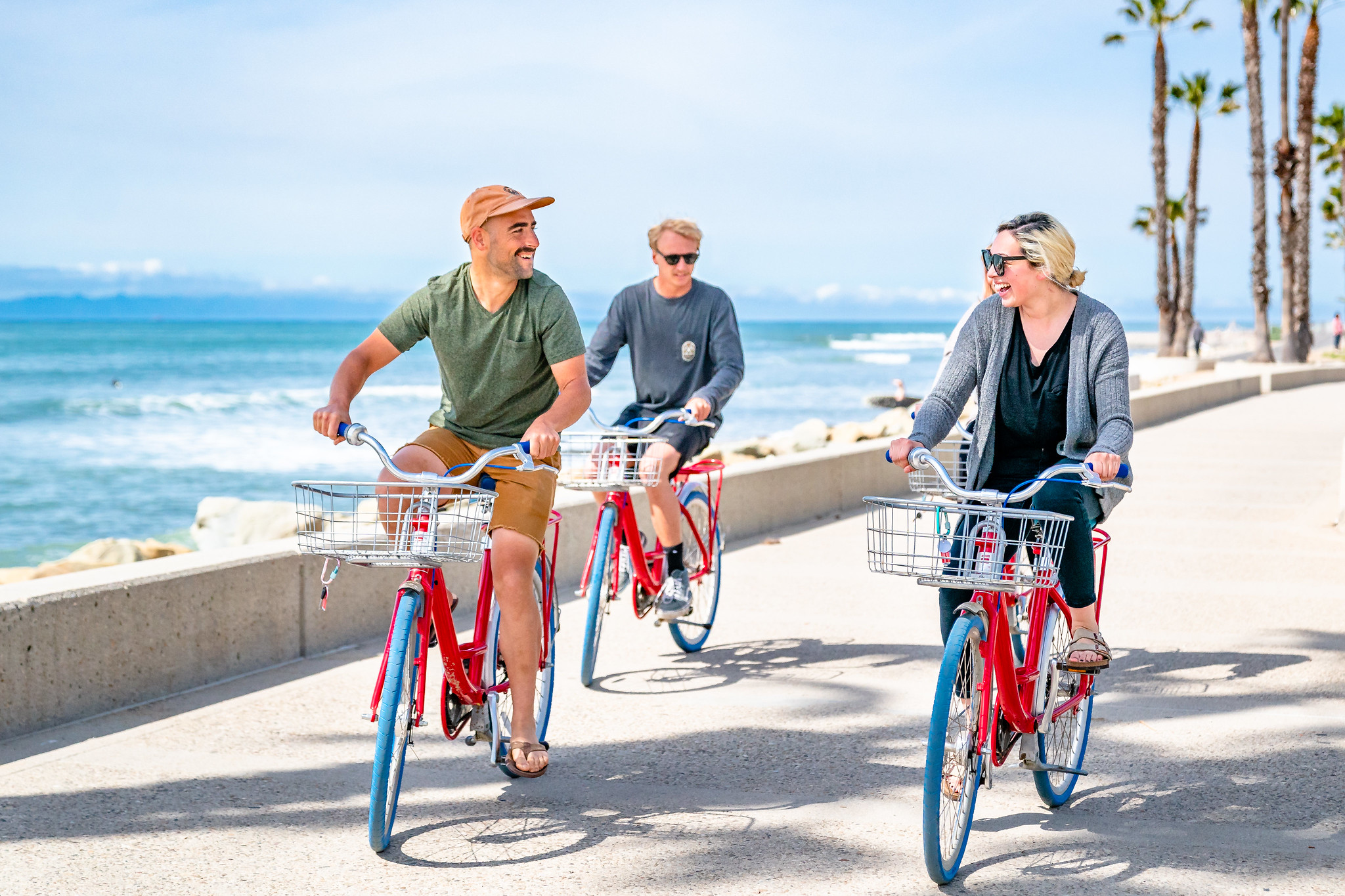 Yes, we know it's fall time, but every day, no matter the season, calls for a beach day in Ventura. That's the best part about visiting Ventura — enjoy 70-degree weather year-round. Grab your friends and family and hop on a charming surrey bike

for a cruise along the Ventura Promenade for the afternoon.

Or, if you're looking for a little step up, rent an e-bike a ride the Rincon bike trail

that goes to our neighbors up north in Carpenteria. One of the most scenic bike rides in the county, the Rincon bike trail heads north along the coast with plenty of opportunities for dolphin sightings! You never know what you might see!
6. Pick the Perfect Pumpkin at the Pumpkin Patch
Looking for the perfect pumpkin to decorate your patio? Head over to McGrath Great Pacific Pumpkin Patch

for a large selection of all types of gourds from small ones to the giant ones your kids will love! Plus, an adorable spot for that fall Instagram post, you can bring your furry four-legged friends for the photoshoot. The pumpkin patch is open daily until the end of the month.
7. Choose a Beach Read at a Local Bookstore
A fall day spent in Ventura has to include a trip to the bookstore. Spend a cozy day inside at the Calico Cat Bookshop

, one of the oldest businesses still open in Ventura. Established in 1975, the Calico Cat Bookshop is a vintage reader's dream. Known for its huge collection of quality used and rare books, the Calico Cat Bookshop is an independent bookstore beloved by locals.

In Midtown Ventura, you can find well-curated, new books at Timbre Books

. Grab a book and head to the beach!
8. Shop for a Cozy Fall Jacket at Patagonia
While during the day the California sunshine usually prevails, fall nights can get a little chilly in Ventura (just enough to remind you that Ventura can still have cozy fall nights). Shop for a cozy fall jacket to keep you warm at the beach at Patagonia

which was founded in Ventura back in the 70s.
9. Enjoy Fall Wine Tasting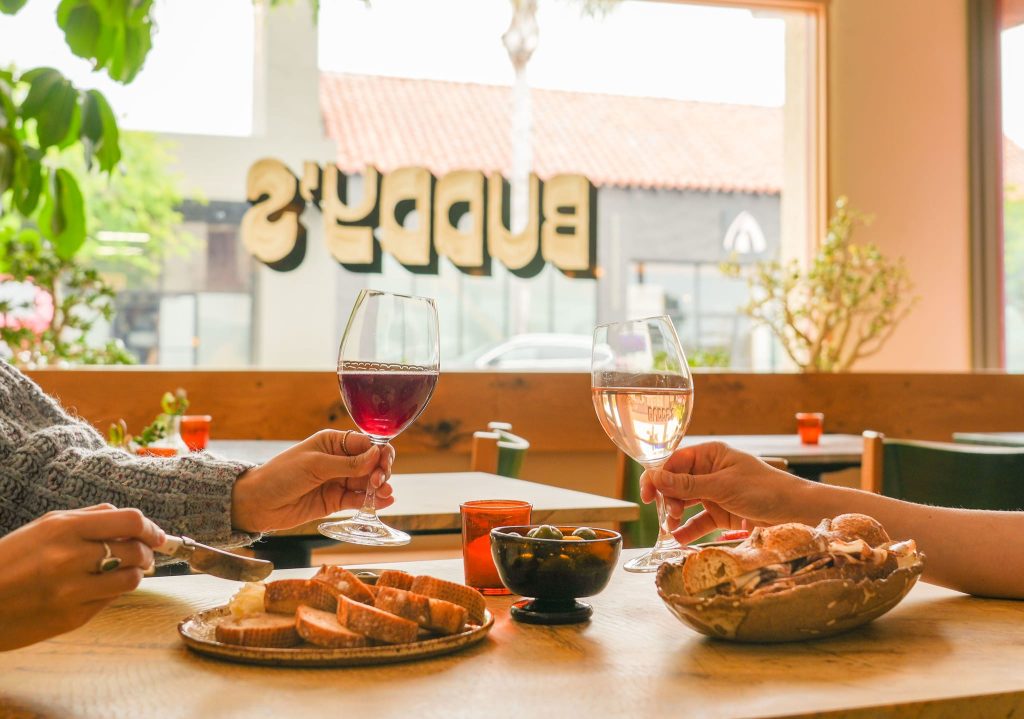 There's nothing like chatting with friends over a crisp glass of wine. Ventura has plenty of wineries and wine bars all across town. Looking for a wine-tasting spot by the water? Deep Sea Winery

is the perfect place to hang out with friends and watch the sun sparkle on the harbor. For a casual wine-tasting experience, Buddy's Wine Bar has plenty of different local and international wines on their menu.
10. Experience a Beautiful Sunset Beach Walk
The perfect fall day in Ventura isn't complete without seeing the sunset dip below the blue Pacific Ocean. Check out this list for the best places to watch the sunset in Ventura. But the truth is anywhere in Ventura is the best place to watch the sky turn a vibrant orange and pink in just a matter of minutes. Fall sunsets are absolutely out of this world in Ventura and we can't wait to look up to the sky with you!
Things to Do


Family Fun

Ventura Shopping

Arts, Culture & History

Pet Friendly
Outdoors


Beaches & Surfing

Biking & Hiking Trails
Food & Drink


Restaurants

Wineries, Breweries & Distilleries
Discover More
Get to know Ventura, and discover the best things to do around the city.
Ventura Partners With