Posted: Thursday, Sep 26th, 2019
When does Summer End in Ventura?
by Visit Ventura
Officially, at the autumnal equinox, when the sun is at its' zenith, or directly above the equator. After the autumnal equinox, the sun moves south of the equator, leaving behind a chill in the Northern Hemisphere. Maybe for some. But as Buzz Lightyear once-famous proclaimed,
"But we're not really in the Northern Hemisphere, are we?"
Well, okay, maybe that's a (very) loose interpretation. But the point is, come September, summer doesn't end in Ventura. It's not even close to ending. About the only difference is it's quieter. So why not fly a kite (in a bathing suit)? Or kitesurf?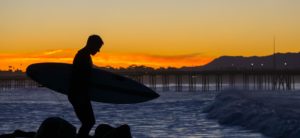 Or
surf
? (the kids are back in school, and it's Santa Ana wind season) Or let a
Fish Waffle ice cream cone
drip on your bare skin?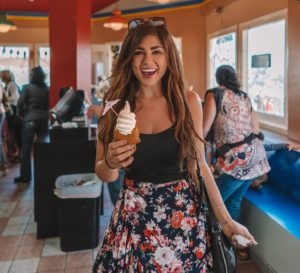 Or
ride a bike
, closing your eyes (very briefly) to the sun on your face? In Ventura, in September the
wine
still settles lightly on your tongue.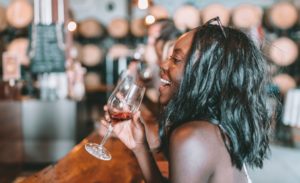 The
craft beer
is still cold. The
Channel Islands
still beckon. Maybe the sunsets are a touch earlier, but they only open the door to still-summer nights. When does summer end in Ventura? Really, it's up to you.
For more great stories, request our FREE inspiration guide right to your door!
Check out upcoming events!
Discover More
Get to know Ventura, and discover the best things to do around the city.
Ventura Partners With